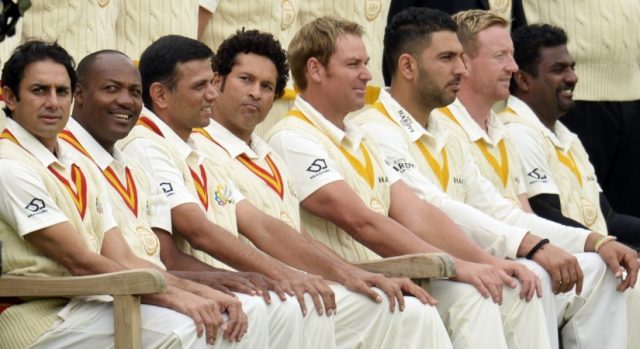 A large chunk of human population remains oblivious to the existence of this sport yet it has the second highest fan following among all the sports in the world. Cricket is played around the world, though it is more popular in certain countries. there are across 2.5 billion fans of cricket in the world, Countries like England, India, Pakistan, Bangladesh, Australia, New Zealand, Caribbeans, South Africa are mainly cricket playing nation and have their national team.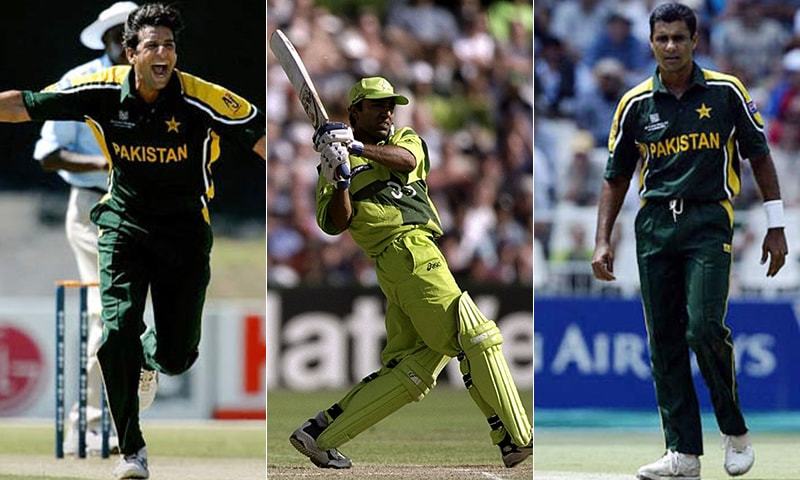 Originated in England, the game quickly became popular in all the swaths of lands that were once colonized by the Great Britain. In the middle of 20th Century, Britain left almost all its colonies but one thing which never left was cricket.
Here is our list of 10 most richest retired cricketers of all times who made a name for themselves playing the game and bringing glory to their country.
Sachin Ramesh Tendulkar is the former Indian international cricketer and former captain, regarded as one of the greatest batsmen of all time. The highest run scorer of all time in International cricket, Tendulkar took up cricket at the age of eleven, made his Test debut on 15 November 1989 against Pakistan in Karachi. He is the only player to have scored one hundred international centuries, the first batsman to score a double century in a One Day International, the holder of the record for the most number of runs in both ODI and Test cricket, and the only player to complete more than 30,000 runs in international cricket.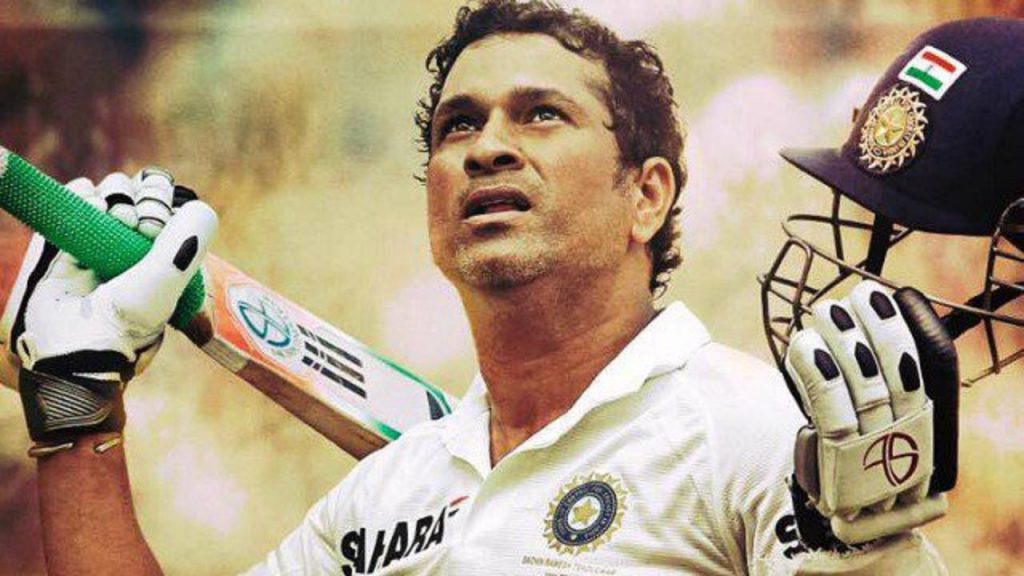 Owing to his career with International Cricket for almost 24 years, Tendulkar has become a name in all household in cricket crazy nations such India and Pakistan. Due to his popularity, he has also managed to become one of the top earning cricketers of the world with a net worth of $22 Million with a yearly income of $4 Million and sponsorships of $18 million in 2013. According to reports and estimates, Sachin Tendulkar earns around $115 million in 2018.
Ricky Thomas Ponting
With a net worth of $65 million Ricky Ponting, is a former Australian international cricketer, and two-time World Cup winning captain of 2003 and 2007. Widely regarded as one of the greatest batsman in the history of cricket, Ponting was captain of the Australia national cricket team during its 'golden era'; between 2004 and 2011 in Test cricket and 2002 and 2011 in One Day International cricket.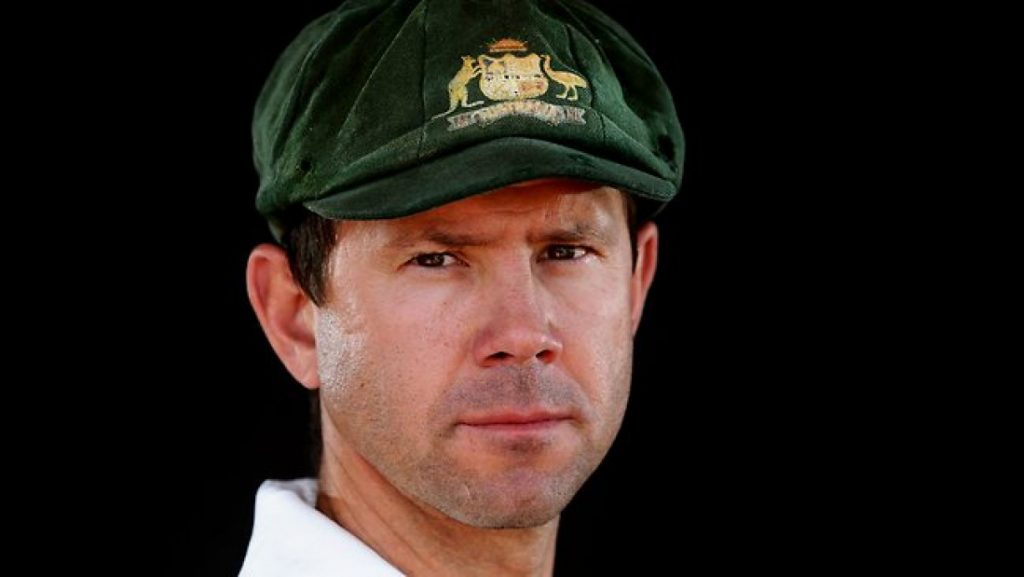 After being involved in over 160 Tests and 370 ODIs, Ponting is Australia's leading run-scorer in Test and ODI cricket. He is one of only four players (along with Sachin Tendulkar, Rahul Dravid and Jacques Kallis) in history to have scored 13,000 Test runs. Statistically, he is one of the most successful captains of all time, with 48 victories in 77 Tests between 2004 and 31 December 2010. As a player, Ponting is the only cricketer in history to be involved in 100 Test victories. Ponting also holds the record to have been involved in the most ODI victories as a player, with 262 wins.
Rahul Dravid is the former Indian cricketer and captain, widely regarded as one of the greatest batsmen in the history of cricket. Hailed as The Wall, Dravid was named one of the best five cricketers in 2000. In 2016, he became fourth-highest run scorer in Test cricket, after Sachin Tendulkar, Ricky Ponting and Jacques Kallis. He holds various cricketing records such as 210 non wicket keeper catches, never getting out on a "Duck", has faced 31258 balls and spent 44152 minutes on the crease.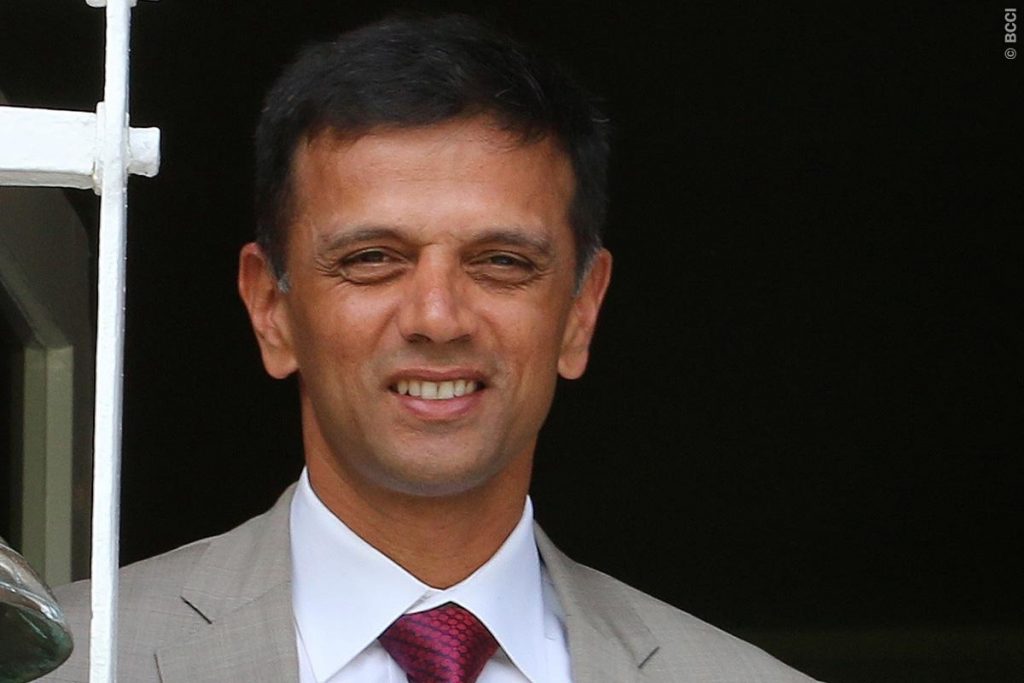 His total net worth comes to about $14 Million. This includes the money he earns from brand endorsements as well as remuneration from BCCI. As of now his net worth has increased to $50 Million.
Shane Warne is a former Australian cricketer best known for his bowling skills. Warne played his first Test match in 1992 and has taken over 1000 international wickets in Tests and One-Day Internationals. Warne is also the only player to have scored 3000+ Test runs without a career century and he holds the record for most Test runs without a century (3154).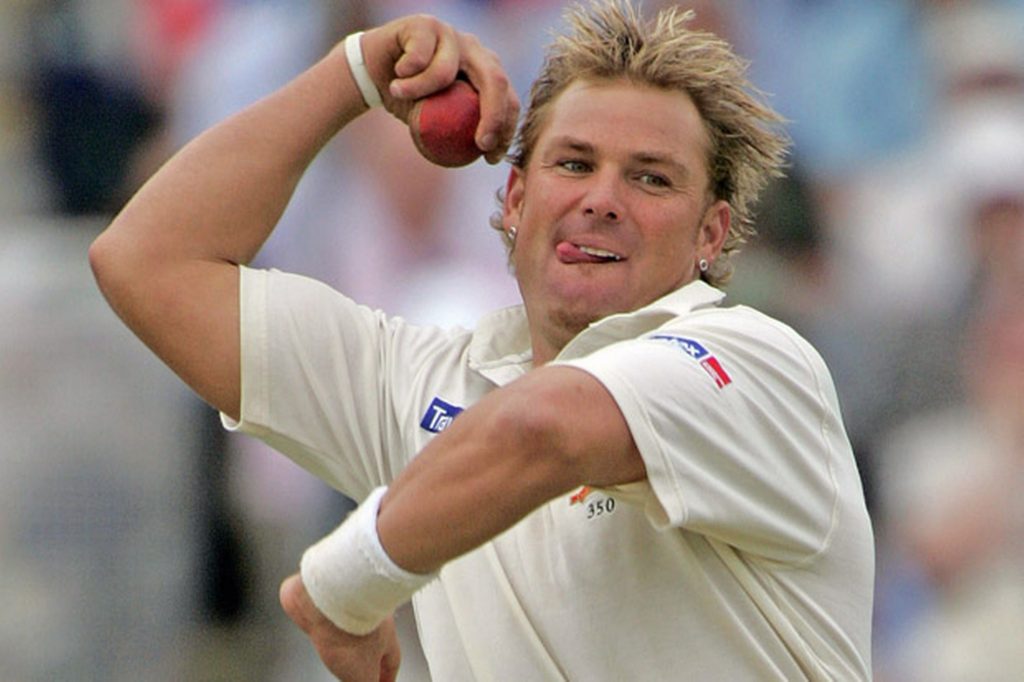 According to Forbes in 2017, Shane Warne has an estimated networth of $50 million. This is partly because of his popular run with the Australian cricket team and later off the field success with the entertainment industry.
Imran Khan is Pakistan's cricket team former captain and first class international player who helped the country win their first cricket World Cup in 1992. After pursuing a career in International cricket for more than 2 decades, he turned his attention to politics and now heads Pakistan Tehreek e Insaaf.
He is regarded as a philanthropist by many after doing fund raising for building a cancer hospital in memory of his mother. He raised $25 million for the endeavour. According to most recent reports his net worth is around $50 million.
Virender Sehwag is regarded as one of the most destructive batsmen of all time., Sehwag holds multiple records which include the fastest triple century in the history of cricket and fastest 250. He also holds the distinction of being one of the 4 batsmen ever to achieve two triple centuries. He retired from International cricket in 2015.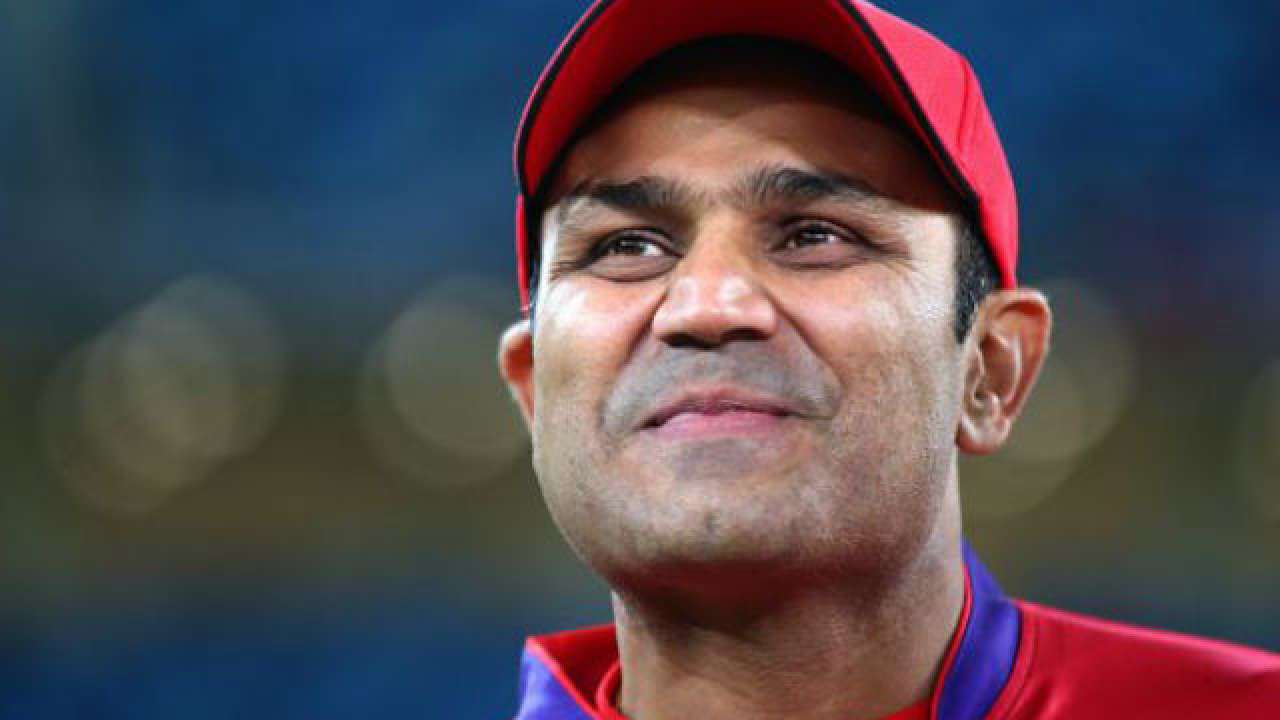 Much thanks to his hard hitting batting performance and his position as an opener, he has gained a lot of popularity and managed to snag huge endorsement deals. His total yearly income is said to be around $6.9 Million out of which $2.8 million is what cricket pays him and $6.1 million is what he earns through sponsorships. Since 2018, Virender Sehwag has increased his earnings to almost $40 million.
Sourav Chandidas Ganguly more affectionately known as "Dada" is a former Indian cricketer and captain of the Indian national team. During his playing career, Ganguly established himself as one of the world's leading batsmen and also one of the greatest captains of the national cricket team. While batting, he was especially prolific through the off side, earning himself the nickname God of the Off Side for his elegant stroke play square of the wicket and through the covers.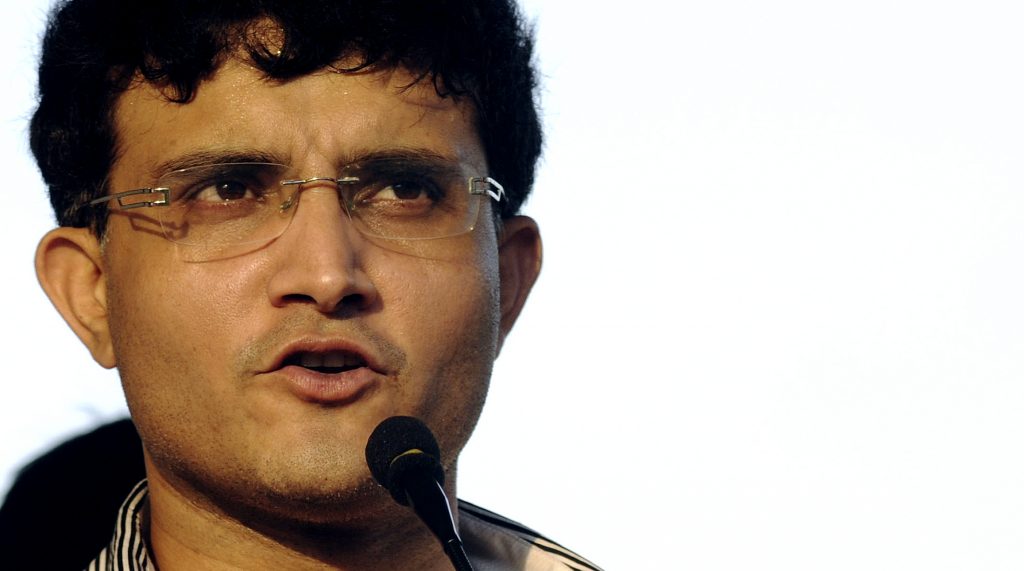 The left-handed Ganguly was a prolific One Day International (ODI) batsman, with over 11,000 ODI runs to his credit. He is one of the most successful Indian Test captains to date, winning 21 out of 49 test matches.Sourav Gangly is the most successful Indian test captain overseas with 11 wins. The Indian team was ranked eighth in the ICC rankings before he became the captain, and under his tenure the team rank went up to second.Owing to his success with International cricket and later his stint with IPL his current net-worth is estimated to be around $40 million.
Andrew "Freddie" Flintoff is a broadcaster, TV panelist and former England international cricketer. Flintoff is regarded as one of the sports leading all rounders, serving as a fast bowler, middle order batsman and talented slip fielder. Flintoff was consistently rated by the ICC as being among the top international all-rounders in both ODI and Test cricket.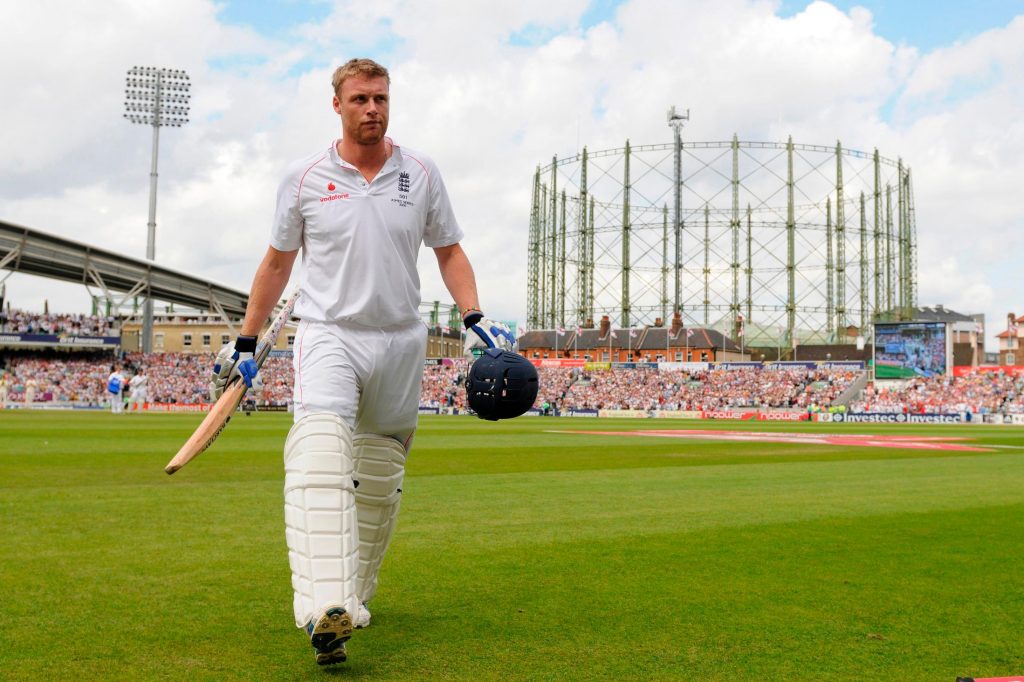 Due to his injuries, he had to leave the game of cricket early in 2010. But that didn't stop him from being an athlete as he went to pursue boxing. He also starred in numerous TV game shows and won them. His estimated net worth currently is $15 million.
Saeed Anwar is a former Pakistani cricketer and a former captain for Tests and ODIs. An opening batsman and occasional slow left arm orthodox bowler, Anwar played international cricket between 1989 and 2003. Considered as one of greatest opening batsmen cricket has ever produced, Anwar has scored twenty centuries in ODIs, more than any other Pakistani batsmen in this format. He has played 55 Test matches, scoring 4052 runs with eleven centuries.. In 247 One Day Internationals (ODIs) he made 8824 runs. His current estimated net worth is $12 million.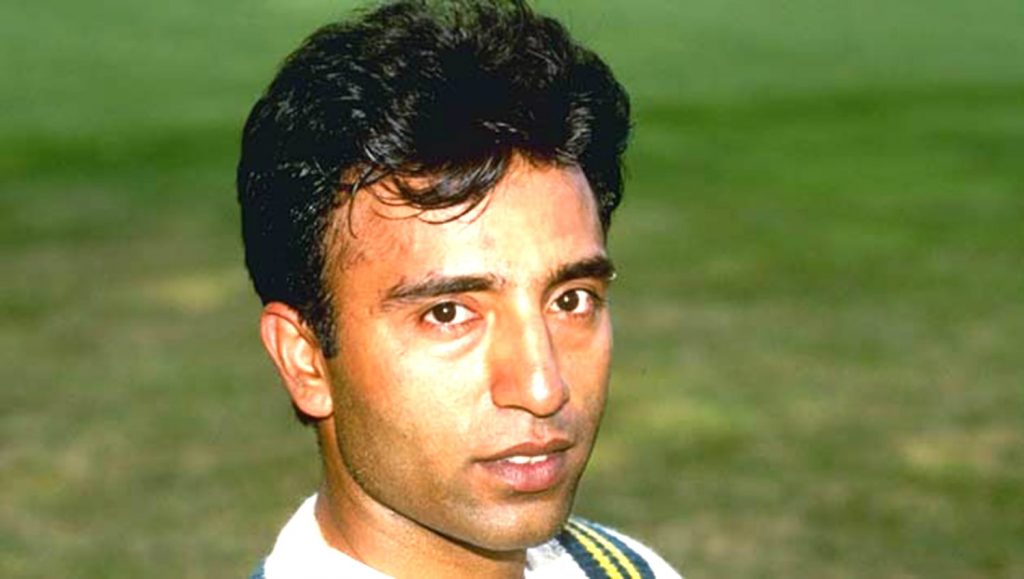 Brett Lee is a Australia's very own fast paced bowler and international cricketer. During his international career, Lee was recognised as one of fastest bowlers in the world of cricket along with Shoaib Akhtar. He is known for his consistency of pace, going over 150 kilometers per hour (93 mph) throughout his career.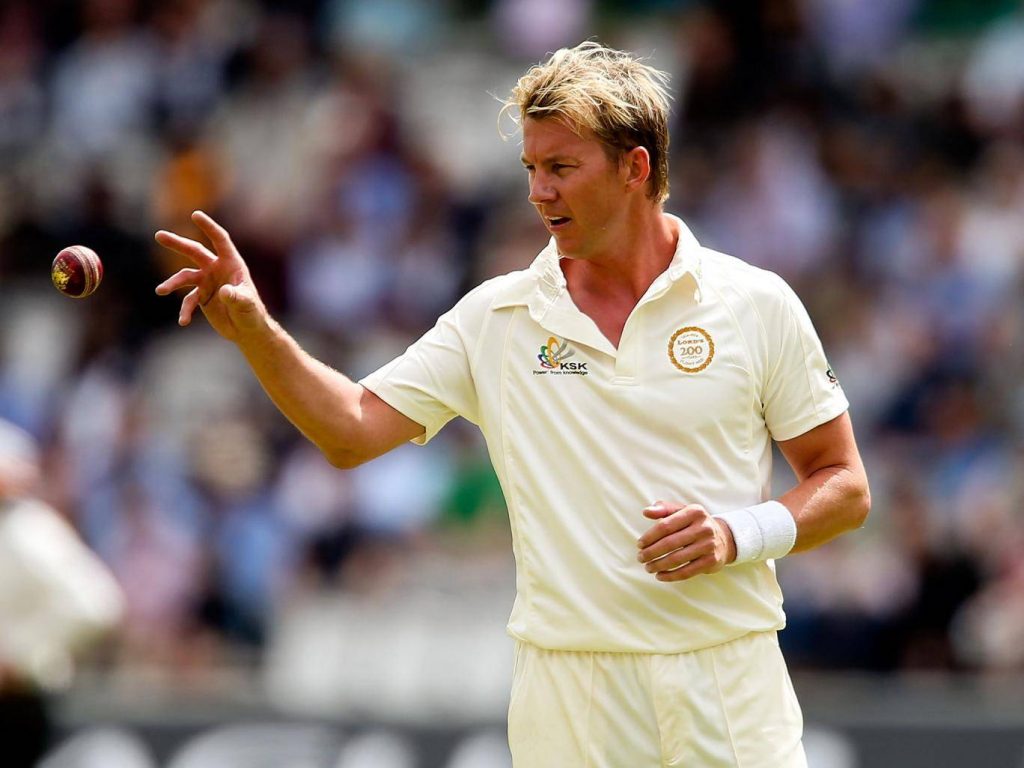 In a charity match, he delivered a ball at 161.8 km/h (100.5 mph) against West Indies but was unable to attain official recognition. Currently the world record for the fastest delivery ever is held by Shoaib Akhtar at 161.4 km/h (100.3 mph). Brett Lee is widely regarded as one of the best pace bowlers ever to have played the sport. After his retirement in 2010, he became a film actor and sports analyst. His current net worth is estimated to be around $10 million.
Yusuf Pathan is a member of the Indian cricket team and younger brother to Irfan Pathan. He is mostly known for his aggressive, hard hitting batting and made his debut in International cricket in 2001.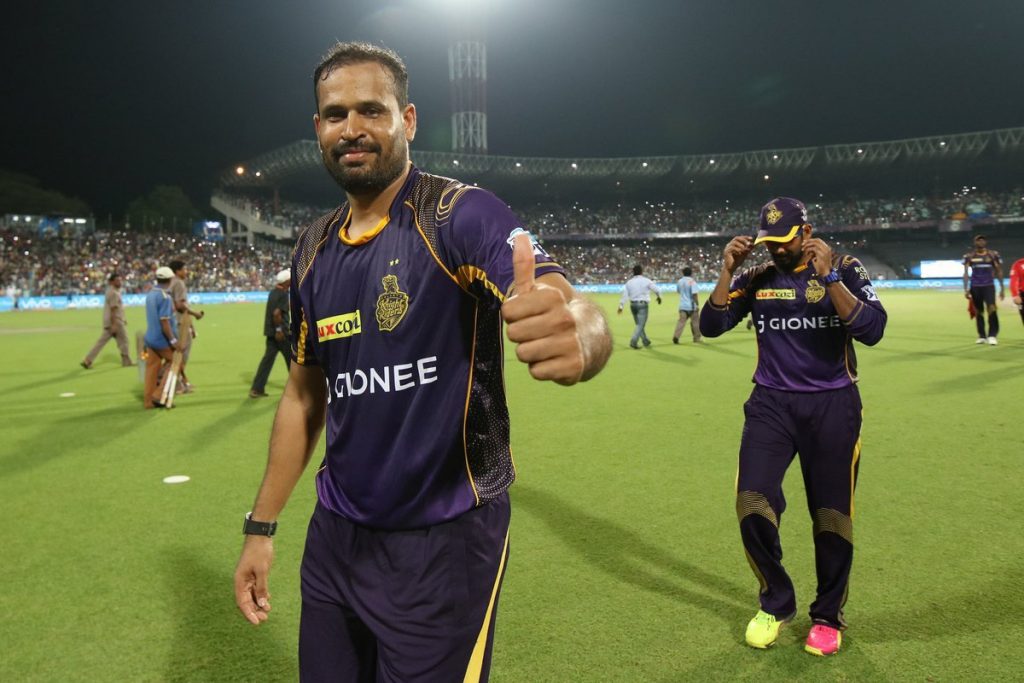 Although his time playing international cricket has not been too memorable, the match of India vs New Zealand in 2010 brought him to the limelight when he clobbered the opposing team a hefty 193 runs of 96 balls. For his effort he was awarded man of the match. Following this, his career in T20 format was hugely successful as he became a regular player for the IPL series. His current net worth is estimated to be around $7 million.
Comments
comments