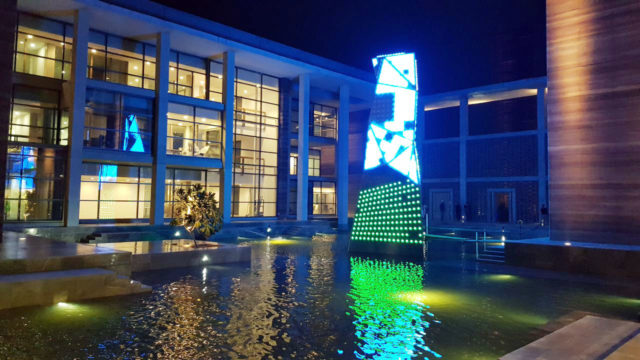 Telenor is one of the most advanced companies in Pakistan. Not only it is ahead of most of the other companies in adapting new technologies and systems, it is also ahead in terms of infrastructure and work environment. The telecom giant recently opened the doors of its new Headquarters in Islamabad. About 1200 employees will be working in this modern new HQ. The cost of this new HQ is around $80 million which is about 7 Billion Rupees. The total area of the Headquarter is 15 acres and other the the office space it features a gym, a library, coffee shop, cafe, silent zones, gaming zones, and much more. The architecture of the building is quite modern and you will find plenty of abstract decoration pieces sprinkled across the office. The Headquarter has been named Office 345 and it represents the futuristic approach of Telenor. Perhaps, the best thing about this new Headquarter is the fact that it has its own water conservation system and it is powered by solar energy.
Here are some of the best pictures of this new office along with some more interesting facts about it.
23 – The new office of Telenor has an International architectural style.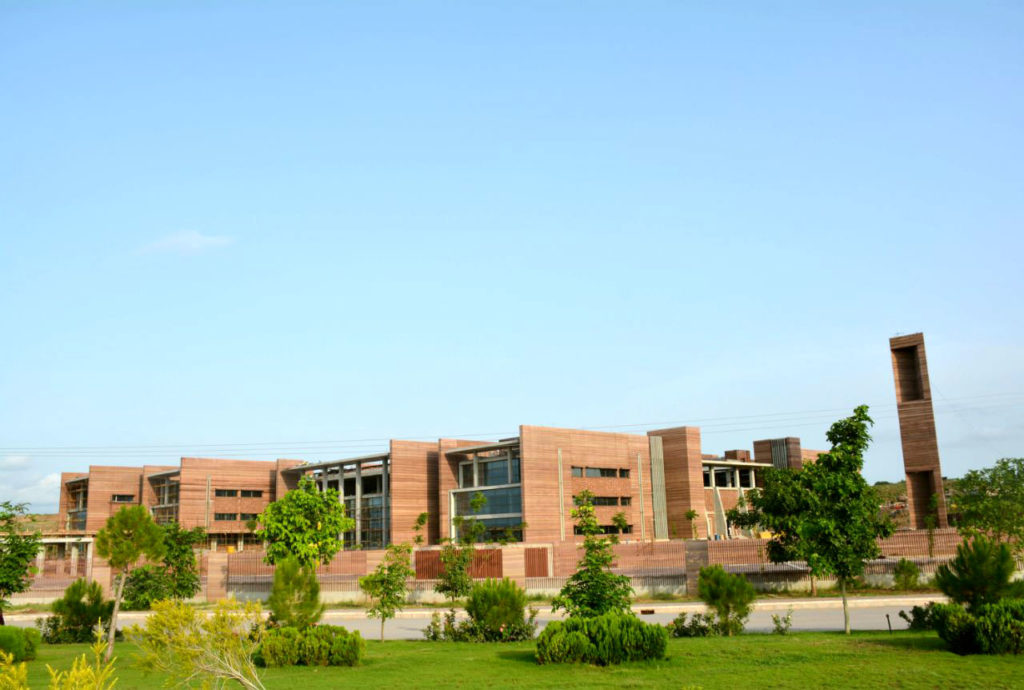 22 – A welcome sign, "Welcome to 345" is there to welcome the visitors to this spectacular new office.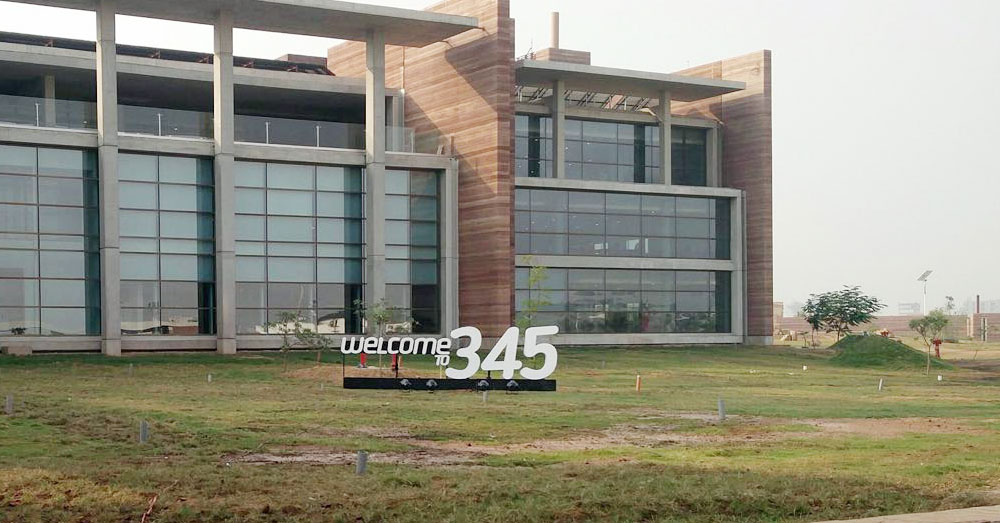 21 – Yup! It has some fountains and water streams as well.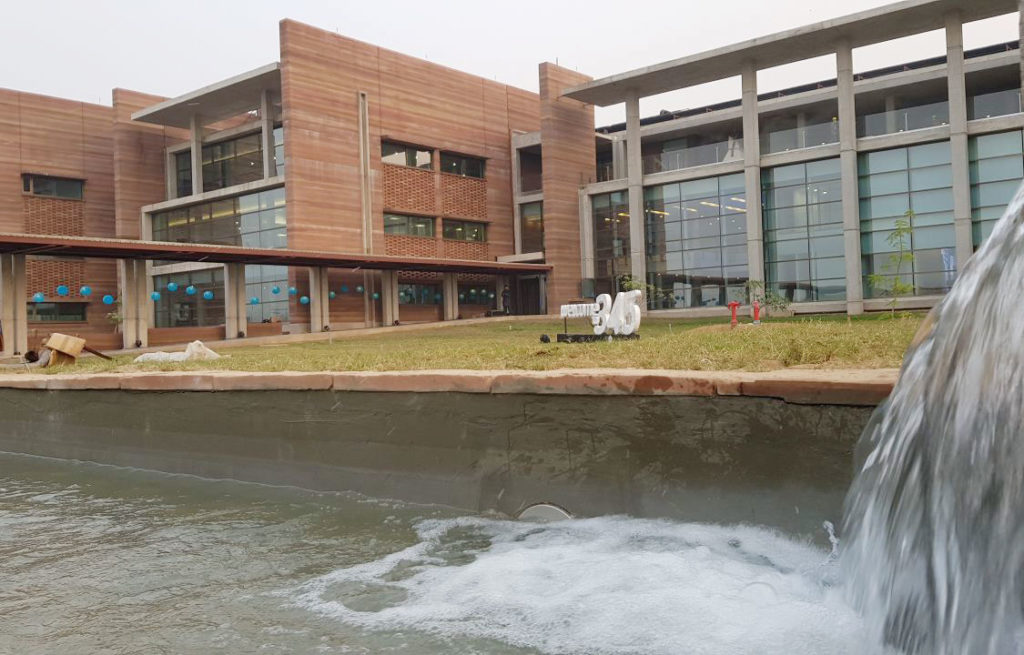 20 – Check out the modern spectacular design.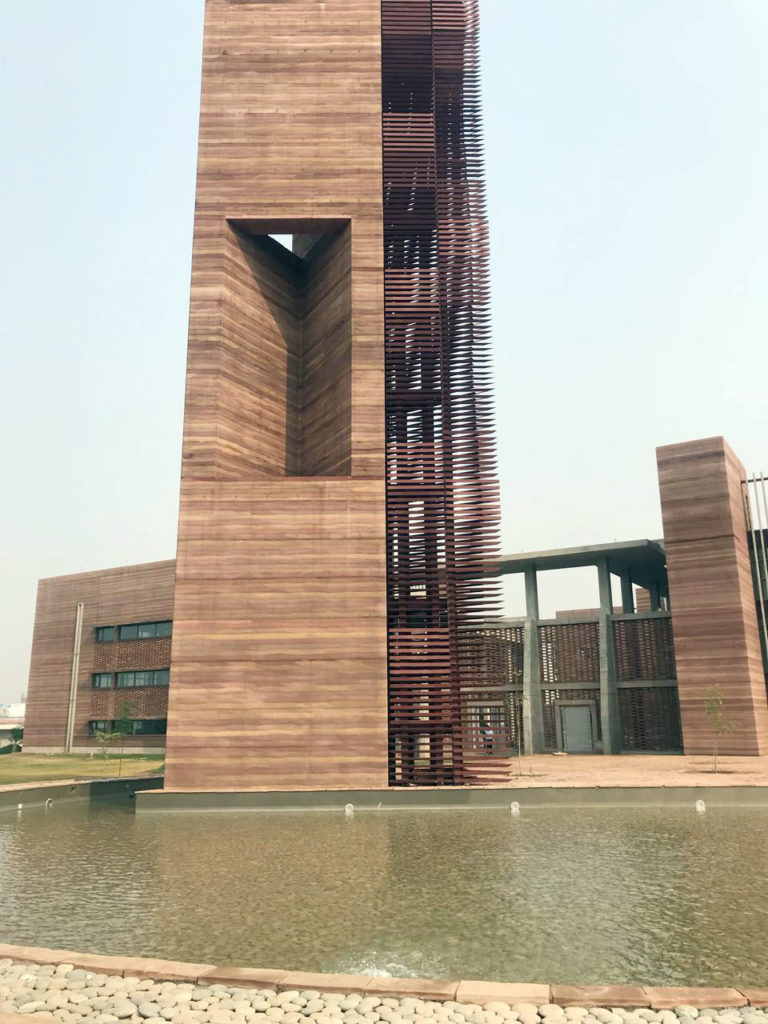 19- Here's an inside view of the office.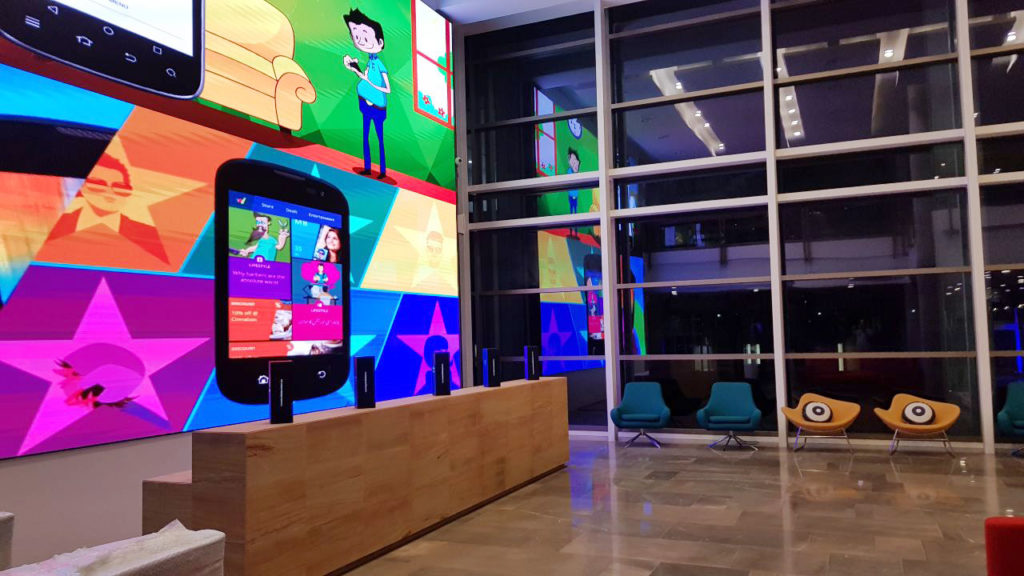 18 – The office looks quite welcoming, futuristic and comfortable.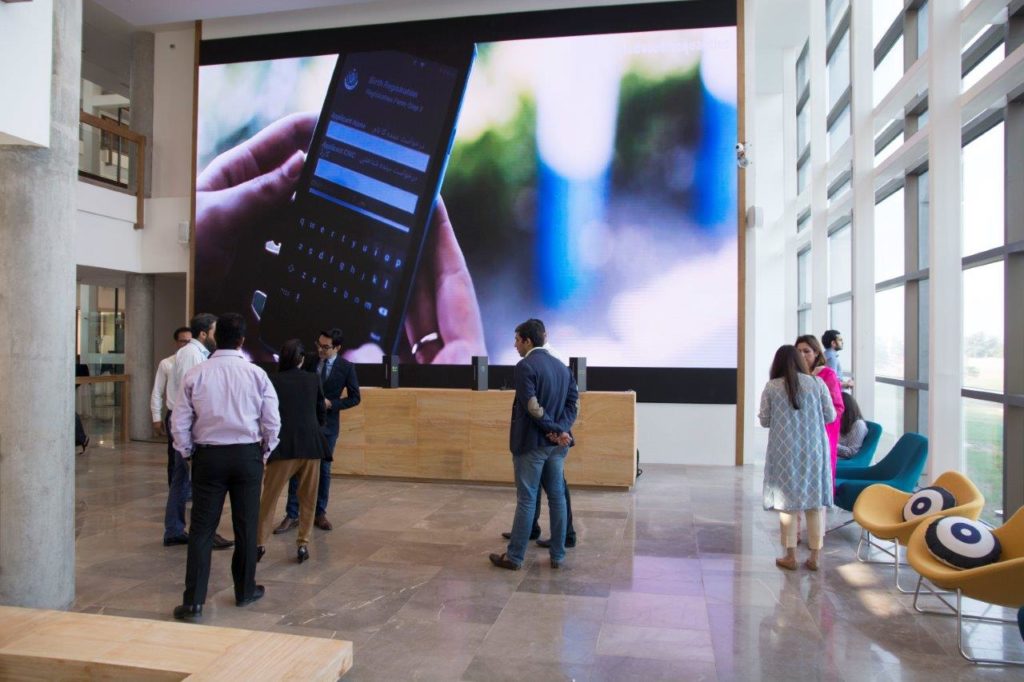 17 – It is without any doubt one of the most advanced Headquarter buildings in Pakistan.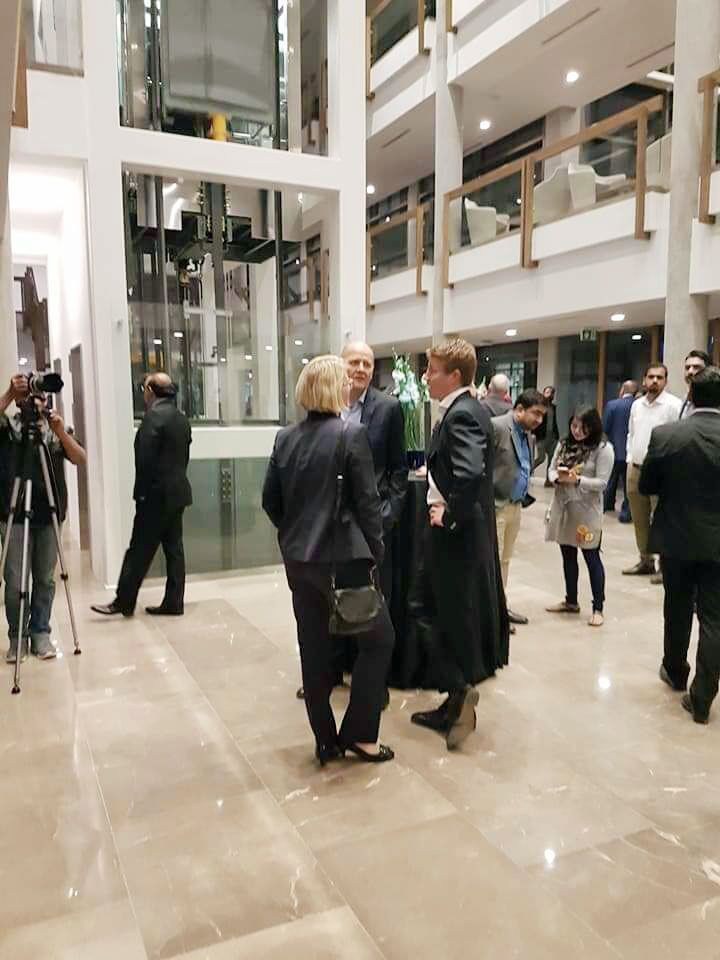 16 – Most of the employees were ecstatic with the fact that they will be working in one of the most advanced Headquarter buildings in Pakistan.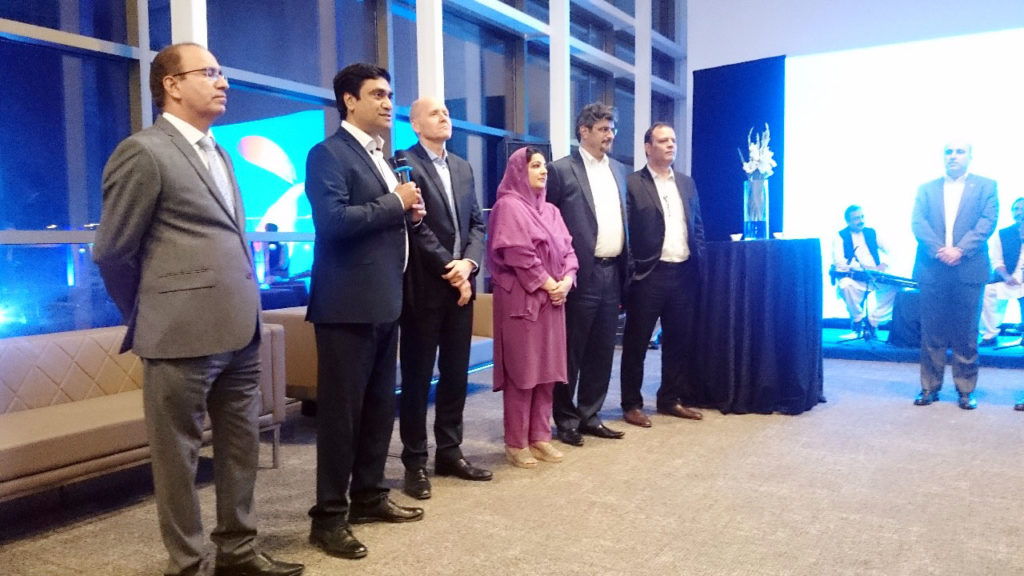 15 – You will find plenty of green spaces in the new Telenor HQ.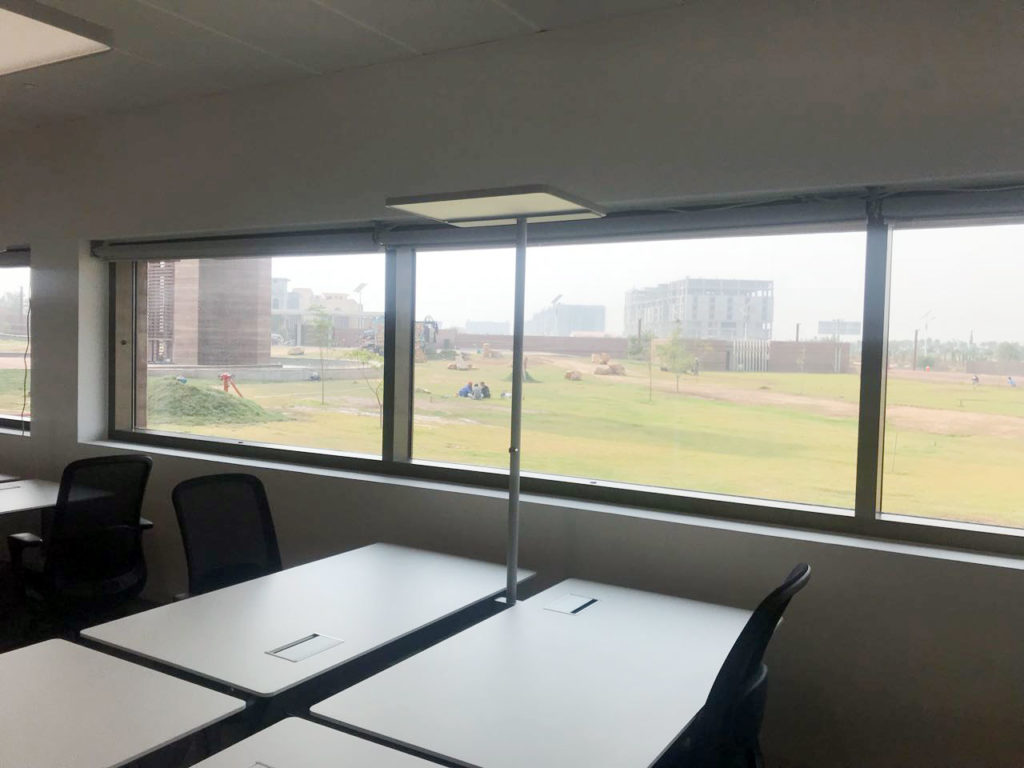 14 – The work environment looks quite futuristic and functional.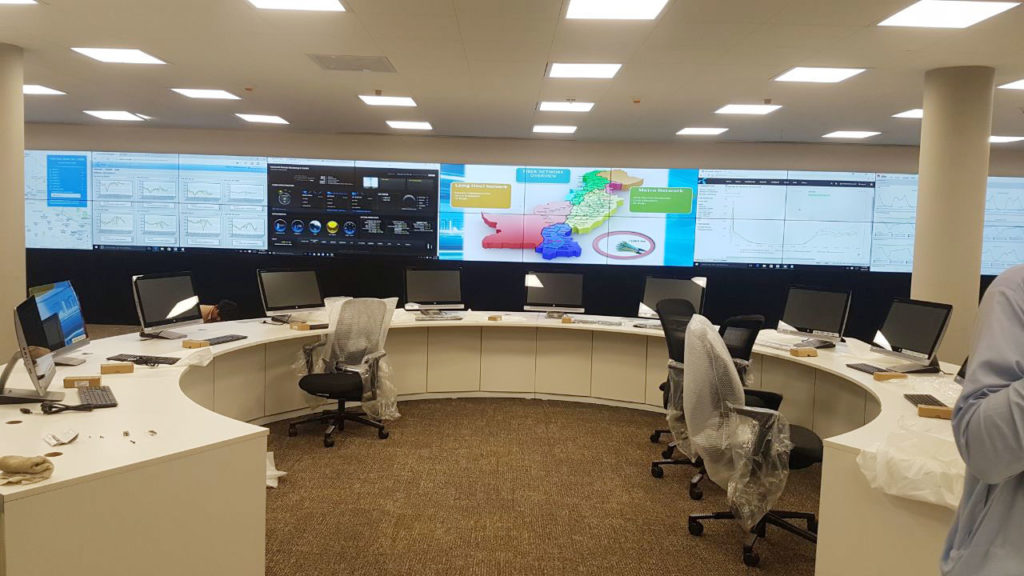 13 – Here's a cafe inside the office.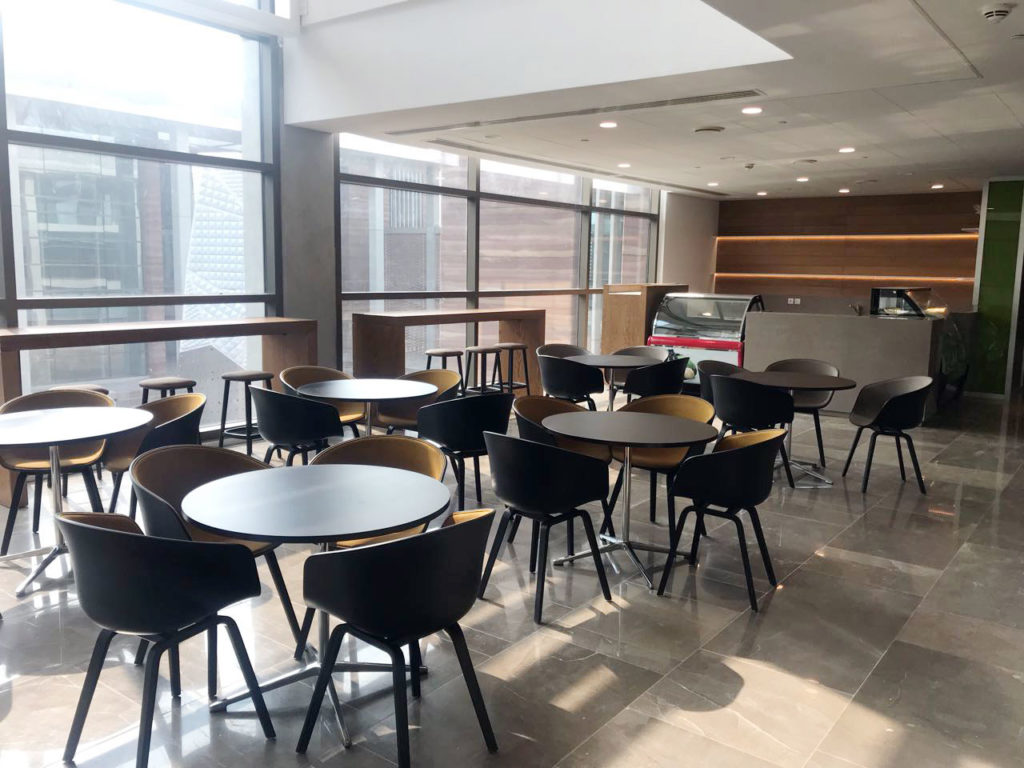 12 – Everything looks pretty neat and minimalist.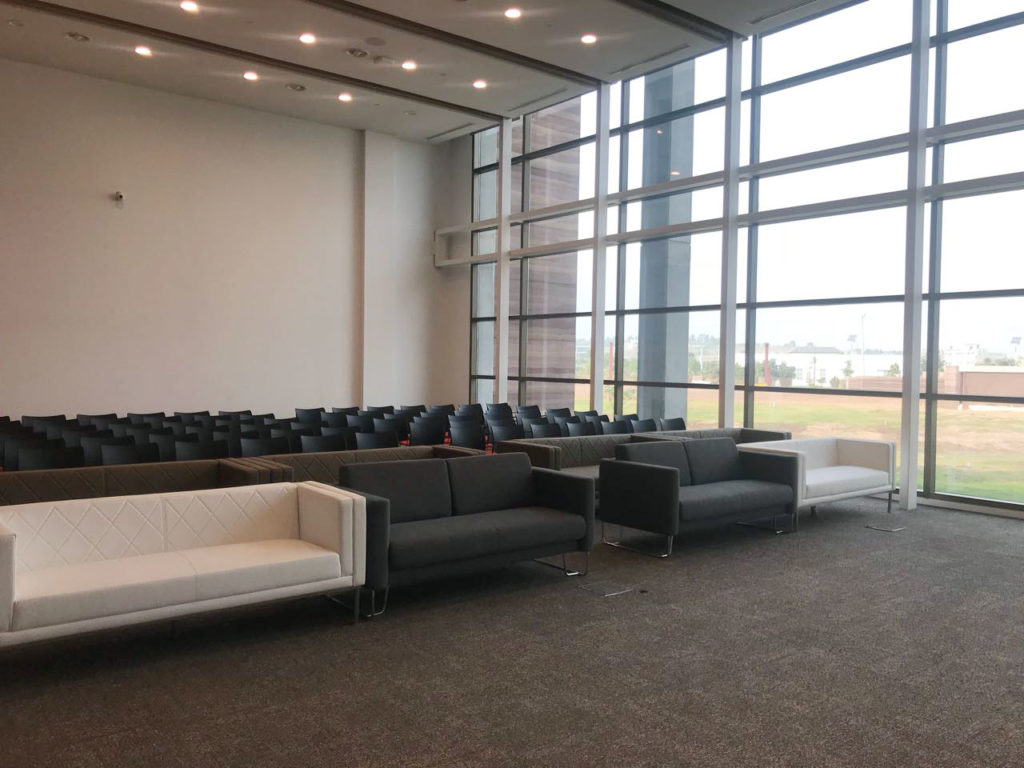 11 – The conference rooms and meeting rooms look quite amazing.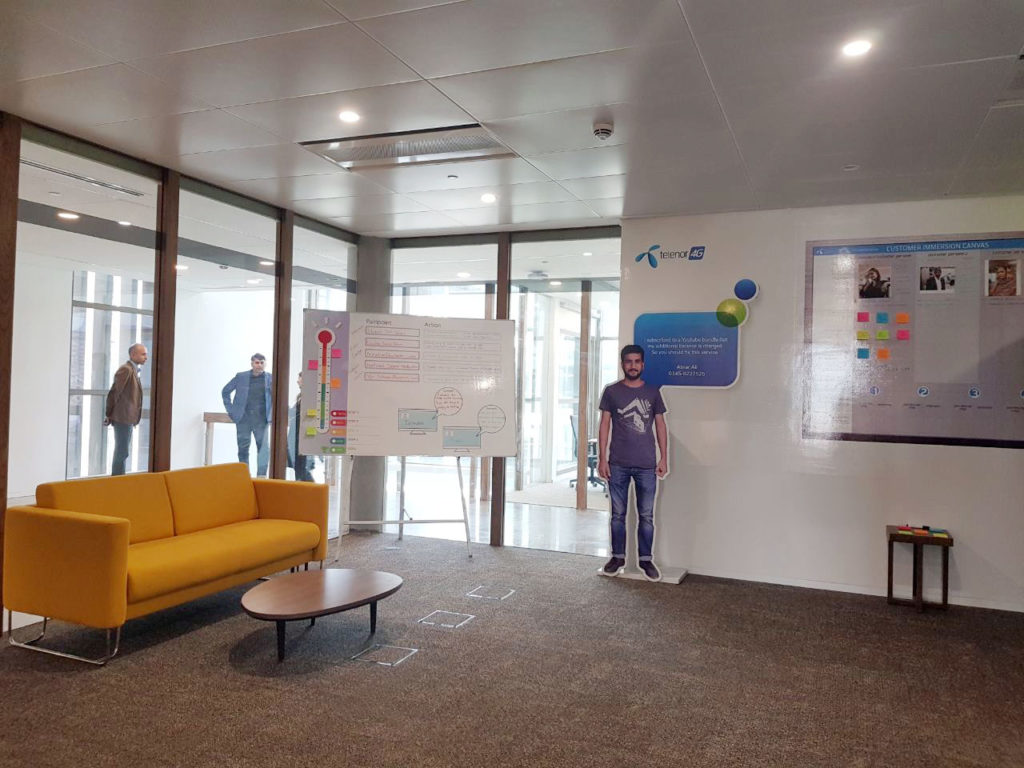 10 – Yes, the office has dedicated space for shootings.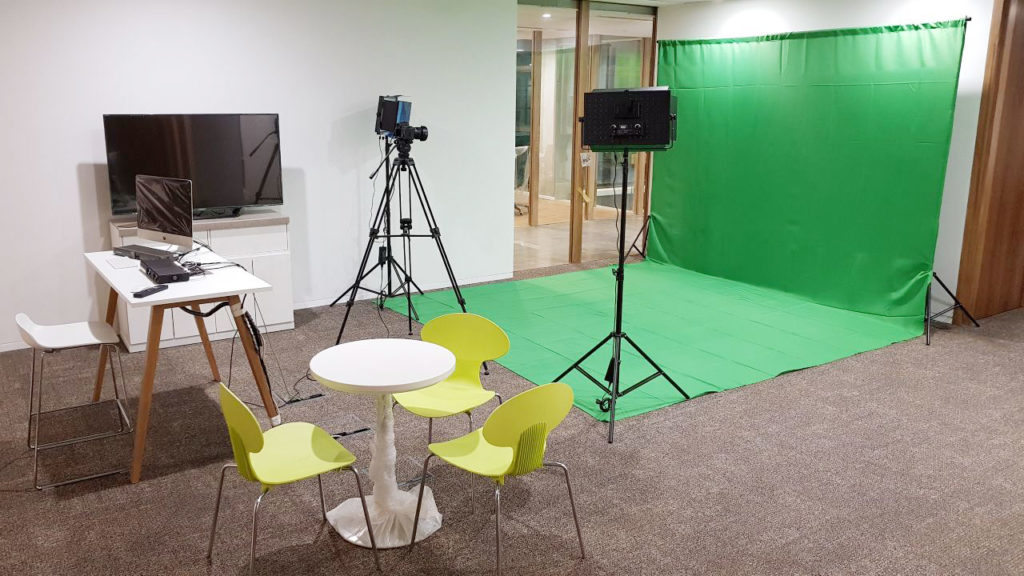 9 – Telenor has already started, shifting most of its staff in this new office.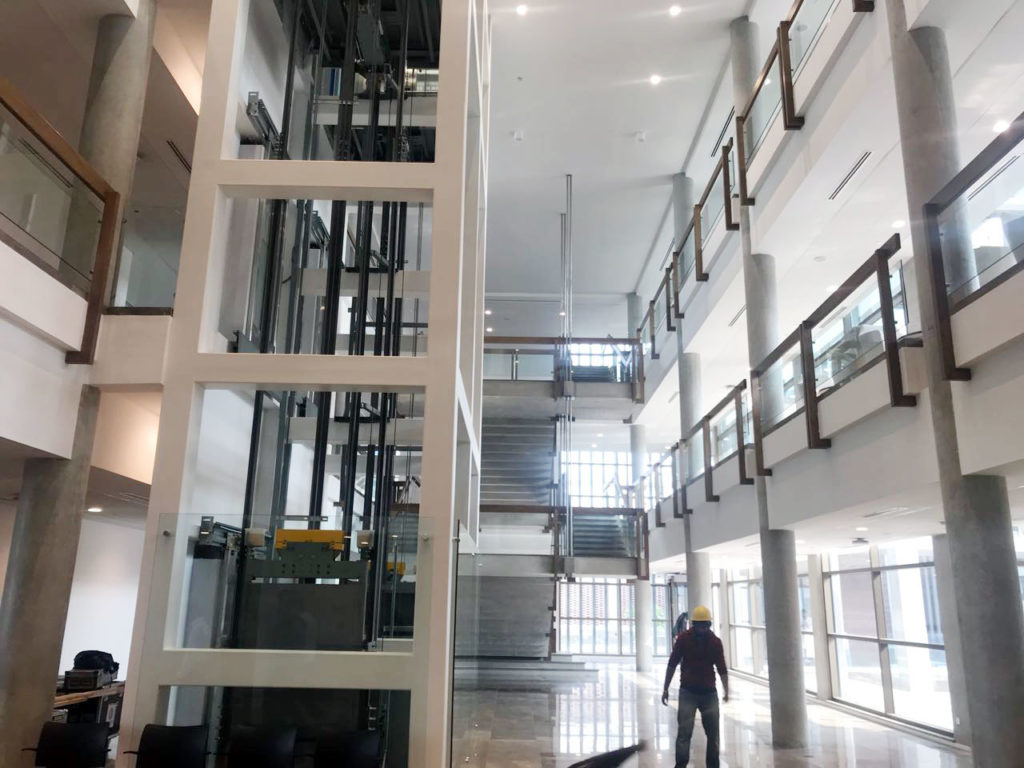 8 – Located in Islamabad, this office will surely become one of the most happening places in the city.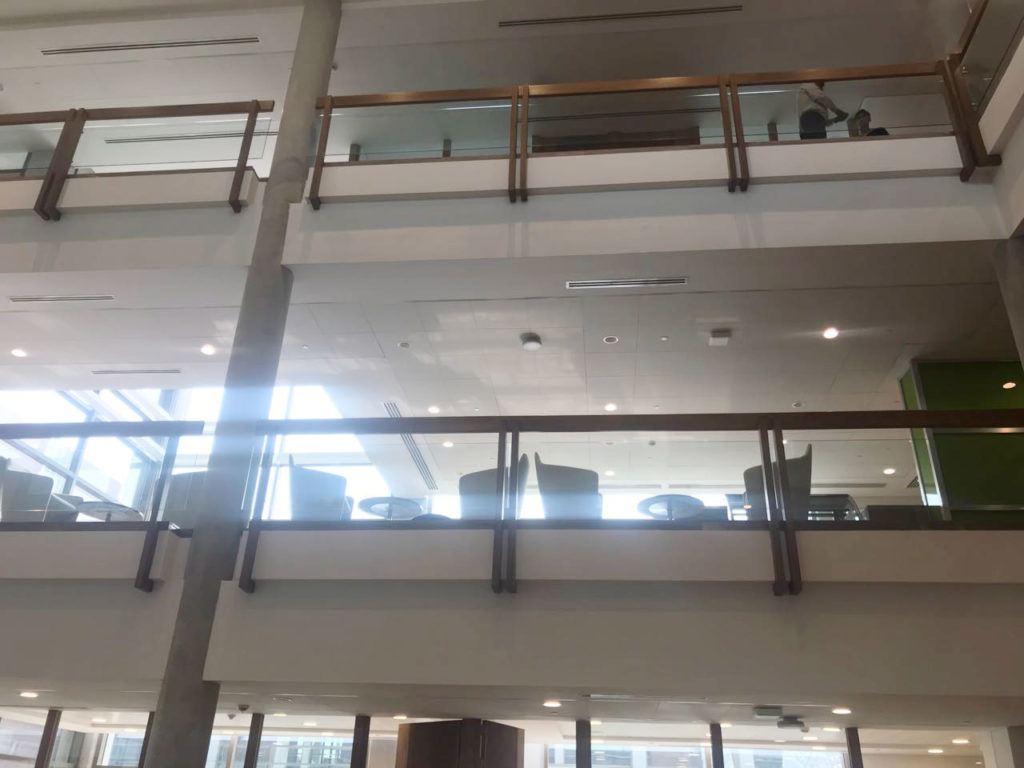 7 – Check out this view of a modern pond in the office.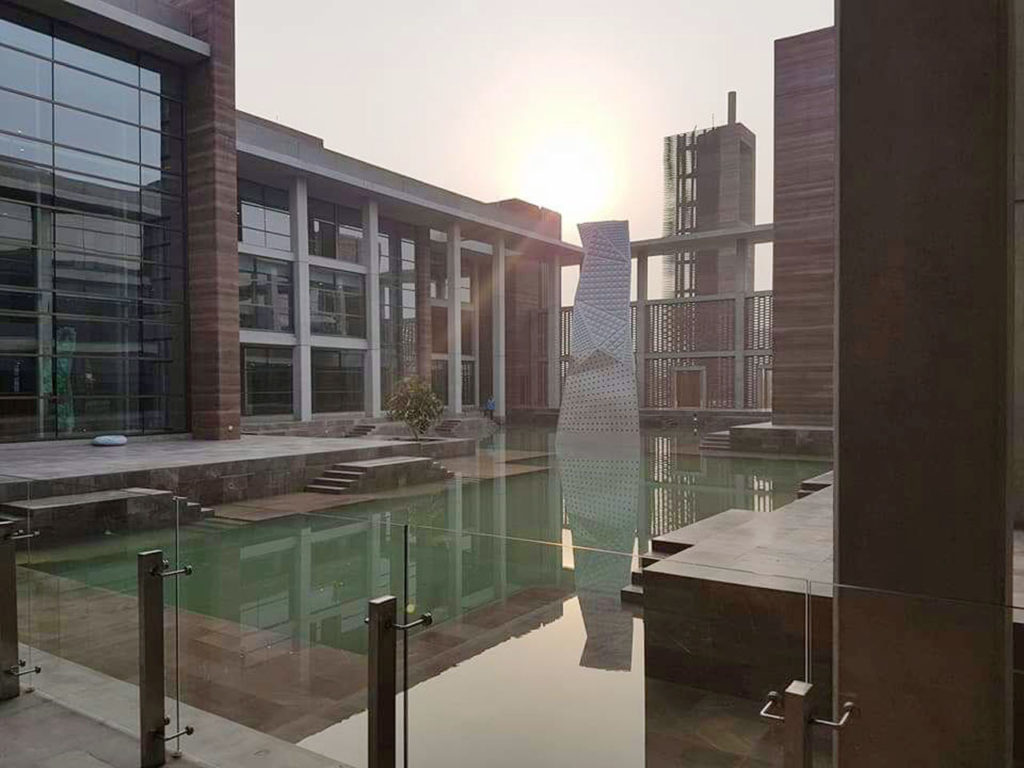 6 – Surely, it would be a pleasure to work in such an aesthetically beautiful environment.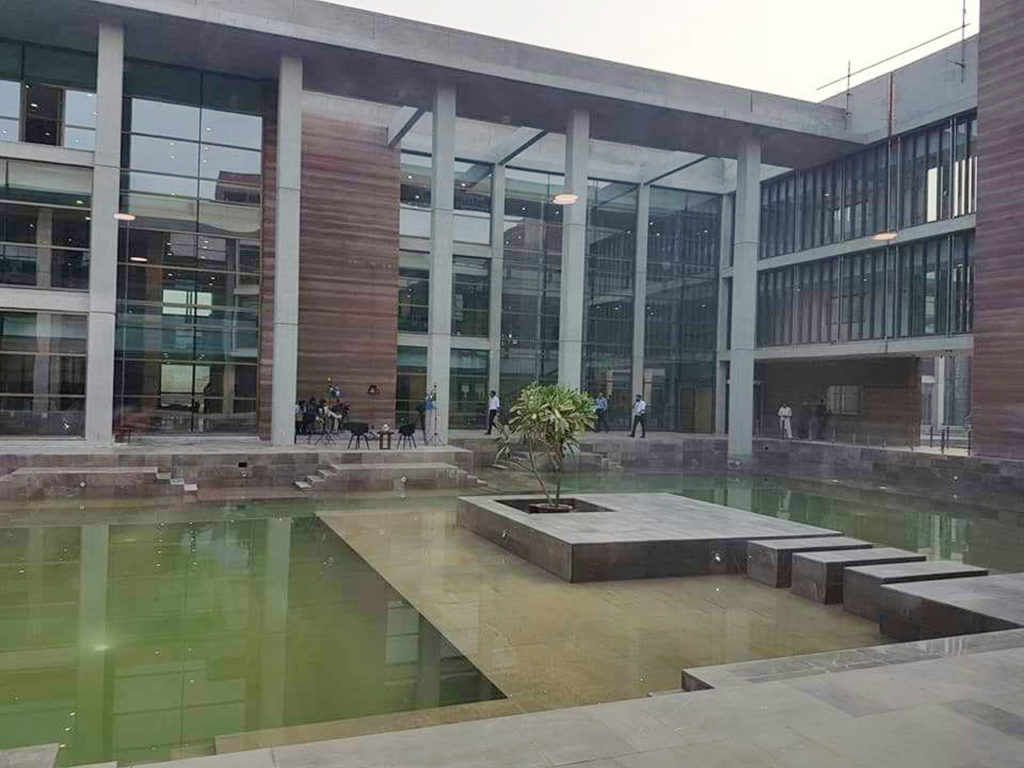 5 – The employees will get a boost in productivity and creativity because of such inspiring environment.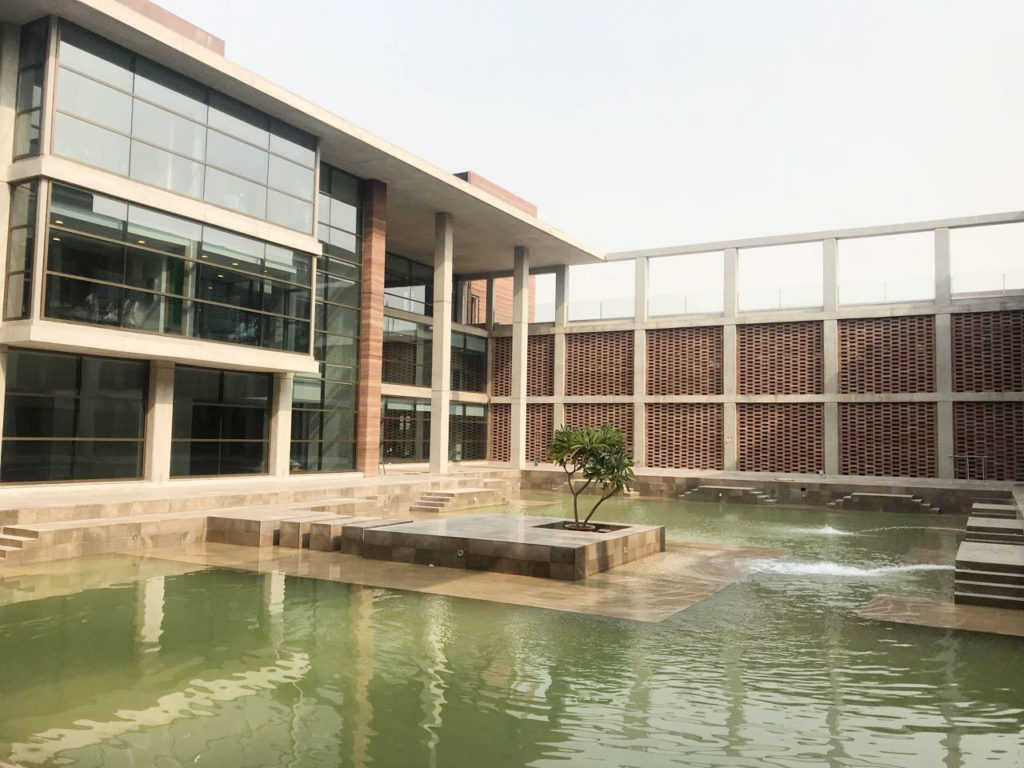 4 – Here's a stunning aerial view of the office building.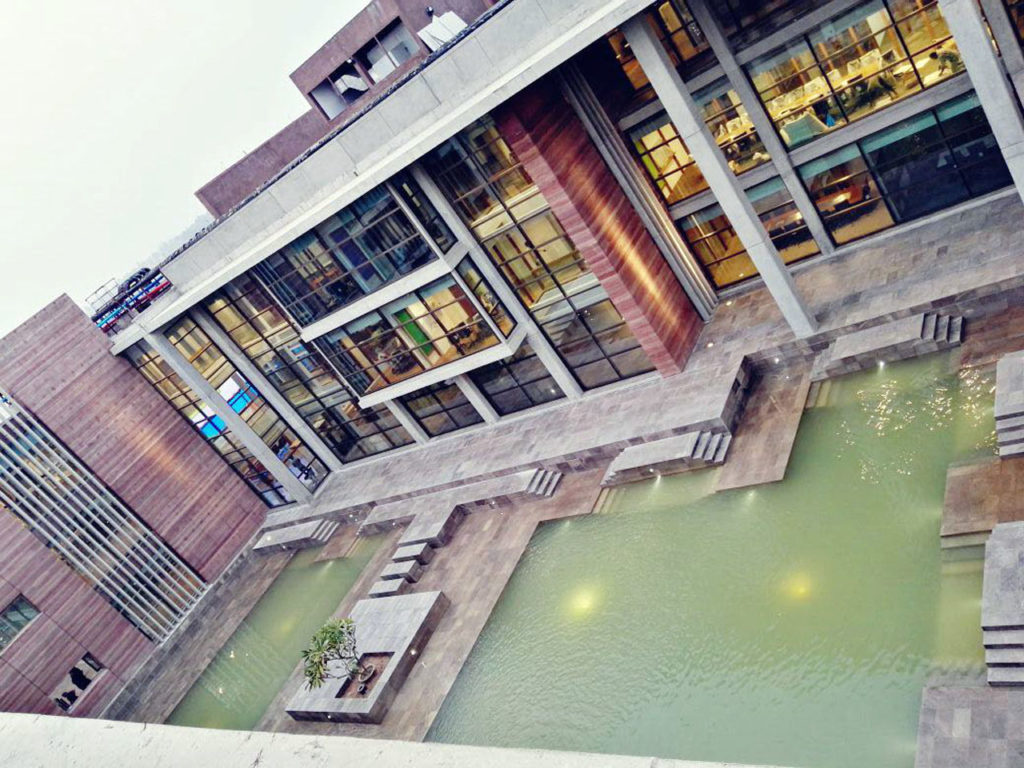 3 – The Headquarter looks even better at night.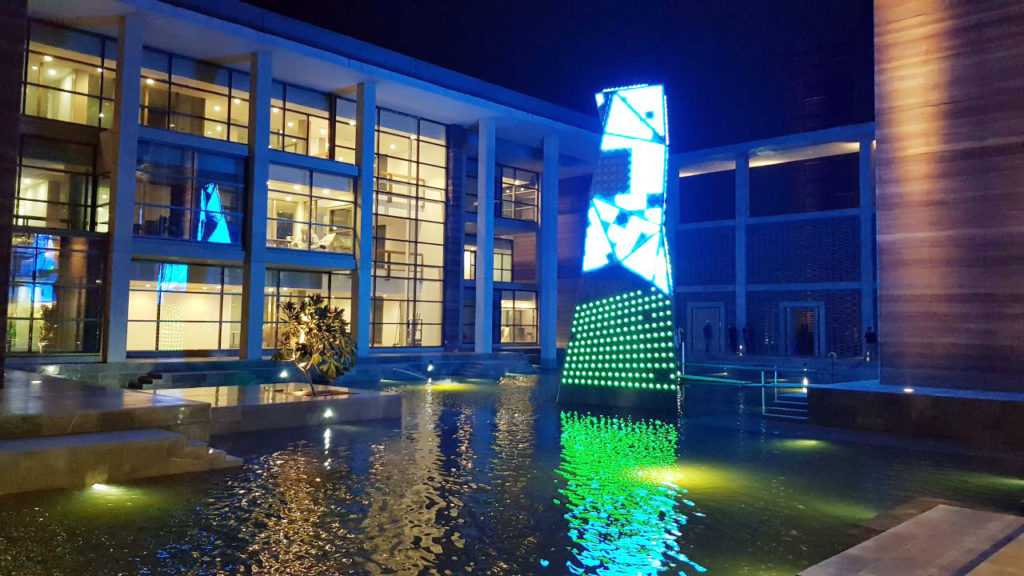 2 – The lightening surely does justice with the excellent design of the building.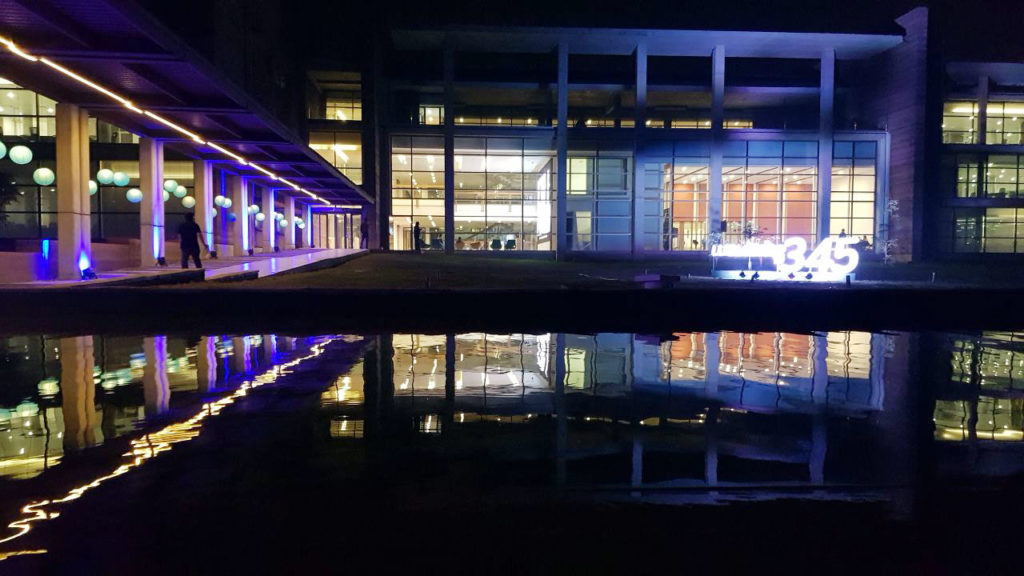 1 – Who wouldn't like working in such an awesome place?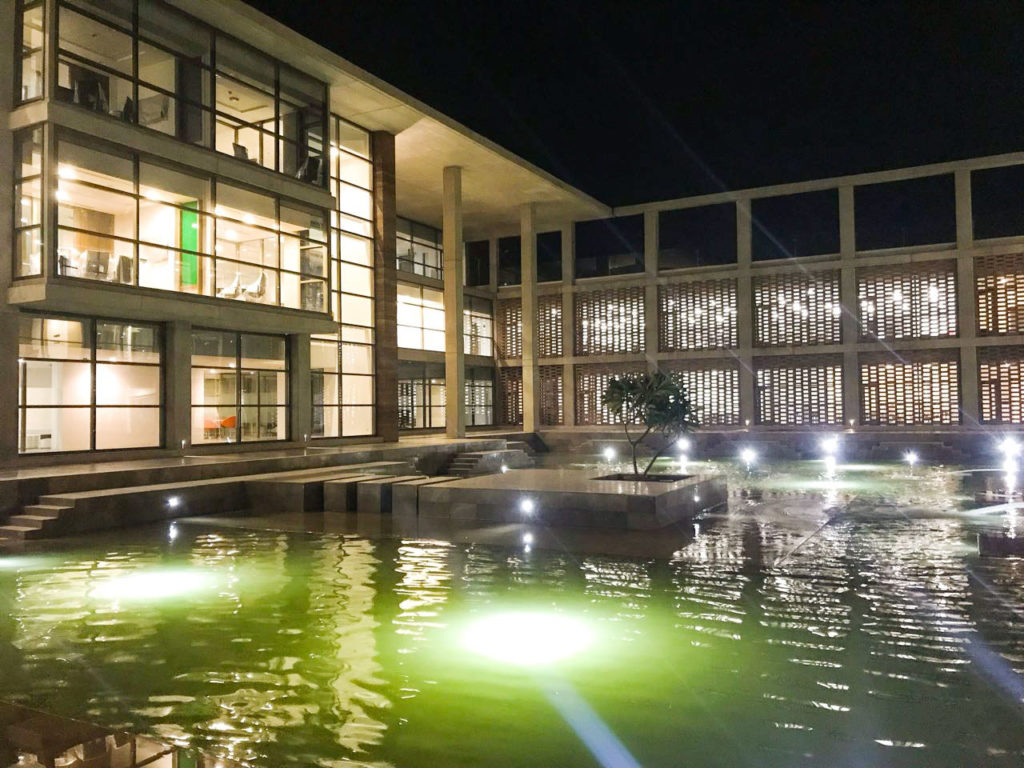 What do you think about this new Headquarter of Telenor Pakistan? Tell us in the comments section below.
Comments
comments