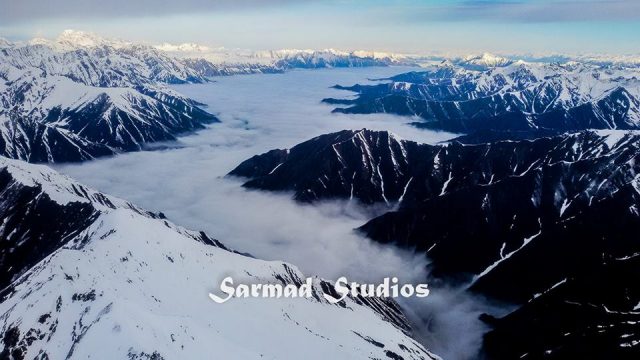 By Yasin Nadir
Also called the killer mountain, Nanga Parbat is located in Diamer district of Gilgit Baltistan. It falls in the western range of the Himalayas region. 11th highest peak in the world, located at 26,660 ft above the sea level, Nanga Parbat is the 2nd highest peak in Pakistan after K2.
The name Nanga Parbat is derived from the Sanskrit words nagna and parvata which together mean "Naked Mountain". The mountain is locally known by its Tibetan name Diamer or Deo Mir, meaning "huge mountain".
Nanga Parbat is one of the eight-thousanders. An immense, dramatic peak rising far above its surrounding terrain, Nanga Parbat is also a notoriously difficult climb. Numerous mountaineering deaths in the mid and early-20th century lent it the nickname "Killer Mountain."
Because of its accessibility, attempts to summit Nanga Parbat began very soon after it was discovered by Europeans. In 1895 Albert F. Mummery led an expedition to the peak, and reached almost 6,100 m (20,000 ft) on the Diamir (West) Face,] but Mummery and two Gurkha companions later died reconnoitering the Rakhiot Face.
In the 1930s, Nanga Parbat became the focus of German interest in the Himalayas. The German mountaineers were unable to attempt Mount Everest, as only the British had access to Tibet. Initially, German efforts focused on Kanchenjunga, to which Paul Bauer led two expeditions in 1930 and 1931, but with its long ridges and steep faces Kanchenjunga was more difficult than Everest and neither expedition made much progress. K2 was known to be harder still, and its remoteness meant that even reaching its base would be a major undertaking. Nanga Parbat was, therefore, the highest mountain accessible to Germans and also deemed possibly reasonable by climbers at the time.
Pakiholic has brought you some of the most captivating clicks of the killer mountain by the young travel photographers of Pakistan, It's an effort not only to promote the beauty of Pakistan but also the talented photographers, who are always in hunt of clicking the unique shots.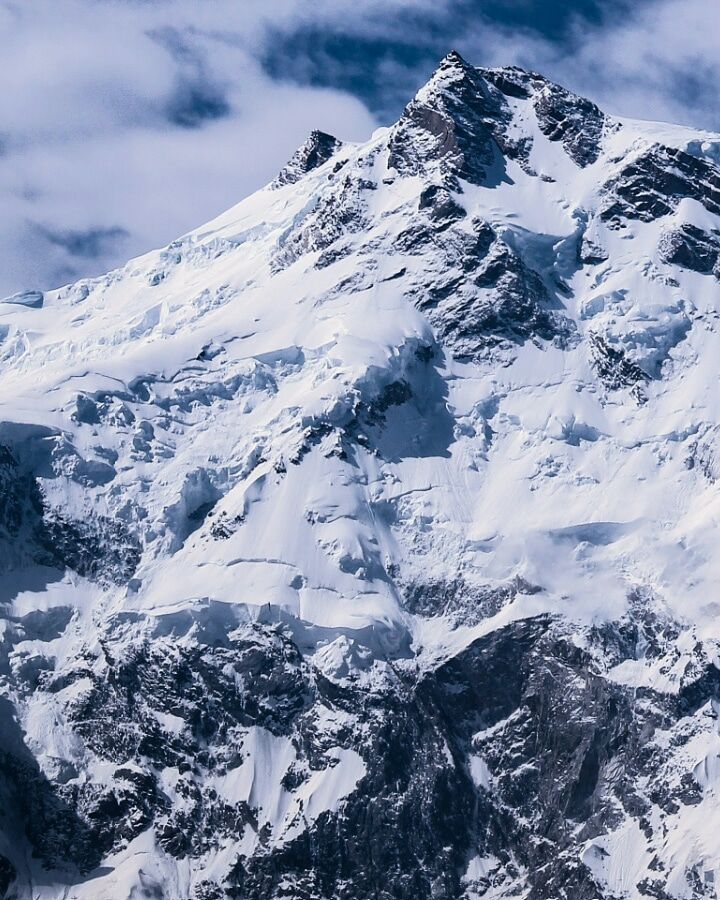 Another close view of Nanga Parbat by Muhammad Haroon Malik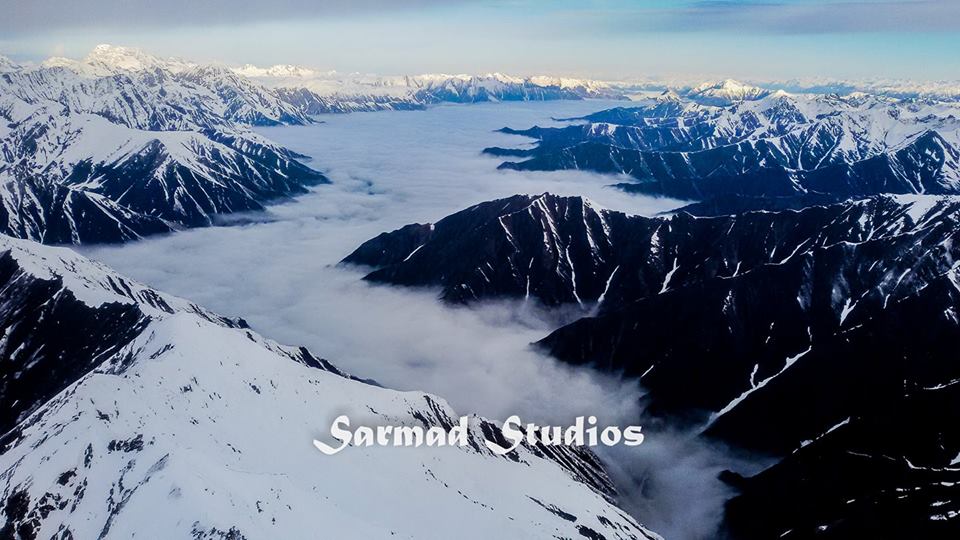 At Right Top Corner foothills of Nanga Parbat can be seen. Pic was not aimed to get Nanga Parbat in Frame. Captured by Sarmad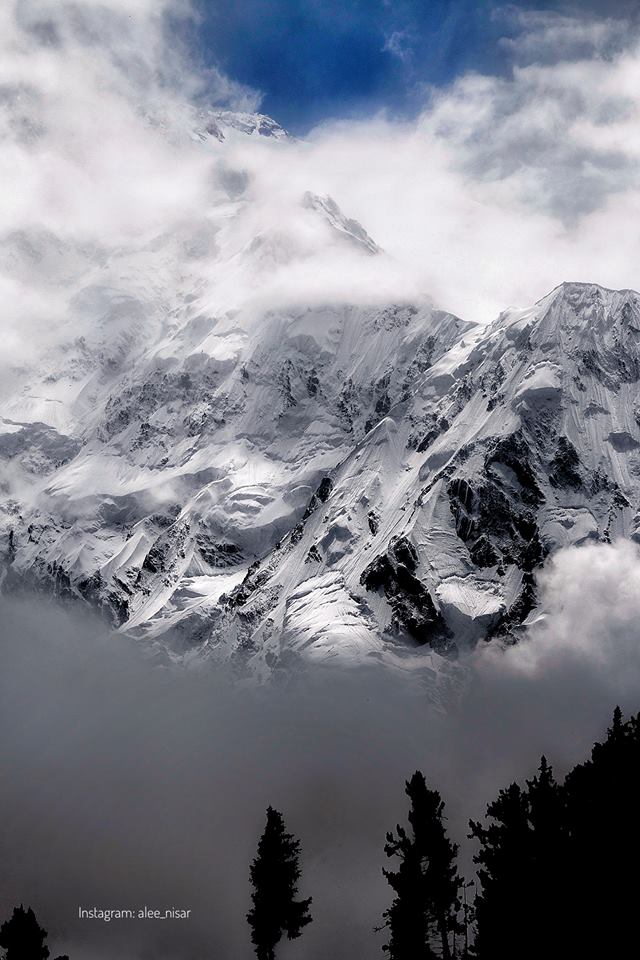 The killer for all reasons. Nanga Parbat by Alee Nisar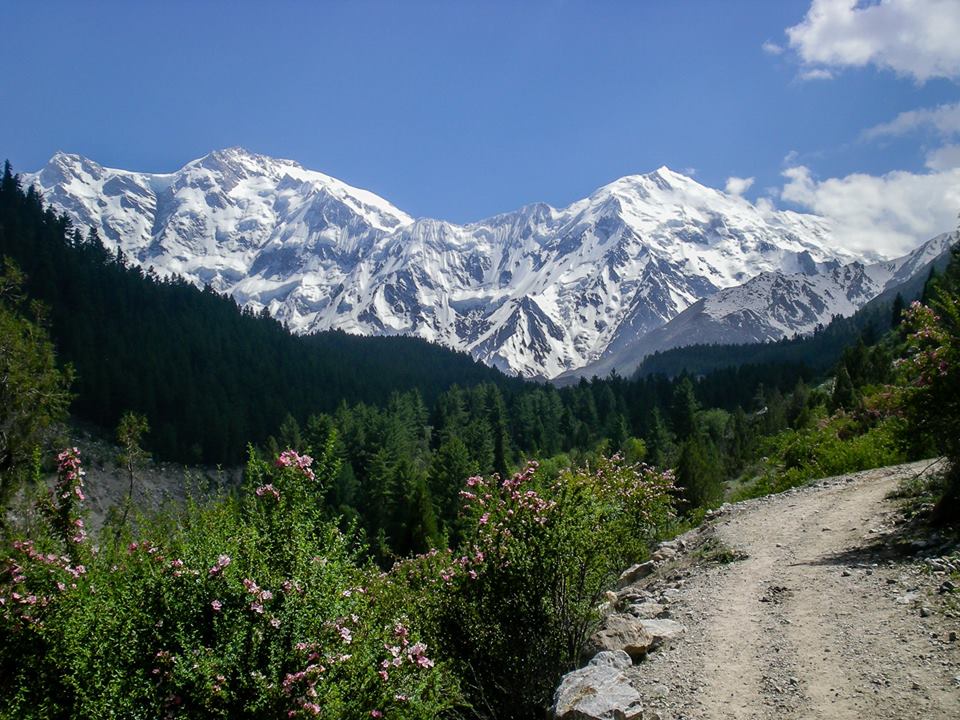 Nanga Parbat by Bilal Hameed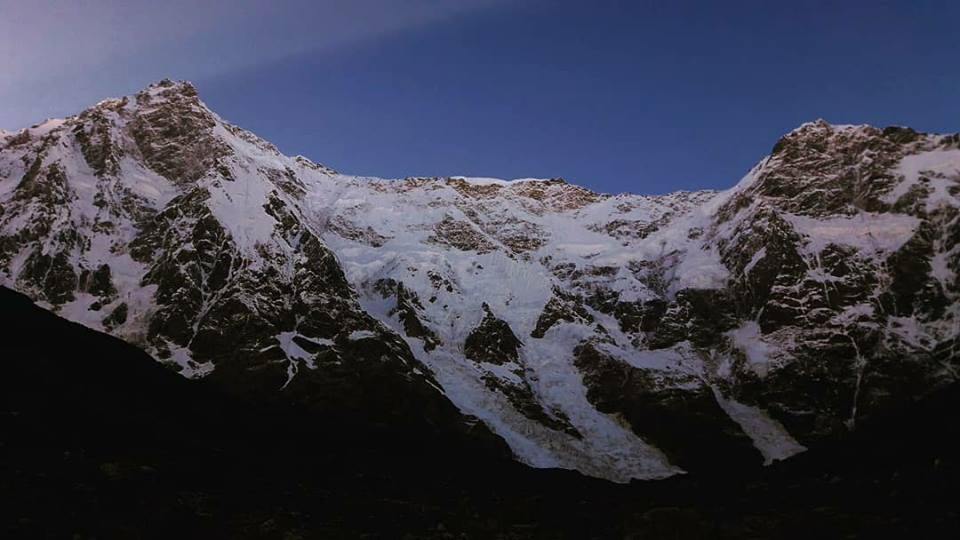 Nanga Parbat by Nida Aziz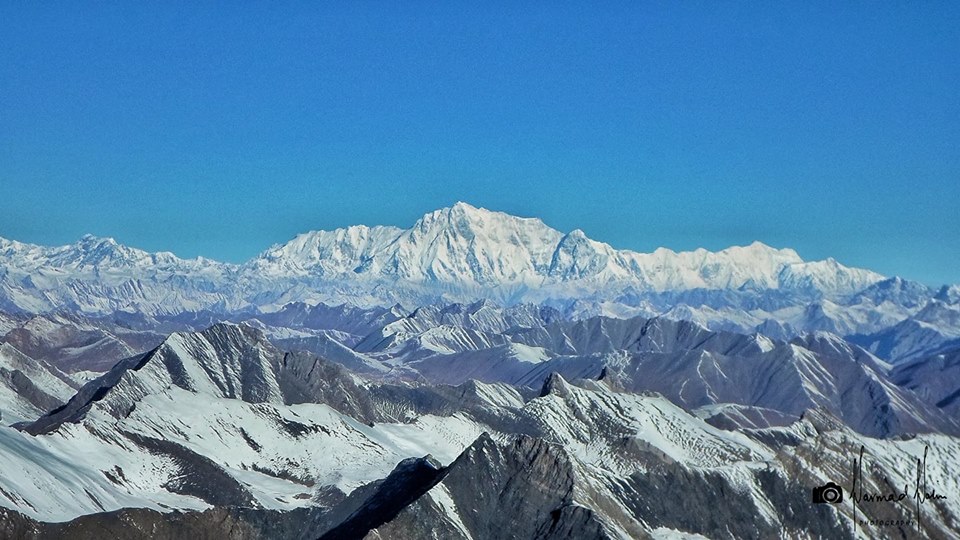 Nanga Parbat by Sarmad Alee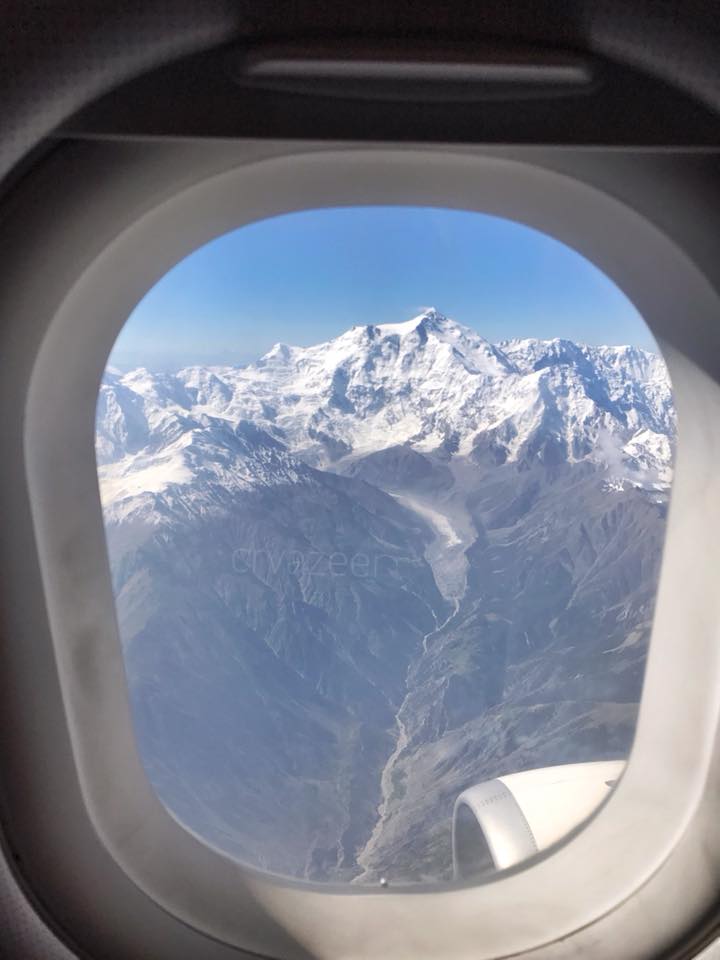 Nanga Parbat from my window by Cazym Wazeer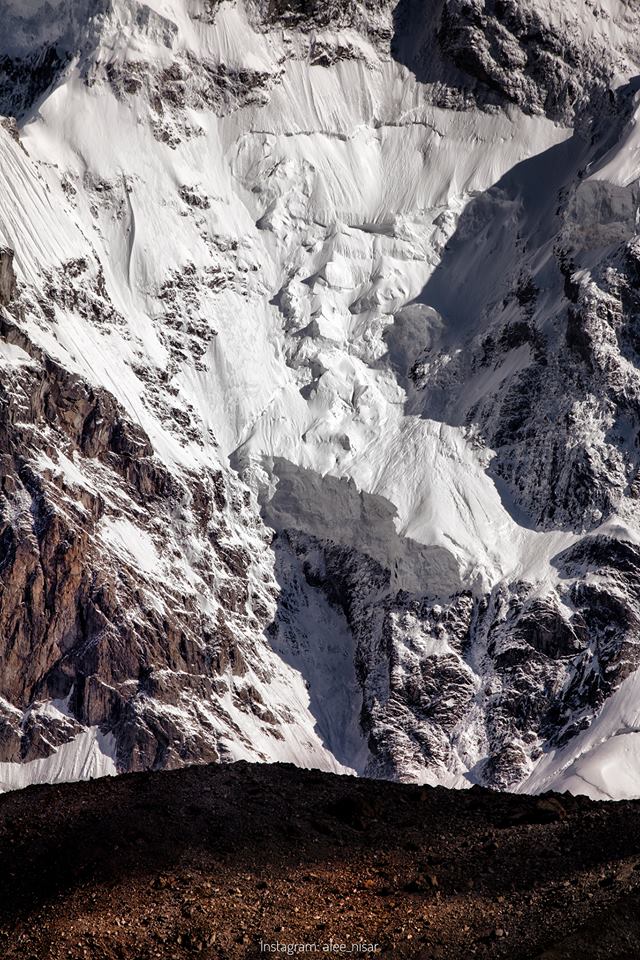 Nanga Parbat, view from Fairy Meadows by Alee Nisar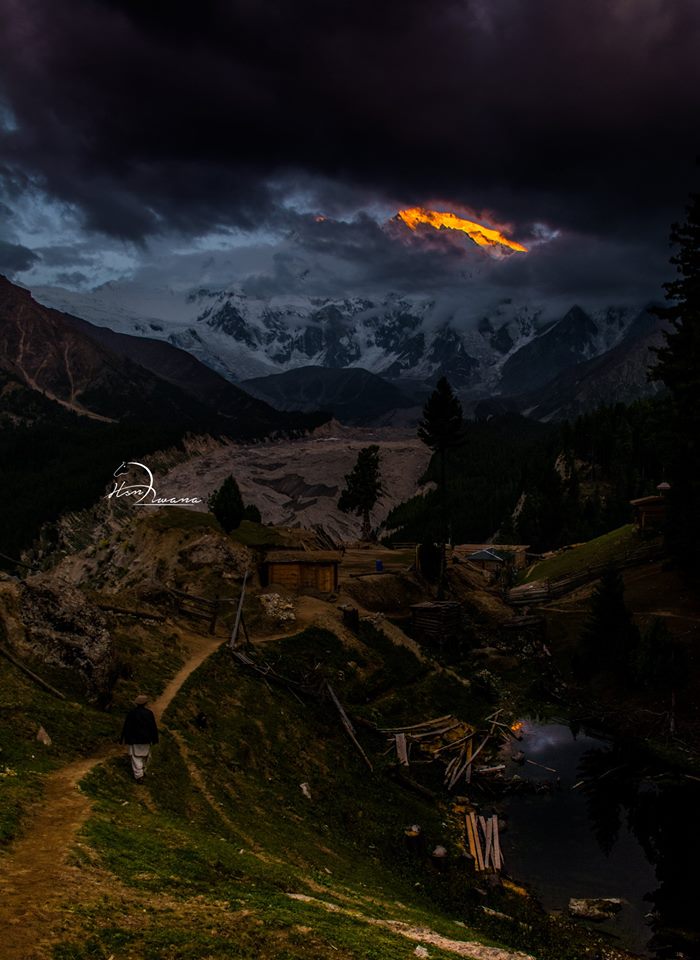 Sunset at Nanga Parbat. Captured from Fairy Meadows. Hasan Talal Tiwana
Comments
comments