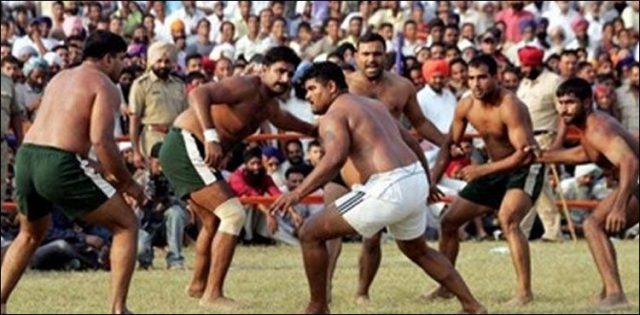 Strawberry sports' management company are all set to host the inaugural edition of the country's own Kabaddi League – Super Kabaddi League– to start in May of 2018
The Kabaddi, according to officials, will be played between teams representing different cities of Pakistan and teams will be picked through the draft. For now the decided cities to have teams are:
Lahore
Multan
Gujrat
Karachi
Islamabad
Gwadar
Faisalabad
Peshawar
"The draft for the inaugural edition of SKL will take place in Lahore on 23rd of April," an official disclosed. "Competition will be played from 2nd of May to 10th of May while the opening ceremony of the league will be held on May 1st in Lahore," he said.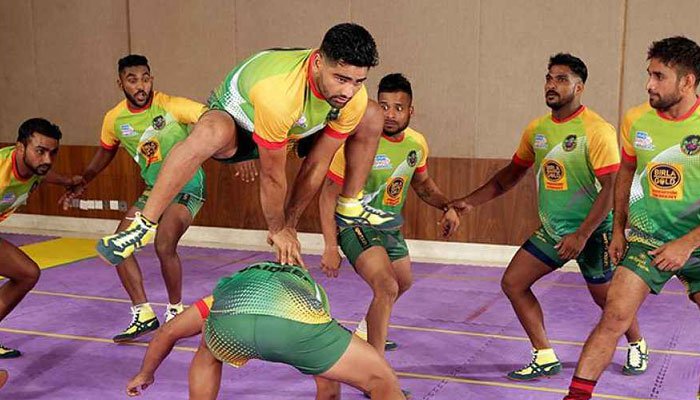 Organizers are planning for players from at least ten different countries to feature in the tournament with players from Sri Lanka, Iran, Iraq, Kenya, Malaysia, Japan, Bangladesh and Kenya have already confirmed their participation to the organizers.
According to Pakistan Sports Board, Kabaddi is sometimes referred to as the "game of the masses" due to its popularity in Asia and its simple format. No sophisticated equipment is required to play the game.
Kabaddi originated in South Asia and is played with two teams of 12 players (seven on court, and five in reserve). The game consists of two halves of 20 minutes each. Two teams compete, alternating between defense and offence.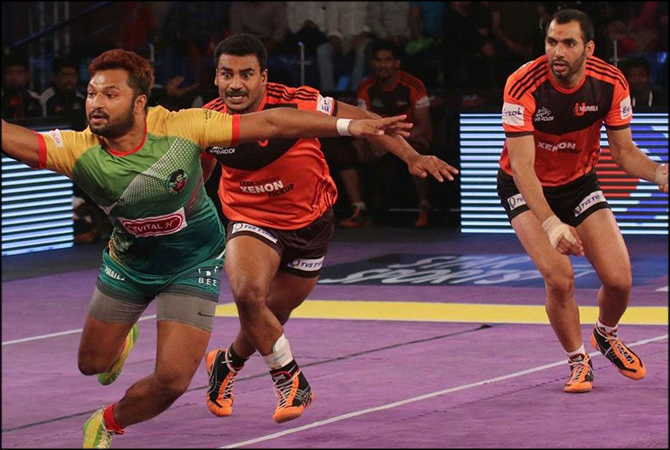 The purpose of the game is to reach the highest score by touching or capturing the opposing team's players, while continuously chanting "kabaddi-kabaddi". Points are scored by raiding into the opponents' court and touching as many defense players as possible without getting caught. Players on the defensive side are called "antis", while those on the offence are "raiders".
The raider enters the opponent's court scraming the word "kabaddi" while holding his breath and has to continue to do so until he returns to his home court. Antis touched by a raider during the attack are declared "out" if they do not succeed in catching the raider before he returns to his home court.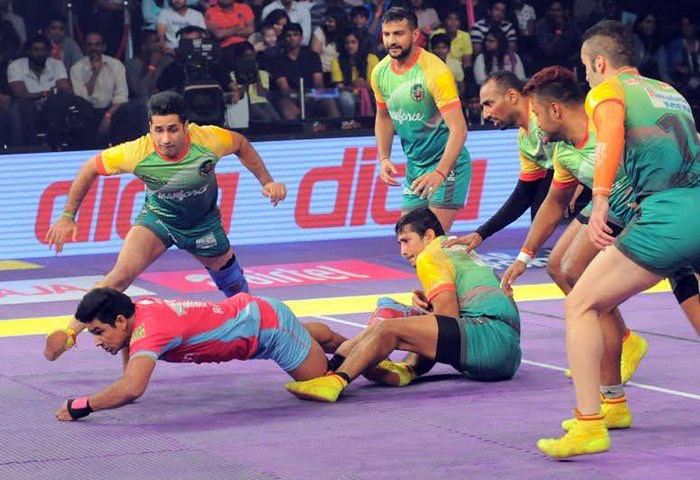 The game calls for agility, good lung capacity, muscular coordination and quick reflexes.
Super Kabaddi League in Pakistan would bring the historical game in limelight, and give exposure through media coverage to several athletes and bring corporate attention for endorsements, which would help sustain an income from a passion of athlete.
Comments
comments