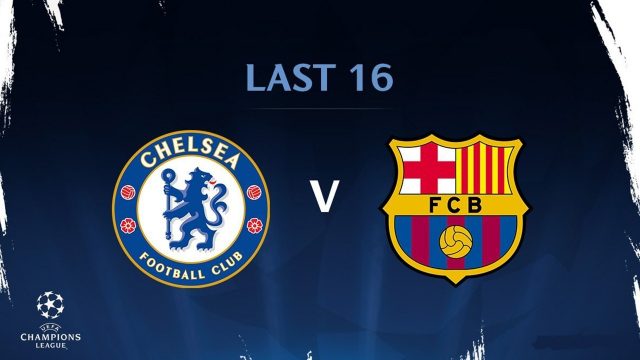 By Ahmed Changezi
Do you remember the last win of Barcelona against Paris in Champions League?
As you all know Barcelona is playing against Chelsea tonight, the suspense and thrill in the aura are bound to happen. Well, we're expecting the same adrenaline rush tonight!
Recently, Barcelona squad revealed that Philippe is not playing the match. That calls for a bad taste among the fans of Pakistan and all over the world.
Here are a few insights that you might want to know about the Champions League Match tonight.
Barcelona flew to London on Monday morning ahead of their scheduled training session at Stamford Bridge.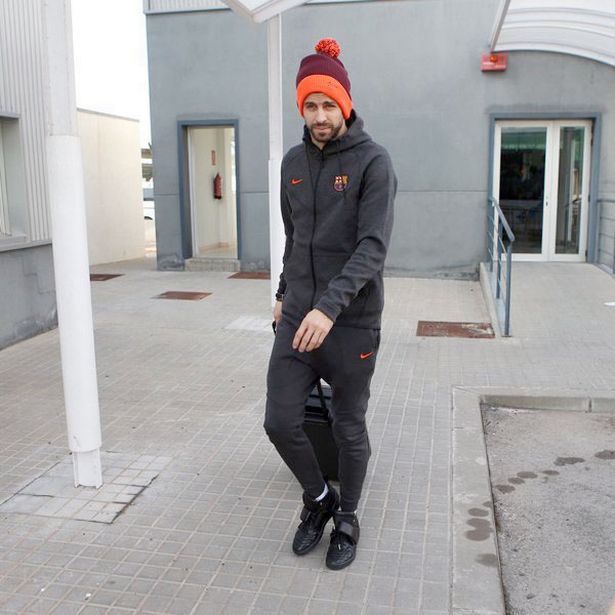 2. Pique was spotted wearing a club hat as he made his way to the plane.  Here's a big 'woohoo' for the fans.
3. Lionel Messi, Luis Suarez and rest of the team are in high spirits as they travel to London from Barcelona Airport. Let's see what the big match reveals tonight
4. Barcelona is headed into the crunch clash having only conceded one goal in their last five matches and this match is very crucial for Barcelona to revenge and strengthens their position in the Champions League.
5. Even without Philippe Barcelona is considered favorite and have a strong side in comparison with their rivals.
6. Real Madrid the historical rival of Barcelona is 17 points behind in fourth place in La Liga.
7. Manager Valverde will speak to the media alongside Ivan Rakitic at 6:15 pm on Monday evening ahead of the game against Chelsea.
8. The 2-0 victory over Eibar at the weekend saw them maintain a seven-point lead over Atletico Madrid at the top of the La Liga standings.
9. Umtiti and Dembele looked in high spirits when they boarded the plane. Aww…Say MashaAllah!
10. Ter Stegen is likely to start the game in goal for Barcelona.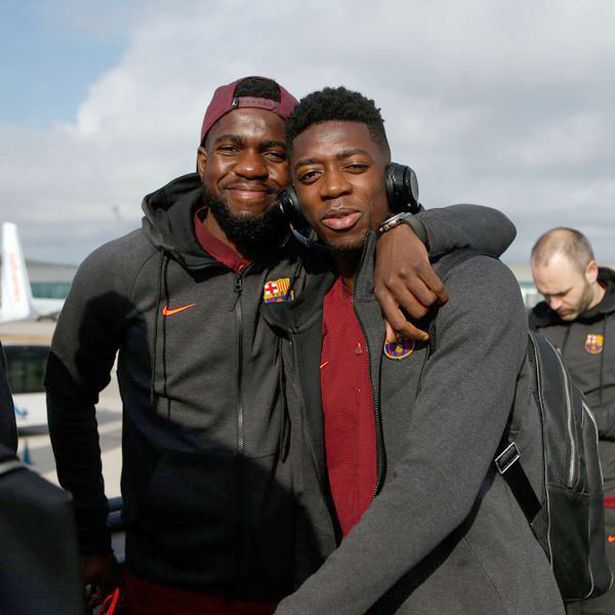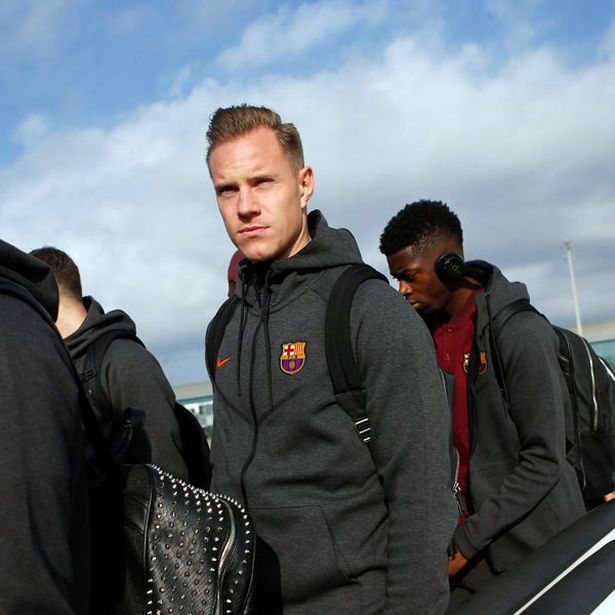 11. Barca are flying high at the top of La Liga, while Antonio Conte's Blues are struggling down in fourth place. The second leg at the Nou Camp takes place on Wednesday 14 March.
Eee, just can't wait for tonight's super dooper clash between the two clubs. Let us know your feedback on the match!
Comments
comments