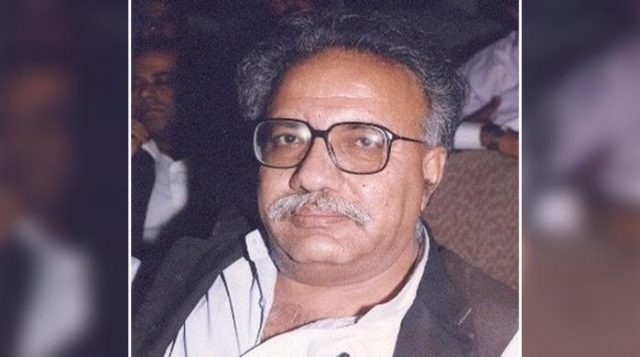 By Ali Tahir
After being ill for a very long period of time, A former Communist Party of Pakistan (CPP) General Secretary Jam Saqi passed away at the age of 74
Known for his strong anti-military campaigns in the 1980's, and the founder of the Sindhi National Students' Federation (SNSF), Jam Saqi was called the 'Comrade Saqi' by his followers with respect.
He was put behind the bars for over 15 years for the left-wing politics and all the efforts against the military regimes in Pakistan.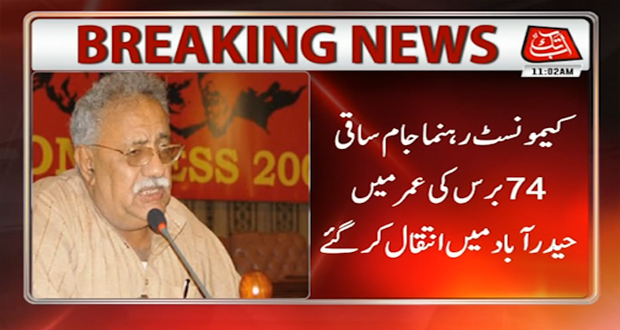 For many it's a moment of sorrow, PPP Chairman Bilawal Bhutto conveyed sadness and despair over the death of Comrade Saqi. He emphasized on the history of Saqi's deep struggle for Democracy and Freedom. His death is a great loss for all those fighting for democracy in this country and the void he left behind would not be easy to fill.
Under Zia ul Haq military regime, he along with Jamal Naqvi, Sohail Sangi, Badar Abro, Kamal Warsi and Shabir Shar were put behind the bars for allegedly starting a movement against Ideology of Pakistan. Without a doubt, intellectuals of Pakistan had divided opinions about it.
Jam Saqi: Chale Chalo Keh Voh Manzil Abhi Nahin Ayi, was co-authored by Ahmad Salim and Nuzhat Abbas. May 2017 the PPP Senator Farhatullah Babar went to this glorious book launch. He claimed that during those times in 1980's democracy was butchered, and the fight for liberty was much needed, a fight that was lead by Comrade Jam Saqi.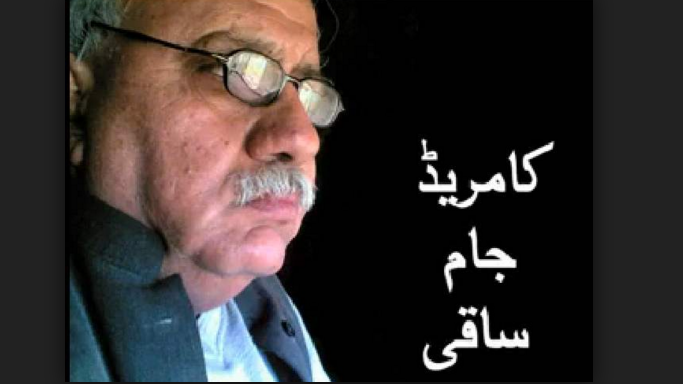 Democracy must be fought for. It's part of being a free society every individual hope to be a part of, a freedom to choose the leader who serves the people and ensures peace and security for all. The dictator rule in Pakistan has created hindrance in the process of Political Evolution. Comrade Jam Saqi, the Veteran Politician from Tharparker wrote poetry and several books, including the famous "Khahori Khijan", a book about students movement in Sindh "Sindh Ji Shagrid Tahreek".
For the followers, it is a great loss for the democratic forces of Pakistan. However, his legacy lives on and would inspire young minds to follow his noble heritage.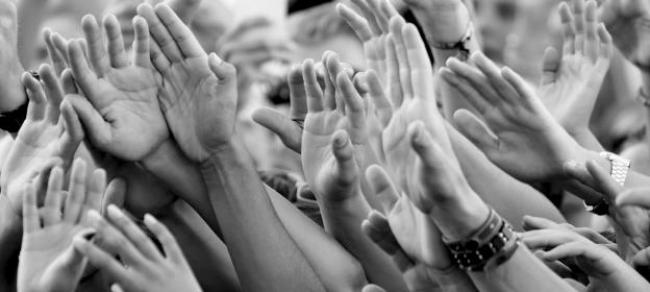 Comments
comments