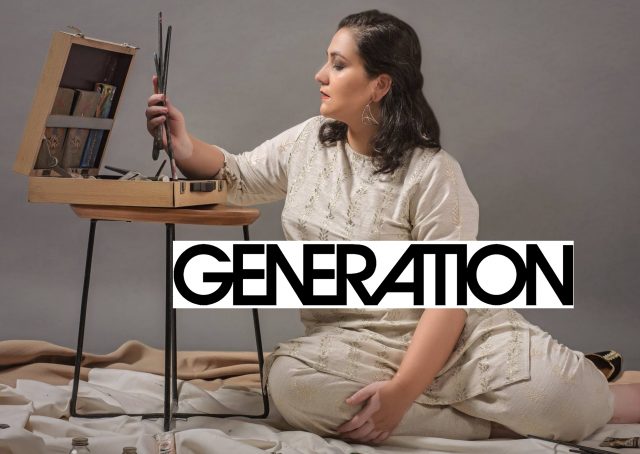 By: Mashal Riaz
Generation, one of the leading ready-to-wear clothing brands in Pakistan, is famous for always coming up with unique, out of the box campaigns. This time round, they are breaking stereotypes by using middle-aged, plus size models for their latest campaign as an attempt to embrace body positivity among Pakistani audience.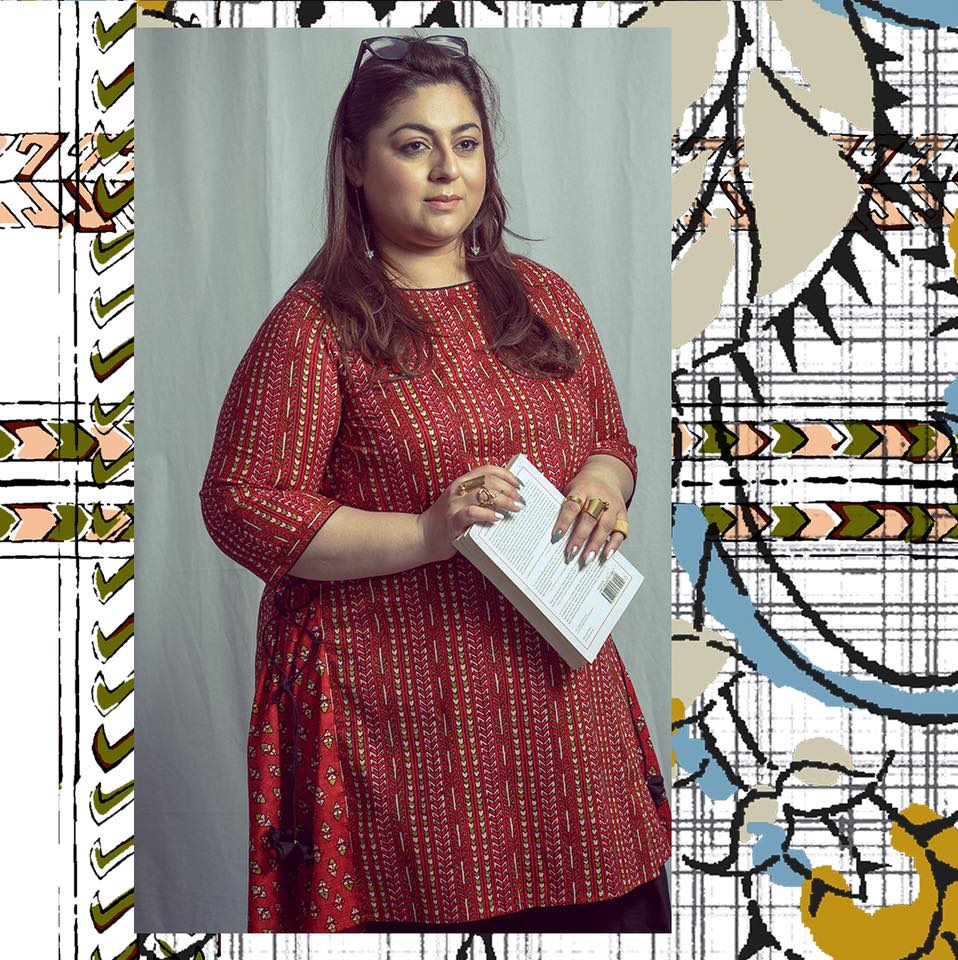 The aim behind this campaign is to create acceptance about diverse body types and help women be comfortable in their own skin. 
By using a more realistic model with physique and hair like most women of Pakistan, Generation is helping women to be confident with however they look. Media has set unreal beauty standards and Generation is challenging them. Moreover, what is worse for people with plus-size is that clothes of their fitting aren't even available at some brands/boutiques. Even 16 size isn't loose enough for some women and they have to make do with un-stitched clothes.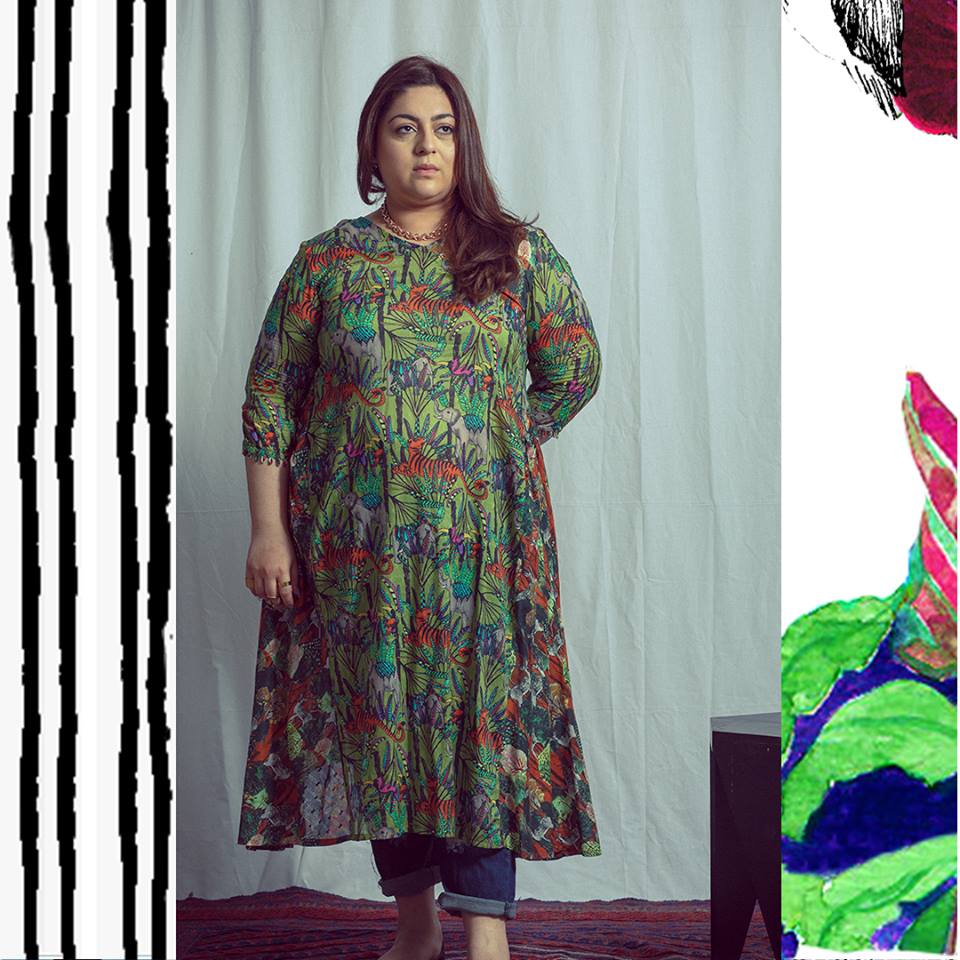 People are saying all kinds of things, most of them positive, but there are also people bashing them for using an obese woman in their campaign.
This is an issue that had not been addressed by any Pakistani brand so far and Generation is doing a great job promoting body-positivity.
In the recent years, international brands have also begun to introduce models who are plus-size/might have a few wrinkles/be a bit fuller around the cheekbones, or even have features that were once thought unsettling. Sports Illustrated being one of them that made national headlines for featuring a plus-size model on the cover of its iconic Swimsuit Issue for the first time ever. This is great news for all the talented women out there for they can envision a future in the field of modeling as well as it is no longer restricted to people with certain weight or height.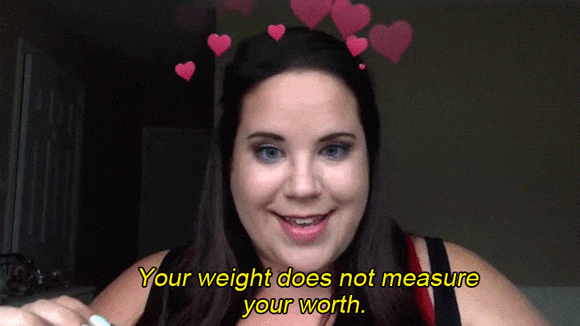 Previously, Generation also did a campaign known as "Shehnaz Ki Shadi" as an attempt to normalize second marriages, that too of middle aged women. The campaign aimed to promote the message that things like marriage and fashion are not the property of youth alone and people of all ages have an equal right to enjoy them. It features the joyous occasion of Shehnaz's wedding surrounded by her grown-up children who are extremely happy for her.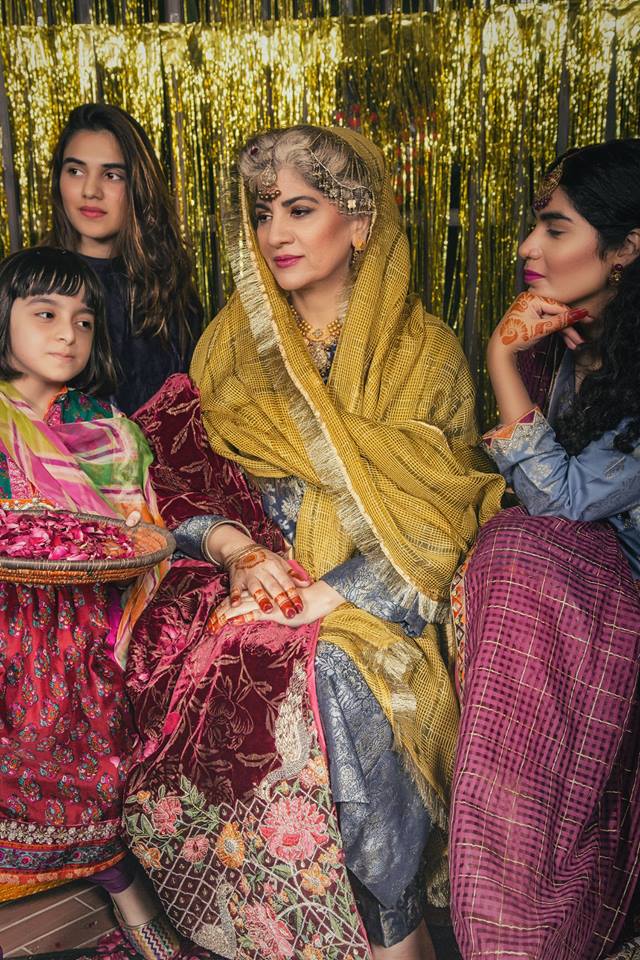 The brand is doing a great job by challenging stereotypes through their campaigns and instead of discouraging their efforts, one should try and appreciate such ventures.
Comments
comments