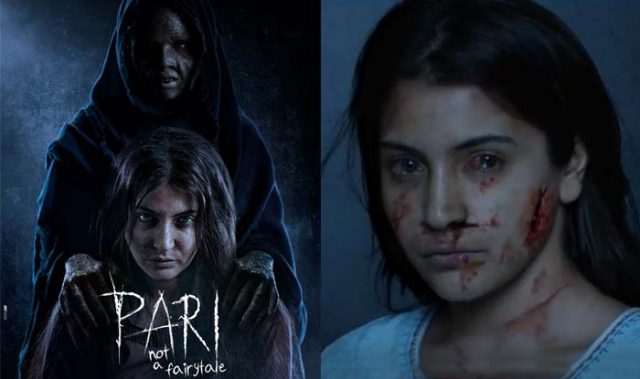 By Mashal Riaz
Anushka Sharma's upcoming horror film "Pari" has been banned from being screened across the country as it's against Islamic values. 
It was one of the most anticipated Bollywood films of the year that was scheduled to be released today i.e. March 2nd, 2018 until a ban was imposed on the film. It was being promoted on full throttle in both the countries and tickets had already been sold for its premiere.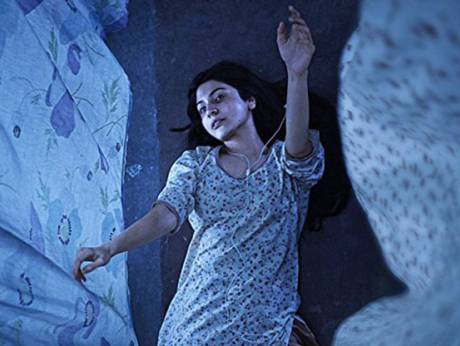 The ban was announced by Nueplex Cinemas, Karachi in a Facebook post where the cinema authorities offered to refund the tickets bought for the movie.
According to the Central Board of Film Censors Islamabad, the film Pari promotes black magic, non-Islamic values and anti-Muslim sentiments.
It flouts various sections of 'Code of Censorship for Films'. The reasons given for the ban were:
1. It contains various scenes of black magic where Quranic verses and Hindu chants were mixed together.
2. It portrays Muslims in a negative light and implied that Muslims do black magic.
3. It also promotes inappropriate relations between a jinn and a man.
4. It stimulates the viewers in favour of black magic and promotes thoughts that are contradictory to the religion Islam.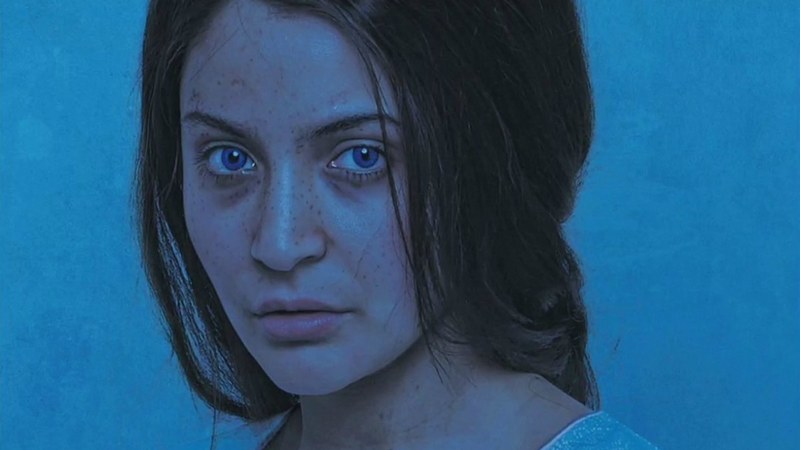 The Pakistan Film Distributors Association's chairman, Chaudhry Ejaz Kamran agreed with CBFC's decision. "Any film that goes against our culture and Islamic history should be banned in Pakistan," he stated.
The film was initially cleared to be released by the provincial boards of Sindh and Punjab but once Islamabad CBFC disapproved, the decision was reversed. The film could have released in the two provinces barring Islamabad, but since the content of the film was declared to be highly problematic, it was banned altogether.
Comments
comments