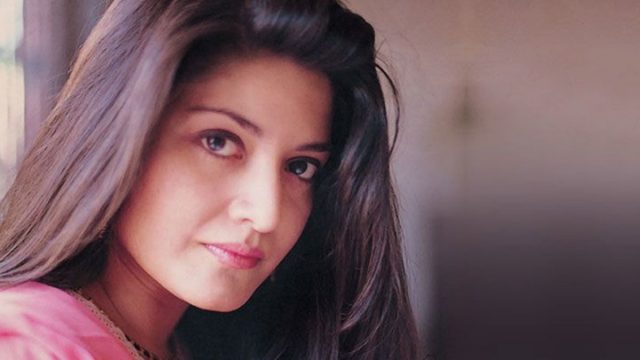 Nazia Hassan, Pakistan's 'pop queen' sweetheart, would have been 53 today but, as they say the good die young, she passed away on this day 18 years ago after battling cancer.
She started her music career at the age of 10, and became one of the most prominent singers in Pakistan and India. She enjoyed widespread popularity across South and Southeast Asia and has been termed as the "Queen of Pop" in South Asia. She, along with her brother Zoheb Hassan, went on to sell over 65 million records worldwide.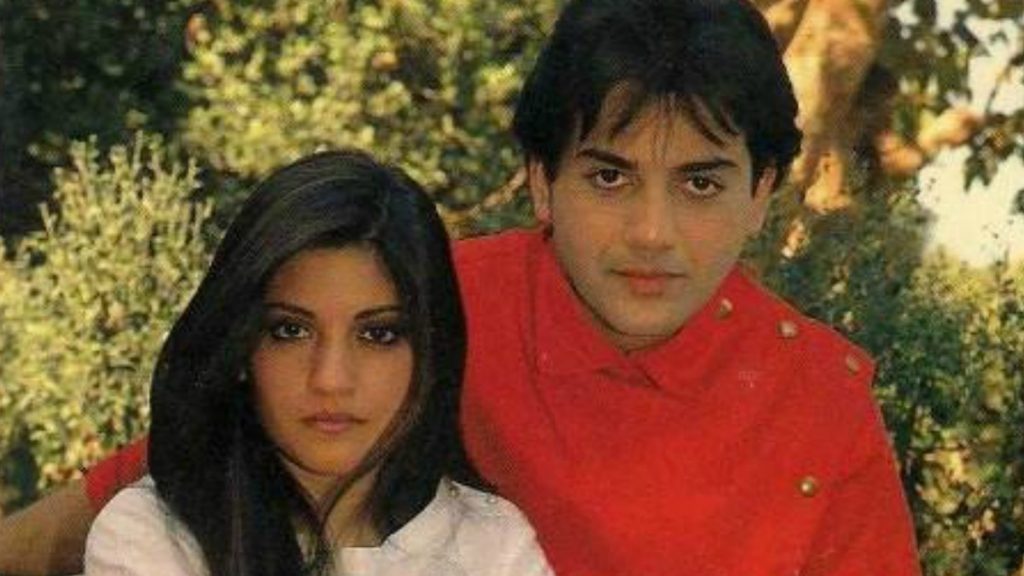 Nobody could have guessed that a girl who had started her music career at the age of 10 would go on to become one of the most conspicuous female singers of the Indian subcontinent. But she did, shattering predictions as well as glass ceilings. Hassan made her singing debut with the song "Aap Jaisa Koi", from, the Indian film Qurbani (1980). Her debut album, Disco Deewane (1981), charted in fourteen countries worldwide and became the best-selling Asian pop record up at the time.
This was followed by Boom Boom (1982), Young Tarang (1983), and Hotline (1987) which was her last album with Zoheb. Her last album, Camera Camera (1992), was part of a campaign against drugs. Along with her brother, she also appeared in several television programs. In 1988 she appeared in Sung Sung with music maestro Sohail Rana. They also hosted the first-ever pop-music stage show, Music '89, produced by Shoaib Mansoor where the duo introduced the likes of Ali Azmat and Junoon.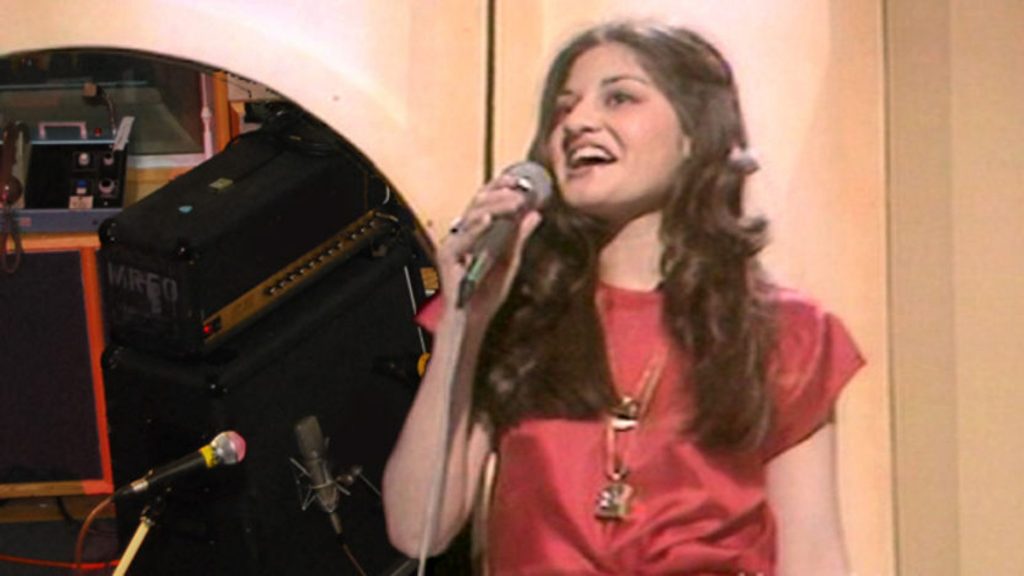 After Qurbani became a big hit, she collaborated with Biddu on numerous other projects. In 1981, she became the first playback singer to release an album. Her first album was Disco Deewane. The album broke sales records in Pakistan and India and even topped the charts in the West Indies, Latin America and Russia. This album became a mega-hit and Hassan became an established pop singer in Pakistan. The album also had vocals by her brother Zohaib Hassan.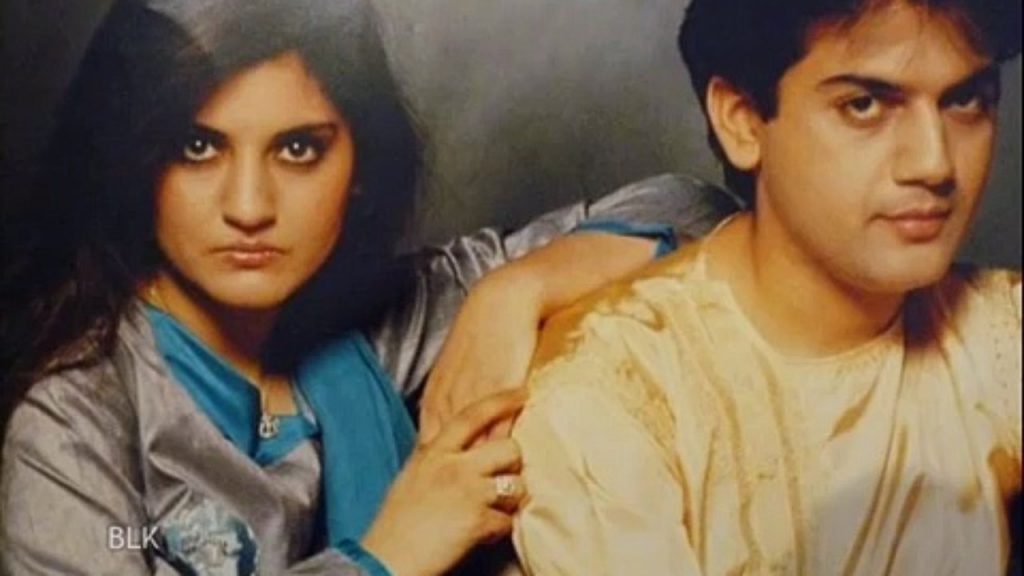 Hassan used her abilities to promote social causes. All the money earned from music was spent on charity. She specially worked for children, youth and women in distress residing in the underprivileged areas of Karachi. She supported the Inner Wheel Club of India and helped raise funds for it. In Pakistan, she established the organization BAN (Battle Against Narcotics) and became an active member of organizations such as Voice of Women, National Youth Organisation (Pakistan). She is credited for her part in the introduction of mobile clinics in Lyari Town, to make medicine more accessible to those deprived- and in dire need of it.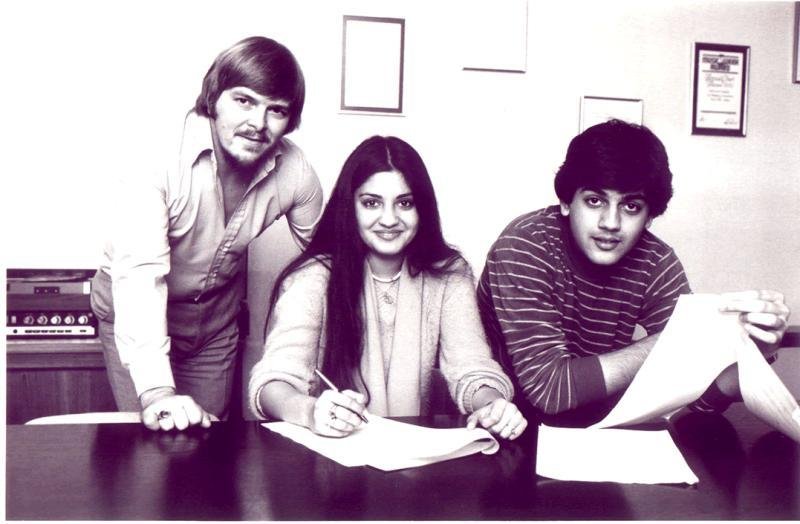 Hassan worked with Javed Jabbar, former Information minister, to raise funds for children in Tharparkar and Rajasthan. She went to a very large number of schools to hand out toys to poor children and gave talks on the subject of social awareness for the under privileged. Hassan never forgot the love and support of all the schools and always spoke about them with great affection. The worthy staff and the students of St Joseph's Convent School, Mama Parsi School and many others had gone out of their way to help the cause.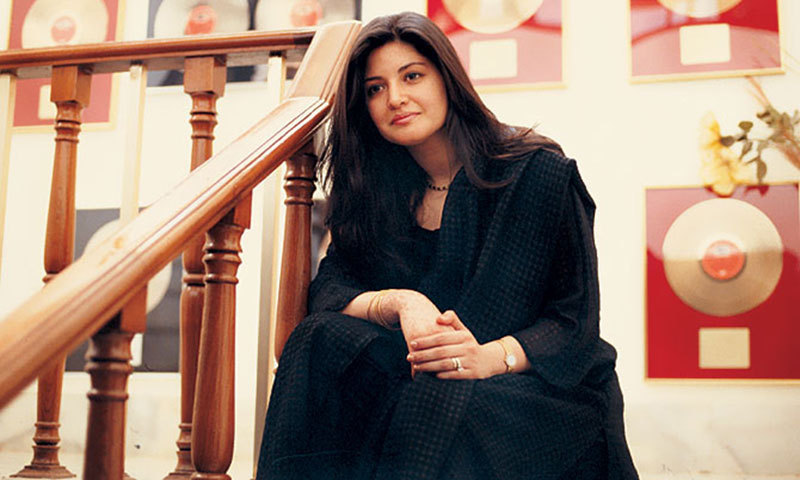 In 1991, she joined the United Nations Security Council at the United Nations Headquarters in New York City and worked there for two years. In her third year, she offered her services at UNICEF. Hassan is still the symbol of grace, sacred beauty and innocence and is frequently compared to Princess Diana, as she was known to possess a heart of gold.
Hassan also had a seismic impact in India. India Today magazine voted her as one of the top 50 people who helped change the face of India. She has contributed to the development of the present isomorphism of Bollywood music and pop. "She set – well ahead of its time – the personal album trend in India, spawning the likes of Alisha Chinai, Lucky Ali and Shweta Shetty", the magazine noted at the time. After the huge success of their music, Nazia and Zoheb were signed by EMI Group and were the first South Asian singers to be signed by an international music company.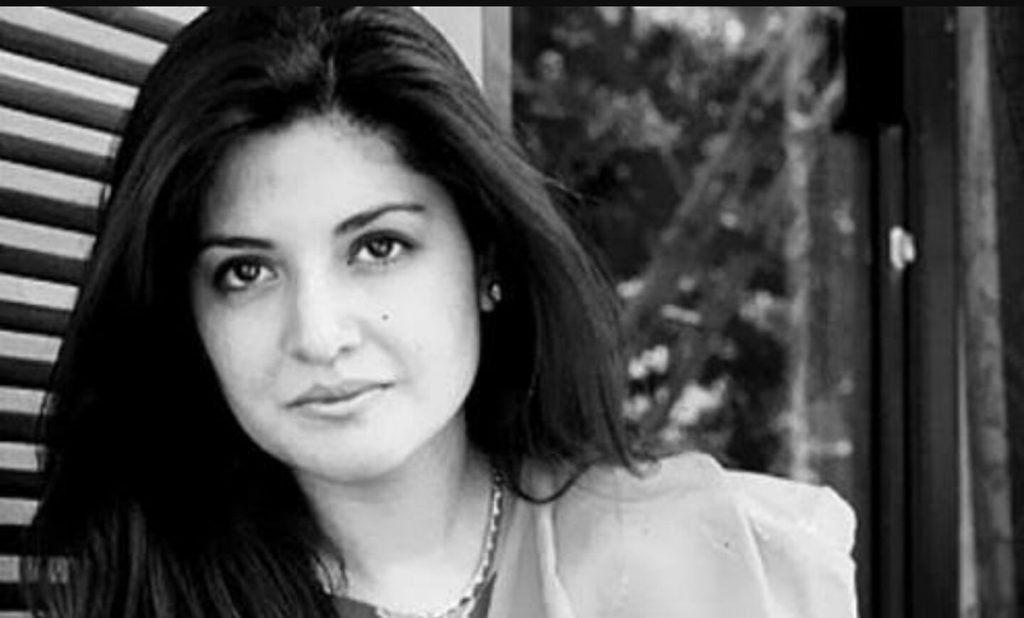 Indeed, one doesn't have to look too far for that immortal baritone voice, constantly poking out from the covers of commemorative magazine issues, or emerging from overused archival footage in documentaries and newsreels. It is the vocal currency of 20th-century American cultural life. It is resonant, it is everywhere.
Comments
comments