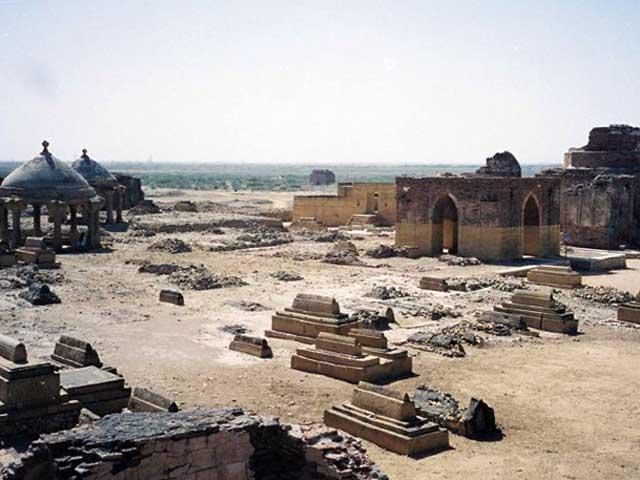 From the spectacular beaches of Sindh and Balochistan, to the amazing mountains of Gilgit-Baltistan, Pakistan has many amazing places for tourists. Other then the natural beauty, Pakistan also has some amazing historical places. If we count the number of historical sites of significance in Pakistan, the count would be in hundreds. However, there are some places which stand out because of their magnitude and size. One such place is the Makli Graveyard located in Sindh. This amazing graveyard is considered to be the largest graveyard in the world. We have compiled a list of 13 incredible pictures and interesting facts about Makli Grave yard. Here they are.
13 – The Makli Necropolis is located near the city of Thatta.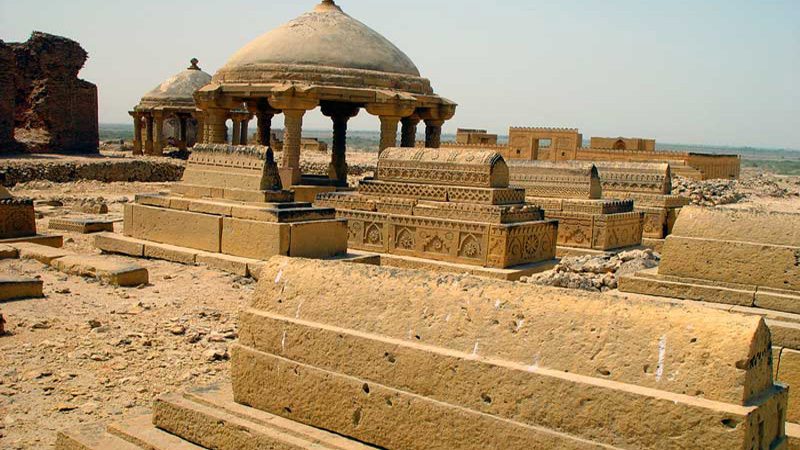 12 – It is considered to be one of the largest funerary sites in the world and its total area is around 10 kilometers.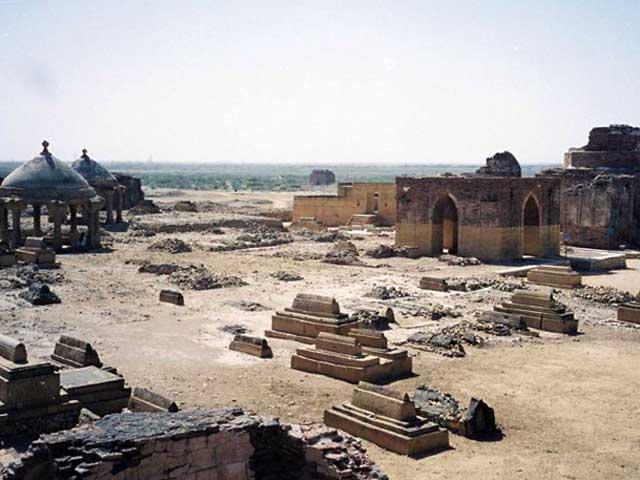 11 – According to estimated there are around 1 million tombs that were built during the 14th and the 18th centuries.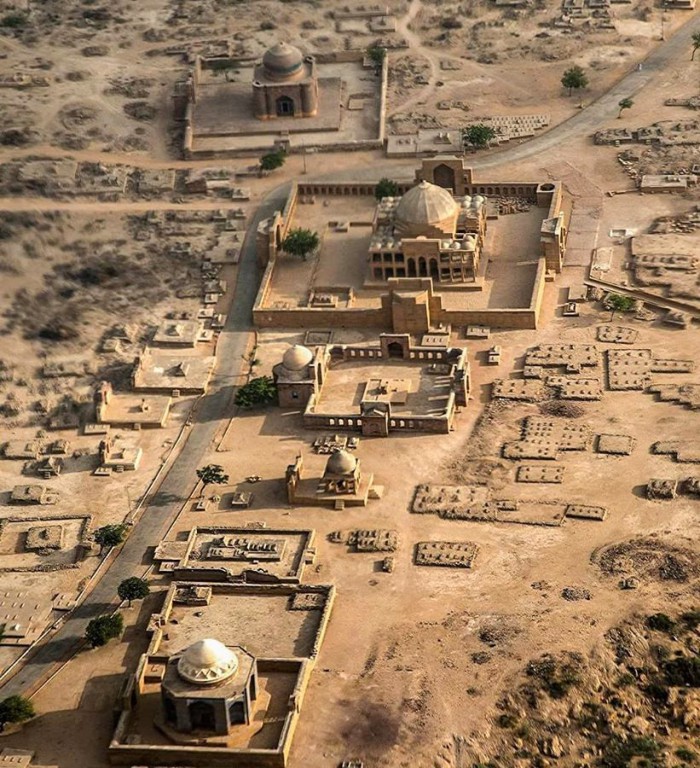 10 – Many Kings, Queens, Sufi saints, Scholars and other notable figures of history are buried in this graveyard.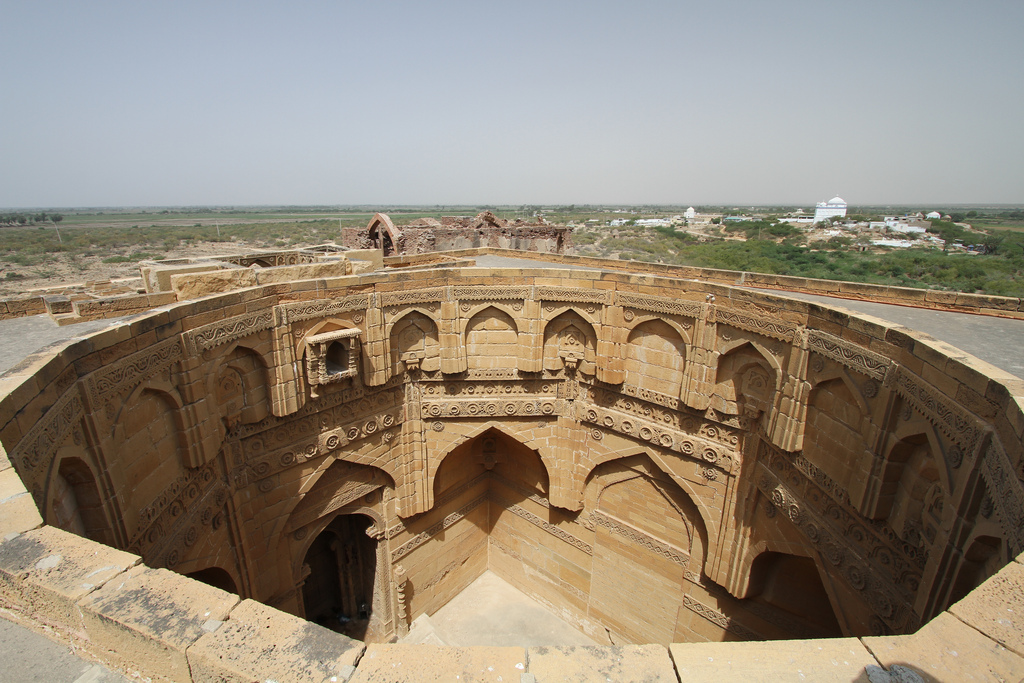 9 – Makli Necropolis is one of the UNESCO World Heritage Sites.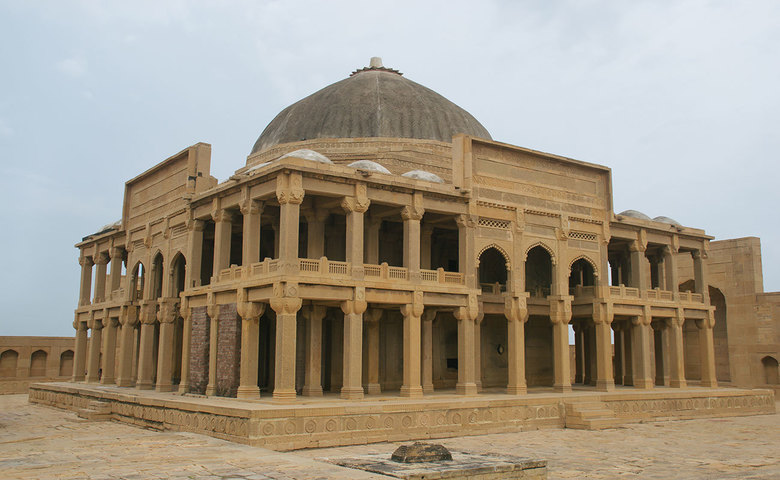 8 – It has been described as an outstanding testament to Sindhi civilization.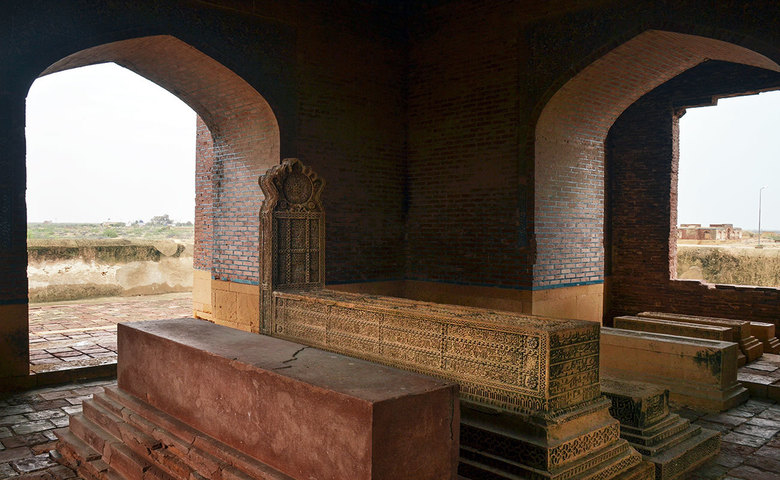 7 – Some of the tombs in Makli have amazing architecture and are embossed with the Scripture of the Quranic Verses.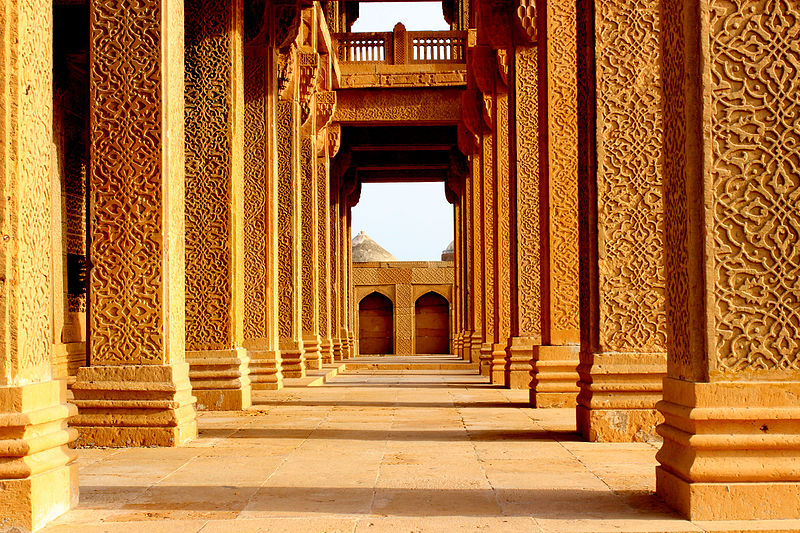 6 – Today, the Makli graveyard presents a picture of a city of the dead.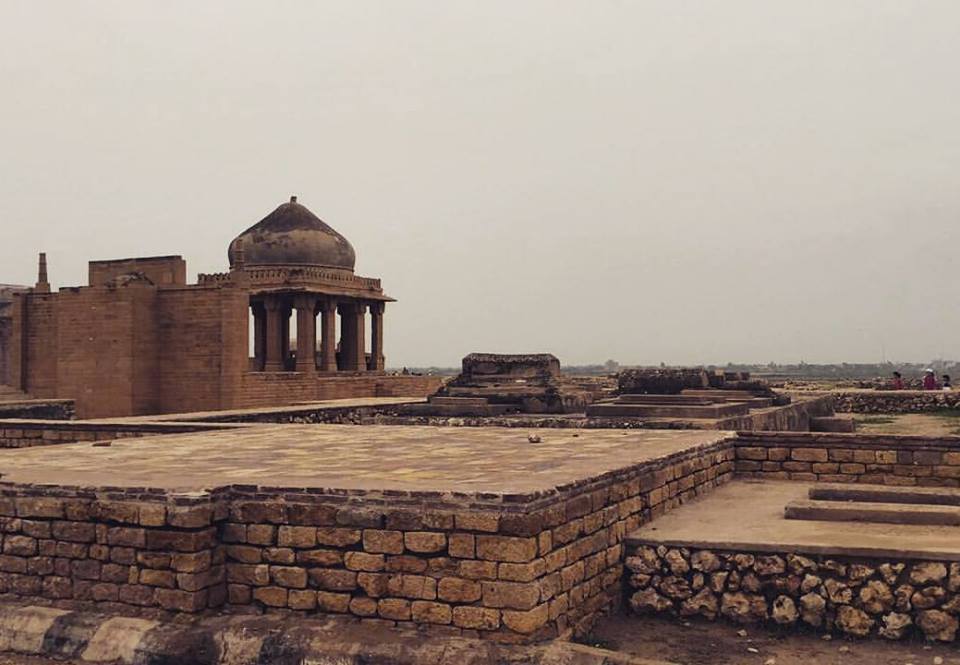 5 – For those who have interest in history and mysteries this is an ideal place for exploration and sight seeing.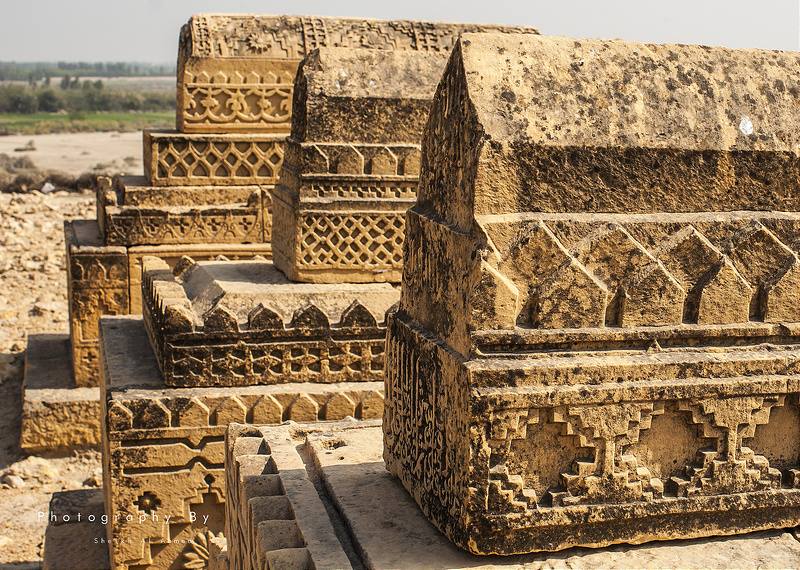 4 – It is also a great place for photography and for film making. There is no other place in the world like this.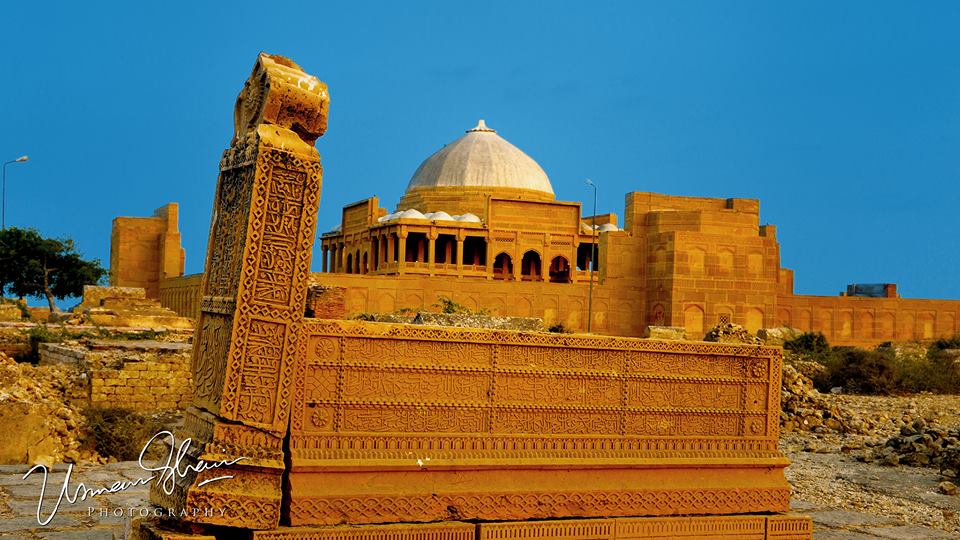 3 – Thousands of tourists visit the Makli necropolis every year.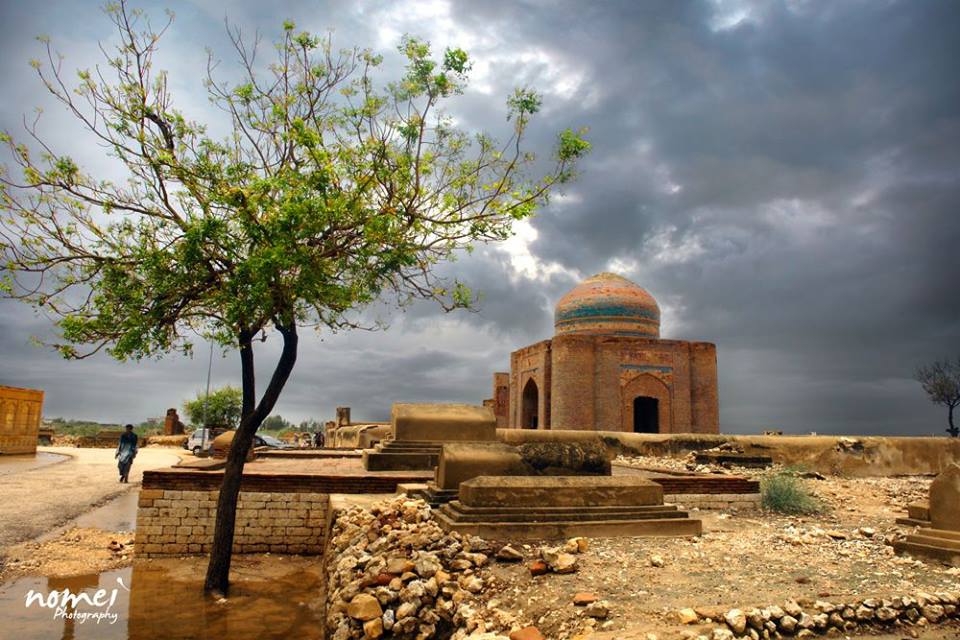 2 – Some of the most famous tombs in Makli are that of Jam Nizamuddin, Khan Hussain II, and Mirzaa Baqi Uzbek.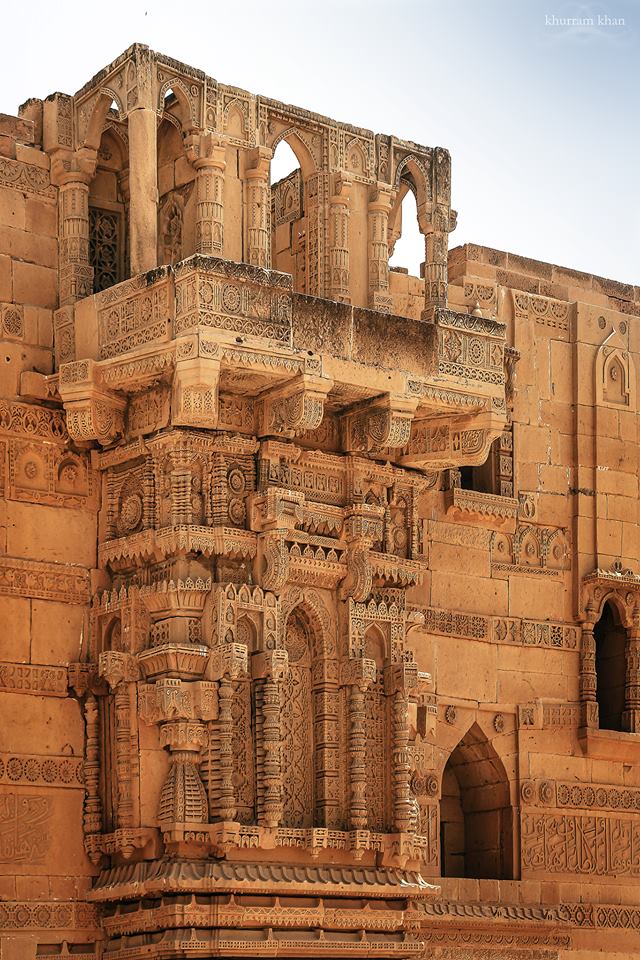 1 – Makli necropolis and the various tombs in it are deteriorating fast. There is a need for the government to take steps for its preservation.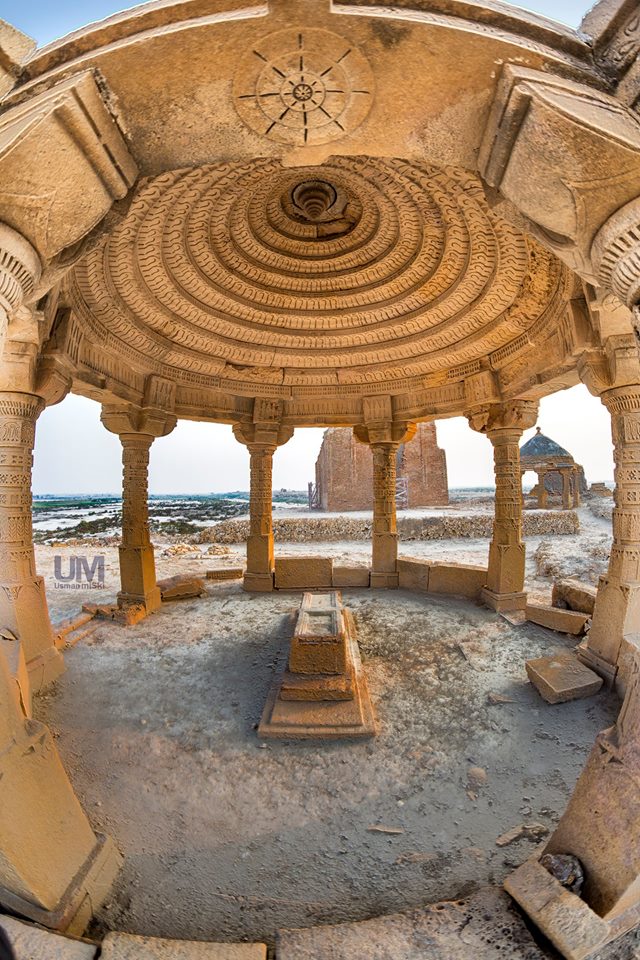 Don't forget to Share this article to let your friends and family know about this incredible world heritage site located in Pakistan.
Comments
comments