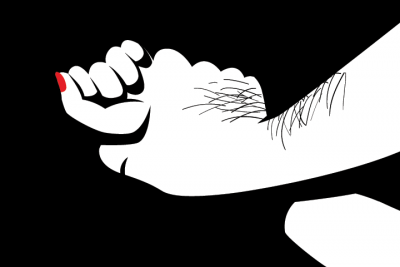 Members of the Hindu community gathered today in front of the Karachi Press Club to protest against the gang rape of a young Hindu youth.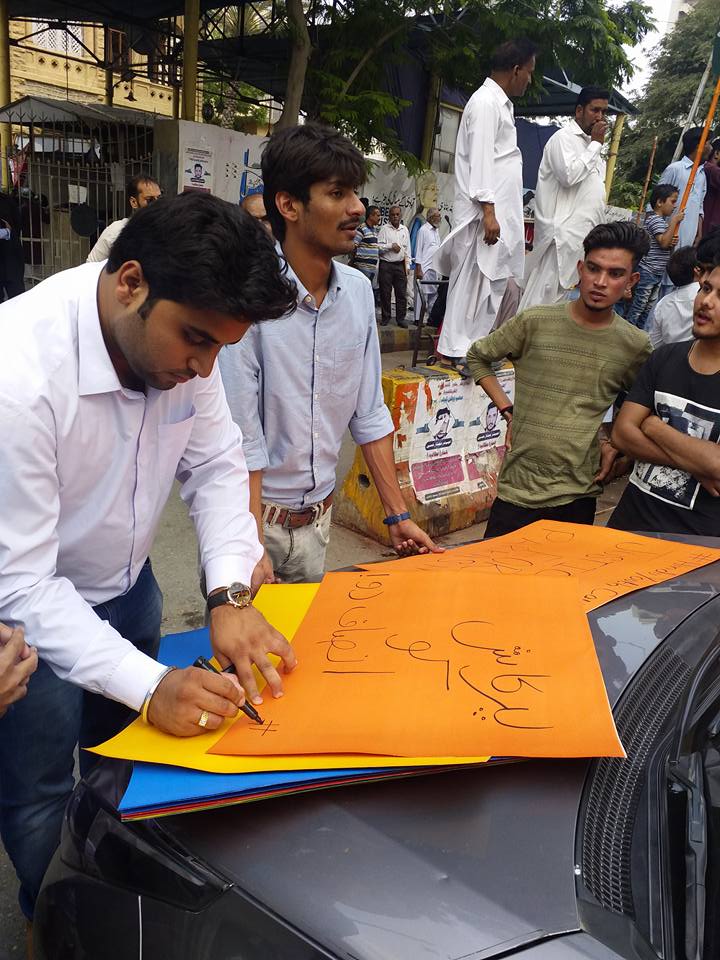 As media reports come in, a young hindu youth, Prakash Kumar was found to be gang raped in the Sindh Mir Pur Bothr. Reports coming in suggest that a prominent politician of a major political party of Pakistan was also present while this heinous act was being performed. According to various updates, the culprit, Arbab Ibrahim has been arrested by the police and relevant authorities.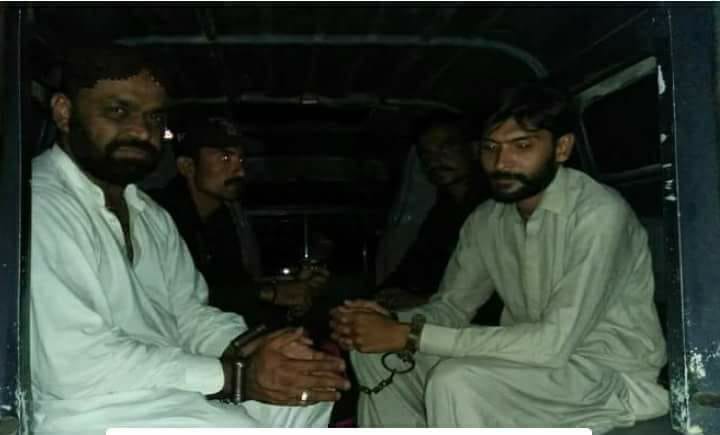 This incident brings to the forefront the neglect of our policy makers and police authorities in ensuring the protection of religious minorities in Pakistan. Pakistan's government is constitutionally obliged to give all citizens of the country their due rights and access to justice and the freedom of religion.
The brutal rape and murder of seven-year-old Zainab in Kasur is not a one-off incident. As many as 11 cases of child sexual abuse are reported from across Pakistan every day, according to data collected by non-governmental organisation Sahil.
According to the latest numbers released by Sahil, an organisation that works on child protection with a special focus on sexual abuse, a total of 1,764 cases of child abuse were reported from across the country in the first six months of 2017 alone.
In the previous year, the total number of reported child abuse cases stood at a staggering 4,139, bringing the total number of children being abused in Pakistan per day to 11. According to data from Sahil, out of the total cases of child abuse from January to June 2017, 62 percent were reported from Punjab.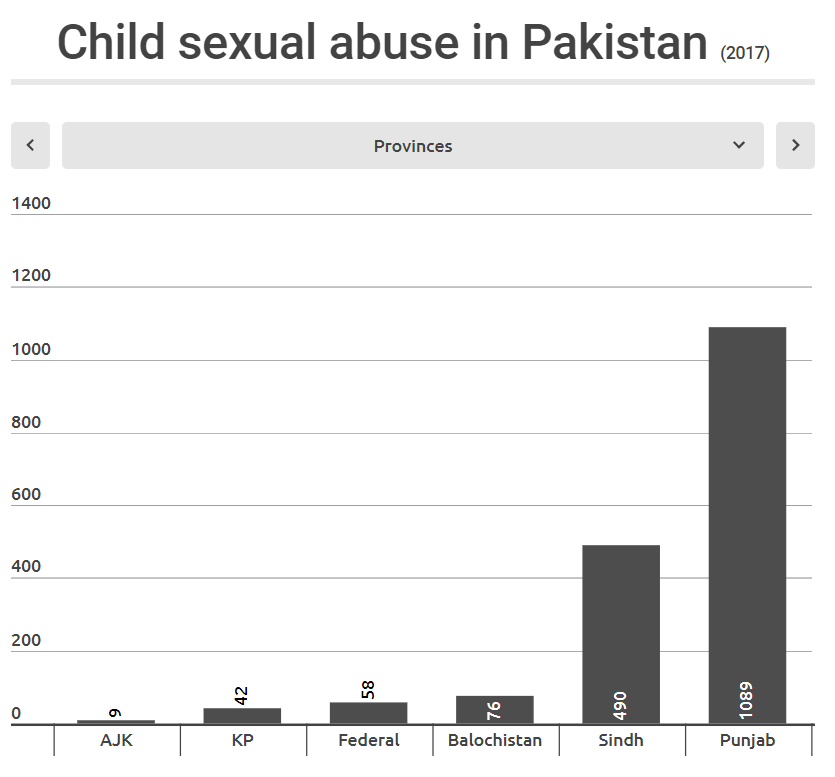 Comments
comments