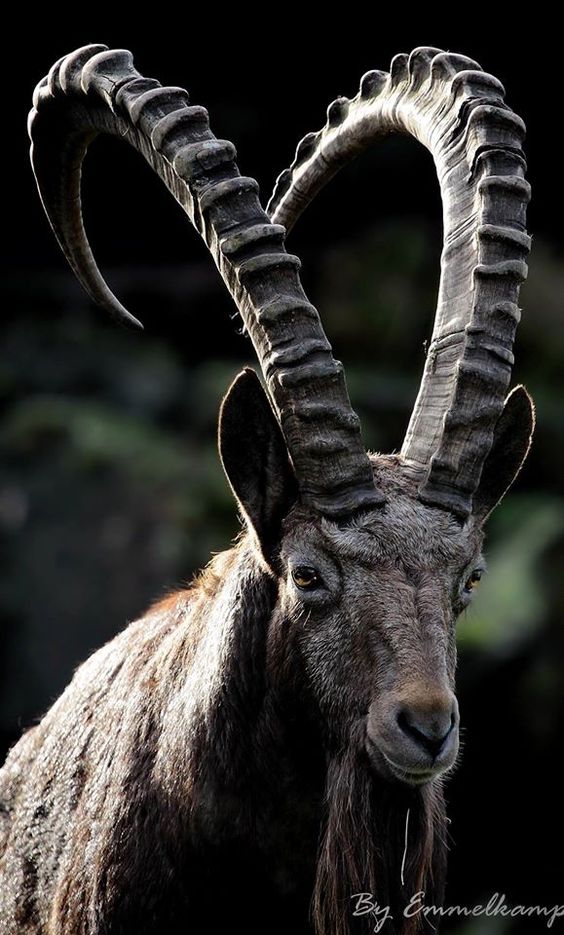 By Zakir Hussain
National Animal of Pakistan is Markhor. It lives in the mountainous areas of Gilgit  Baltistan, Kohistan, Chitral, Kashmir, Khyber Pakhtunkhwa, Federally Administrated Tribal Areas ( FATA), Dera  Ghazi Khan and, Baluchistan. It lives on dangerous mountainous cliffs of high altitudes, which ranges from 700m and 4000-8000m. The logic behind this is to keep themselves safe from the attacks of wild predators including snow leopards and wolfs and human hunters. In winter, hairs on their bodies have grown up which help them to protect themselves from cold weather. In summer their diets depend on tussock grass in summer and in winter on shrubby leaves and twigs.
Their mating season starts in winter while in summer female markhors give birth. During the winter mating season, the males fight each other by lunging, locking horns and attempting to push each other off balance. The gestation period lasts 135–170 days and usually results in the birth of one or offsprings, though rarely three.
Markhor lives in flocks, usually numbering nine animals, composed of adult females and their young. Adult males are largely solitary. Adult females and kids comprise most of the markhor population, with adult females making up 32 percent of the population and kids making up 31 percent. Adult males comprise 19 percent, while subadults (males aged 2–3 years) that make up to12 percent, and yearlings (females aged 12–24 months) that make up to 9 percent of the population.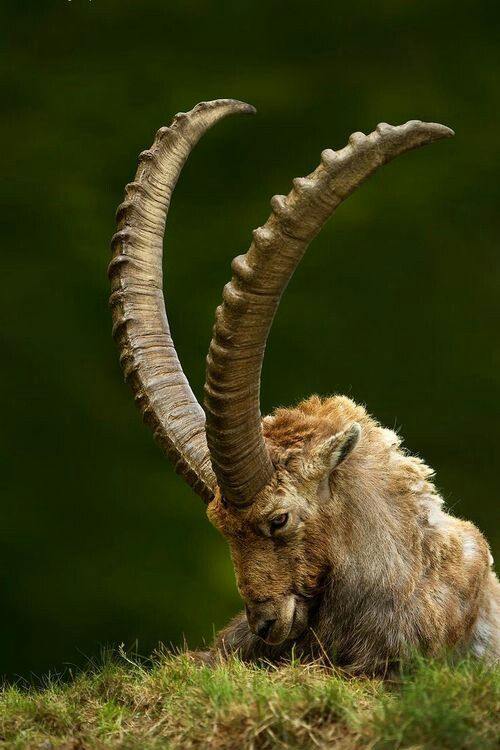 There are two types of markhors (Astor and Kabul markhor) in Pakistan. They have been known by different local names which have originated from Persian, Urdu and Kashmiri language
Multiple factors including livestock diseases, competition for survival, deforestation and increased hunting by a human, have played a major role in the depopulation of markhor. Therefore, it is enlisted in the list of endangered species by International Union for Conservation of Nature (IUCN). Pakistani government imposed major restrictions on hunting of this rare animal. A hunter needs to win a bid of $ 62,000 for hunting of only one markhor.
Comments
comments