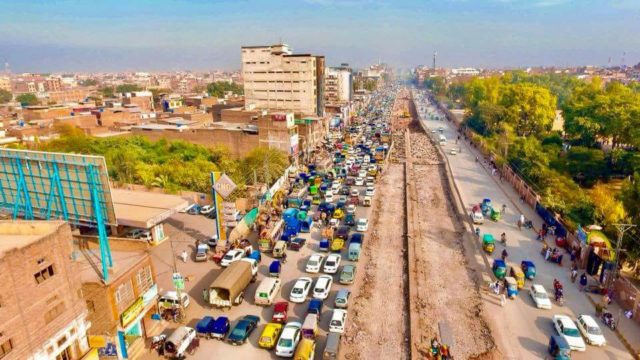 Peshawar is finally having it's own metro bus corridor and mass transit system. The construction on the project started about one month ago, and the work is being done very quickly. The best thing about this project is the fact that it is not just one single corridor of Metro Bus, instead it will have a complete mass transit system that will feature a number of bus routes, bus stops, parking facilities, and other related facilities to accommodate the citizens of Peshawar. We have compiled some latest pictures of this project that show the how quickly the work is being done on this mega project. Here they are:
13 – Peshawar Metro Bus Project's main corridor has been divided into three sections, Reach 1, Reach 2, and Reach 3.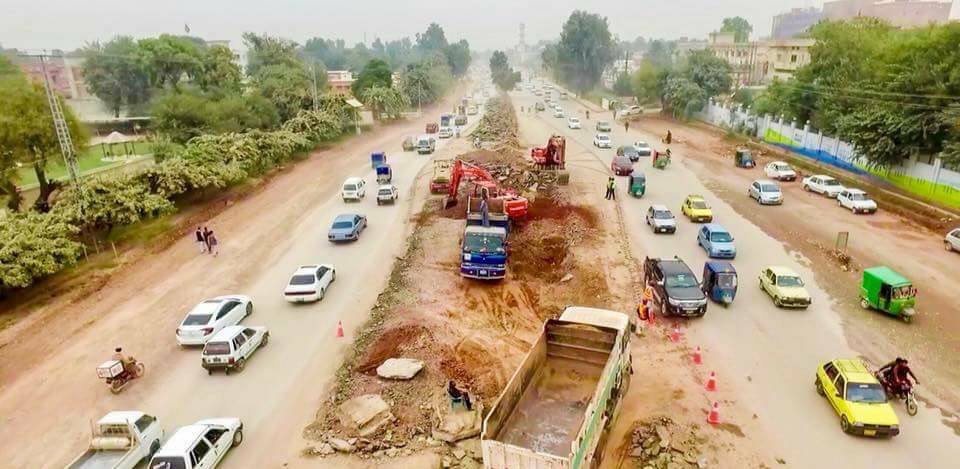 12 – The total length of the main corridor is 26 kilometers.
11 – 6 kilometers of the metro bus corridor will be elevated.
10 – 5 kilometers portion will be underground.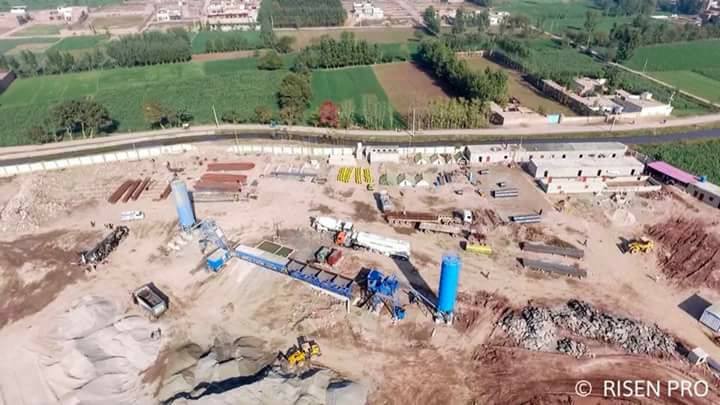 9 – The project has 32 bus stations, 2 depots, and 150 bus stops across the city.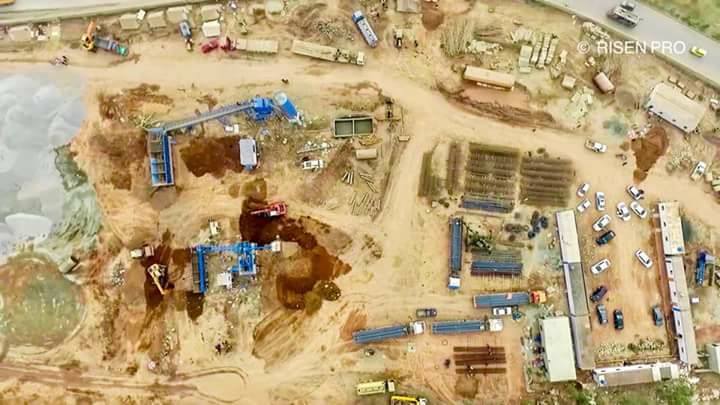 8 – This mega project will bring a lot of relief to the residents of Peshawar.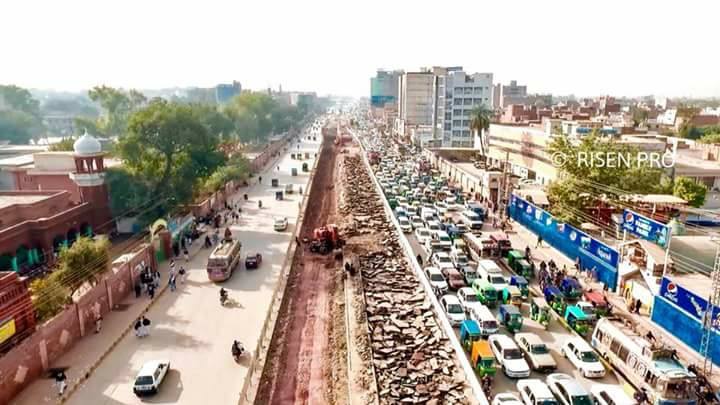 7 – With more than 450 buses, it will be able to accommodate more than 5 lac citizens daily.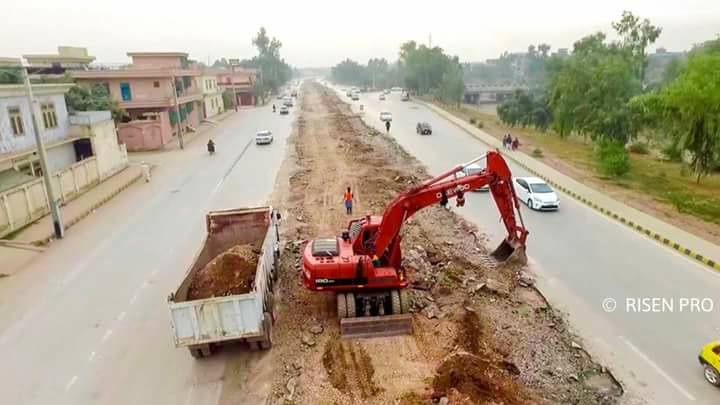 6 – A number of parking plazas will also be constructed under this project.
5 – The mass transit system has been launched after through research and it is expected that it will benefit almost all the areas of the city.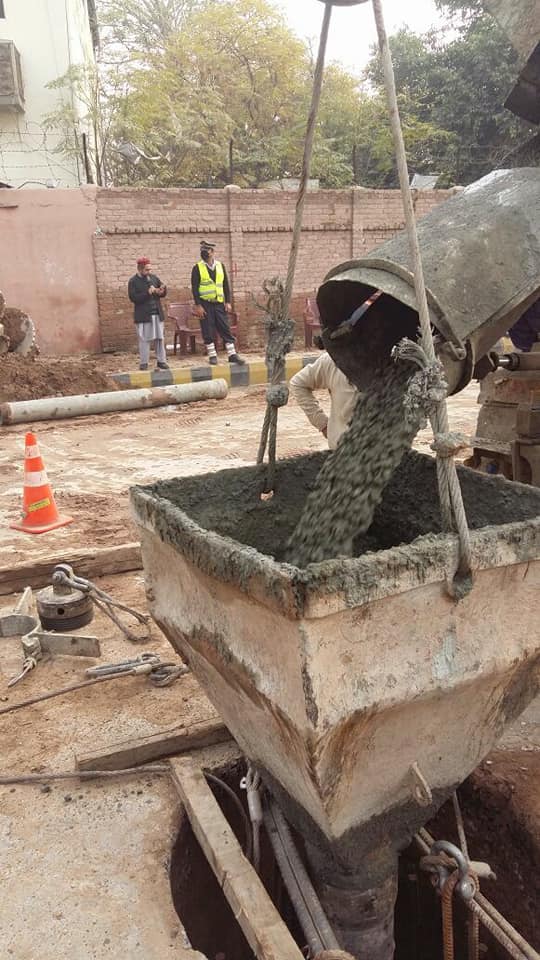 4 – The expected completion time of the project is April 2018.
3 – The total cost of the entire project is around 57 Billion Rupees. It includes the cost of the main corridor, the 450 buses, 150 bus stops, parking plazas, and shops.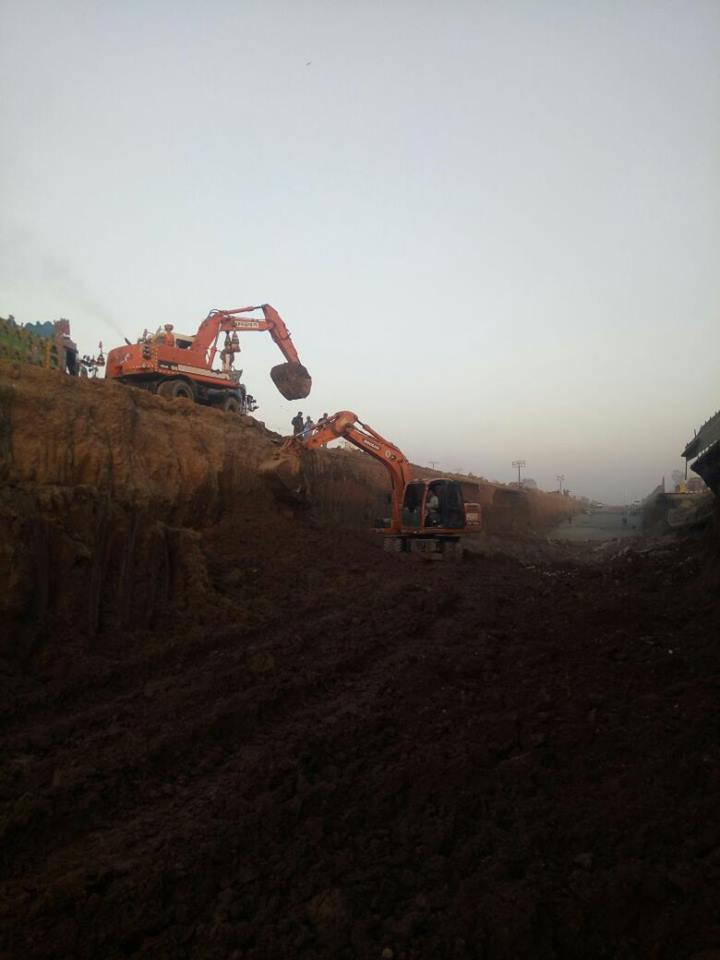 2 – It is the biggest mass transit project in the history of Khyber Pakhtunkhwa.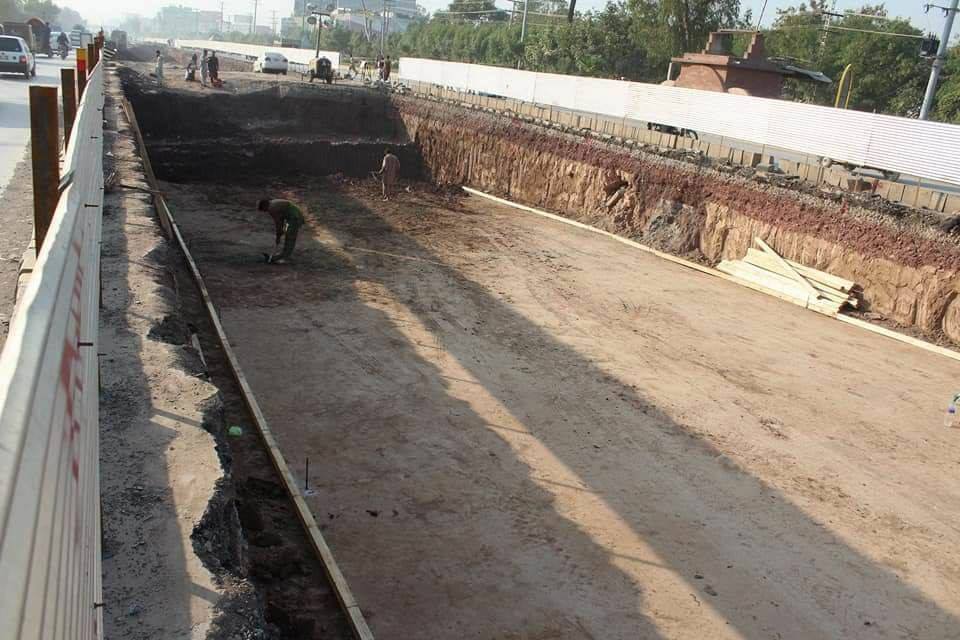 1 – It is expected that Peshawar Metro Bus and Mass Transit project will change the shape of Peshawar and help in making it a modern city.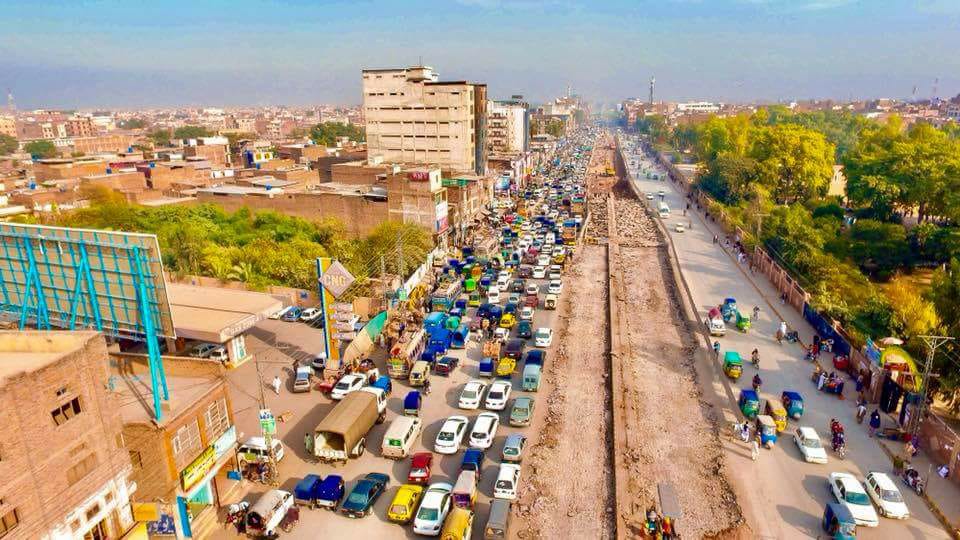 Don't forget to share these latest pictures of Peshawar Metro Bus with your friends and family.
Comments
comments