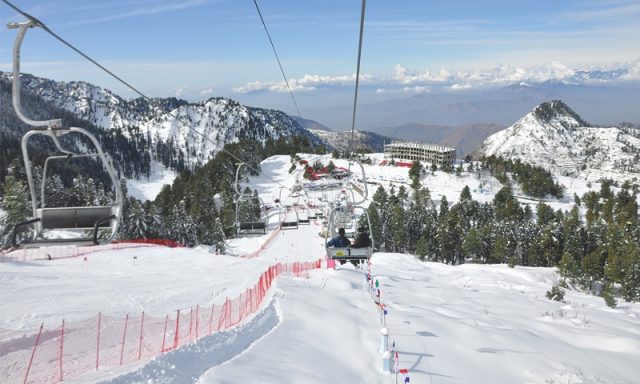 By Ali Tahir
A little about Malam Jabba
Malam Jabba is known for the skiing resort attracting tourists from within, and outside of Pakistan. A little less than 10,000 ft above sea level and 300kms approx from Islamabad is where this magnificent mountaintop exists.
Malam Jabba has an excellent view, skiing resort, chairlift, local restaurants and some mountain top pakoras with chai you just can't resist.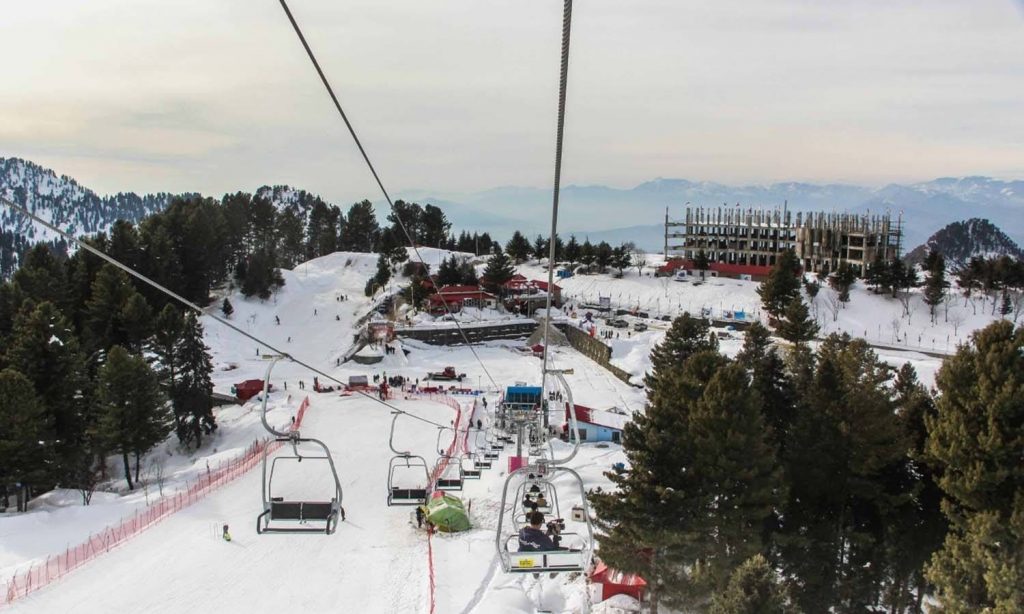 So much natural beauty, yet we're losing tourism
This beautiful valley is often compared with the mighty Swiss Alps but is the local administration doing justice to such analogy? Several tourists in 2018 are complaining about the poor garbage disposal management and poorly developed roads that left them energy-less for any adventure ahead. This isn't the first time Pakistan government is failing to capitalize a natural wonder in-terms of tourism. Pakistan has the potential to pull in explorers from all over the world, but the tourism only seems to fall every decade. The Rural families engaged in traditional handicraft, art or the local tourism service providing industry are witnessing a newer generation that aspires to move to Urban cities for a better hope for making a living.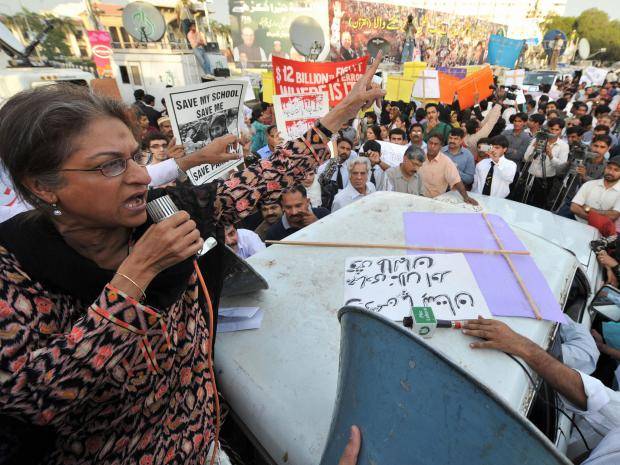 With the diminishing threat of Terrorism, Swat valley is open for exposure to the world. Skiers from all over the world visit Malam Jabba every year and adore the hill station's ethereal beauty. The skiing festival of February 2018 had 4 teams with the participation of 21 skiers. It was organized by joint efforts of Samson Group of Companies and Swat District Administration. The beauty of the mountains was applauded, however, the management of the festival was accused of being "Not ready" for the great amount of tourism. There was garbage all around the location, public washrooms were dirty, vehicles were parked one after the other without any check and balance, and roads were extremely bumpy. There were cars stuck in a mixture of mud and snow every few kilometers with some locals taking advantage of the situation by renting out metal chains to the tourists for over 1000 rupees each.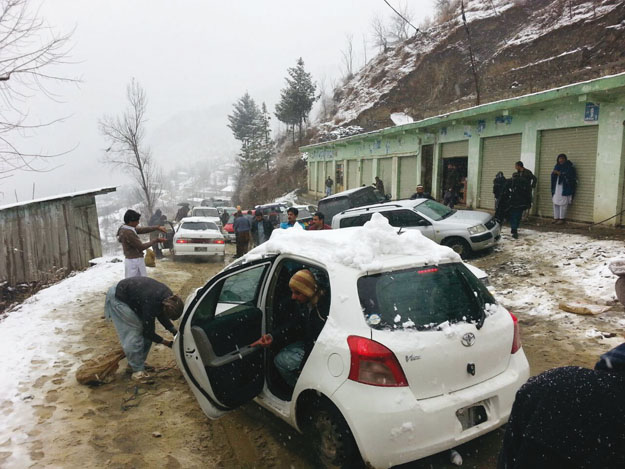 Is this the impression we want to give to potential tourists coming in from different parts of the world? Certainly not if we're to justify the comparison between Malam Jabba and Swiss Alps.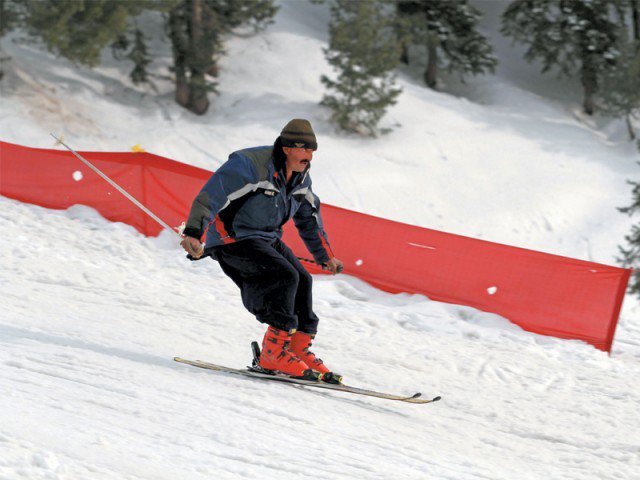 Comments
comments