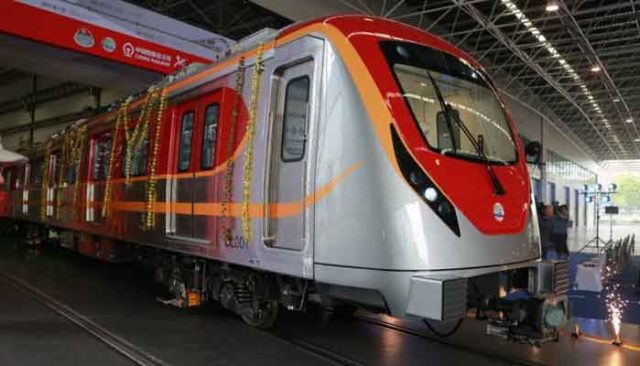 By Maha Usman
Guess what's up in Pakistan today? The Orange Line Metro also is known as OLMT is almost ready to go operational. It was run on a trial basis on Monday.
According to the Advisor to Chief Minister of Punjab, Khawaja Ahmad Hassan, four more trains sets have recently reached Lahore. They government officials state that once the new metro is operational, it would be comparable to the finest across the world including Moscow's Kaluzhsko-Rizhskaya.
Public transport has always been a major issue in our part of the world. It's great to know that a new system would be facilitating over 250,000 people(PakistanToday.com).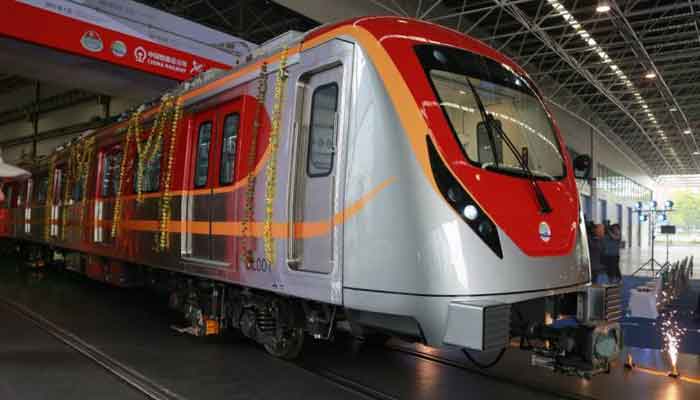 Moreover, it is also going to lessen the burden on the insane traffic on the roads which entails numerous roadblocks, accidents, and most importantly pollution to our environment, every day.
Another important issue that OLMT is going to resolve is of employment. It has been a crucial point of our economy which has led to innumerable crimes and anarchy. People have already started to apply for vacancies at the new transport system.
Resources tell that the project has a 12 km long portion of the track, from Dera Gujran to Lakshmi Chowk. It would be completed within the ongoing week, according to Government officials.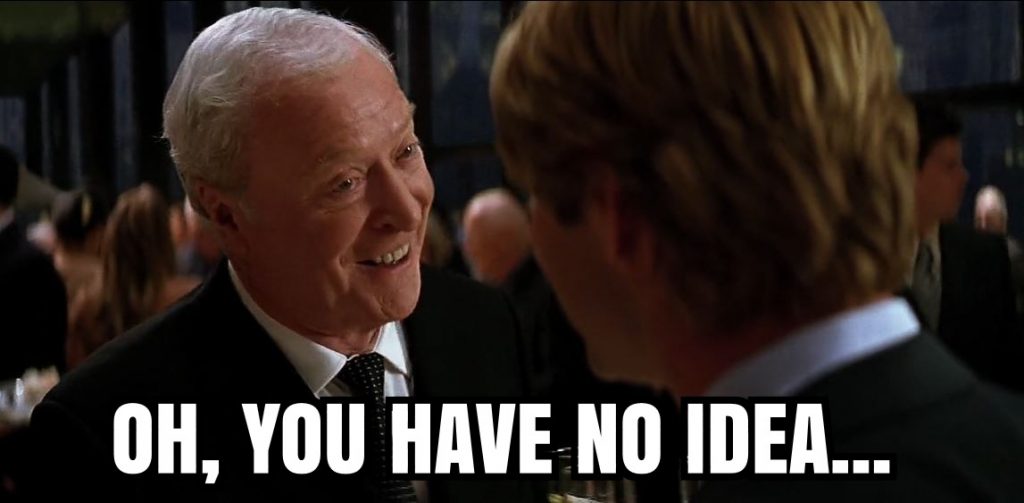 If you're thinking what makes the OLMT so hyped  on social and mainstream media, here's what you need to know:
It's not the first time that PML-N has provided a service like this one where it benefited hundreds and thousands of people but also went against the demands of thousands of citizens.
People are protesting and debating all over the country as to halt the project since the idea was proposed. The reason being: The Orange Line Metro
The areas through which the Orange Line Metro passes had been of great sentimental, cultural, and religious importance to many people. The Express Tribune stated this morning, "A retaining wall has also been constructed for the preservation of tomb of Baba Mouj Derya situated near the track and work for fixing stone on façade of Anarkali Station has been commenced."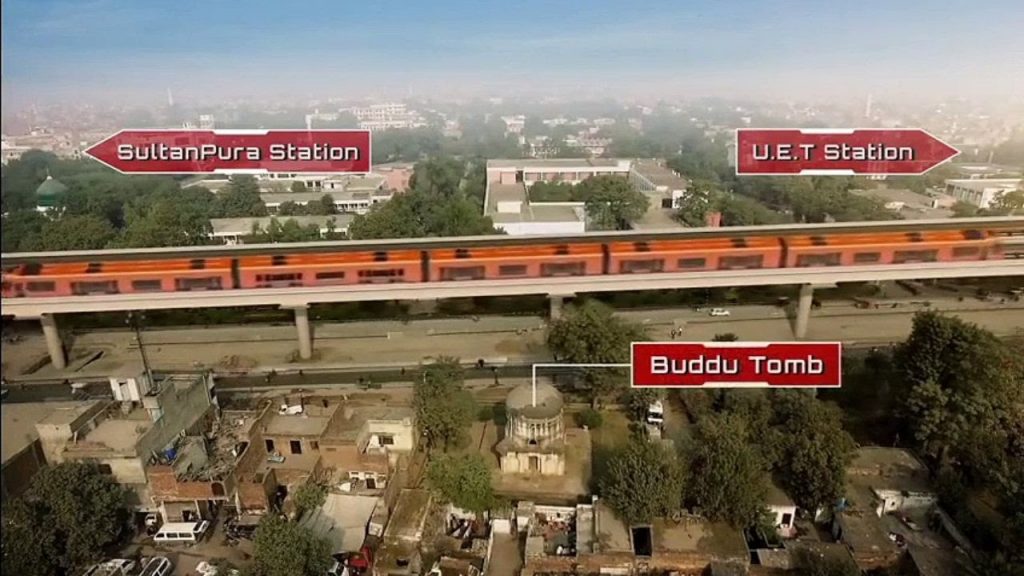 Hence the Orange Line Metro Train has been controversial since its inception. It's also true to say that everything has its pros and cons. Hope this new venture can be more of a benefit than a loss to the population of Lahore. Let us know your opinions about the new public transport which has been the hot topic of our newsfeed.
Comments
comments