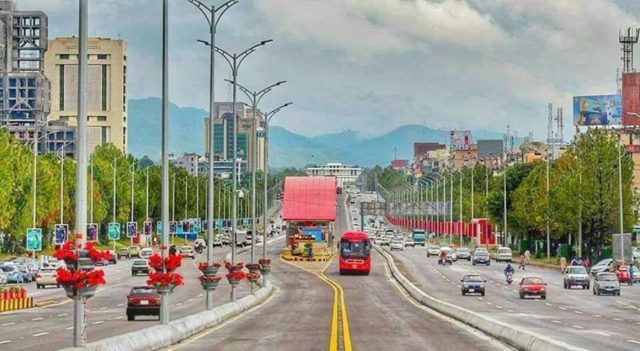 Islamabad, the capital of Pakistan is not just blessed with immense natural beauty, it is also very well developed and has some of the most beautiful roads in the country. During the past 20 years, Islamabad has become a bustling metropolis with a number of high-rise buildings and modern infrastructure. Islamabad has some of the widest and some of the most scenic roads in the country. Thanks to this great road infrastructure in Islamabad, the city caters to the traffic very well and hardly sees any major traffic jams. In case you are wondering which are the best roads in Islamabad, we have done the hard work for you and compiled a list of 13 most beautiful roads in Islamabad.
Here are the 13 most beautiful roads in Islamabad:
13 – Islamabad Highway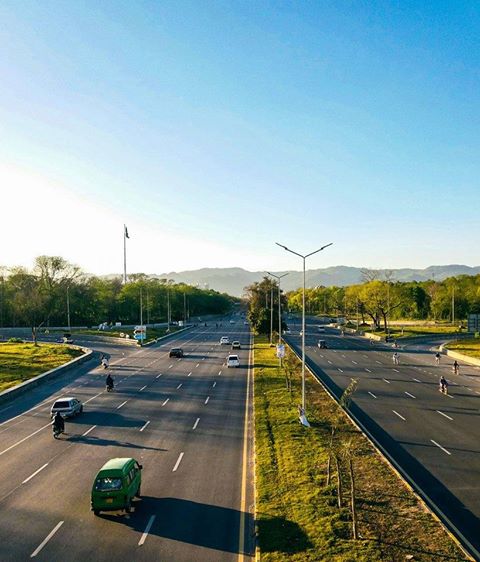 12 – 9th Avenue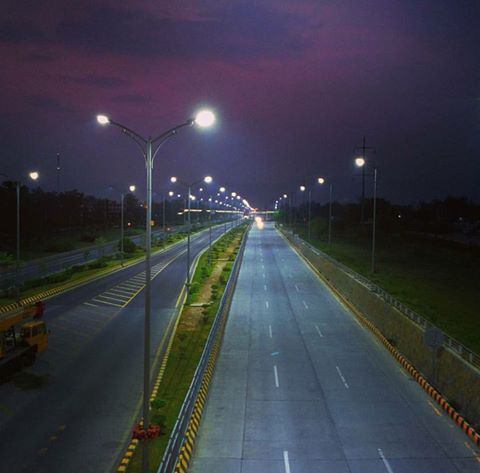 11 – Kashmir Highway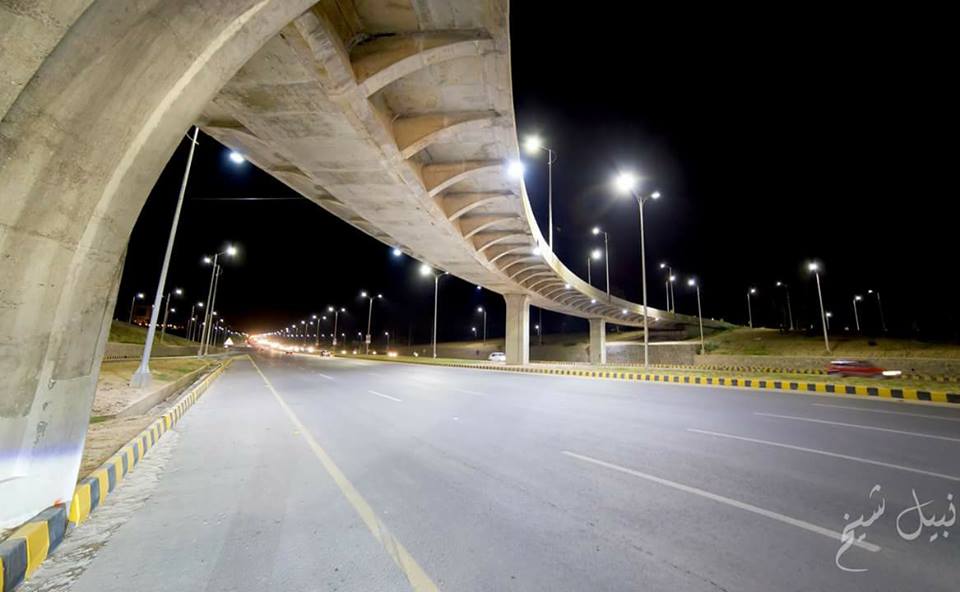 10 – Constitution Avenue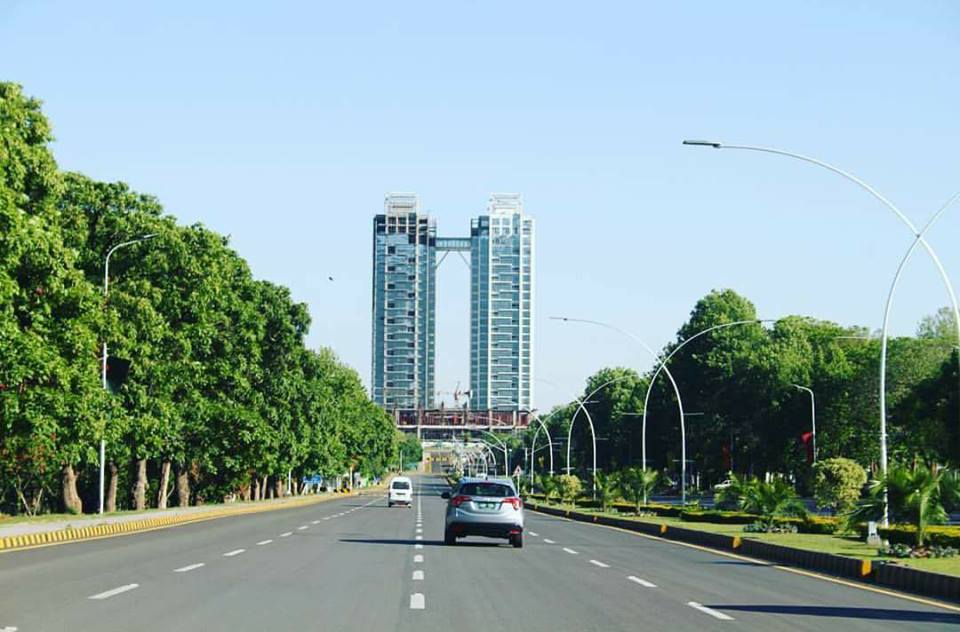 9 – Kohsar Road F-7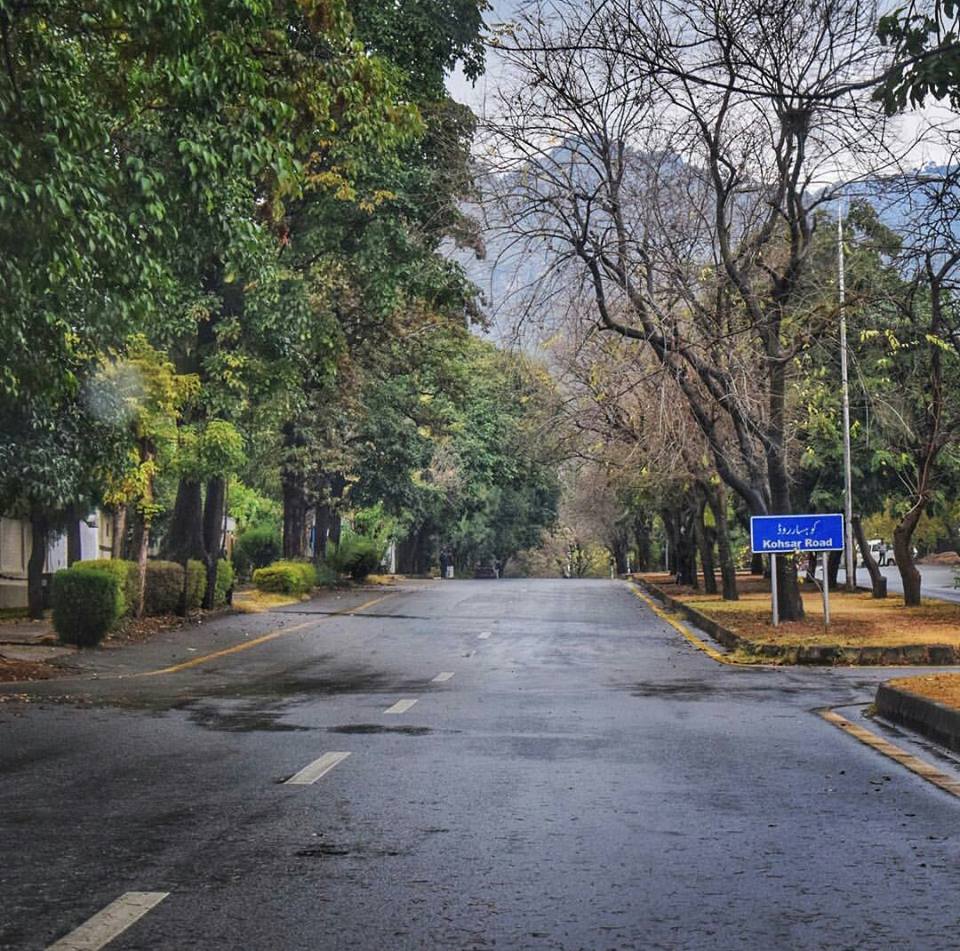 8 – Hill Road F-6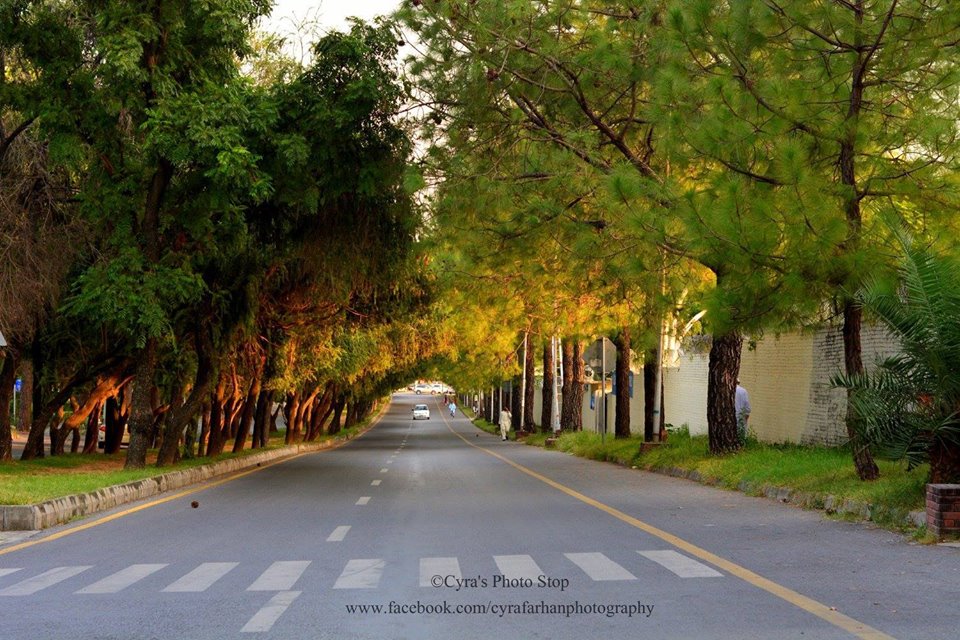 7 – Ataturk Avenue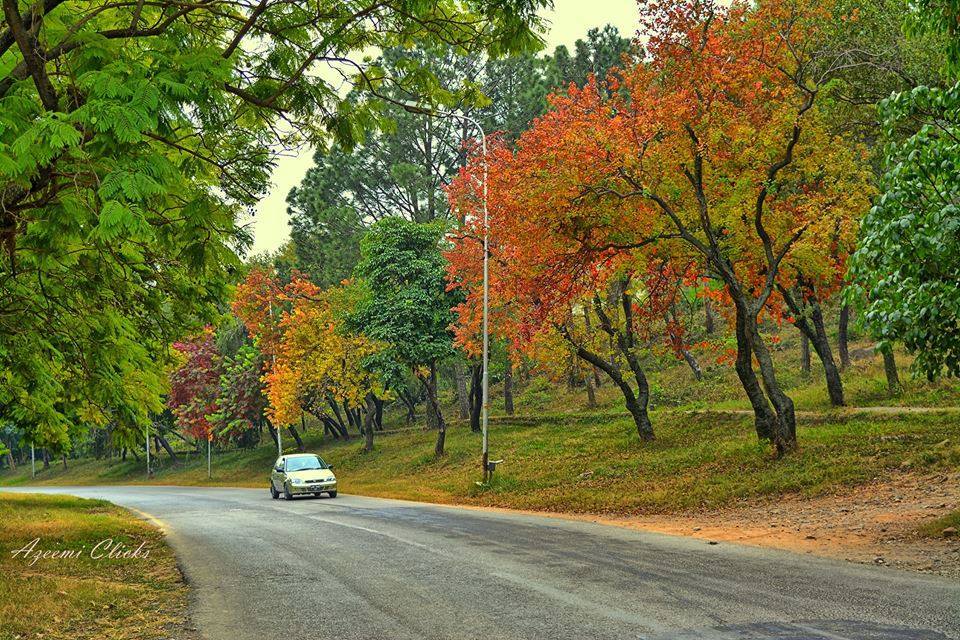 6 – College Road F-7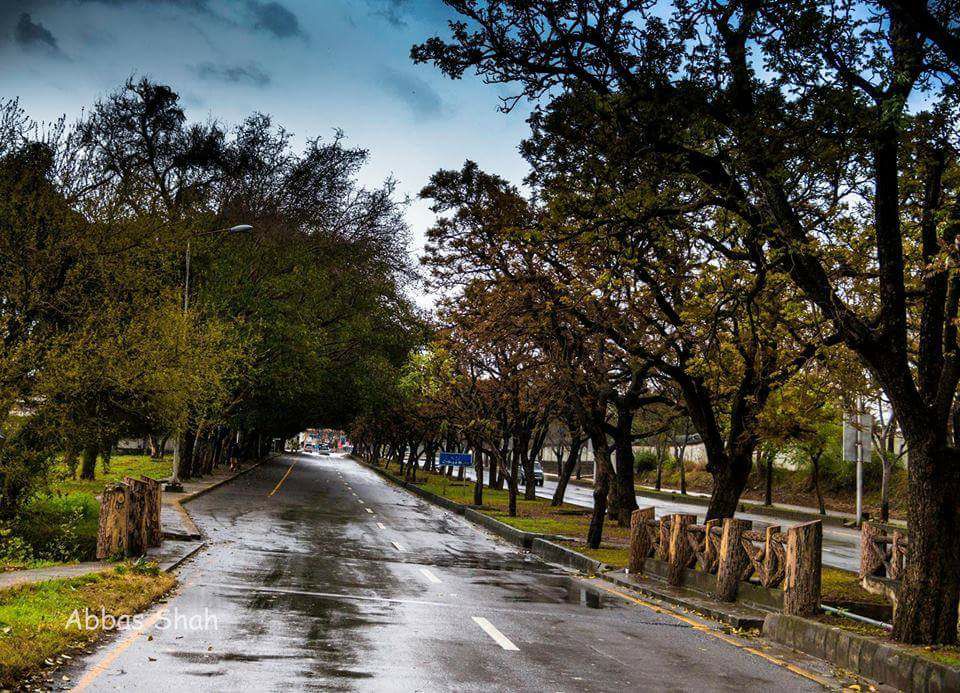 5 – Faisal Avenue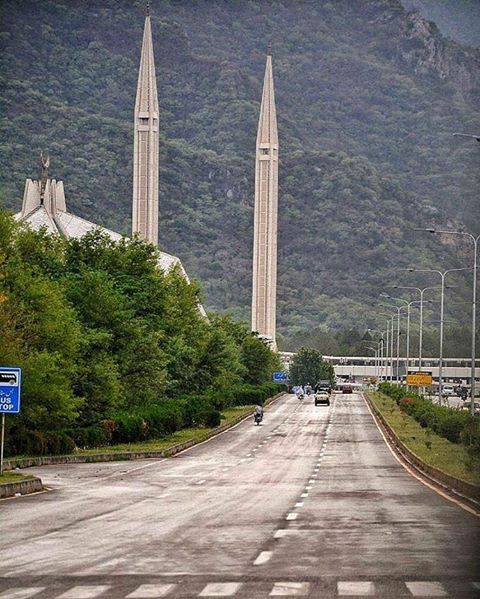 4 – Margalla Road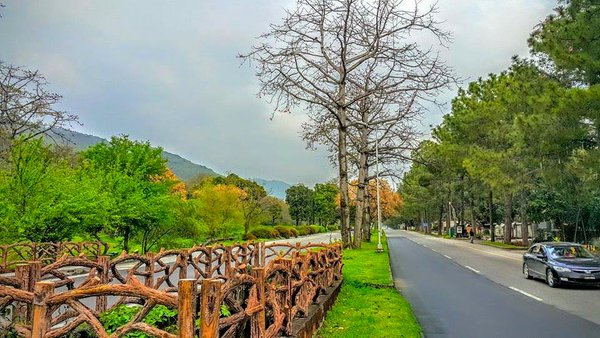 3 – Jinnah Avenue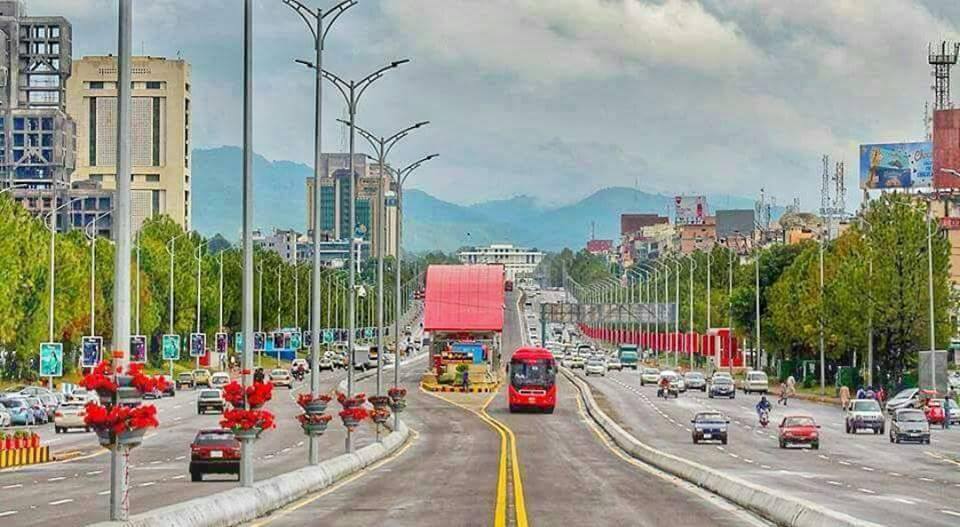 2 – 7th Avenue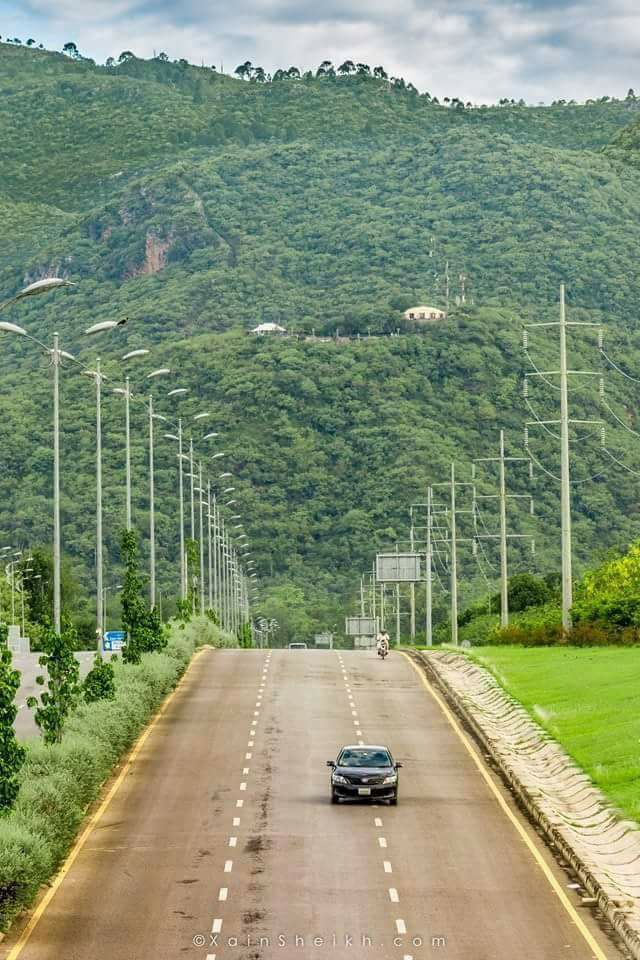 1 – Road to Damn-e-Koh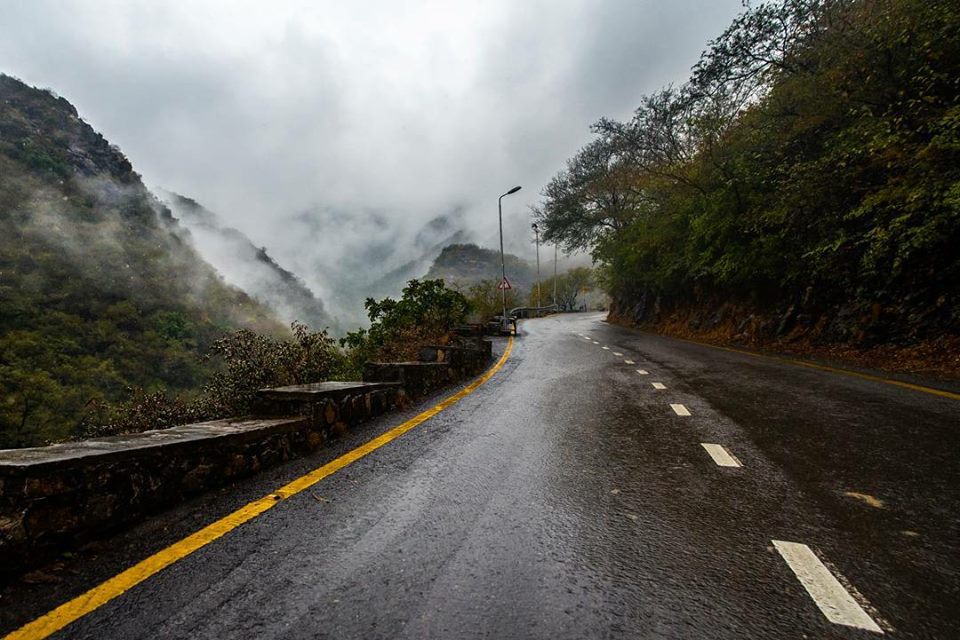 Which is your favorite road in Islamabad? Let us know in the comments section below.
Comments
comments