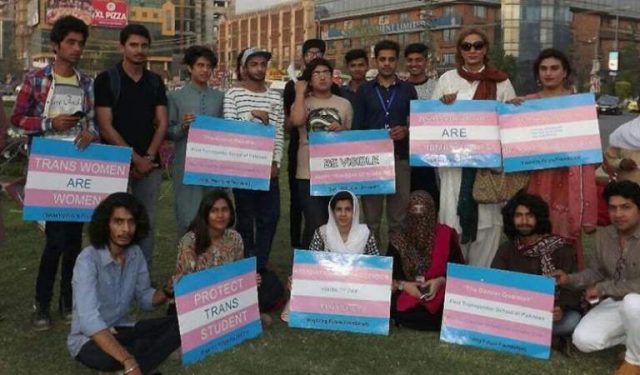 By Maha Usman
After the government's initiative of making national identity cards for the transgender community and working on other issues such as their rights; right to marry, etc. Pakistan is set to open the first ever educational institution for transgenders, in Lahore. Along with education, it would also broaden their skill set by giving them vocational training. The due date for this venture is next Sunday, hopefully.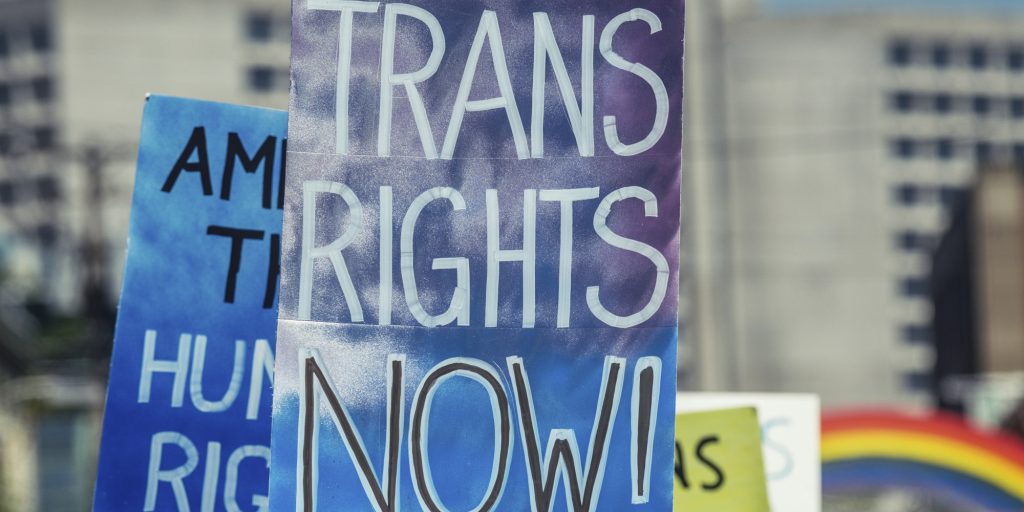 The institution's name is 'The Gender Guardian', which offers 12 years of academic training and education; involves all levels i.e. primary, secondary, and high school. Moreover, the faculty of the school also happens to be from the transgender community.
The Gender Guardian is the brainchild of Asif Shehzad and the Exploring Future Foundation. It is expected that the school would expand its branches in Karachi and Islamabad.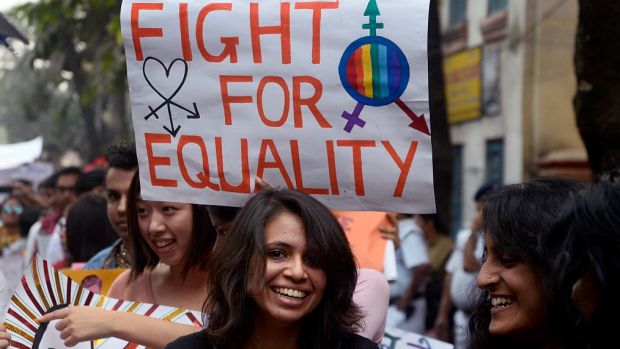 "Reports suggest a total of 40 students have already taken up admission in the school. The school offers 12 years of education starting from the primary level to matriculation and then intermediate." Source: Daily Pakistan
Apart from the regular curriculum, the school would also focus on technical courses such as computer and mobile repairing, graphic designing, fashion designing, and other interesting classes that include hairstyling, etc.
Alhamra is going to hold its first formal opening ceremony, in Gaddafi Stadium Lahore on 15th April.
Source: Daily Pakistan
Comments
comments