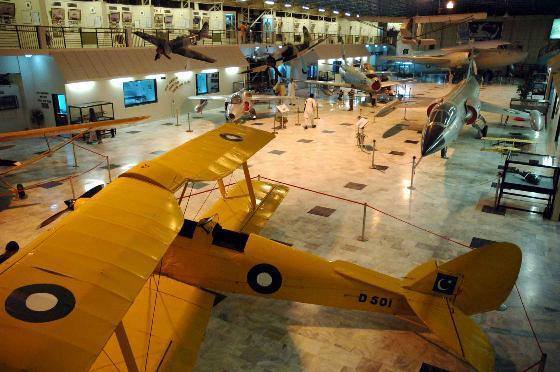 When it comes to Museums, Pakistan has a number of world-class museums in different cities. One such Museum is the Pakistan Airforce Musuem in Karachi. This Airforce Musuem is among the best Airforce museums in the world. This museum has almost all the fighter jets and ammunition that has been Pakistan Airforce's use since its inception. For any fighter jets and airforce enthusiast, this museum is a must visit place in Karachi. Here are 27 spectacular pictures and amazing facts about the PAF Museum in Karachi.
Here are 27 spectacular pictures and amazing facts about the PAF Museum in Karachi.
27 – This is what the entrance of the PAF Museum looks like. The museum is located near Karsaz Flyover on Shahrah-e-Faisal in Karachi.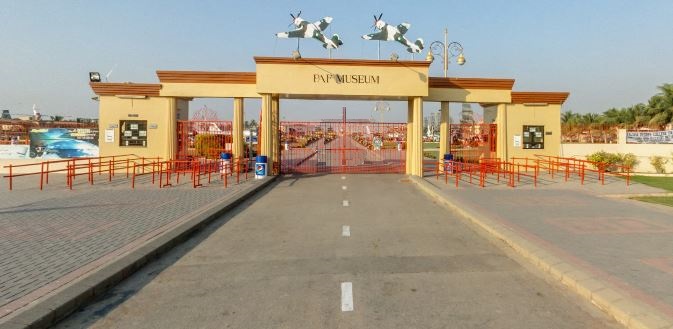 26 – Here is a spectacular aerial view of the museums. Many of the aircraft are showcased in the outside ground of the museum.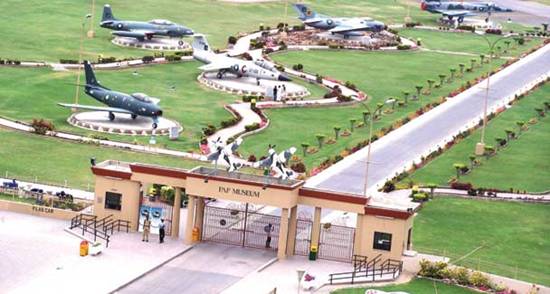 25 – This is a spitfire war hawk airplane which was once used by the Pakistan Airforce.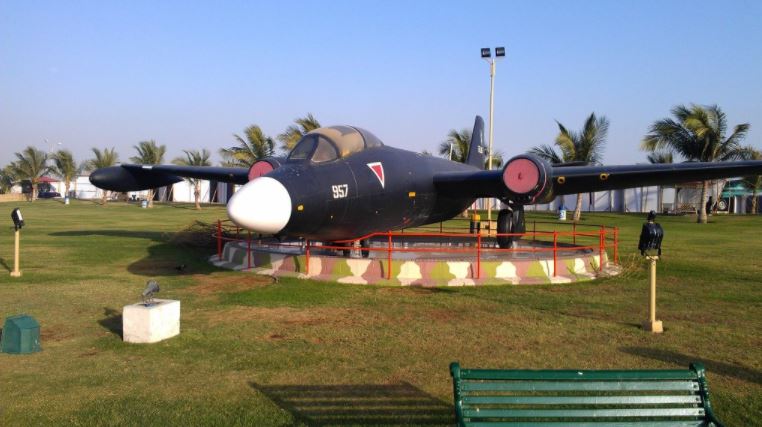 24 – PAF Museum, Karachi was established in 1990.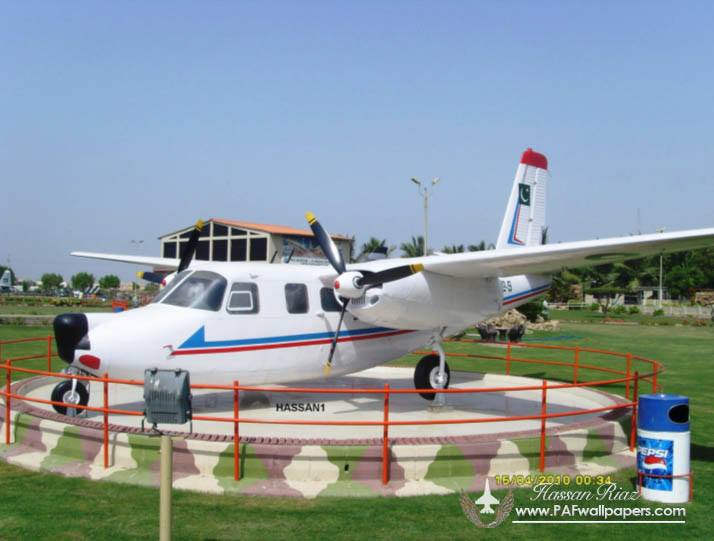 23 – The museum had humble beginnings and initially it was established in the disused hangers in a remote part of the Base.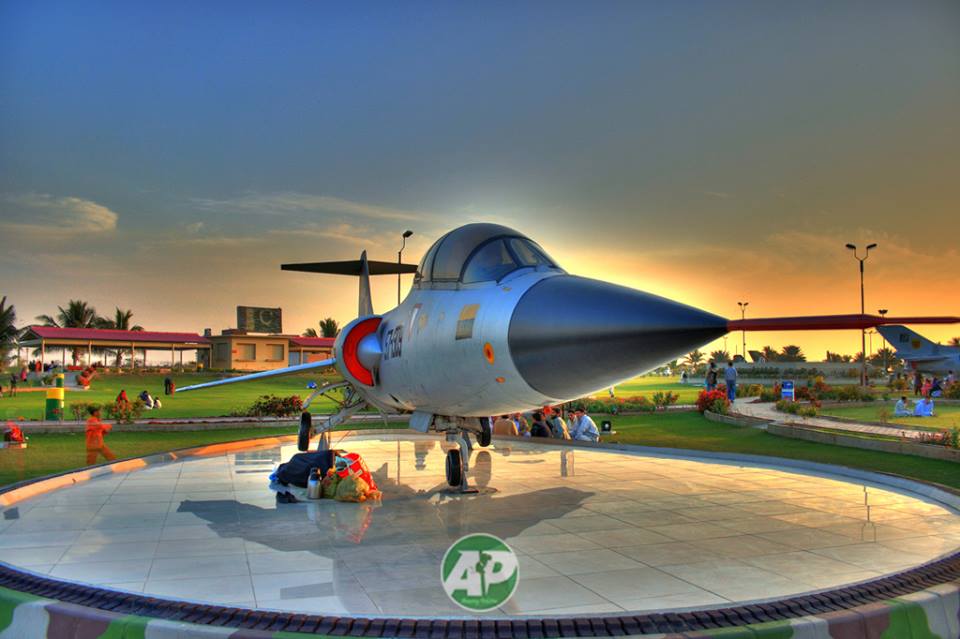 22 – Later, the museum expanded significantly and today it has almost all the aircraft that were used by Pakistan Airforce and several other attractions as well.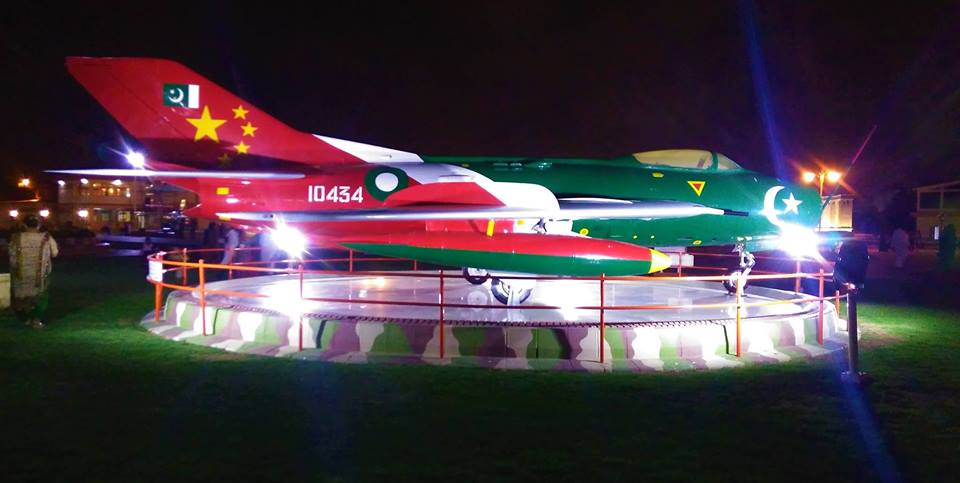 21 – Here is a monument in the honor of the Shuhada of Pakistan Air Force.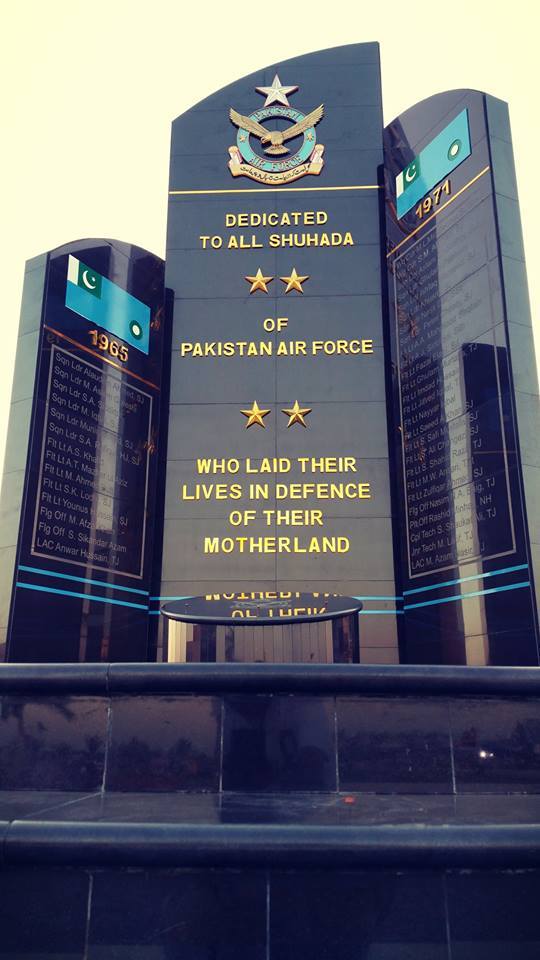 20 – The view inside the hangers is absolutely stunning.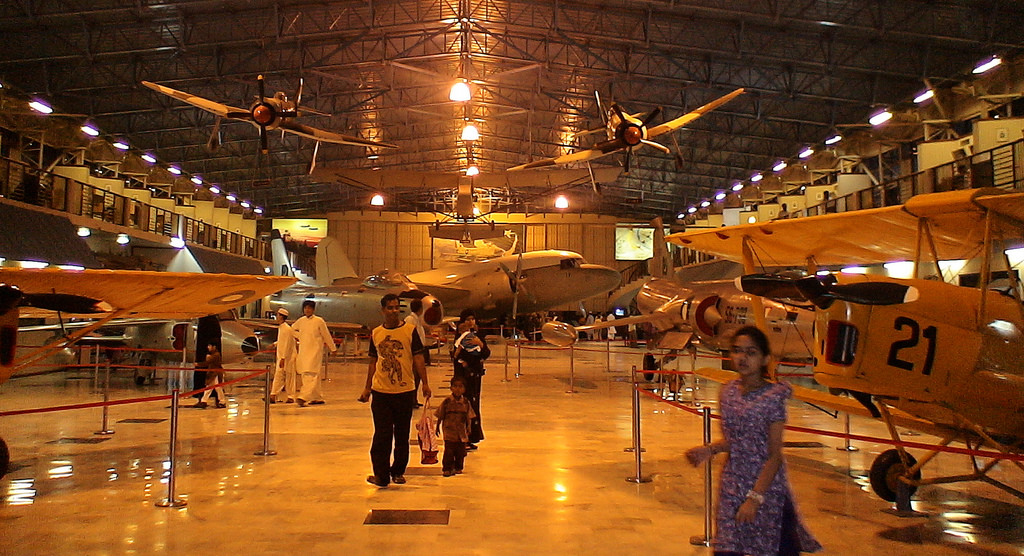 19 – There are several small airplane models as well as some large airplanes inside the hangers.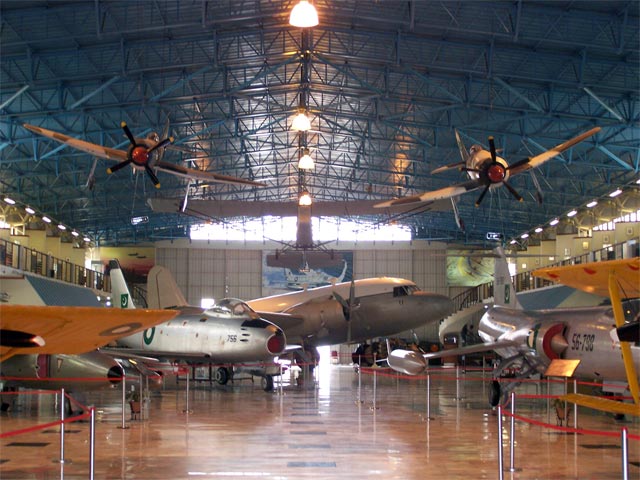 18 – This aircraft was in the personal use of Quaid e Azam till his last air travel to Karachi from Quetta in September 1948. Now it is on display in PAF Museum, Karachi.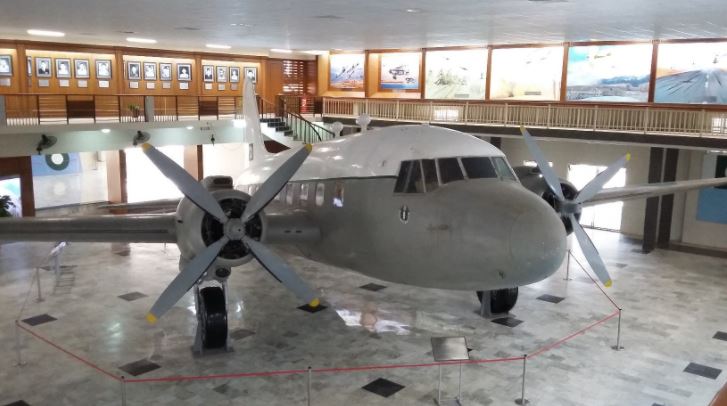 17 – This is F-86 Sabre aircraft which was once the backbone of Pakistan airforce.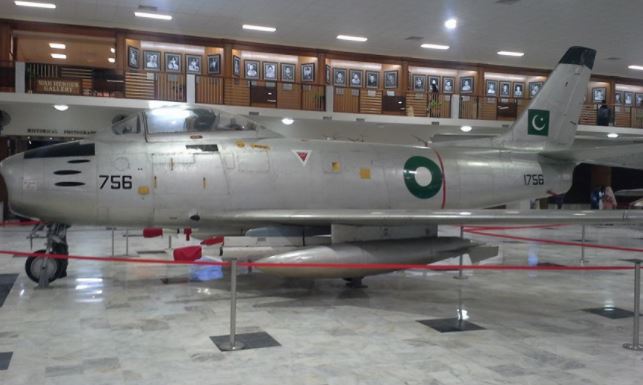 16 – The museum also has captured Indian aeroplanes. Here is a captured IAF GNAT at PAF Museum Karachi. It was forced landed by Flt Lt Hakeem Ullah at Pasrur during 1965 war.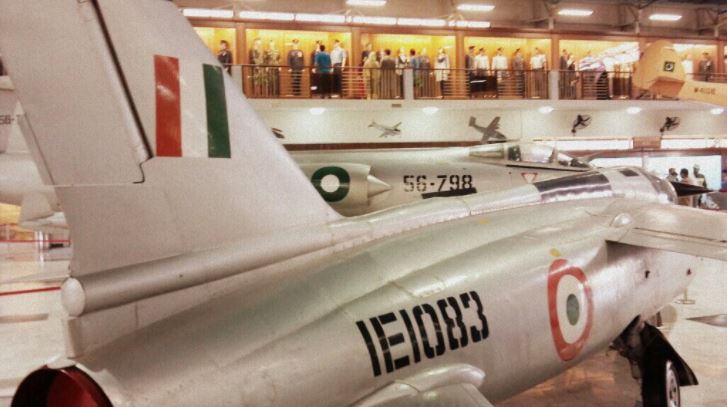 15 – The museum is very well managed. It is currenly managed by a committee that is headed by the Air Officer Commanding Southern Air Command.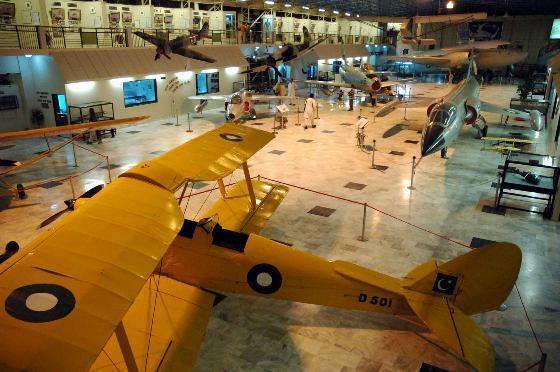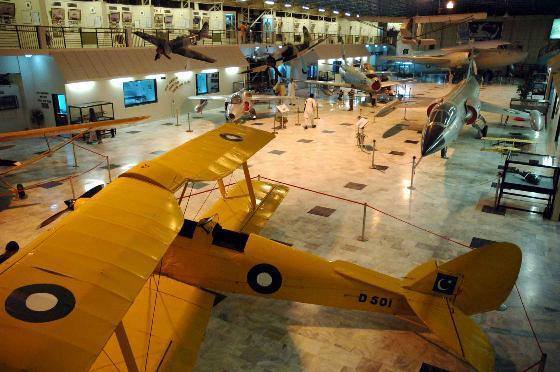 14 – Some of the aircraft in this museum include Martin B-57 Canberra, De Havilland Tiger Moth, North American Harvard, Lockheed F-104 Starfighter, Dassault Mirage 5, Shenyang F-6, Lockheed T-33, Mikoyan-Gurevich Mig-15, Auster Autocar, Antonov An-26, Antonov An-12, A-26 Invader, U-9 Aero Commander, Vickers Viking, Folland Gnat, and Kaman HH-43 Huskie.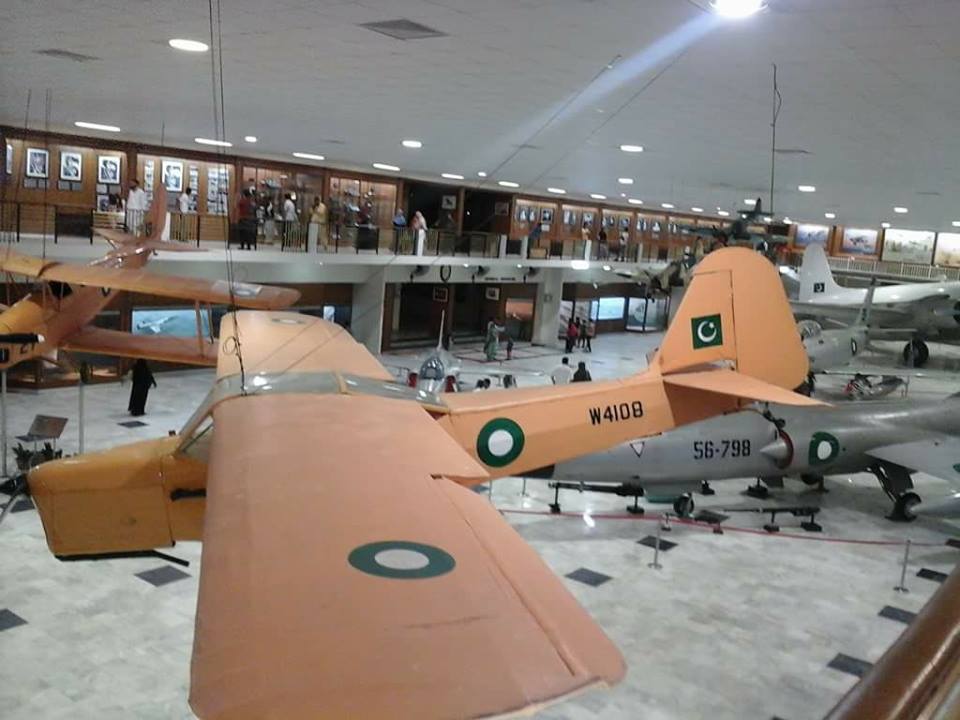 13 – Other than the aircraft that were in PAF inventory, this museum also has Folland Gnat of the Indian Airforce, the Mig 21 of the Afghan Airforce, and the Antonov An-12 of Iraq Airforce on display.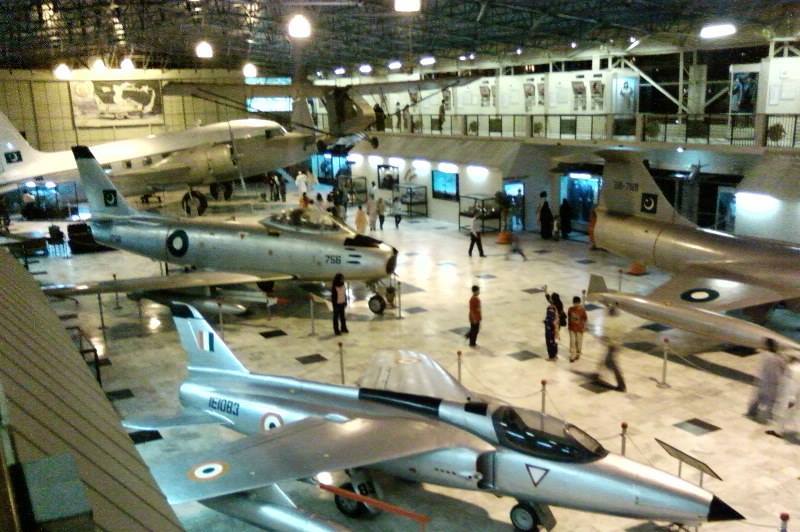 12 – This is probably the best place in Pakistan to learn about the history of fighter jets and Pakistan Air Force.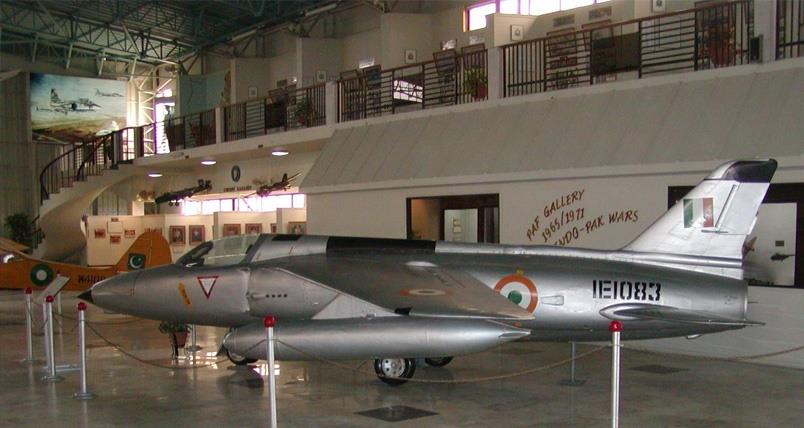 11 – You will also get to see some helicopters in the museum.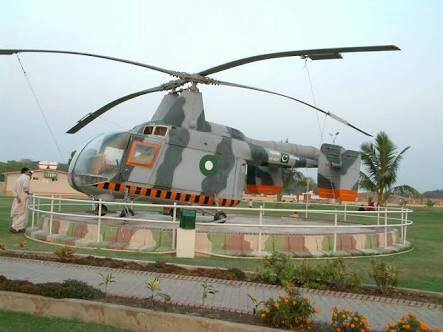 10 – Other than amazing displays of aircraft and weapons, the museum also has kids play area, a souvenir shop, a convention center, an auditorium, and a cafeteria.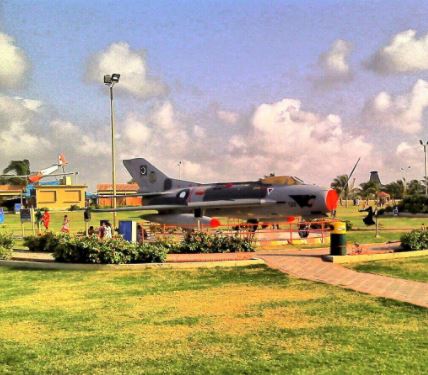 9 – There is a visitors book placed in the museum as well. Many famous personalities have written their sentiments in this book.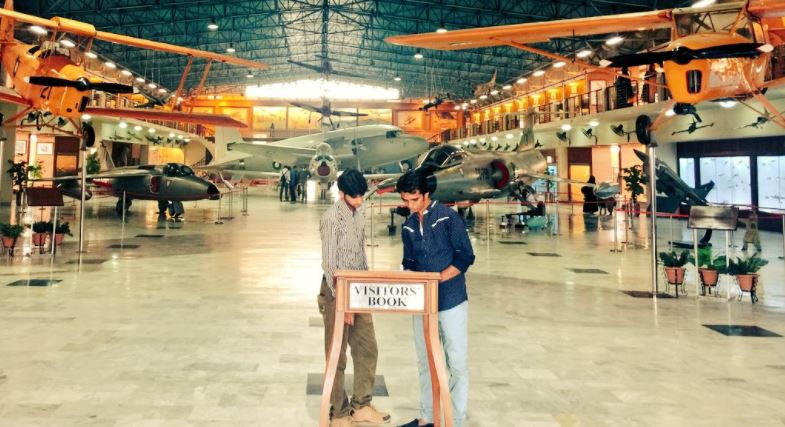 8 – An Indian war plane captured during 1965 war on display in PAF Museum, Karachi.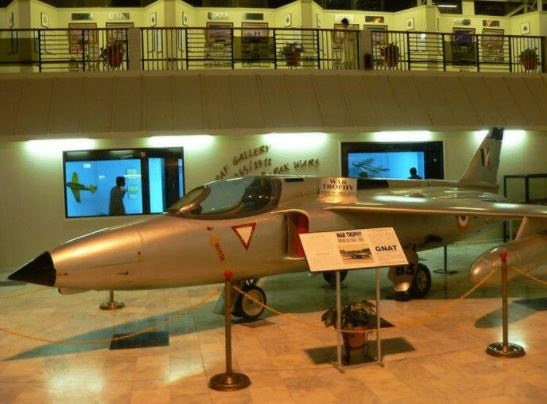 7 – Here are the uniforms of armed forces of Pakistan on display in PAF Museum, Karachi.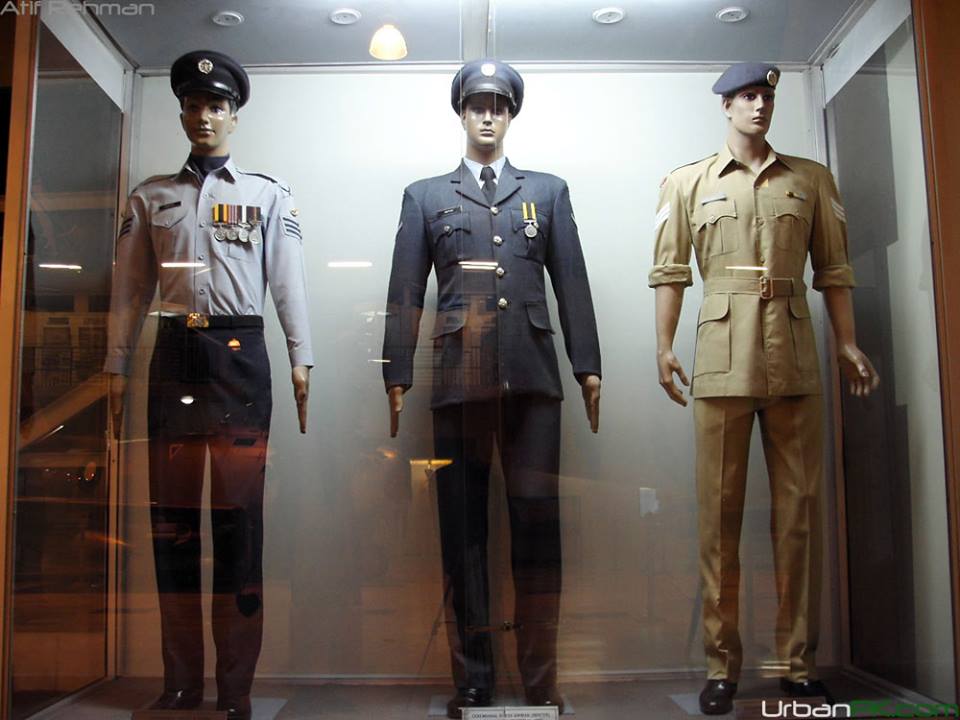 6 – Different weapon systems and arms are ammunition are also showcased here.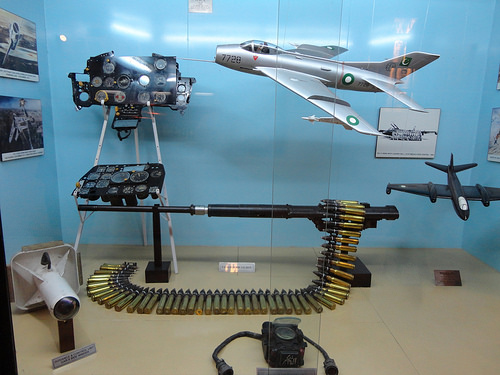 5 – Other than real airplanes, the museum also houses some amazing models of different modern fighter jets.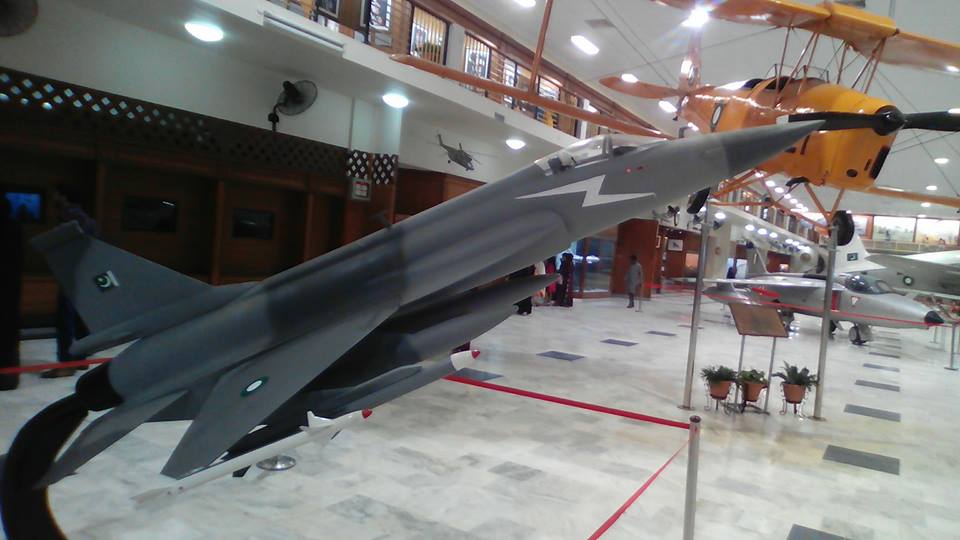 4 – It is such an awesome feeling when you get to see fighter jets up close. Every Pakistani will feel proud when visiting this amazing museum.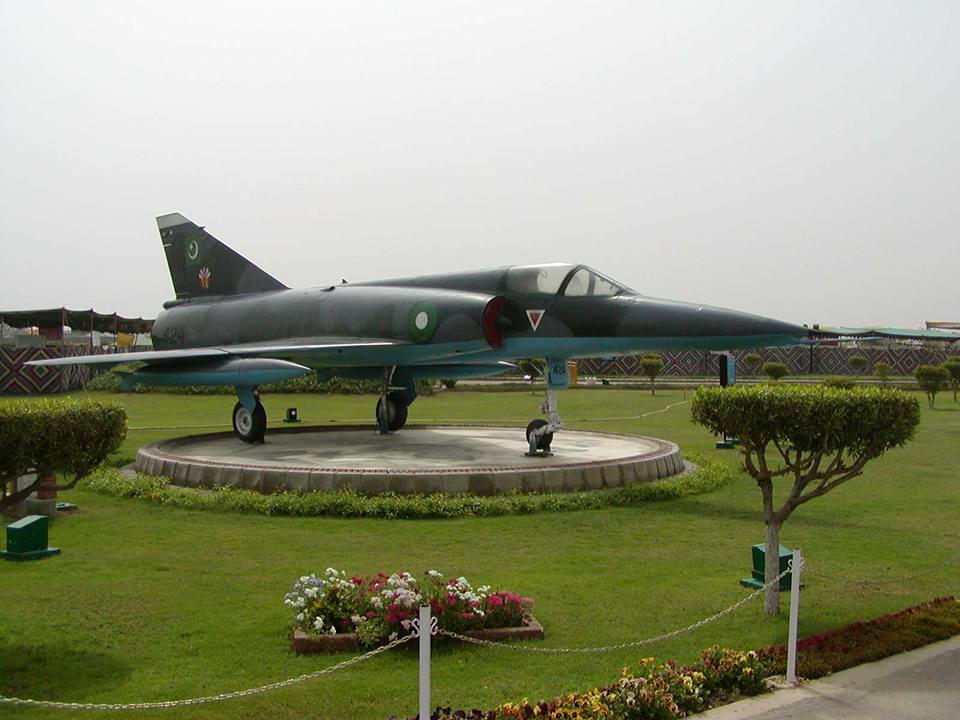 3 – The museum also has different bombs, missiles, and radar systems on display.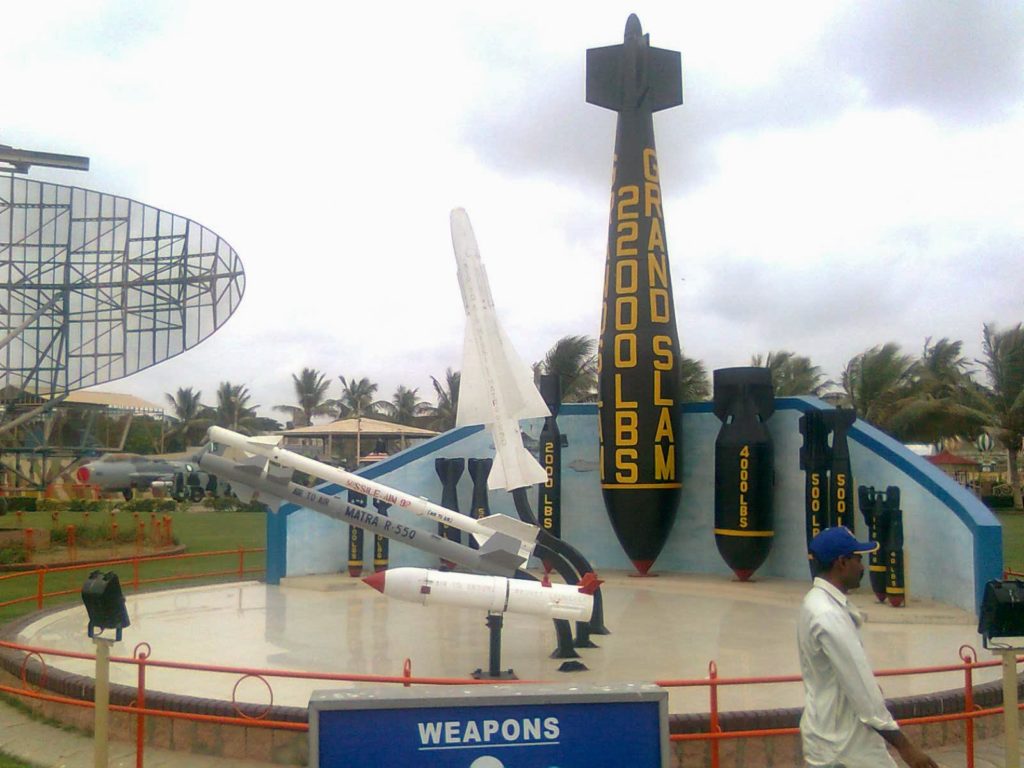 2 – This is Shenyang F6 Aircraft.
1 – PAF Museum is one of the best tourist attractions in Karachi and it should definitely be on your list when you visit Karachi.
Have you been to the PAF Museum in Karachi? How was your experience? Let us know in the comments section below.
Comments
comments