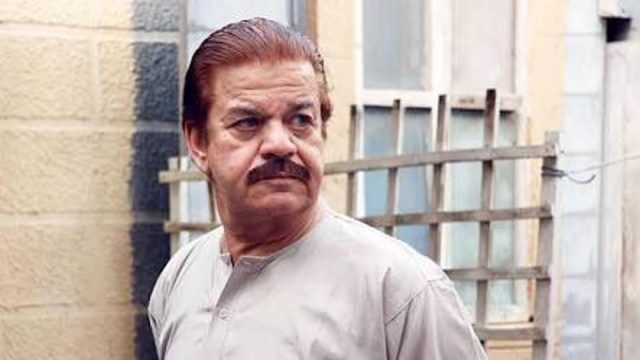 Pakistan's veteran actor Qazi Wajid passed away yesterday. He was admitted to the hospital on the complaints of heart palpitations. He was aged 87.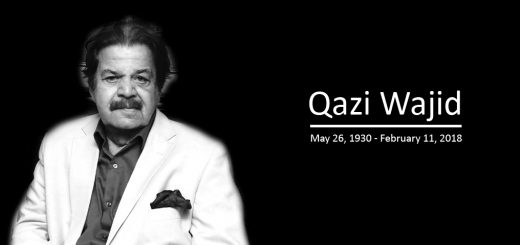 The experienced actor comes from a long line of professionals who contributed significantly to the media industry of Pakistan. He was among the people who built the infrastructure and foundation for what we see today. His loss is immeasurable.
Javeid Sheikh, who considers him a mentor had this to say about him "I just heard the news and I can barely believe it at the moment. This is a great loss for the industry as well as humanity. There are so many memories associated with Qazi bhai, but the one thing I always admired about him was his dedication to the profession. When he was on set for a recording, the only thing in front of him was his script and he would not participate in any other banter during that time,"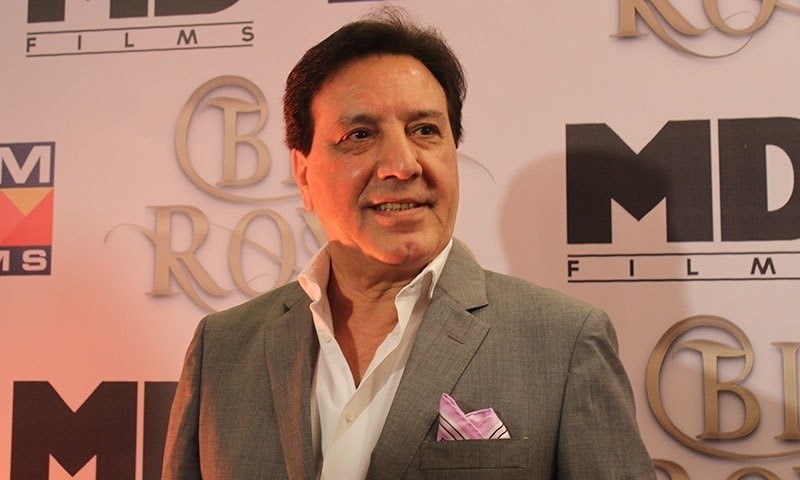 Born in 1943 in Gwalior, India as Qazi Abdul Wajid Ansari, his family, including five siblings – three brothers and two sisters – migrated to Pakistan after partition and settled in Karachi.
He began his career in the media industry At Radio Pakistan, where he performed in Naunihal, a weekly drama for children, as well as Hamid Mian Kay Yahan and  Qazi Ji Waghera Waghera. After giving his expertise to the radio industry for 25 years, he decided to make a career switch and went on to become a TV actor.
Some of the more popular roles that he played were in dramas like  Dhoop Kinaray, Khuda Ki Basti and Tanhaiyan, Taleem-i-Balighan Cassette Kahaniyan,  Hawwa Ki Baiti. He also branched out to become a stage actor and starred in plays such as Taleem-i-Balighan, Mirza Ghalib Bunder Road, Wadi-i-Kashmir, Lal Qila Say Lalukhet. For his contributions to the media industry he was honored in 1988 by the Pakistani Government.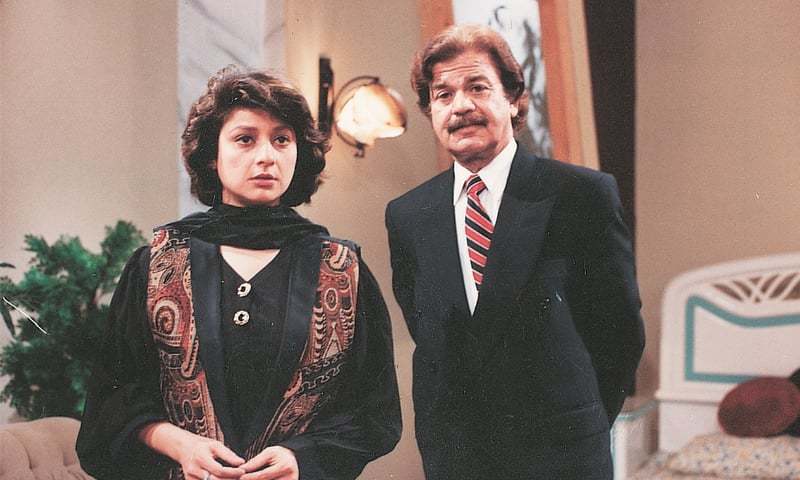 The treasure trove of talent and capabilities that Qazi Wajid displayed has had a profound impact on the industry as a whole. Few people have contributed as significantly as Qazi Sb, whose loss is an irreparable damage to the industry as a whole.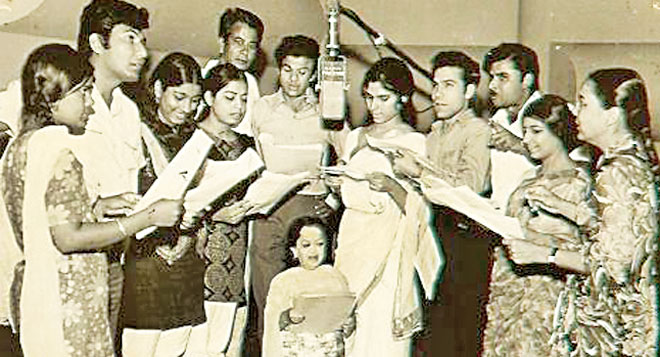 Head over to our YouTube Channel to have a look at some of the most memorable and classic dramas of Pakistan! 

Comments
comments