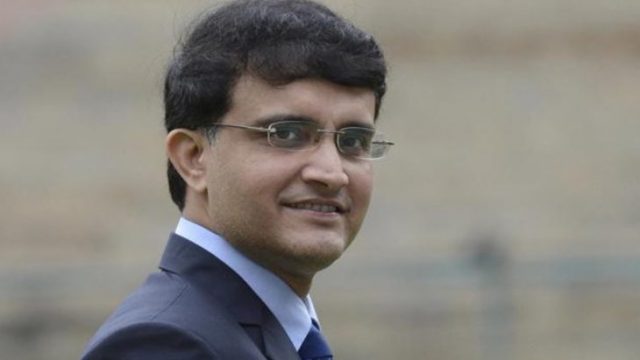 By Hassan Raza
"Islamabad is such a beautiful place, you go there, the capital, you drive through the streets, and on one side you see those beautiful buildings and on the other side you see those rugged mountains of Pakistan, it was fascinating " commented former Indian skipper Saurav Ganguly in an interview which is going viral in Pakistan.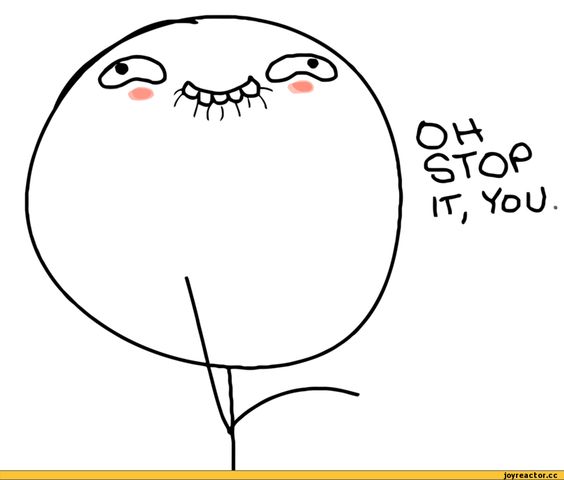 Despite belonging to the arch-rival side, Saurav Ganguly alias "Dada" holds massive following among Pakistan Cricket fans due to his brilliance in the game of cricket. His stylish batting style and cover drives are still missed. However, his batting is not the only reasons for which he is being praised in Pakistan.

In a recent interview with Barkha Dutt, the former Indian captain remembered Pakistan as a "fascinating country" a country he absolutely loved touring.
"I loved it actually in 2004 and I am sure if you ask my colleagues who went there, it's a fascinating country.'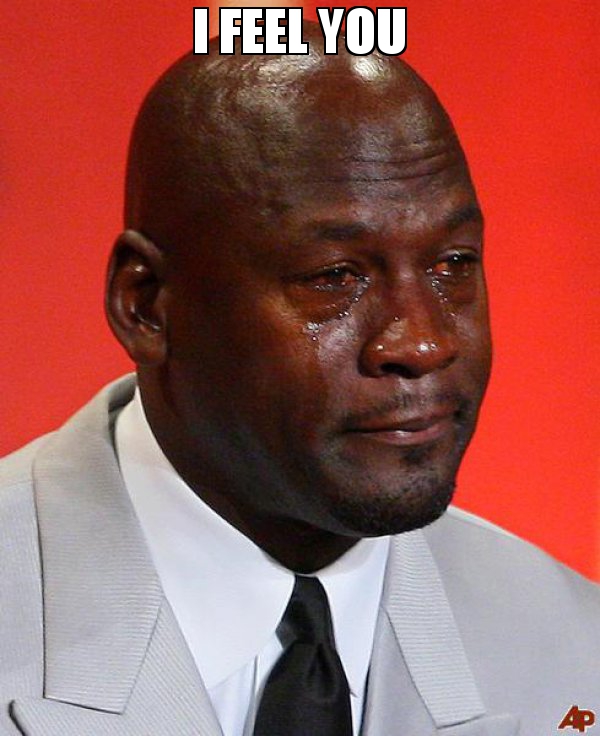 Dada further went on to describe the diversity and dynamics of different cities of Pakistan
"We went around from Sialkot to interiors in Pindi to Lahore to Karachi and just different characters in different city"
"I remember going to Sialkot for a one day game and we were driving out in the morning, I just saw Pathans on both sides of the street and waiting for the game to happen. Dry, rough and tough part of Pakistan but still there is so much beauty."



However, fans believe Saurav might have confused "Peshawar with Sialkot" here given you are likely to find Pathans in Peshawar and more importantly, India didn't play any match in Sialkot in 2004 tour.
And of course, how could he forget the hospitality of Pakistanis.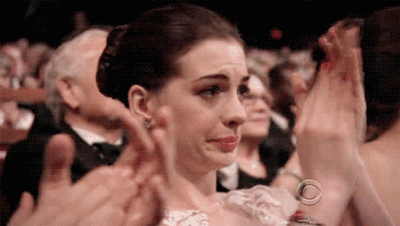 "We got treated like…I couldn't imagine you could be treated so well with food, with hospitality and with the kindness of the hotel rooms, people are out to help you, the room service guys who come in,
"Aap India se hain? Aap ka desh itna acha hai"
How we wish that cricket comes home one day. We would love to host our neighbor, India. After all, we share the same roots and culture. May we inspire the coming generations with the stories of our love!
Comments
comments