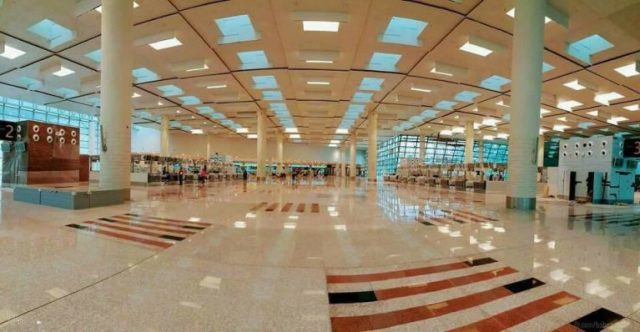 By Ali Tahir
Islamabad airport has to be one of the most anticipated infrastructures of Islamabad. The grandeur of its design and architectural sophistication is unprecedented and gives a moment of pride for every Islamabadi to finally have an airport of their own. Prime Minister Shahid Khaqan Abbasi during a Cabinet meeting, revealed and approved the great infrastructure's name, that is "Islamabad International Airport".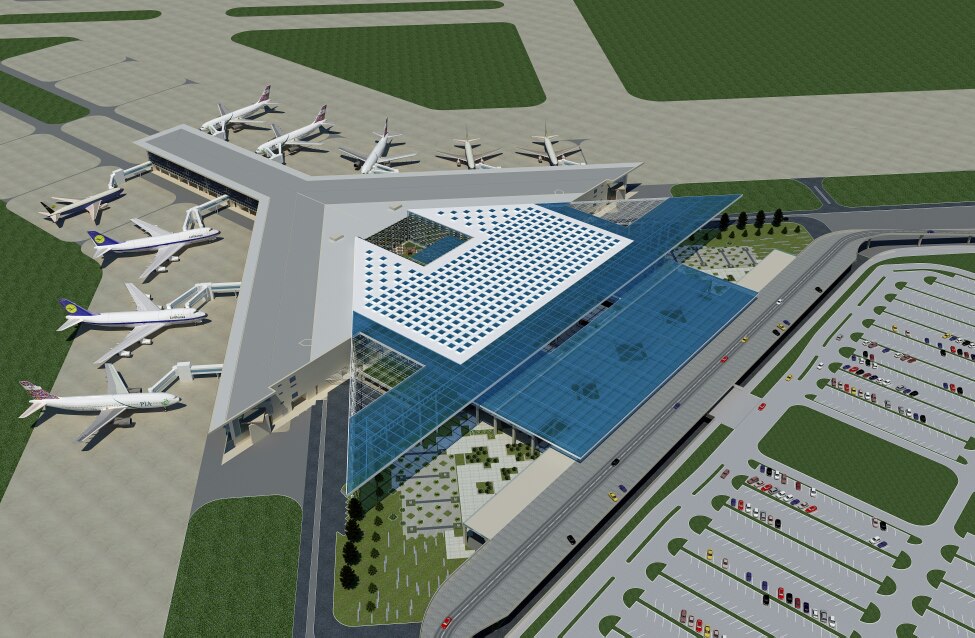 Unlike several other airports of Pakistan that have names of National heroes to present a tribute, Islamabad International Airport stands alone with an identity of its own. The airport in Rawalpindi, known as Benazir Bhutto International Airport was previously known as "Islamabad International Airport" serving the twin-cities, until the government during the tenure of Pakistan People's Party (PPP) renamed it, under President Yusuf Raza Gillani.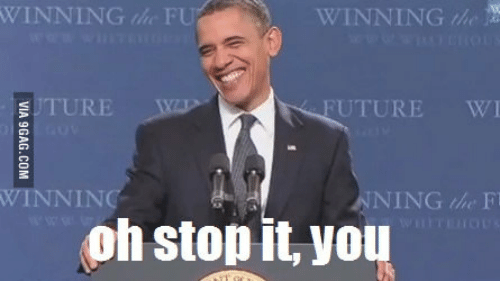 We ain't kiddin' ya'll! It's happening for real
Islamabad International Airport was Planned in 1984, it is located Westwards from Islamabad. Spread across 3,571.5 acres the airport is Pakistan's first greenfield airport. The grand airport has 2 runways and is capable of handling the mighty AirbusA380, the largest known passenger airplane.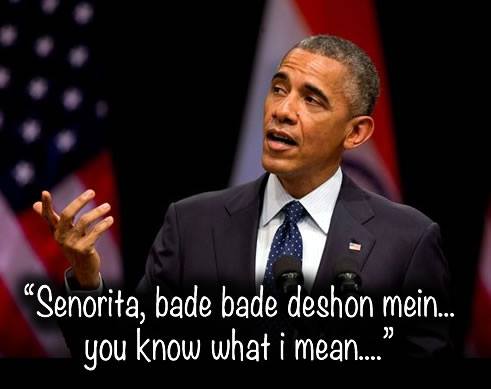 Bollywood was right when it taught us the famous phrase, "baray baray deshon mein aisi choti choti baatein hoti rehti hain", except Pakistan is small country with a big airport now!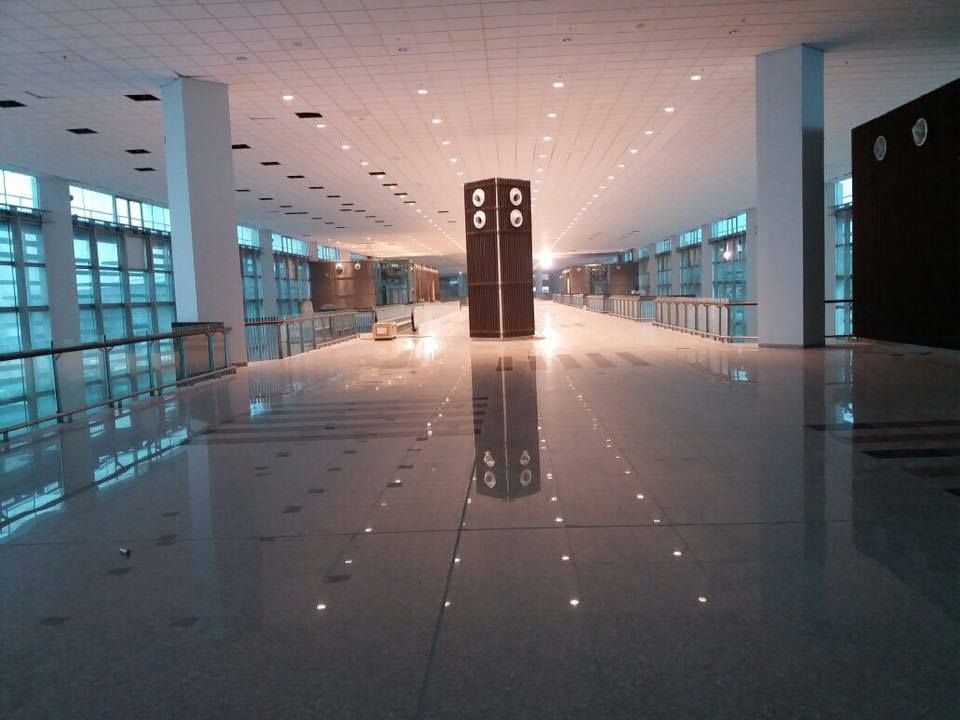 Islamabad International Airport has the potential of serving 15 million people every year, which can be further expanded with infrastructural enhancements. However, the delays in completion have left the Islamabadi people relatively less excited. The inauguration dates have been postponed several times in past couple of years, there are allegations of corruption and nepotism with little transparency or accountability in operations. There are political interests of every mainstream political party of Pakistan, and the bureaucratic red-tapism has discouraged several investors to take part in this mega project.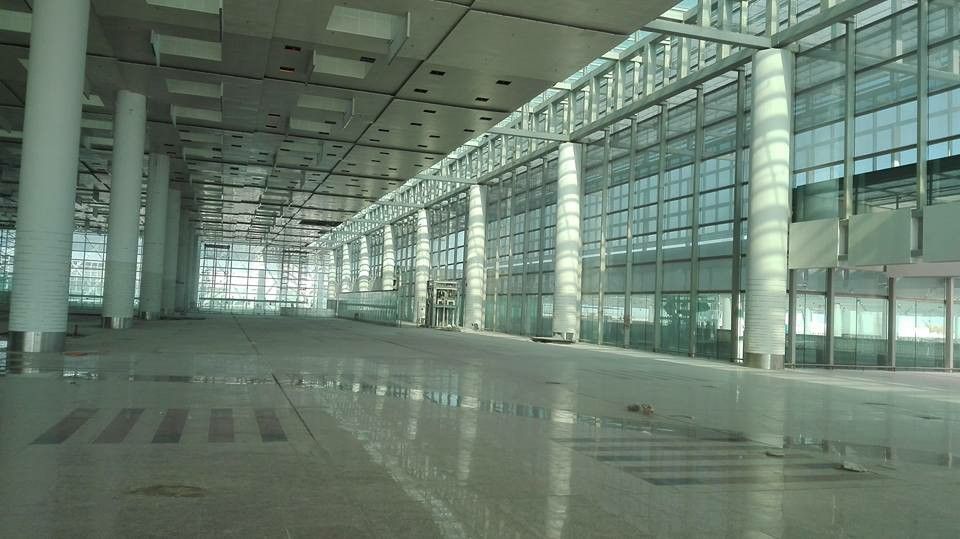 The cabinet meeting chaired by PM Shahid Khaqan Abbasi aims to inaugurate the Islamabad International Airport on 20th April 2018. The flights of PIA and other foreign airlines would commence following the inauguration ceremony. People of Islamabad have an immense amount of hope from Islamabad International Airport and expect it to be nothing less than extraordinary. After all, it represents the capital city of Pakistan.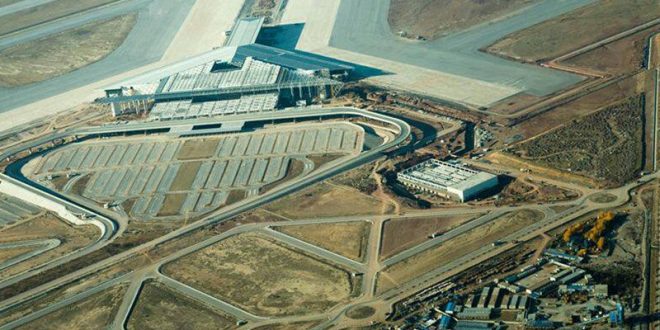 Comments
comments