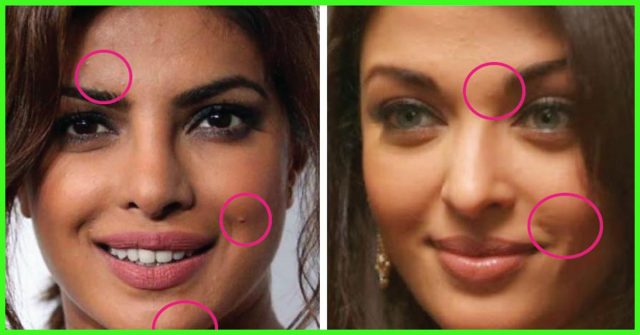 By Mashal Riaz
I have been suffering from cystic acne since the last two years and believe me when I say that I have tried and tested literally every desi totka out there to tackle acne. While nothing completely worked for me and made it go away entirely (except when my dermatologist put me on a course of Accutane), Indian Healing Clay Mask did, however, better my skin condition to a great extent.
Before I start off with just how amazing this clay mask is, just know that no matter what you do, DO NOT EVER POP YOUR PIMPLES. DON'T TOUCH YOUR FACE, KEEP YOUR HANDS AS FAR AWAY FROM YOUR FACE AS POSSIBLE.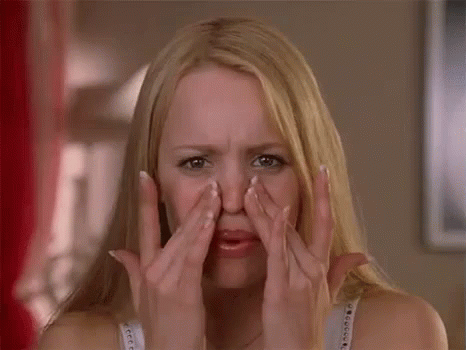 Use clean towels and pillowcases and anything that is in direct contact with your face.
Moreover, it's essential to maintain a healthy but simple skincare routine. Moisturize regularly and exfoliate at least once a week.
Now, coming back to this face mask. Before settling down on Bentonite mud mask, I tried a couple of others as well (including our very famous Multani mitti), but they weren't even half as good!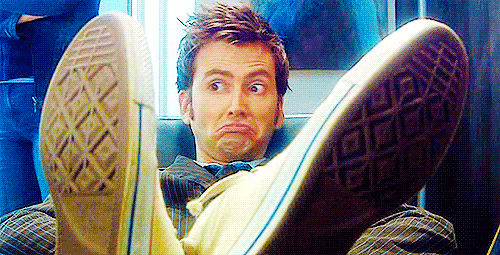 Here's how it works:
Bentonite, an active ingredient in this mask, lures out the positive-charged toxins in your skin and absorbs them. It draws the blood flow towards the cheeks and T-zones of the face by constricting the skin and tissues. Moreover, it has an alkalizing effect on the body and when taken correctly, it can help balance out bacteria.
Bentonite clay is an internal cleanser and a detoxifying agent. It removes all the toxic agents and wastes from the body. 
Not only does it draw out impurities, control sebum and mattify the skin, it also reduces redness, puffness caused by acne and cures pimples to a GREAT EXTENT.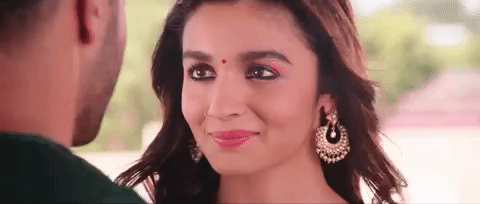 Made from 100% natural calcium bentonite clay, this clay mask is known as the "world's most powerful facial" and believe me, it's not even an exaggeration!
Method for Using Aztek Indian Healing Clay Mask: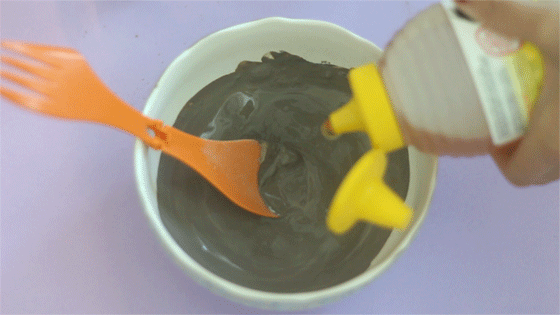 – Take equal portions of bentonite clay and apple cider vinegar and mix them in a bowl using a wooden spoon.
– It is essential to use a wooden spoon (using something metallic reduces the effectiveness of the clay).
– Keep mixing until you reach a chunky consistency (it shouldn't be too hard but it shouldn't be too liquid-y either).
– Apply the mask on your face using your fingers or a cosmetic sponge and let it sit on your face for about 15-20 minutes.
– Wash it off with lukewarm water or remove it with a soft cloth.
Comments
comments