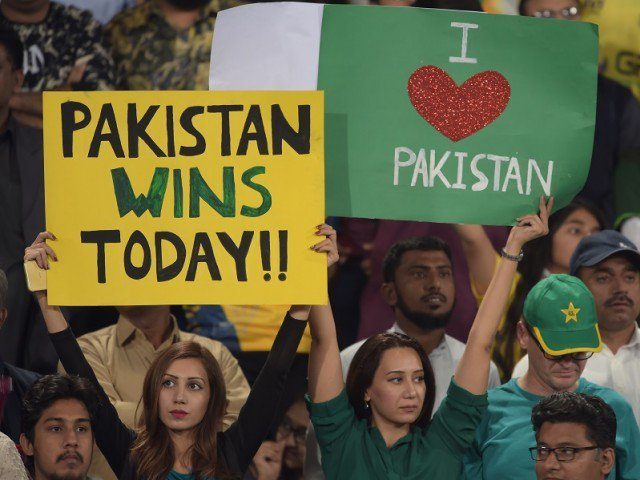 By Shahnawaz Ramay
This past Sunday, was the Pakistan Super League Final between Peshawar Zalmi and Islamabad United. The match was held in Karachi, the city of lights to a packed stadium of more than 5000 people brimming with enthusiasm and passion for the return of International Cricket in Karachi after 9 years.
In a city gripped by continuous terrorism, it was a refreshing event for the people of Karachi to travel to the National Stadium to witness the match between the two cities. People dressed in their teams official shirts were seen holding placards and banners. There was a general air of euphoria.
"A few years ago, no one could imagine that this could happen in Karachi, a city that consecutively bled for years," said a cricket fan Fahad Ibrar Khan. "This is the real Karachi, the city of lights and the government and law enforcers should maintain this."
In the spirit of the game, we have collected 10 Best PSL Memes that fans posted during the match and went viral.
This very short and precise comparison of Islamabad United VS Peshawar Zalmi.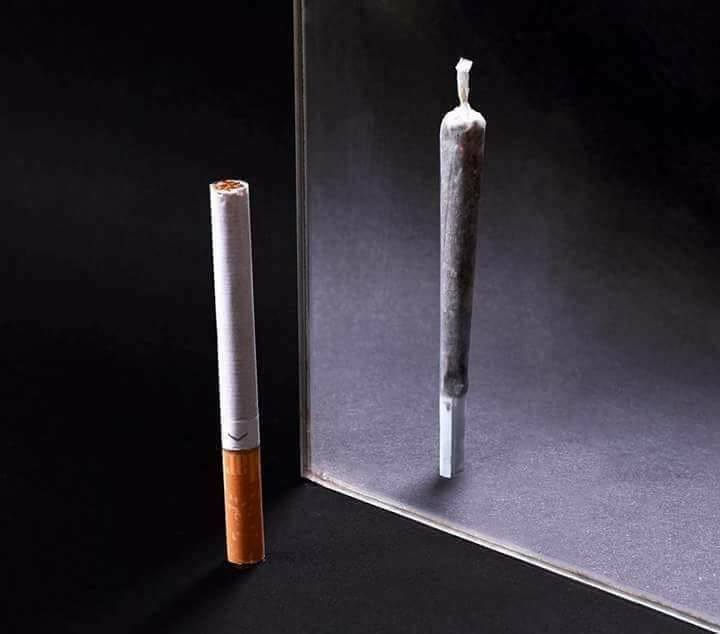 2. When the people of Karachi got trolled for the notorious mobile snatching incidents. Personally, people are still a little wary of using expensive mobiles in the streets of Karachi but the situation has overall improved by a lot.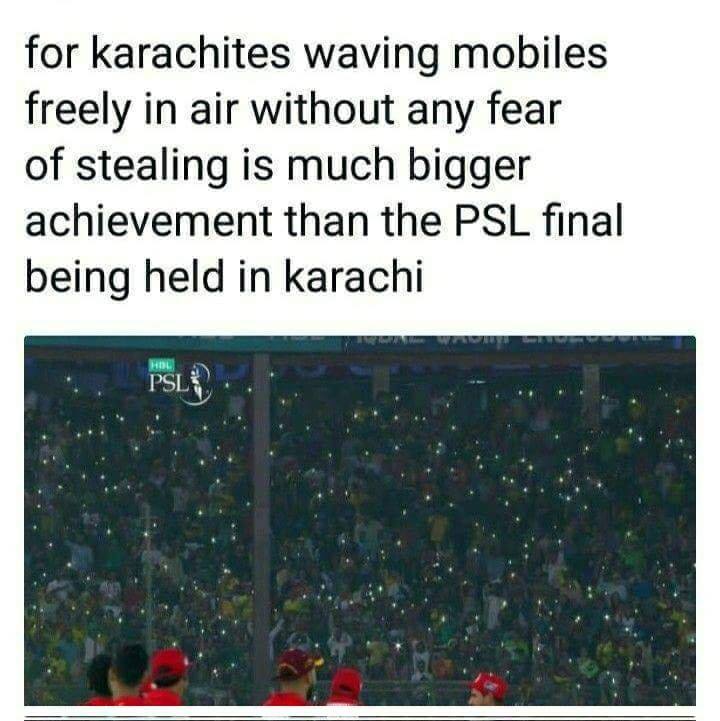 3.  When people really really related to Shahdab Khan's nostalgic signature review when he was bowling to Umaid Asif.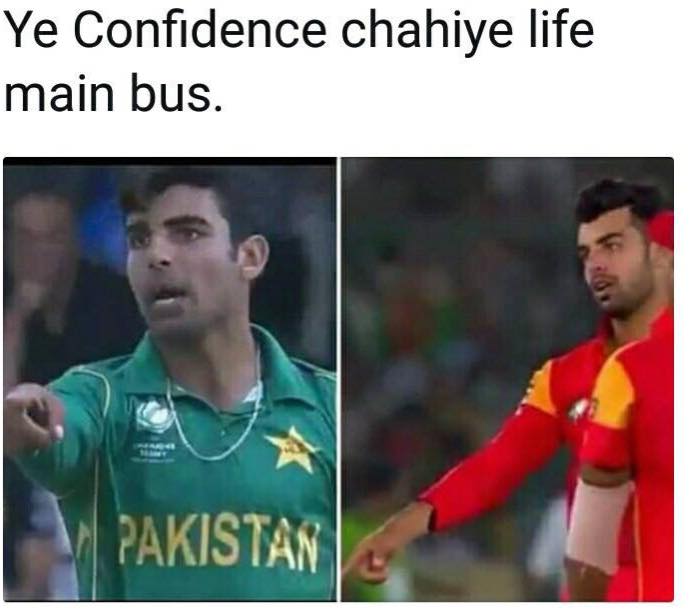 4. When Sheeda Tali got downright Sheeda Savage replying to this young match viewer on Twitter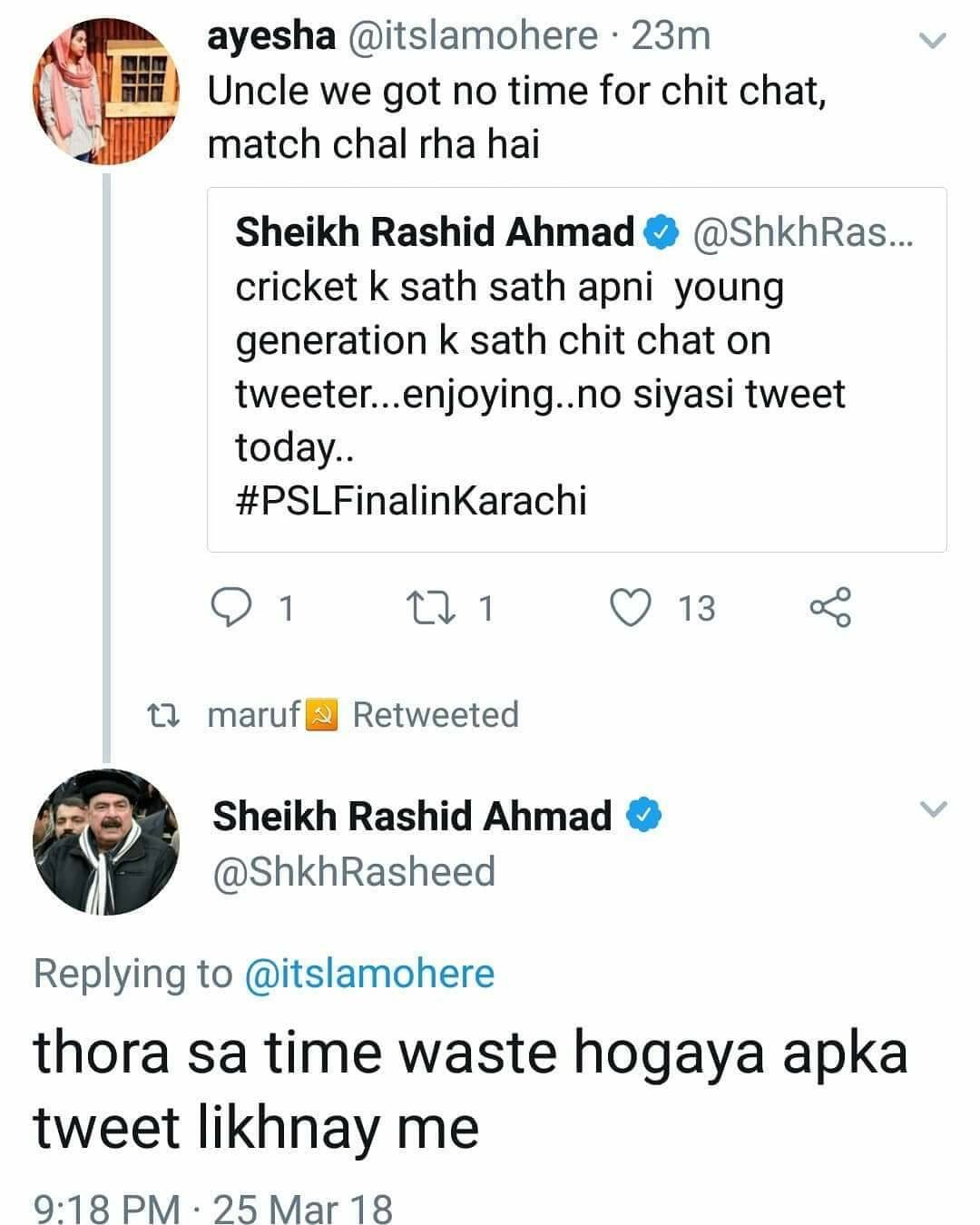 Image Credit: Sarcasmistan5.  When someone from the awaam got downright brutally honest about his opinion on what "entertainment" looks like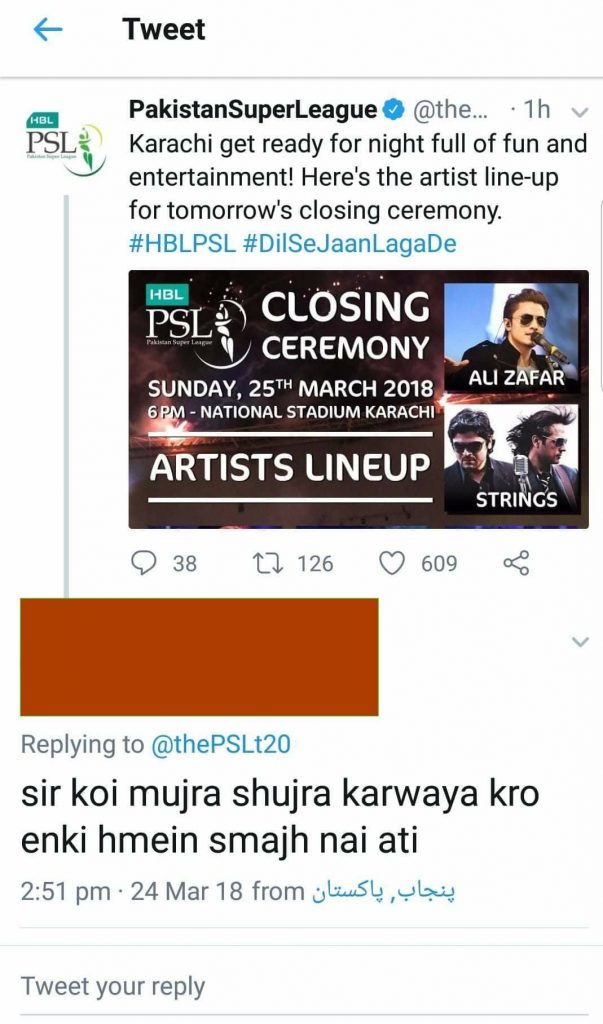 6. When defying all odds, these "Burger Boys" from Islamabad came up with inspiring message of peace and encouragement of cross border participation.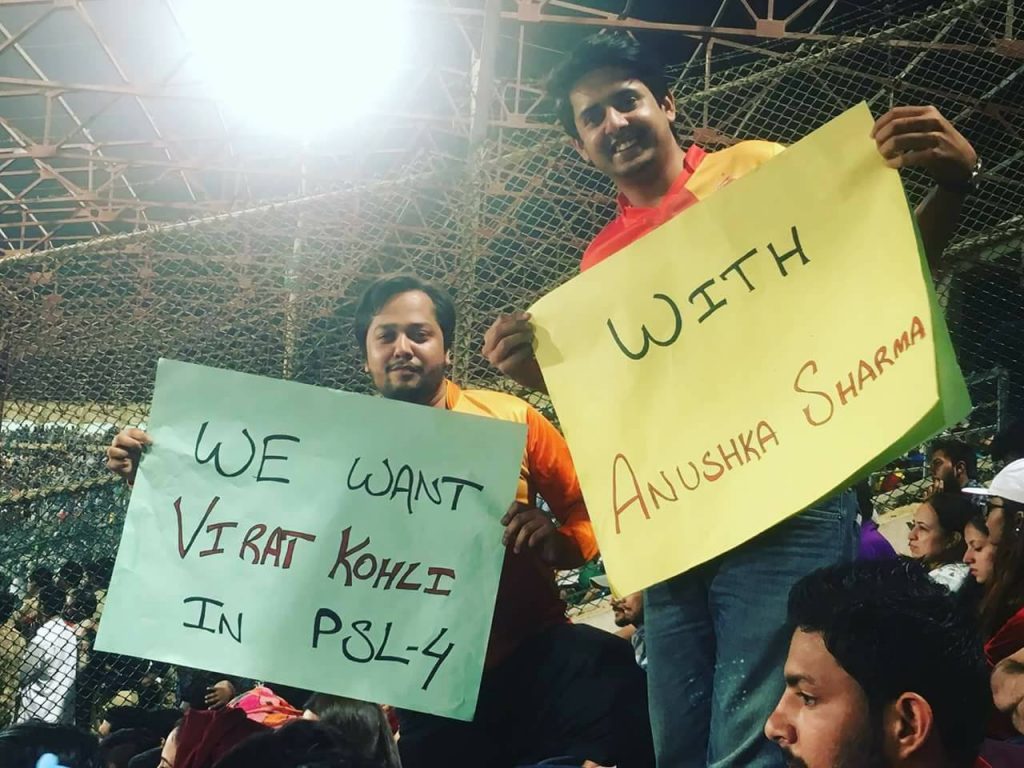 7. When Islamabad United started their innings and Ronchi was knighted by the capital city

8. When Kamran Akmal proved who he was related to and broke the internet.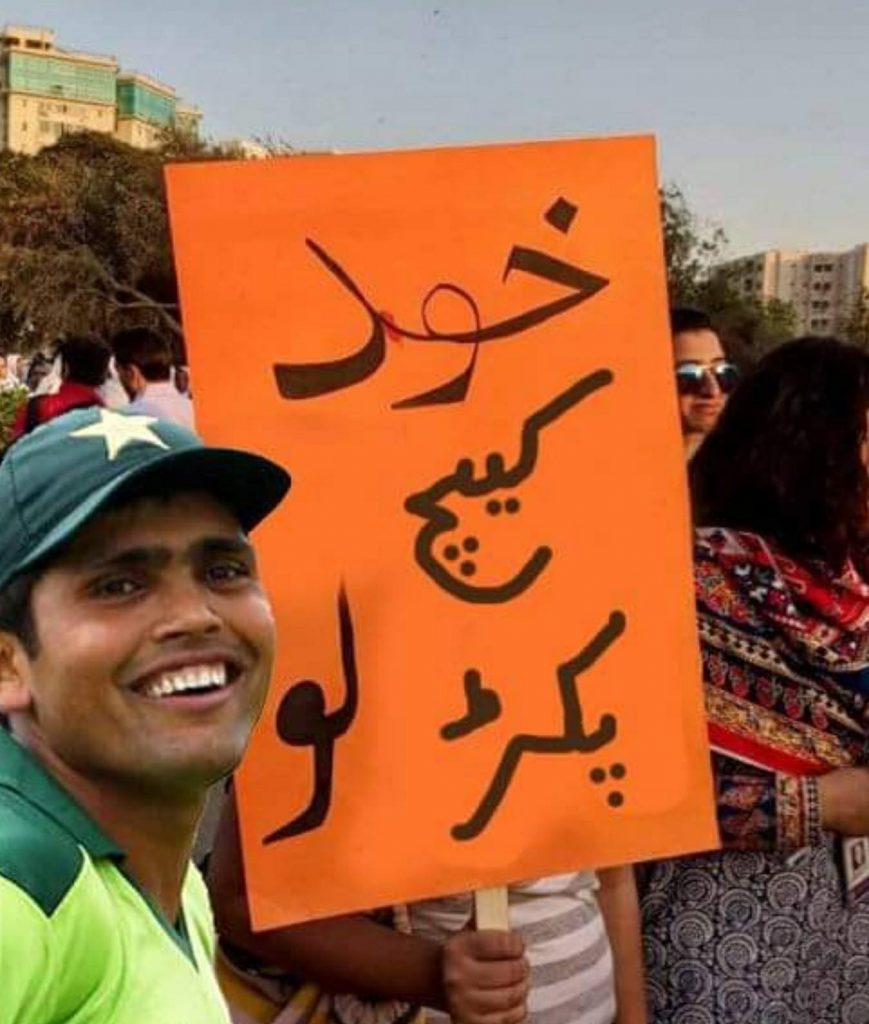 9. When at the end of the match someone took Shahid Afridi's words to heart and did this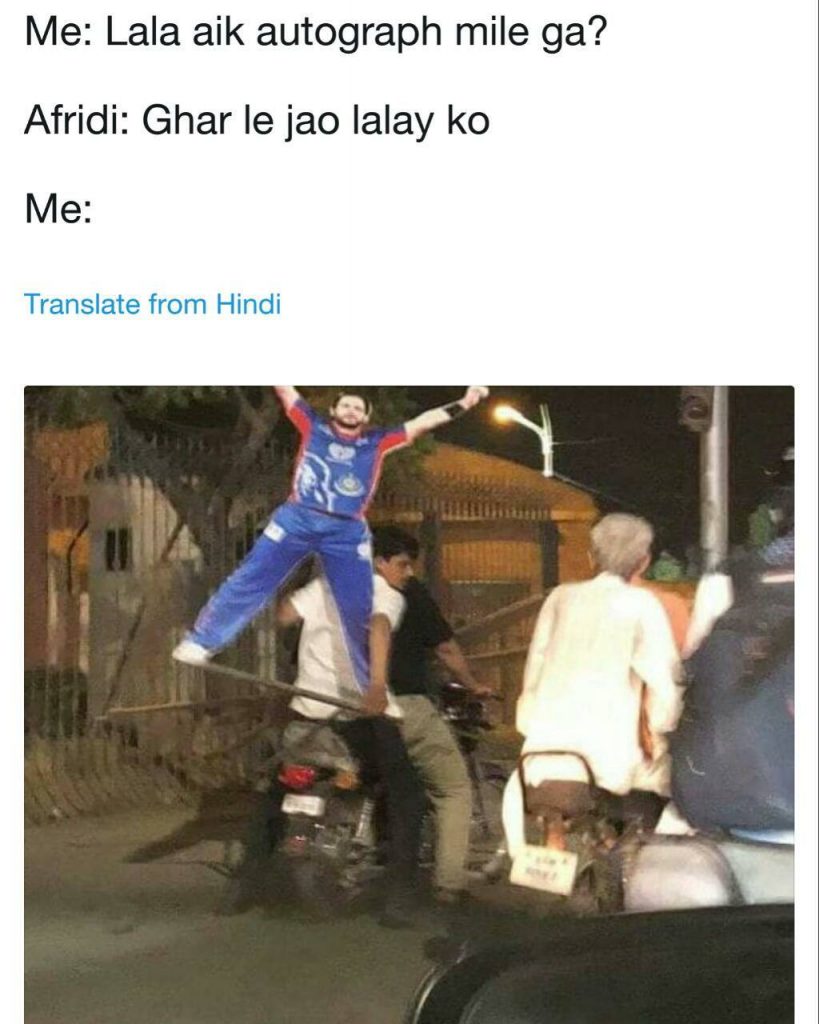 10. When Islamabadi's were caught partying hard and celebrating their win in this super accurate and relatable AF meme.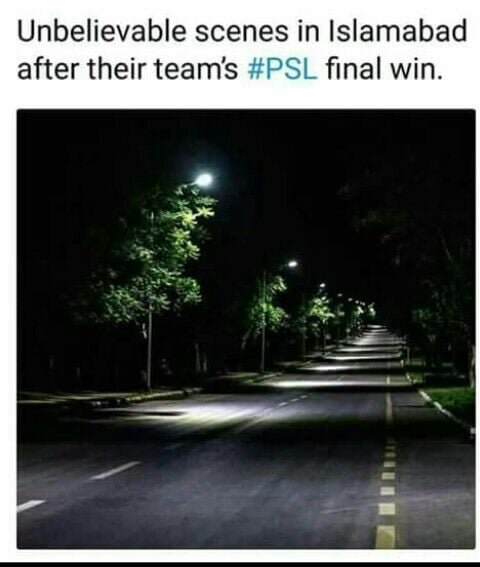 Comments
comments