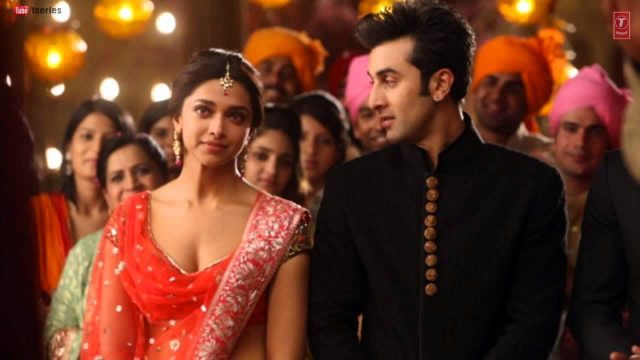 By M.R.
Got a little crush on someone but don't know how to confess? Well, what's an easier way to let Mr. or Mrs. Right know that you're into them except for sending them a ~cutesy~ song that is bound to melt their heart?
I have combined a list of 10 songs (of different genres to suit everyone's music taste) that you could consider using to confess your feelings.
1. Nothing's Gonna Hurt You Baby // Cigarettes After Sex
Although the band has a suggestive name (which I don't think should be a problem because we are talking about that special someone, right?), but this song is a perfect choice to let them know that you care about them and would always stand by their side no matter what.
2. Alesund // Sun Kil Moon
This song doesn't explicitly say "Oh, I love you, please take me into your arms and let me stay there forever" but it, a very sweet song that one cannot help but smile while listening to it. They are bound to think of you every time they listen to this.
3. After You // Meg Myers
Buuut if you are looking for something that yells your feelings with every lyric, then Meg Myer's After You is the right choice for you. The song literally says "I'm falling in deep, do you already know, my love is after you" so really, just send it to them and see how it goes.
4. The One // Kodaline 
This one's my absolute favourite! The way the song goes like "you make my whole world feel so right when it's wrong" makes me want to cuddle up and hug whoever is next to me. This will, without a shred of doubt, increase your chances of getting together with your better half.
5. Perfectly Perfect // Simple Plan
I wasn't sure whether to include this or not because Simple Plan has lost its charm, but if you're in love with someone who suffers from a low self esteem, send this song to them and let them know they're perfect to you and you're in love with their flaws!
6. With Me // Sum 41
And if we're talking about 2000's pop punk songs, Sum 41's With Me is a must! Forward this to your crush and tell them that it reminds you of them. (In case they are not into pop punk, dump their ass for having such a shitty choice in music).
7. Cure // Barcelona 
Oh, but if you want to get ~hot~ with them (iykwim), make sure to send them this! It'll get your message across in a very subtle manner so you wouldn't have to say the words out loud.
8. I Hate Myself For Loving You // Joan Jett And The Blackhearts 
I know that the title says "I hate myself for loving you" but hear me out on why it is such a good pick: it diverts the attention from the fact that you're in love with them. It goes like, "I want to walk but I run back to you, that's why I hate myself for loving you," – perfect to keep your confession subtle.
9. Nightdrive // Jimmy Eat World
Leave it to Jimmy Eat World to help you score the love of your life! It'll say everything you were too shy to say on your behalf, believe me.
10. No Matter What // Papa Roach
You wouldn't expect Papa Roach to create such ~cutesy~ music but this one's an exception. Let them know that you have got their back, and your feelings for them are forever.
Comments
comments