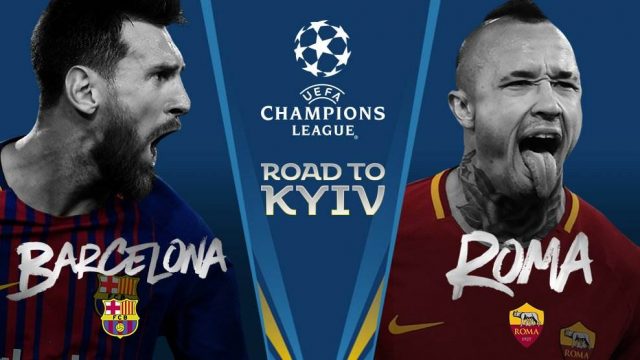 Ahmad Changezi
All the football lovers are looking forward to the quarterfinal of Champions League between Barcelona and Roma.
Barcelona with 76 points has remained unbeatable in La Liga. Their last draw against Sevilla was somehow outrageous but the equalizer of Messi safeguarded their unbeaten status in the League. Barcelona will play with AS Roma in the first league of their UEFA Champions League. The hosting team Barcelona is a strong favorite to win.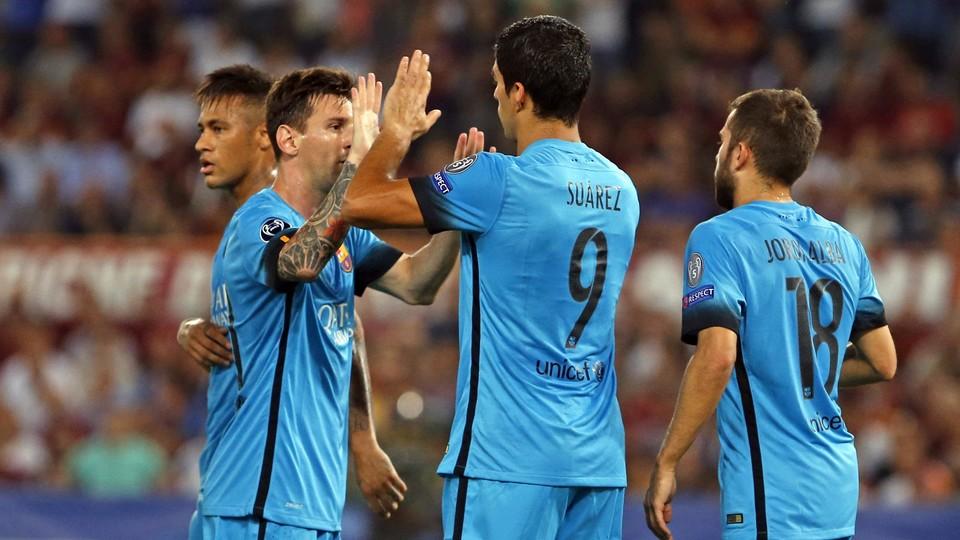 Barcelona has strong midfielders and its game depends on midfielders. Sergio Busquet's injury has affected the integration of the team in midfield. In this match, Messi's role will be very crucial as he was on the rest during the International friendly matches.
Barcelona has won 5 times UEFA Champions League and commentators are expecting Barcelona to become champions of Europe for the 6th time.
Roma is still struggling in Serie A League. Somehow, Roma managed to take place in top three of the Serie A standing domestic League. Edin scored a goal at 76th  minute against Bologna. It is time for Italian club to show improvement in European Football Leagues.
Roma has not really won titles in Champions League; they have been around since 1927 and have just three Scudettis to their name; 1941-42, 1992-83 and 2000-01. Due to lack of success, Roma might face pressure in this match.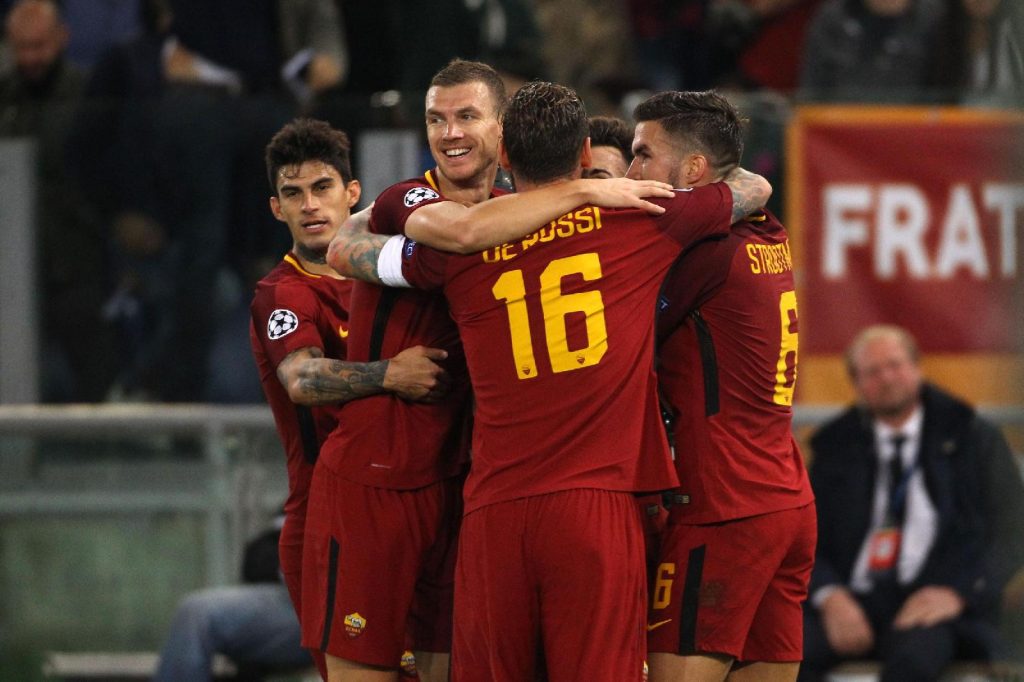 Barcelona and Roma have been head-to-head for three times in Champions League and Roma have not won any game in the past. Barcelona's wonderful display against the Italian side in-group stage of UEFA Champions League of 2015-16 which finished at 6-1 with the score of their strikers Luis Suarez and Lionel Messi and Gerard Pique find the net to increase the number of goals for Catalans.
The statistics remain for Barcelona: possession 71% with 19 shots on goal, 12 on target and completed 775 passes during the match.
It is hard to anticipate the result of the match. Realistically, Barcelona is favorite for this match but in past few matches, things were not smooth for Barcelona. It is football anything can happen during 90 minutes on the ground.
Comments
comments