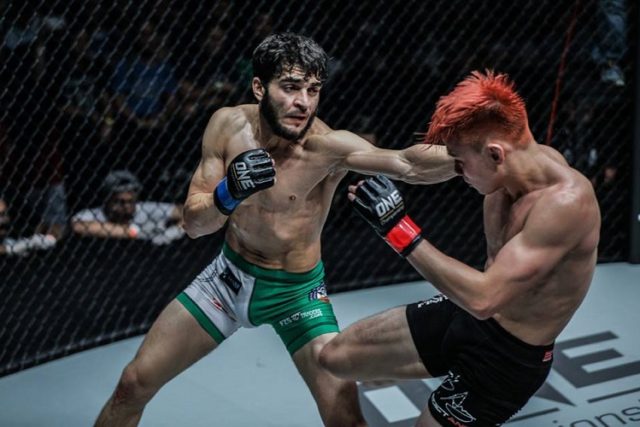 Everything You Need to Know About Ahmed Wolverine Mujtaba
Ever since Pakistan came into existence, it has been blessed with some amazing sports stars who despite of the lack of resources have been able to make the nation proud. Typically, Pakistan has produced amazing sportsmen in Cricket, Hockey, and Squash. Because of the lack of resources and lack of training for other sports, especially extreme sports, Pakistan has not produced many sports stars in these sports. However, there have been some individuals who have trained hard on their own and have won big on the international stage.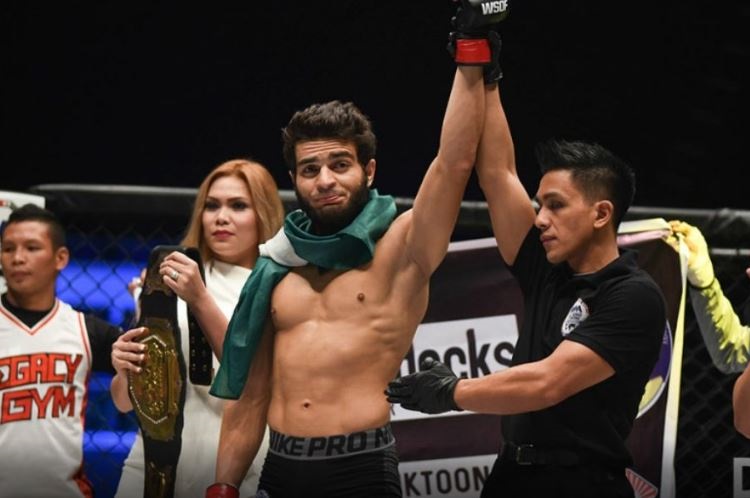 One such name, who has made headlines recently is Ahmed Mujtaba. He is also known as Wolverine. He is all over the social media these days. But in case you are one of those people who only follow cricket or football, you might not know him. Well, no need to worry, here is everything you need to know about Ahmed Mujtaba, the Wolverine.
Who is Ahmed Wolverine Mujtaba?
Ahmed Wolverine Mujtaba is a professional Pakistani MMA fighter. He is 23 years old and he is from Quetta.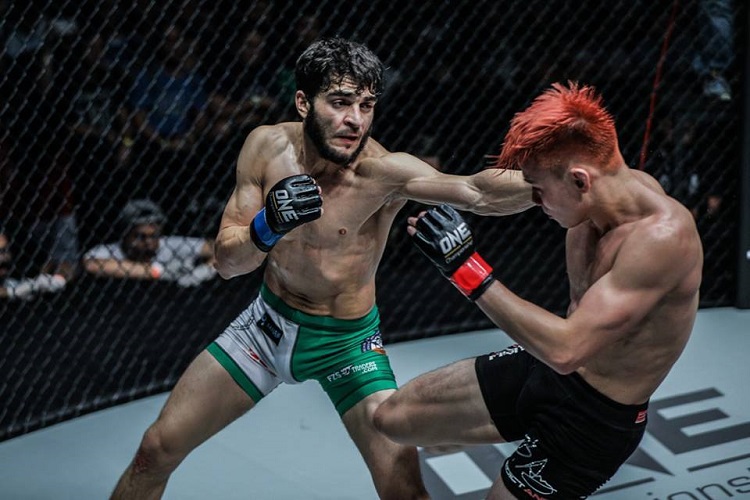 MMA stands for Mix Martial Arts and it is one of the toughest sports in the world. In this sport one fighter takes on another fighter and they go all out kicking, punching and using various martial arts techniques to make the opponent bleed and to make him give up. Yes! It is all real, unlike WWE.
Why is Ahmed Wolverine Mujtaba Suddenly Famous?
Well, the reason why Ahemd Wolverine Mujtaba is suddenly famous is that he is the best MMA fighter from Pakistan right now and he has just performed outstandingly well in 'One Championship' which is the biggest MMA tournament in Asia. One Championship took place in the Benedict Ang Indoor Stadium in Singapore. Ahmed remained undefeated for 8 matches in the One Championship. In addition, he has also won WSOF GC Featherweight title.
Why is Ahmed Mujtaba Called Wolverine?
Ahmed Mujtaba is called Wolverine because of his resemblance to the renowned X-men character.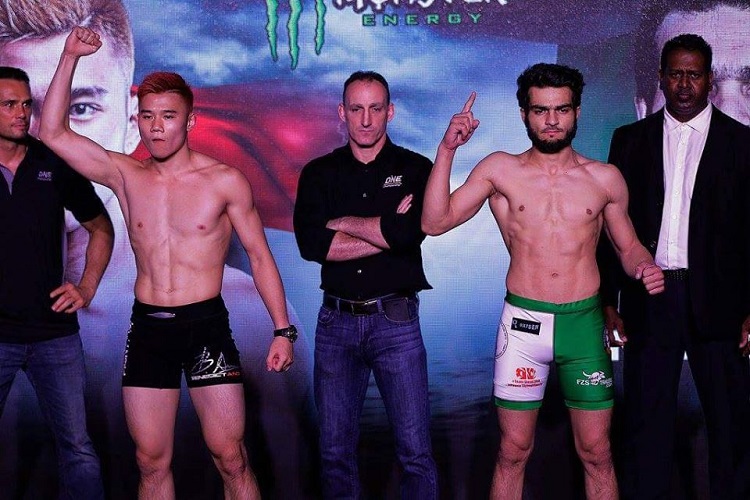 You Need to Support Ahmed Wolverine Mujtaba!
After performing so well at the international stage and making Pakistan proud, you would expect that Ahmed would have received some reward from the government. But it is not the case. Our government has a very bad record when it comes to promoting sports and rewarding the deserving athletes. Ahmed and his mentor Ehtisham Karim realize that they are not going to receive any support from the government. This is the reason why they are counting on the ordinary Pakistanis to step forward and support this national hero. Not only Ahmed is making Pakistan proud internationally, but he is also inspiring our youth to step into the emerging sport of MMA. So there is every reason for you and me to support Ahmed Wolverine Mujtaba. You can Follow Ahmed on his Facebook page which is quite active. It will keep you updated about his latest achievements.
So if you are inspired by the story of Ahmed Wolverine Mujtaba, then show some support and share this article with your friends. Also do comment and tell us what you think about the emerging sport of MMA in Pakistan.
Comments
comments