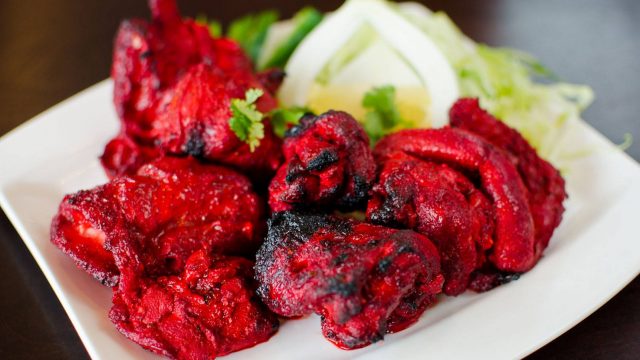 By Maha Usman
As Pakistanis, food is always our first priority no matter what. Be it an official meeting, a wedding, a college break, or even a funeral, food is something that brings us all together.
A while ago I was discussing delicacies of Pakistan with my friends which brings me to write this blog.
There are a number of foods that have always won our heart.  If you're traveling across Pakistan, there are plenty of places where you can go…balkay you MUST go, for 'UFF BUHAT MAZAY KA KHANA"
Mian Jee Ki Daal:
Way before Islamabad-Lahore motorway was constructed, GT road was the only way to go Lahore. While traveling from Rawalpindi to Lahore or other cities of a Punjab, it was a must to have Ievery time we crossed Lala Musa. Between Lahore and Pindi, there's a restaurant for the masses called Mianjee
Known for its special daal channa and paratha, the place has always served the taste for years. People from all parts of Pakistan visit the restaurant just for its unique flavour. Desi ghee is a magical ingredient for sure but we still haven't figured out how they make it so yummy!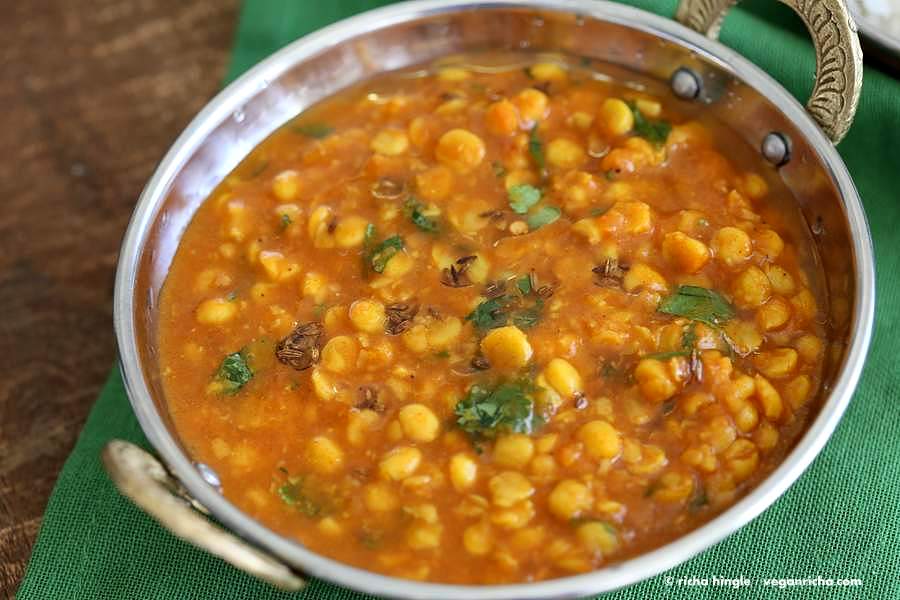 Hassan Abdal Ki Machli:
Located in the north of Punjab, 40km northwest of Islamabad, Hassan Abdal is a home of the Gurudwara Panja Sahib- one of the most sacred sites of Sikhism.
The town is famous for its historical association with the Mughal Era; Wah Gardens, Tomb of Lalarukh, and Hakimon ka Maqbara.
What still remains is the fresh river fish which has driven us crazy for so long! There's not a specific eaterie as per say but the several roadside fish vendors cook it with spicy and yummilicious masala. It's a must try if you're planning to go there!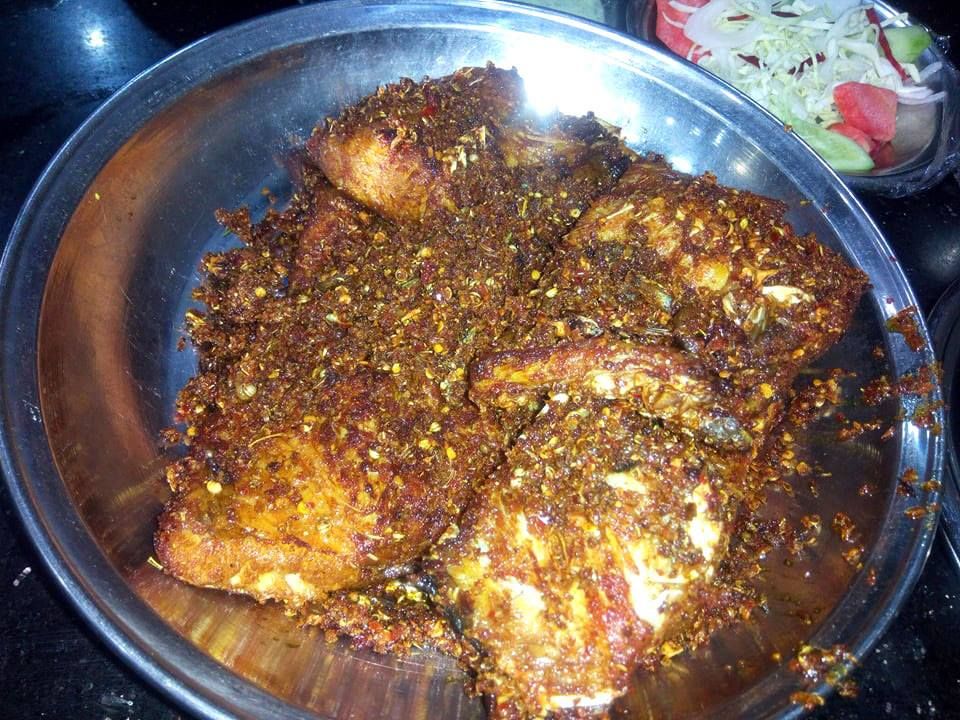 Charsi Tikka, Peshawar:
Known for its lamb chops and karai, Charsi tikka is something you would definitely want to have over and over again. Located in Namak Mandi, the restaurant offers a wide range of meat; barbeque, karahi, and kabab. They're made in a special ghee and tossed with salt in an unconventional way which makes it a delicacy.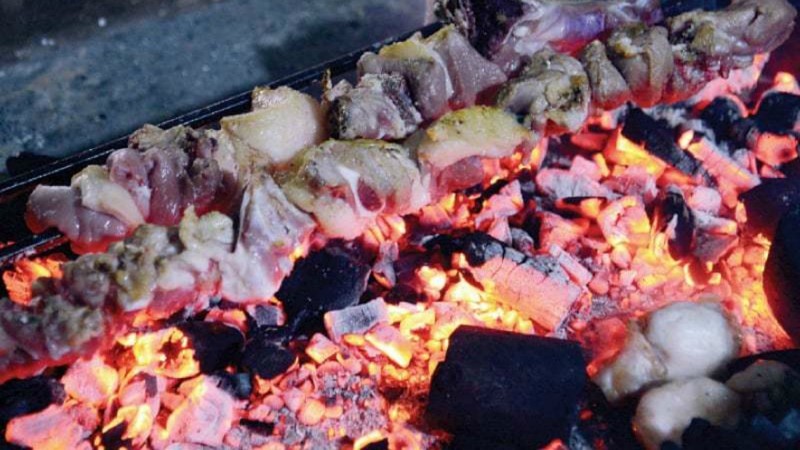 Patakha Chicken, Nathiagali:
Patakha Chicken is a fried roast marinated in salt, garlic juice and lots of crushed red chili flake. If you're a spice lover, you would definitely love this chicken! Wo bhi Nathiagali mein <3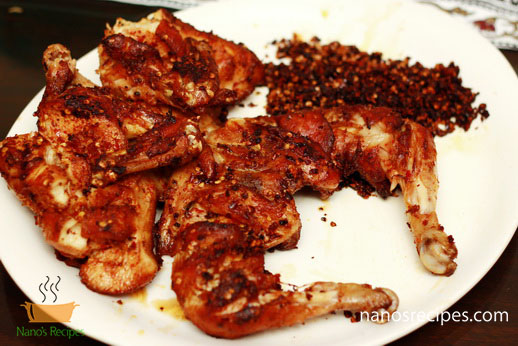 Featured image source: Mangobaaz
Comments
comments