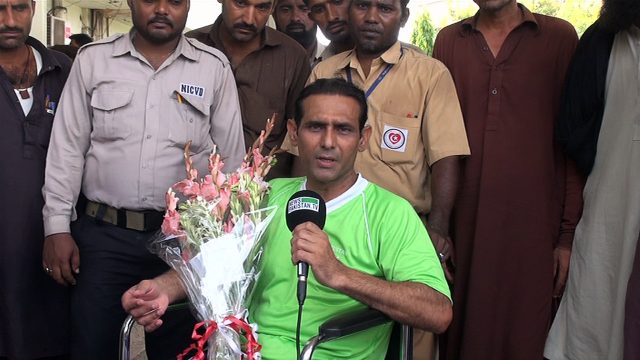 Mansoor Ahmed played (1986–2000) as a Goalkeeper and Captain Pakistan hockey team. He has played 338 International matches which includes three Olympics and helping win Bronze in the 1992 Olympic.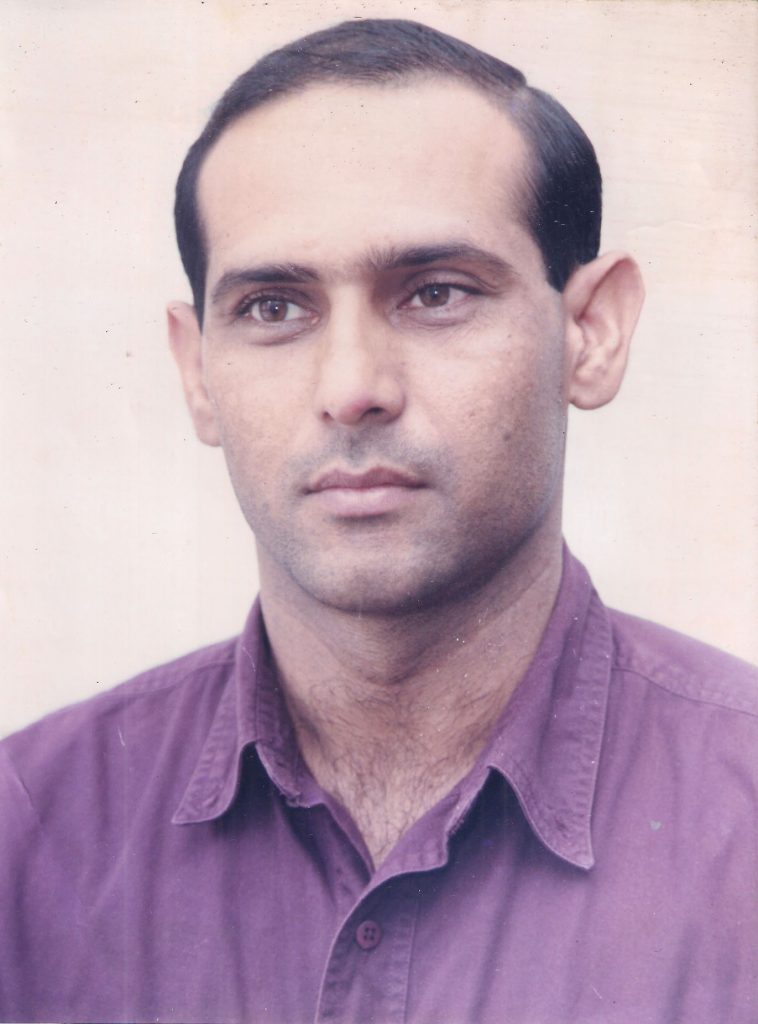 Mansoor Ahmed played three consecutive World Cups and won 1994 World Cup Hockey Championship (world Cup). He also holds a silver medal in 1990 world cup hockey championship. He played ten Champions Trophies and secured a Gold medal in 1994 as well as three Asian Games and won gold in 1990 Beijing (China). In his career, he has earned 12 gold,12 silver and 8 bronze medals in international hockey tournaments.
The 49-year-old had been suffering from complications stemming from a pacemaker and stents implanted in his heart.He was admitted to the hospital on Saturday morning and was put on ventilator, but didn't survive since his heart was functioning with only 20 per cent efficiency.
"I may have broken a lot of Indian hearts on the field of play by beating India in the Indira Gandhi Cup (1989) and in other events but that was sport," Ahmed told AFP. "Now I need a heart transplant in India and for that I need support from the Indian government."
"Humanity is paramount and I too would be obliged if I get a visa and other help in India," said Ahmed.
He was declared All Asian Stars Hockey Team member in 1996 and also declared World Eleven Hockey team member in 1994.His glories made him rise above the sky by becoming World's best goalkeeper and declared by F.I.H in 1994. Mansoor stood 4 times as best goalkeeper of the tournament in his lifetime career. He was the flag carrier of the Pakistani Contingent in 1996 Atlanta (U.S.A) Olympics. In his outstanding performance in the field of hockey Govt of Pakistan awarded President Award 1988.He also Awarded, Pride of Performance,(Highest civil award) in 1994.
He took on the responsibility of the National hockey coach of Pakistan junior hockey team in 2000. He was appointed as specialist goal keeper coach of Bangladesh national hockey team in 2014. He also appointed director of Pakistan hockey federation hockey Academies in 2010.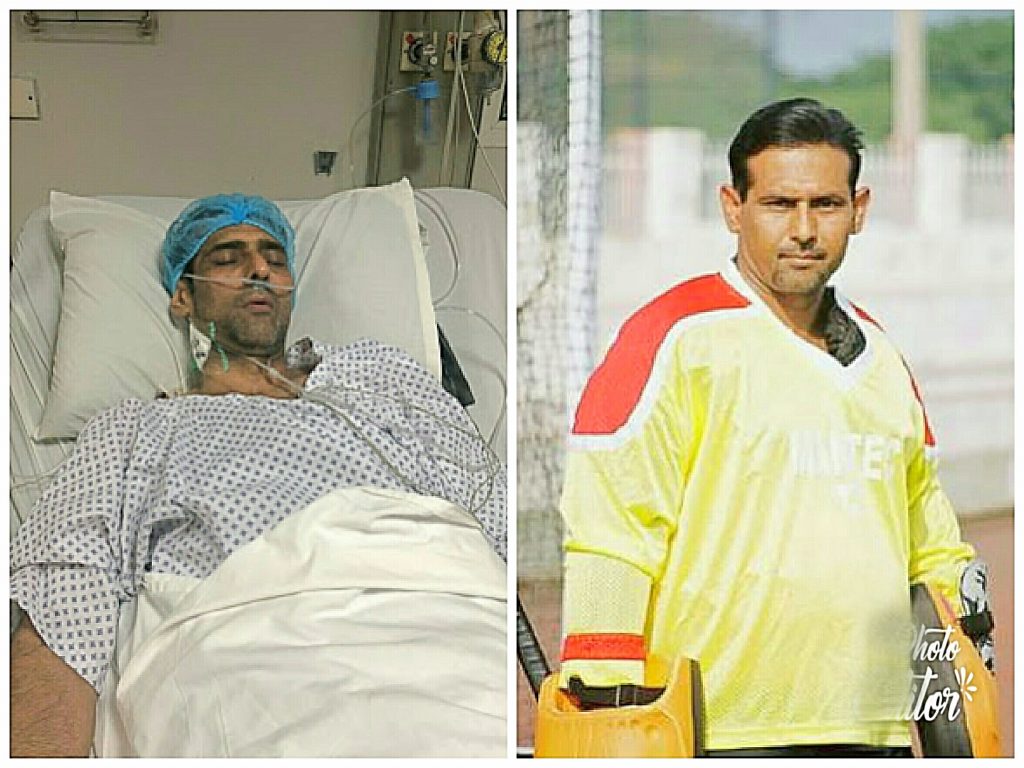 He is holding the degree of High Performance Coaching Diploma. Besides a player, Mansoor Ahmad is a social activist and work as ambassador with different organizations like "Right to Play" and "Athlete Ambassador". He also works as ambassador for No smoking campaign by Government of Pakistan. He has the honor to be announced as speaker for Doha Football world cup 2022 Qatar. He was also invited as a guest for special Olympics Los Angeles 2015.
Comments
comments