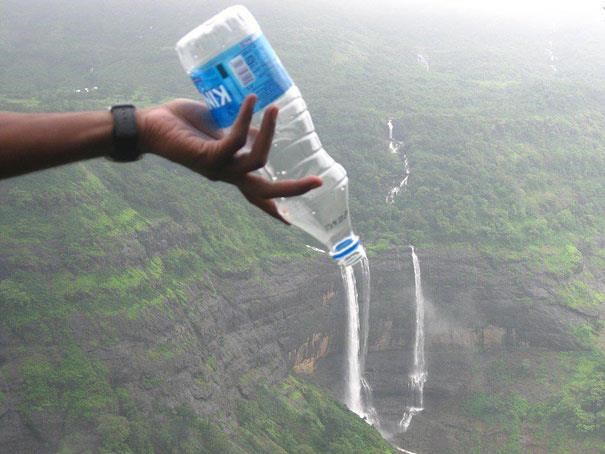 By Maha Usman
The internet is a funny place, every day we come across LOL-able pictures and videos that make us wonder 'how on earth!'. Have a look at these crazy coincidences caught on camera.
Creepy AF!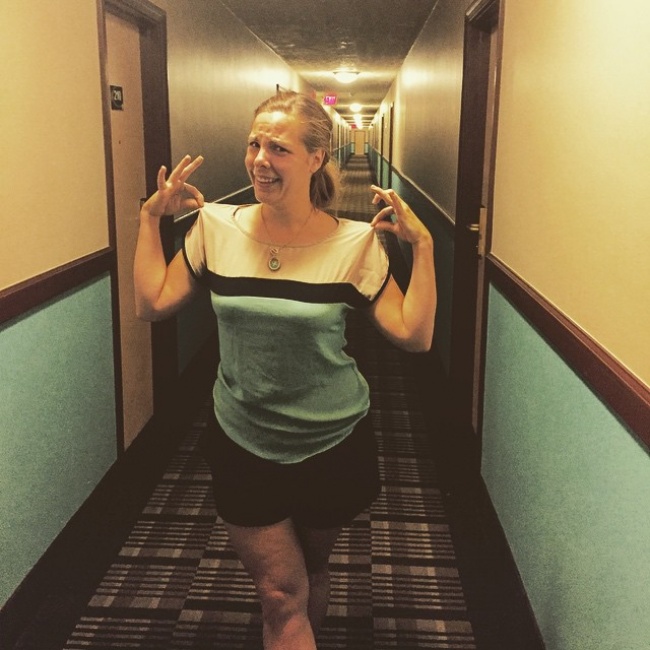 2. Seems kind of framed but well played *clap clap*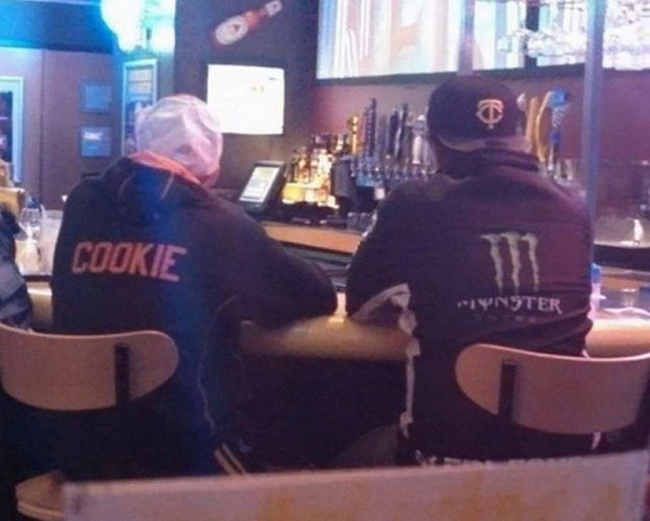 3. Easy, Thor, easy
4. Well it could be true…brilliant moment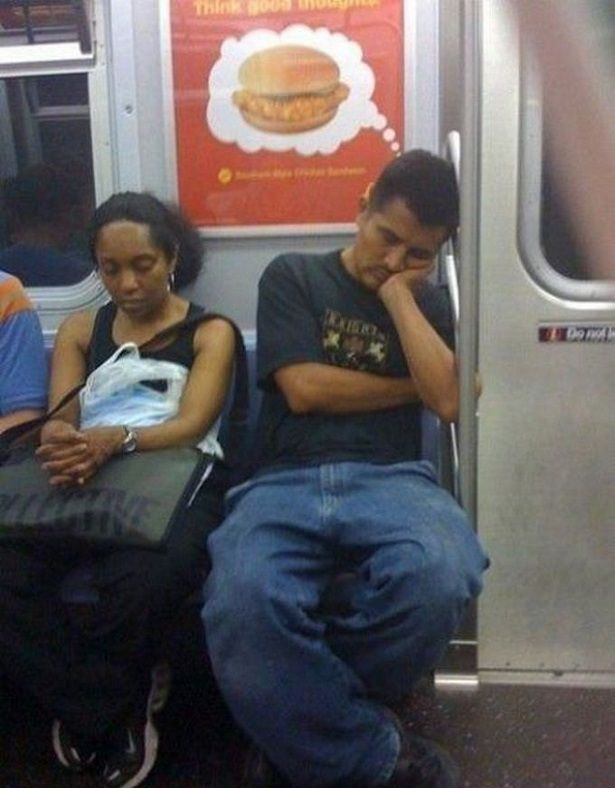 5. Here comes the giant!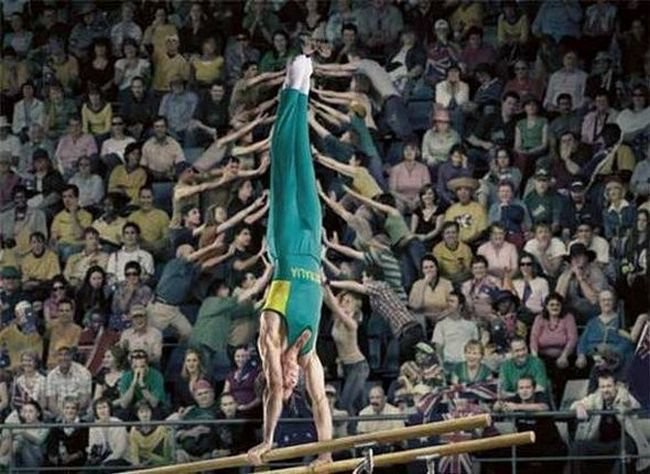 6. 'Got mud on your face' taken too seriously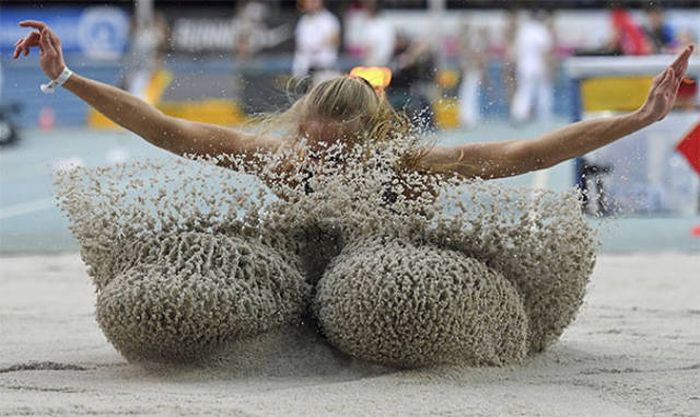 7. This one takes our heart <3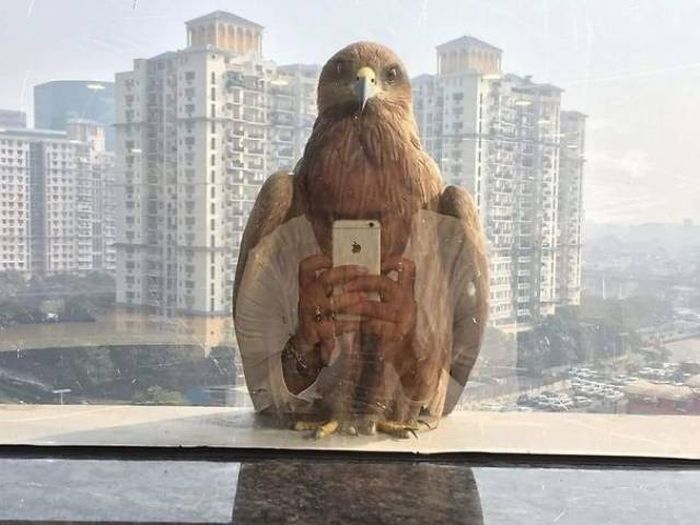 8. That's a lot like a Sagittarius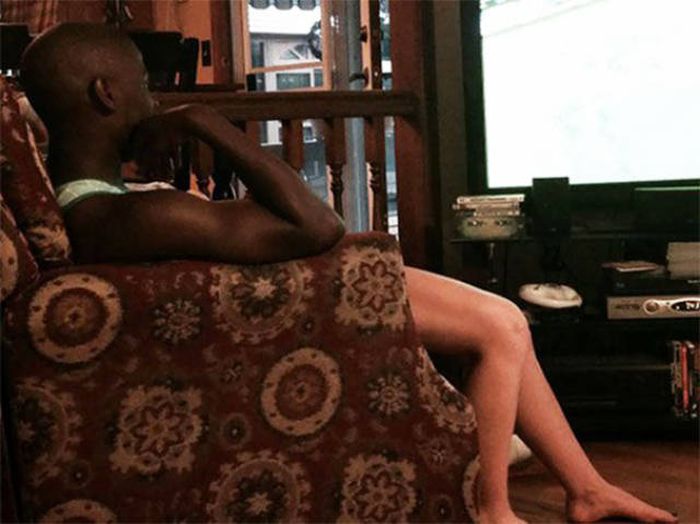 9. *Goosebumps*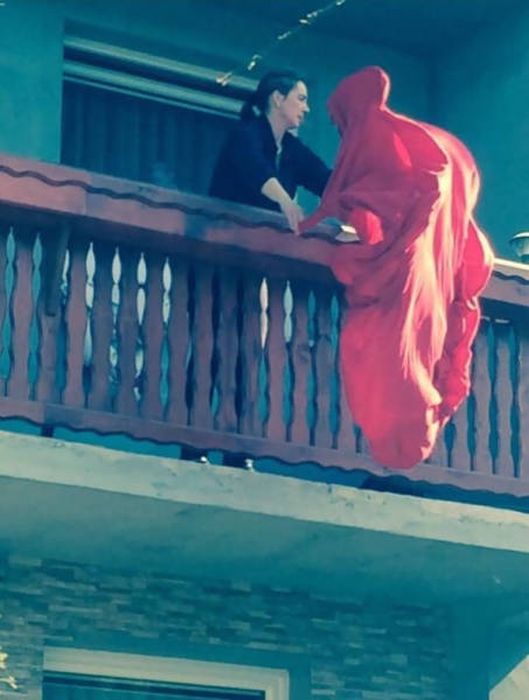 10. Ouch! That must have hurt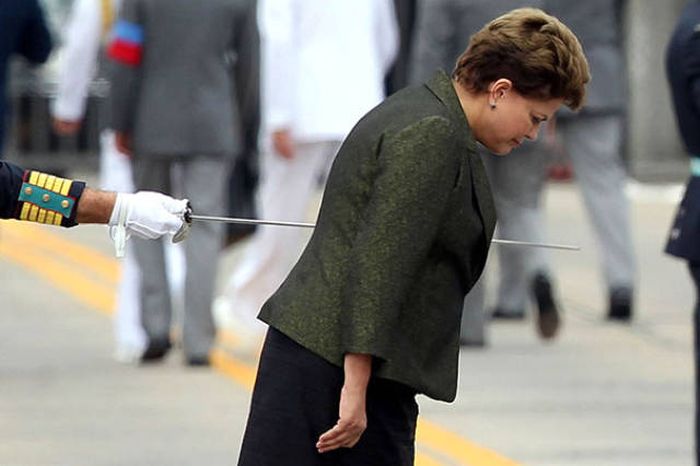 11. And the gold medal goes to…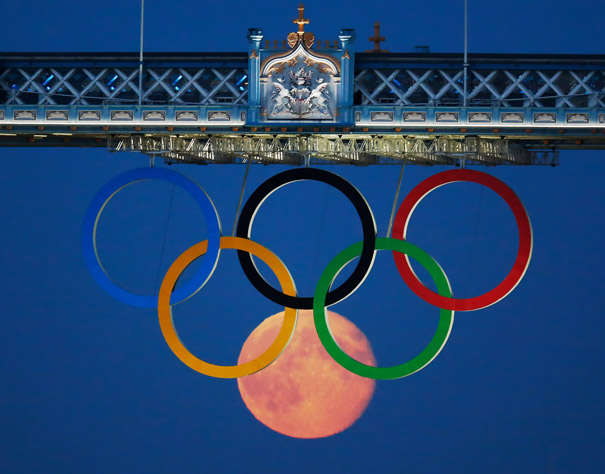 12. This one is priceless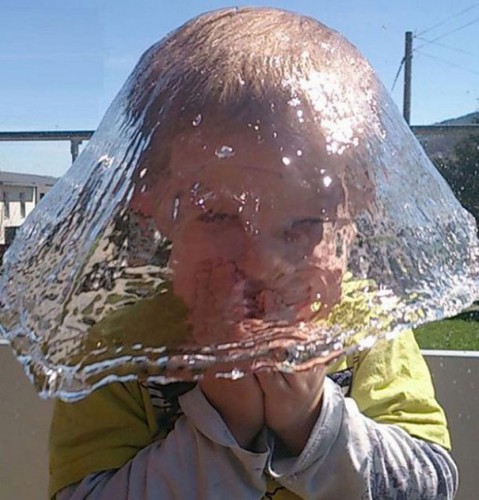 13. How adorable is it!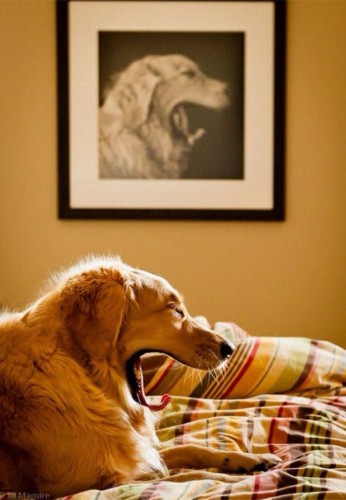 14. Legit 'woaaah'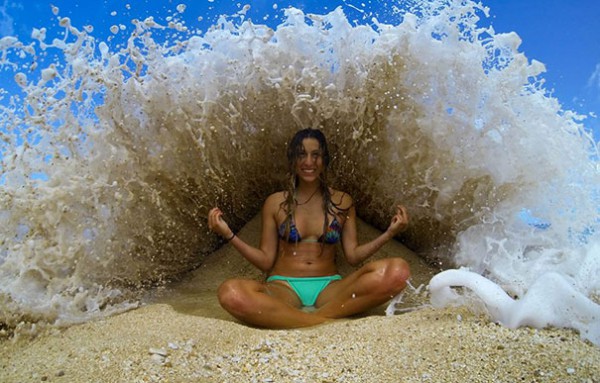 15. Bet they weren't expecting that! Crazy coincidence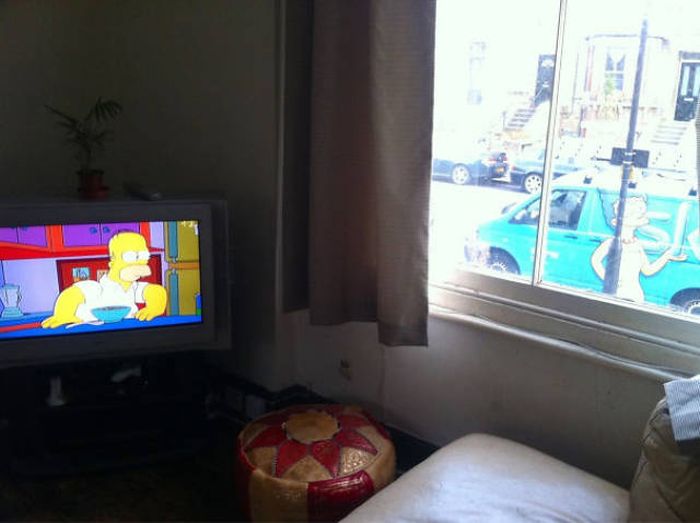 16. Who takes these pictures 😮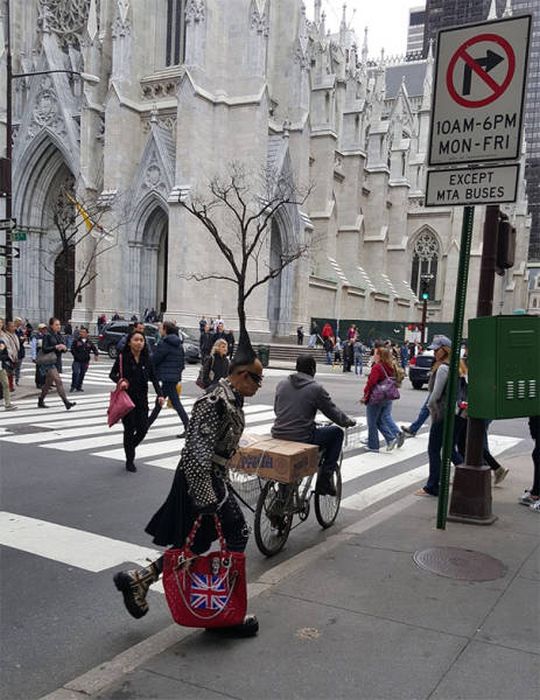 17. Oops!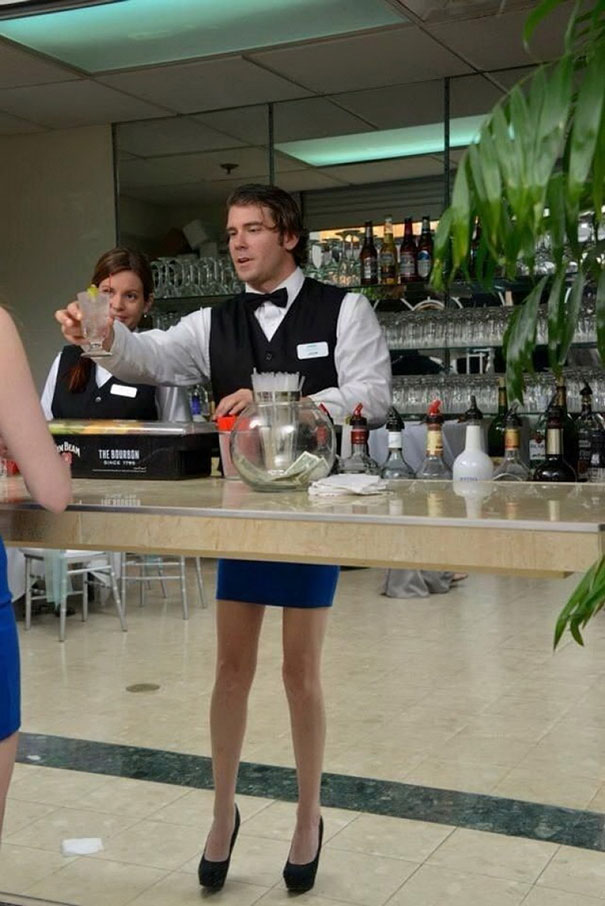 18. Now that's some art!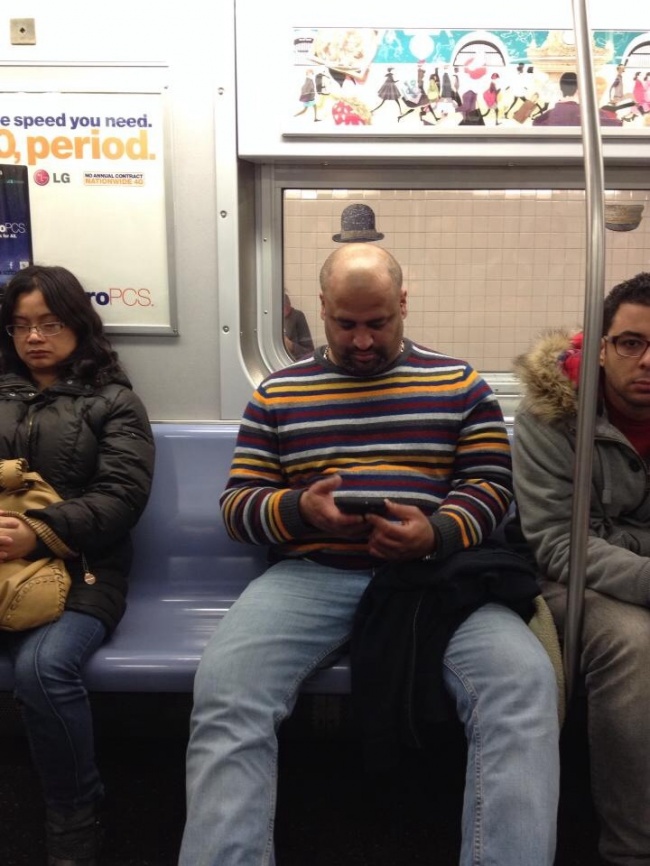 Comments
comments