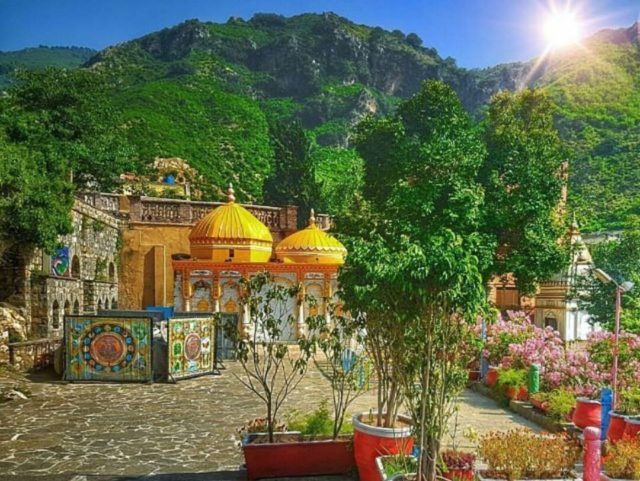 Saidpur Village is one of the best tourist attractions in Islamabad. This Mughal-Era Village is situated on the slopes of the beautiful Margalla Hills. The village has the footprints of various civilizations including Ashoka, Mughal, Buddhist, Greek, and Gandhara. It also has strong footprints of the colonial period. Today, this village is very well preserved and is a popular recreational spot for the local as well as the foreign visitors. If you have not visited this beautiful village, it is strongly recommended that you visit it. In order to give you a better idea of what to expect in Saidpur Village Islamabad, we have compiled a list of 17 amazing pictures along with some interesting facts about this beautiful village. Here they are.
17 – Saidpur Village is named after Sultan Said Khan who was the son of Sultan Surang Khan who was the Gakhar chief of the Pothohar region at the time of Mughal Emperor Babur.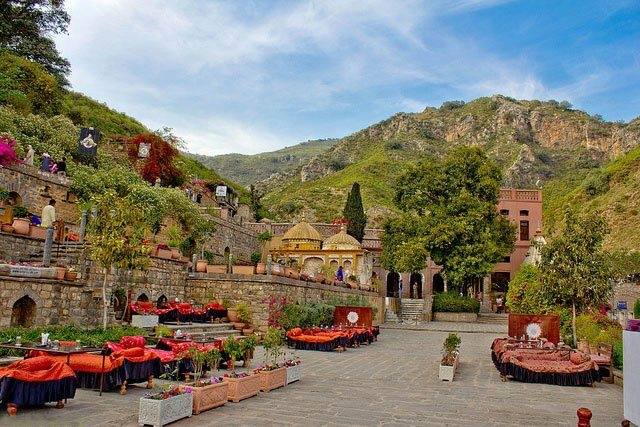 16 – In 2006, Saidpur Village was remodeled and made into a tourist spot.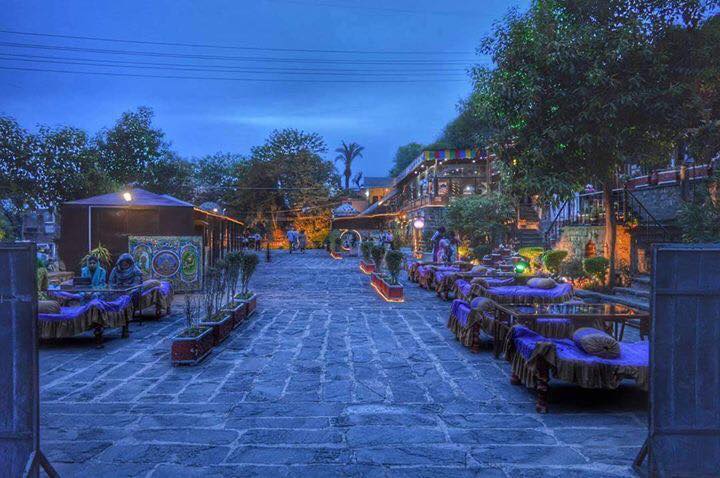 15 – The village has a multi-cultural heritage with places of worship of different religions.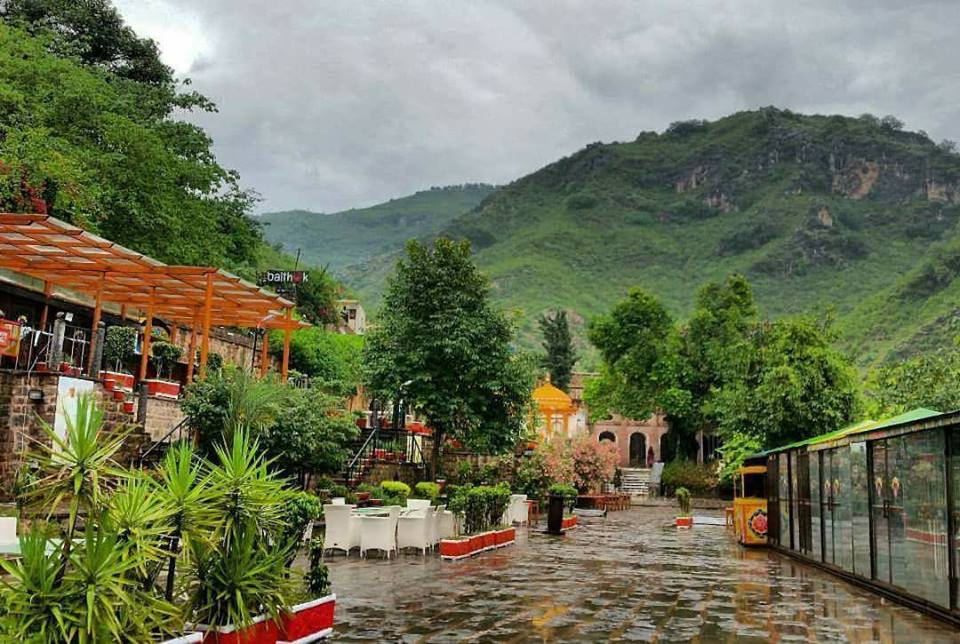 14 – It is a perfect place to have a great photo shoot or just to relax and enjoy the beauty of the village and the nearby Margalla Hills. Here is a stunning picture of Saidpur Village during rain.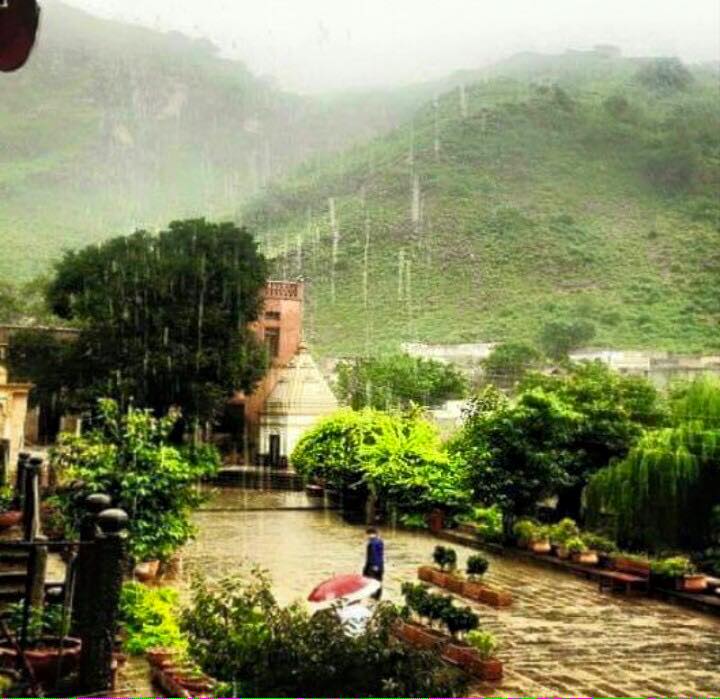 13 – This is what Saidpur Village looks like from the Margalla Hills.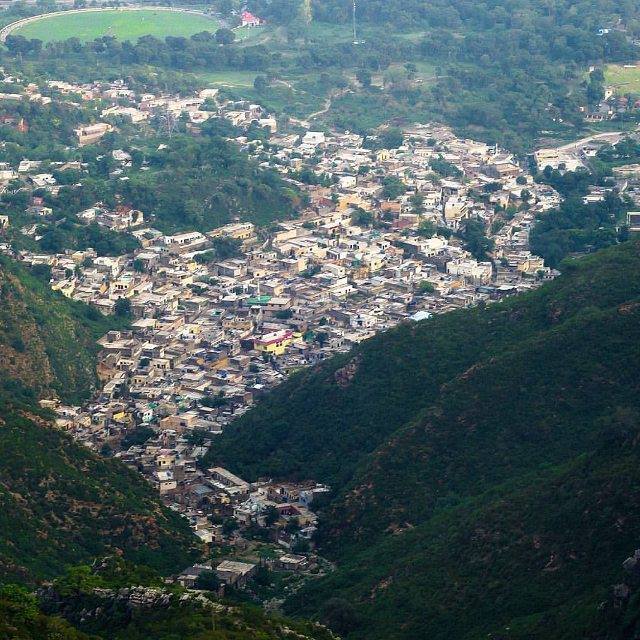 12 – The village presents spectacular sights at night as well.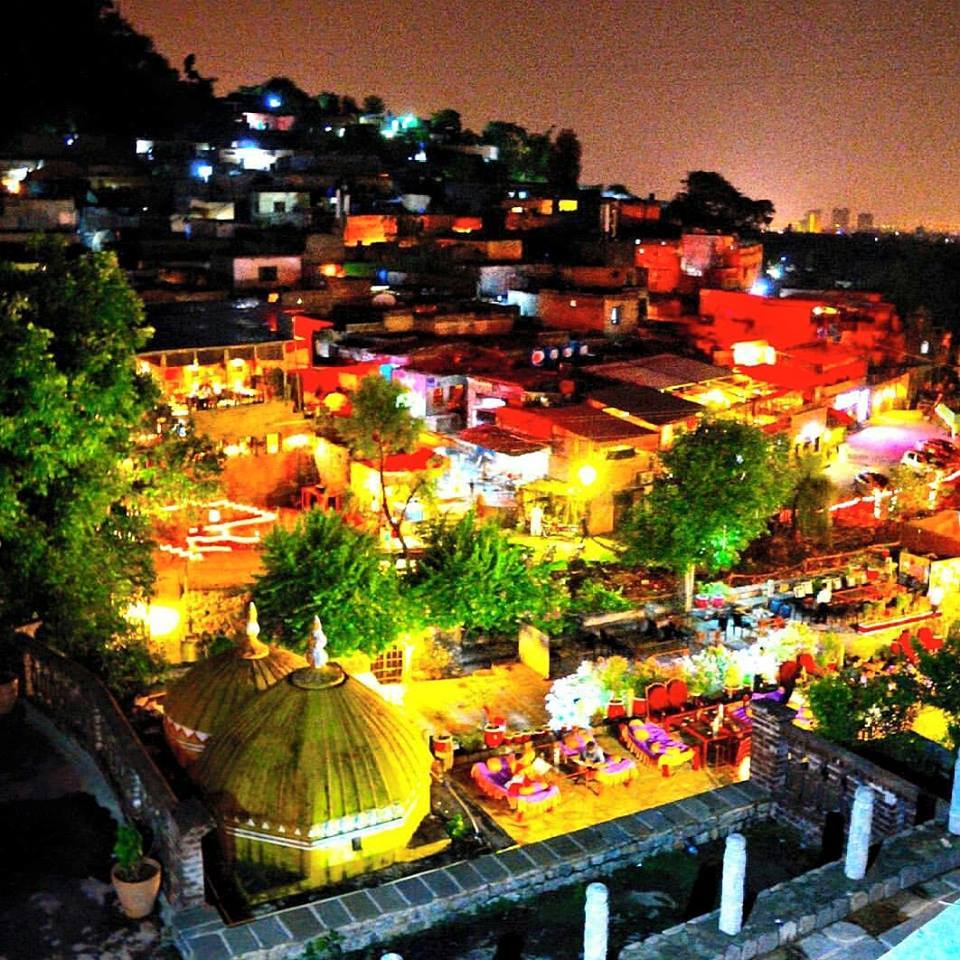 11 – The mud houses in the village were given a facelift during the 2006 remodeling and they look quite beautiful now.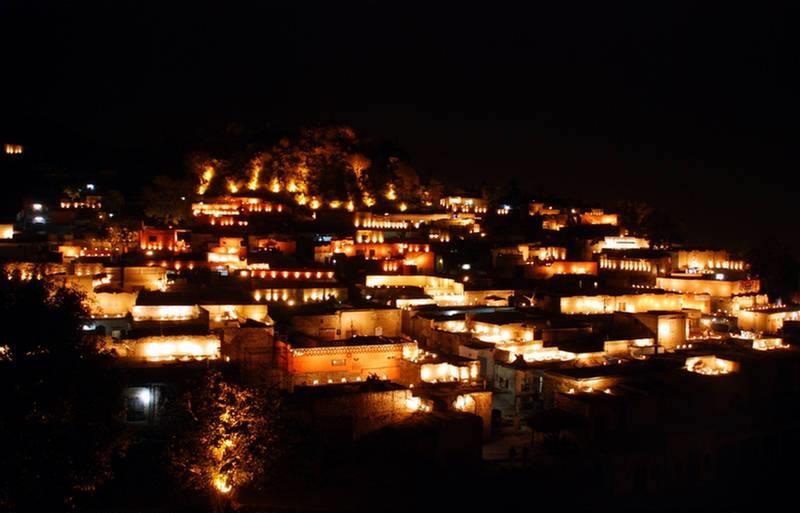 10 – Some of the things that you will find in this beautiful village include a preserved old school building, Nomad Art Gallery, and a preserved old Sufi tomb.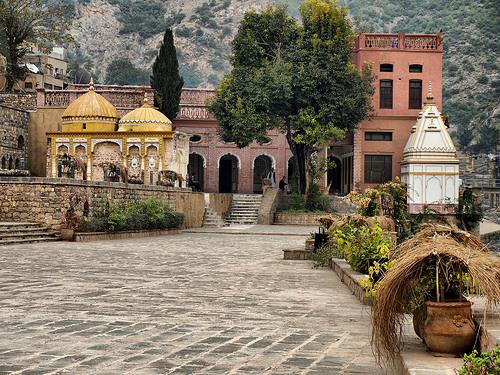 9 – Saidpur Village also has a Hindu Temple and a Gurdwara. These have also been preserved.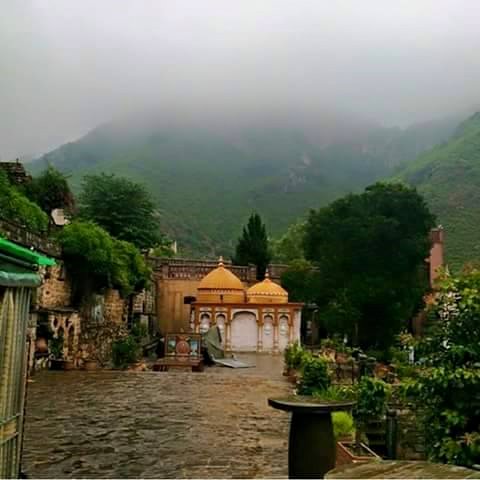 8 – The village also has a number of cafes and restaurants.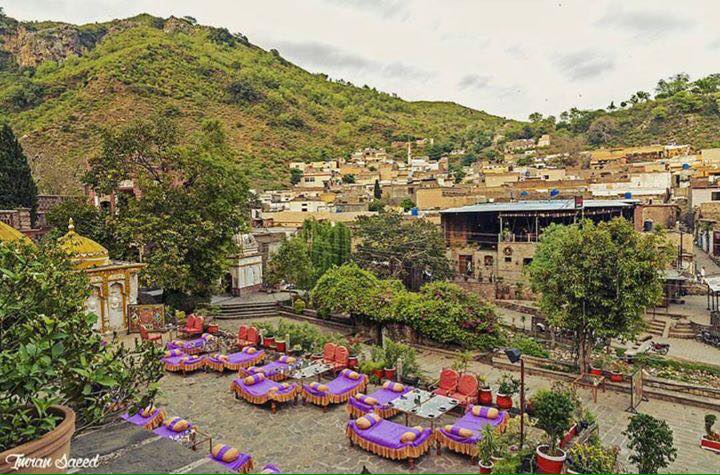 7 – Saidpur Village reflects the traditional ambiance. The stones used in the walls, the horse-drawn carts, and the overall ambiance of the places depicts the history of the Pothohar region.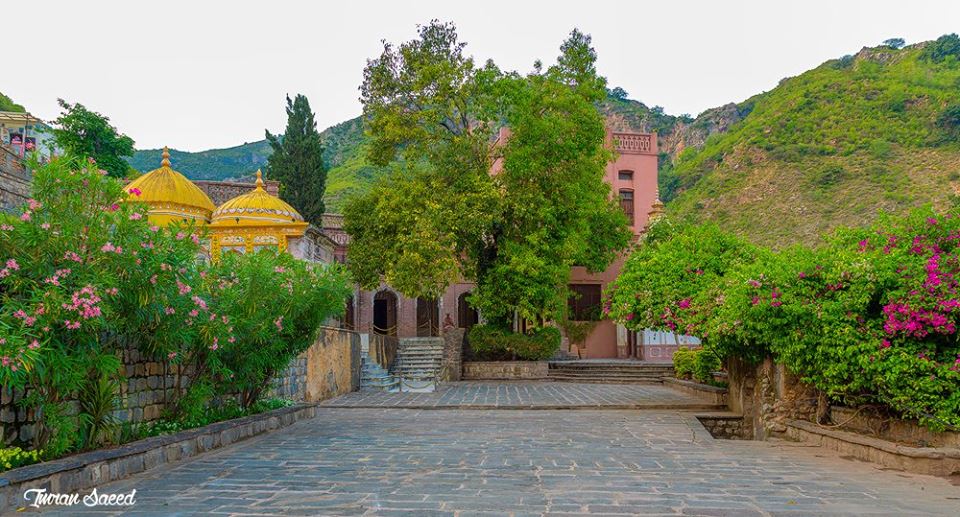 6 –  The village features a number of renovated walkways.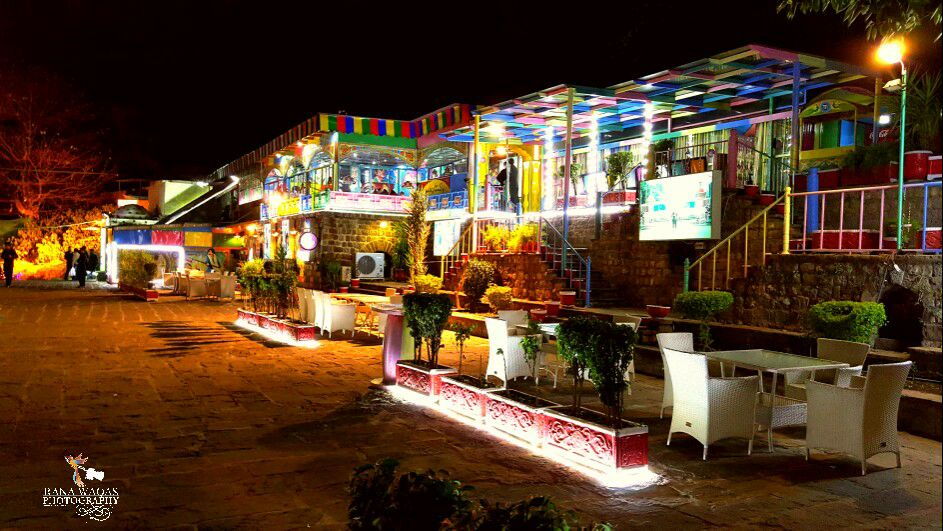 5 – Many people come here just to have great photo shoots with the old buildings and the spectacular scenery.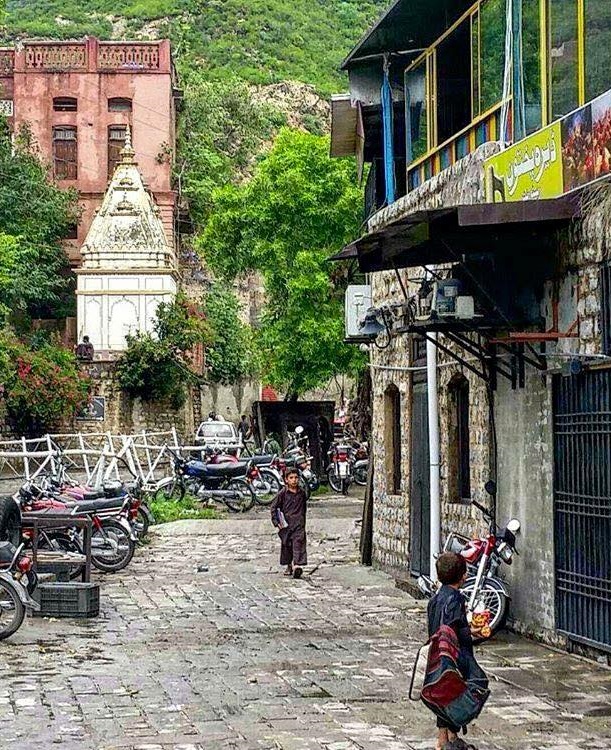 4 – The beauty of Saidpur Village is particularly worth seeing during the cloudy and rainy weather.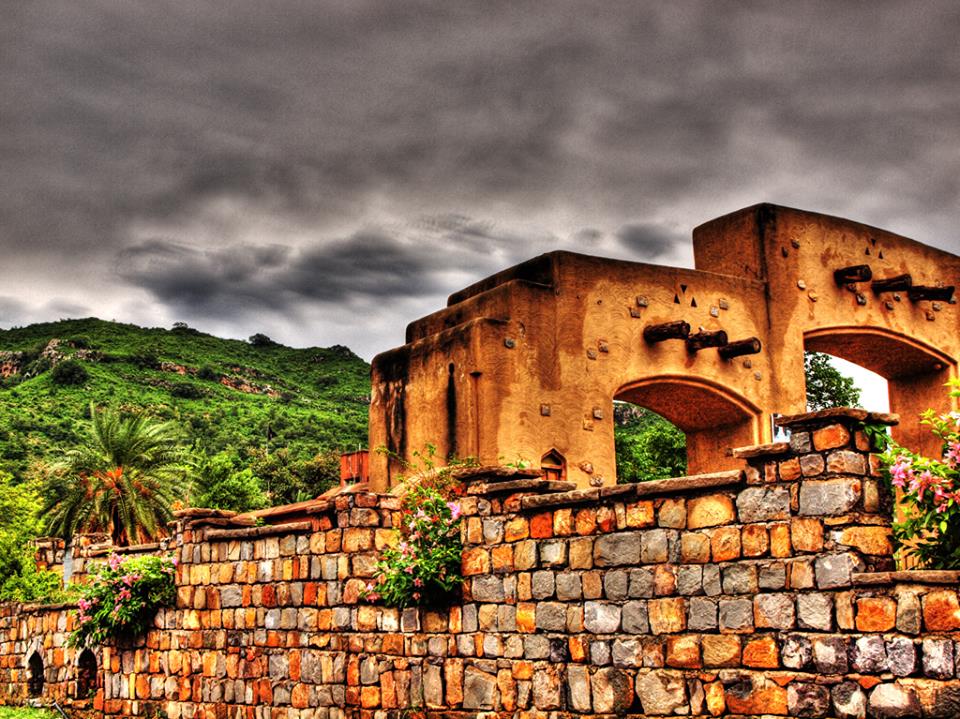 3 – Many residents of Islamabad like to enjoy their evenings at this magnificent place.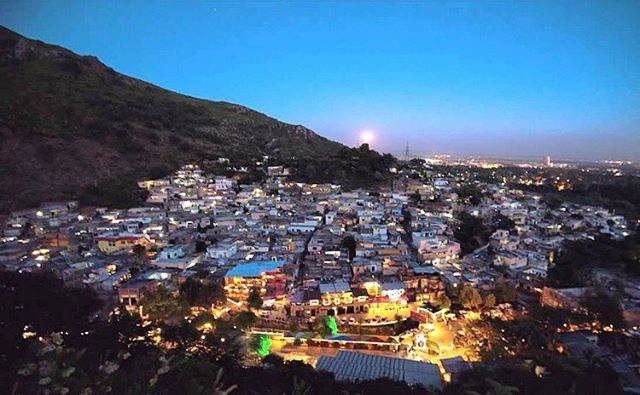 2 – It is also a great place for family dinners and get-togethers.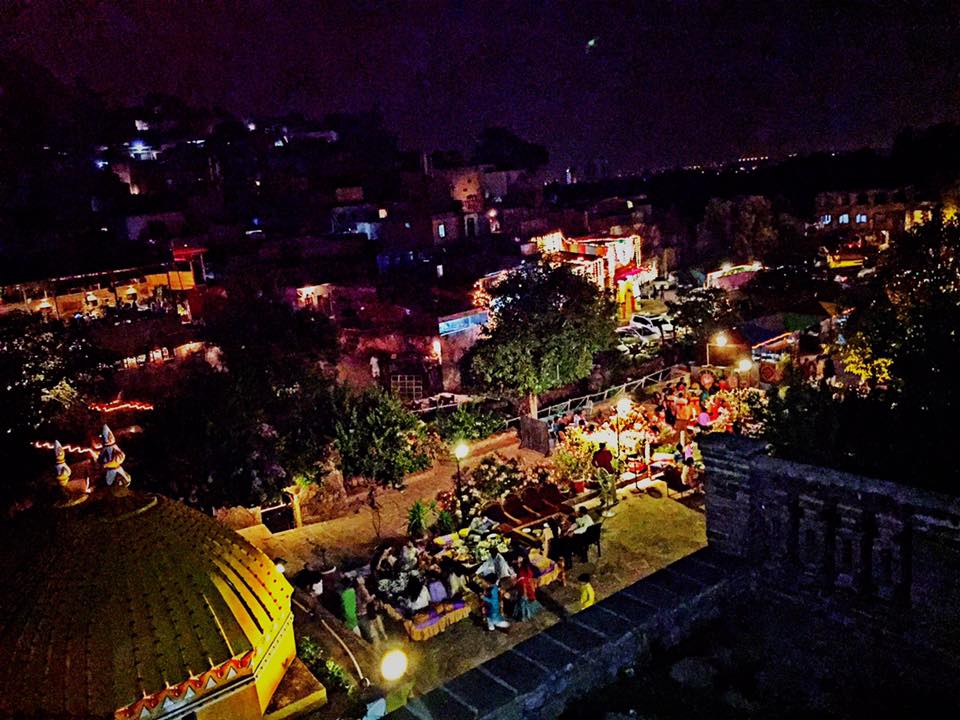 1 – You will surely be mesmerized by the beauty of Saidpur Village.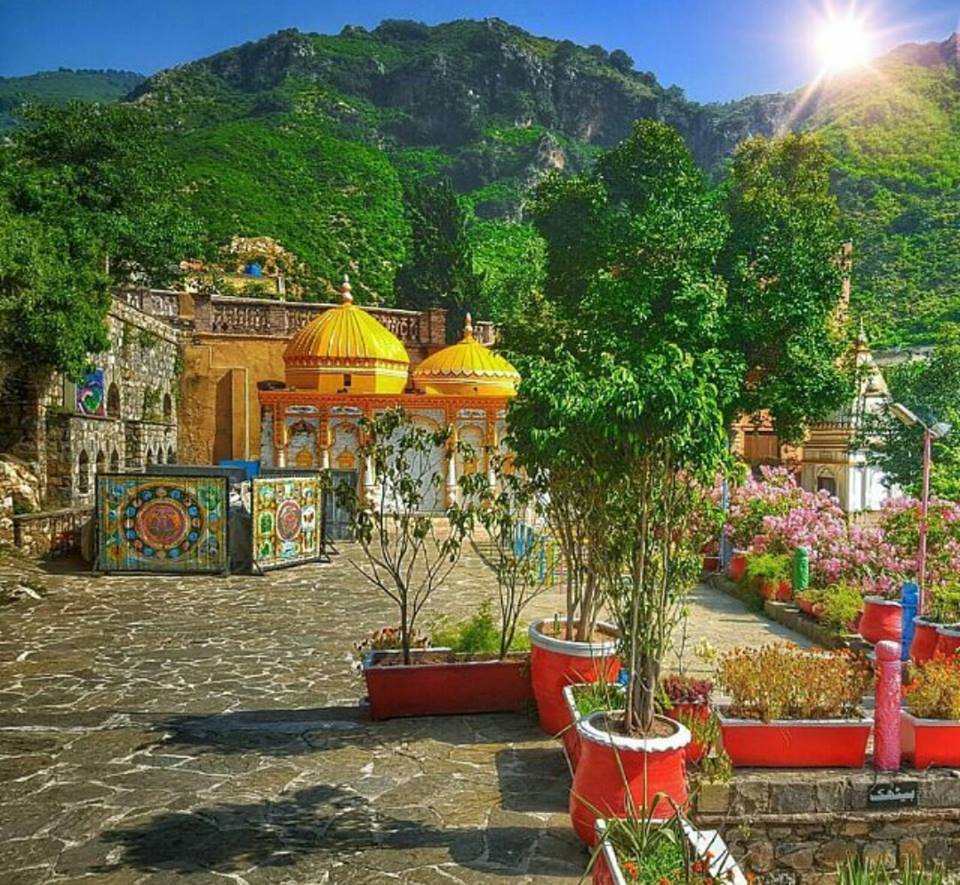 Have you been to Saidpur Village? Or do you plan to visit it anytime soon? Tell us in the comments section. Also, don't forget to share this gem of a place with your friends and family.
Comments
comments