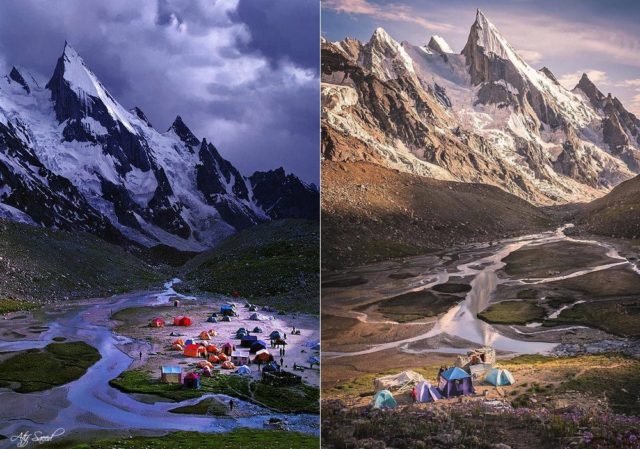 Are you looking for an ultimate camping trip at one of the most adventurous and most beautiful places in the world? If Yes, then Hushe Valley is the place you should go. Hushe Valley is a breathtakingly beautiful valley located in the Ghanche District of Gilgit-Baltistan in Pakistan. The valley is famous for its highest mountains. It is famous among climbers and trekkers all over the world.

Here are 27 spectacular photos of Hushe Valley along with some interesting facts about this amazing place.
27 – This is what the road to Hushe Valley looks like.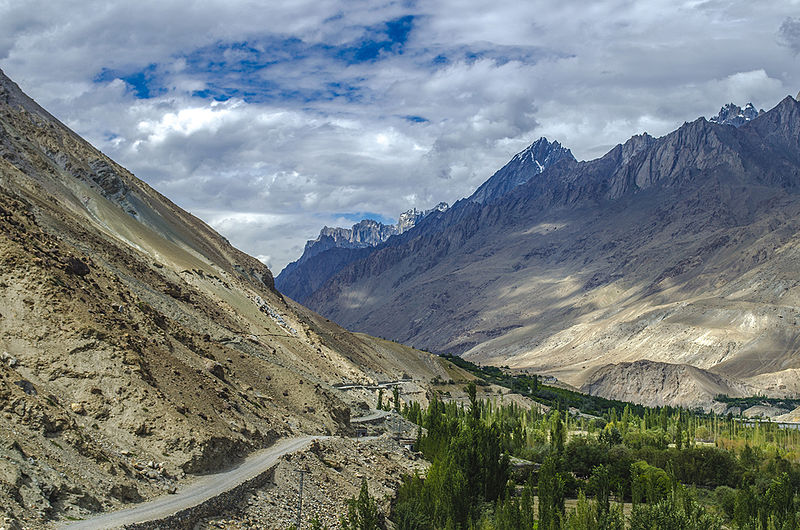 26 – It takes 4 hours via jeep to reach Hushe Valley from Skardu. You will get to see some of the most beautiful scenery in the world, on your way to Hushe Valley.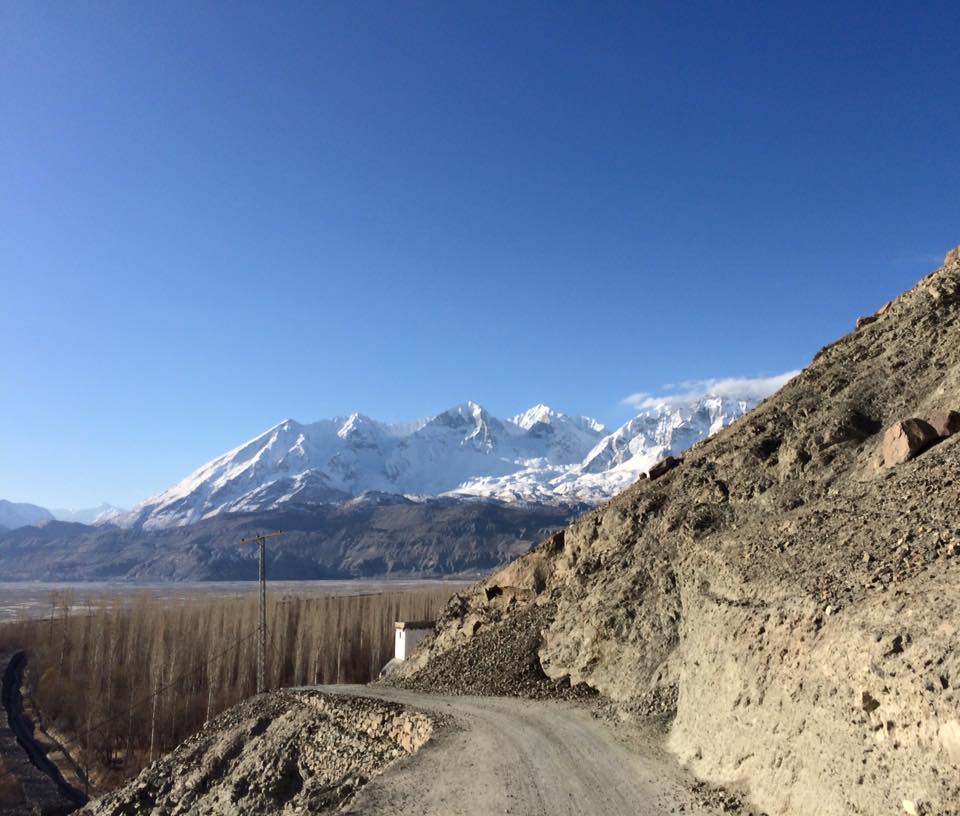 25 – This is a beautiful Sailing bridge that you will cross in Khaplu on your way to Hushe Valley.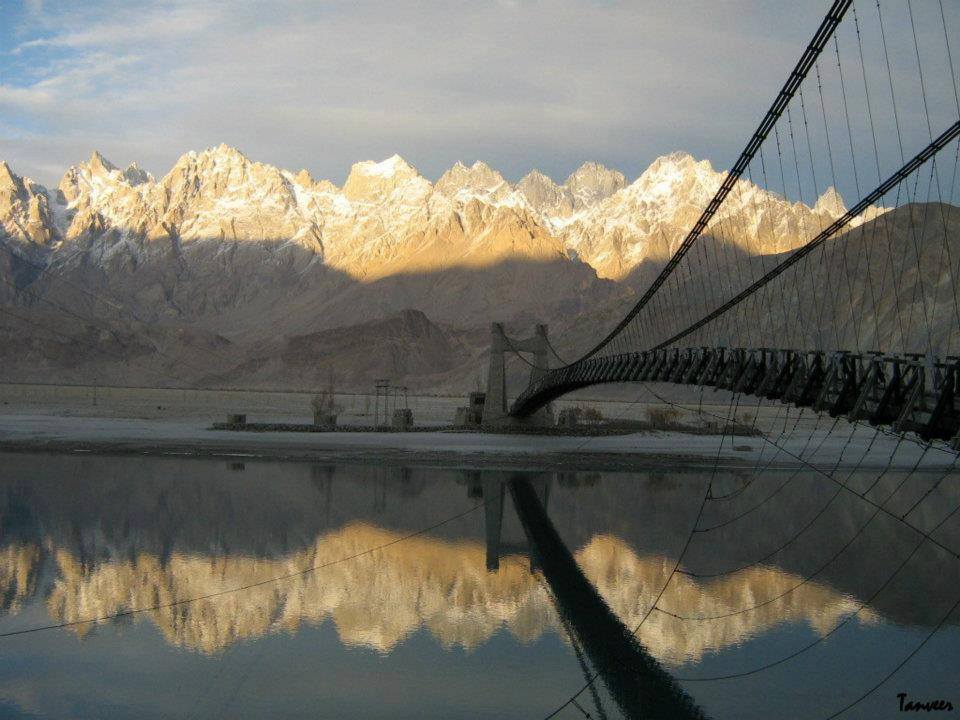 24 – Ghursay Mountains looks absolutely stunning from the Sailing Bridge in Khaplu.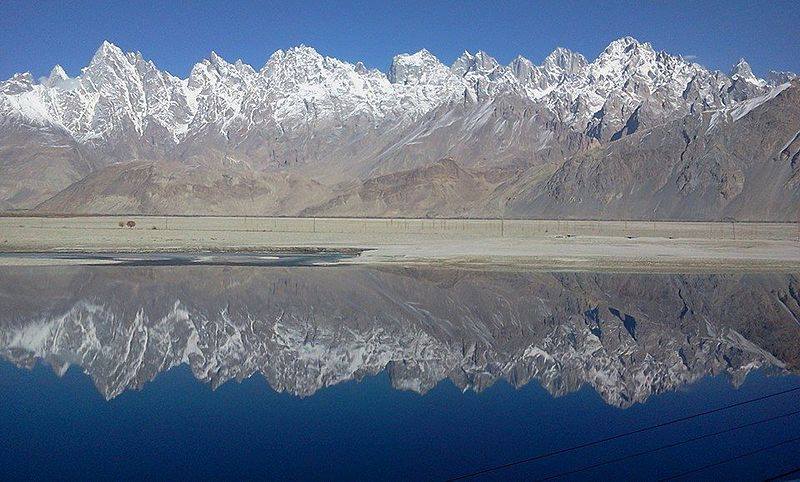 23 – Hushe is the last village of the Ghanche District or the Northern Pakistan.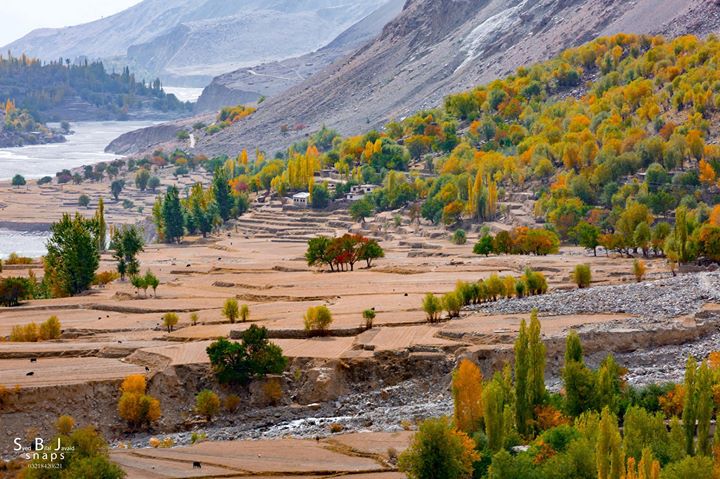 22 – It is an ultimate adventure camping site in Pakistan. This is the camp village in Hushe Valley.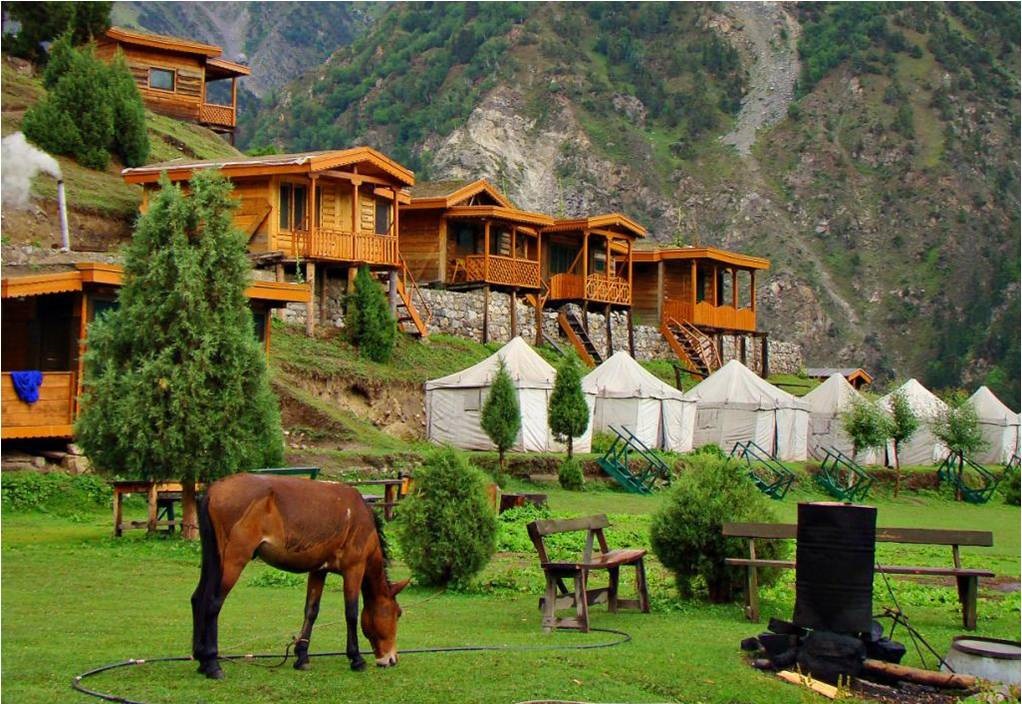 21 – Machlu Village is located in Hushe Valley. Once it was a very poor village, but now things are improving because of increasing tourism in the area.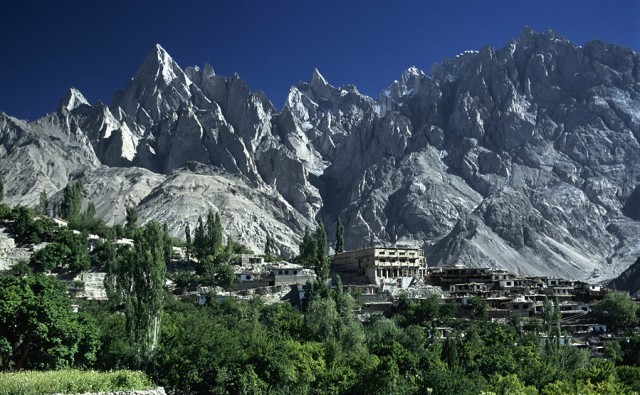 20 – You will literally be breathing in clouds in the Hushe Valley. The elevation of Hushe Village is more 10,000 feet or 3,050 meters above sea level.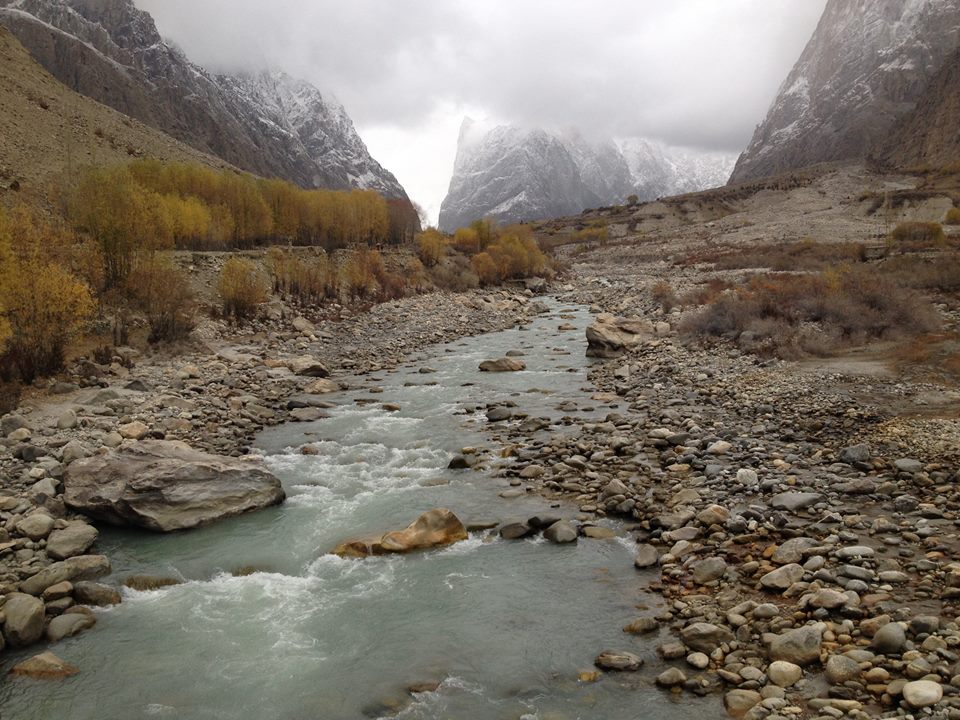 19 – The villagers of Hushe village are environmentally conscious and they are working to keep their area nice and clean.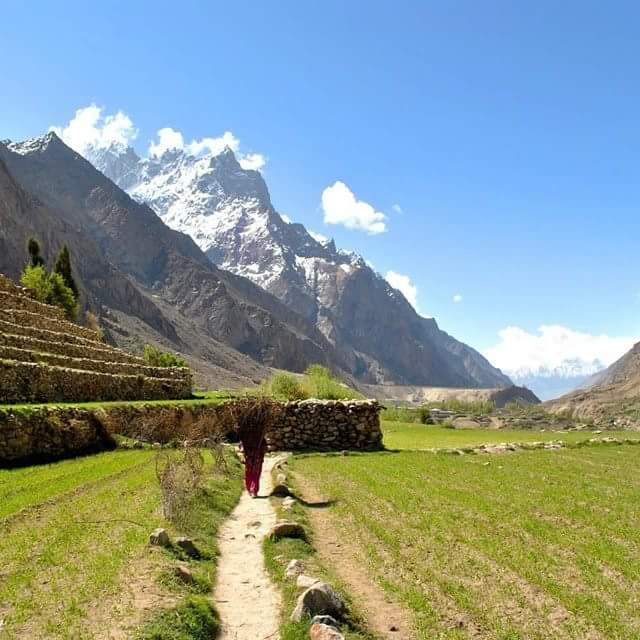 18 – The Hushe Valley runs from the Masherbrum Mountain south to the Shyok River.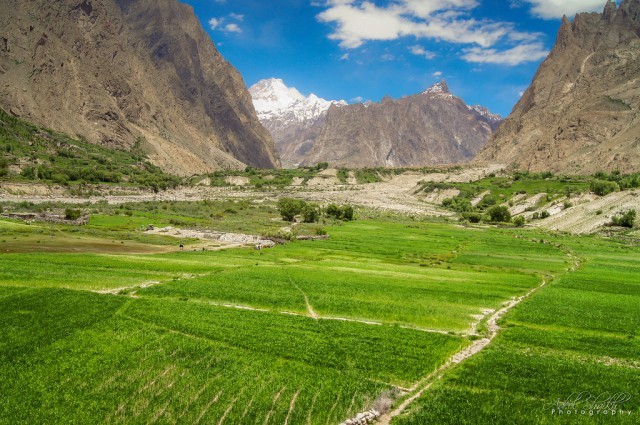 Check out these amazing pictures of Karakoram Highway too… Read More
17 – There are many water bodies in the Hushe valley as well.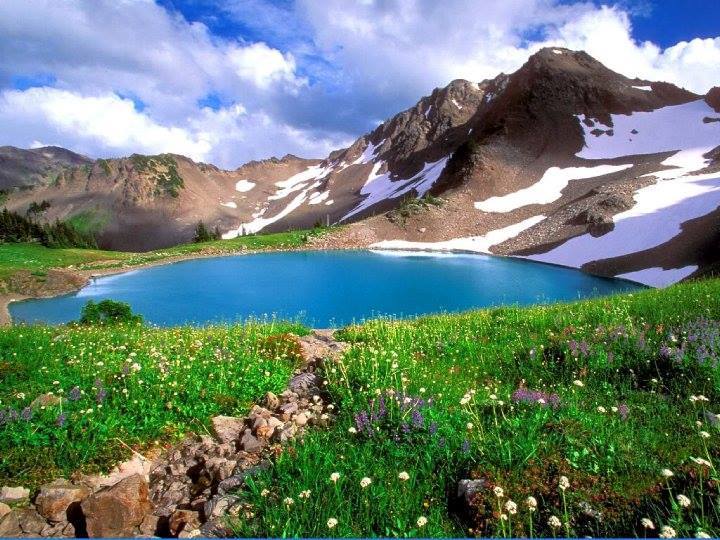 16 – The Machlu Village is built on plateaus and the local economy relies on farming and tourism.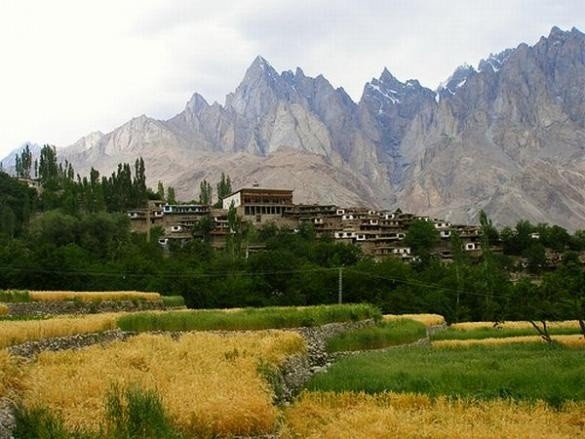 15 – The sharp mountain peaks that surround the Hushe Valley will mesmerize you.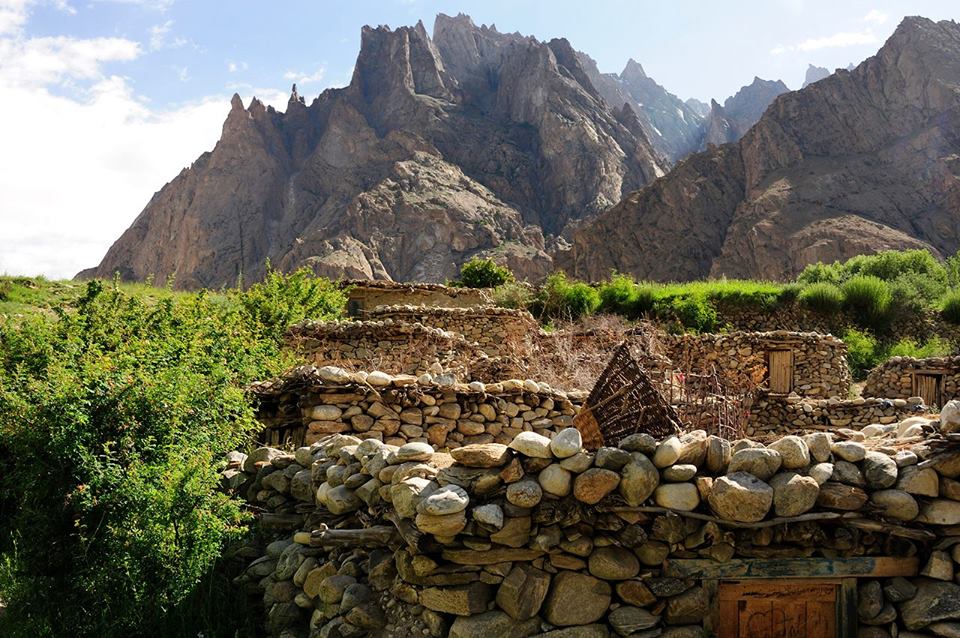 14 – Here are some foreign tourists in Hushe Valley.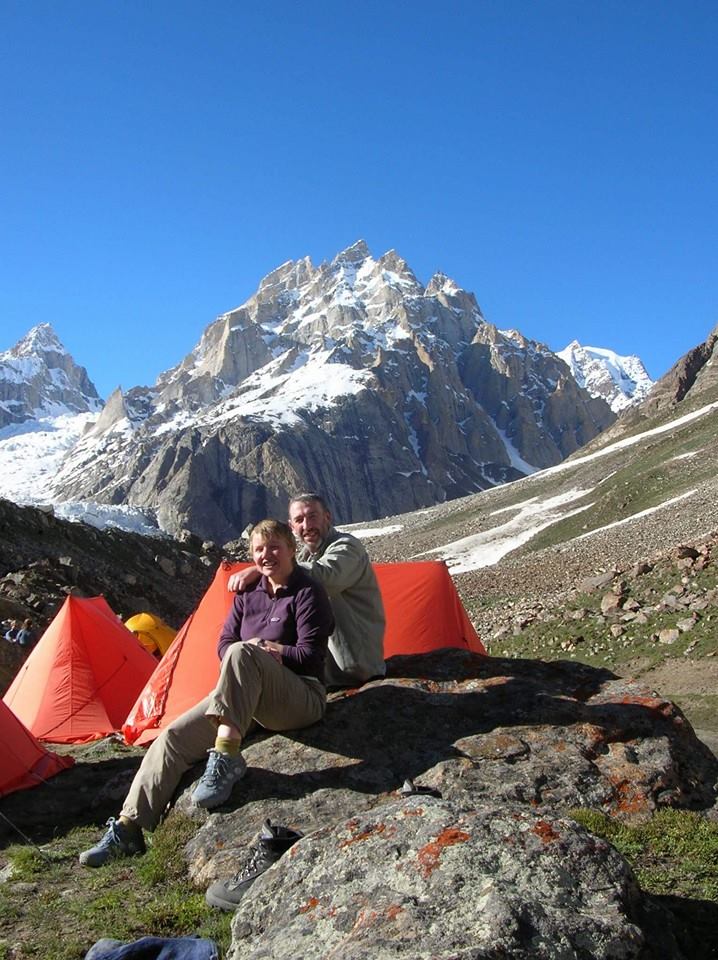 13 – This is a view of the Kande Village and the Masherbrum Peak in Hushe Valley.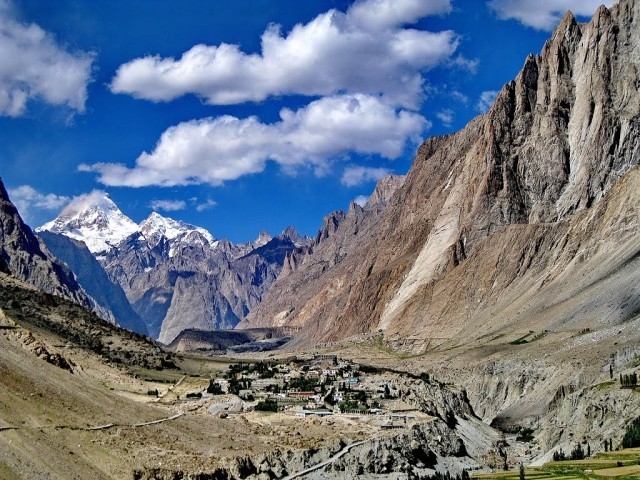 12 – The spring season is absolutely stunning in Machlu Village. Here are some beautiful flowers and trees in Machlu Village during spring.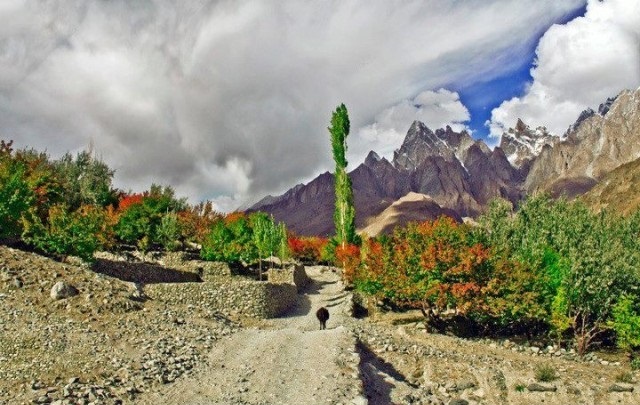 11 – Hushe Valley has a number of sub-valleys. These include Gondogor, Nagma, Charkusa, Masherbrum, and Nanbroq.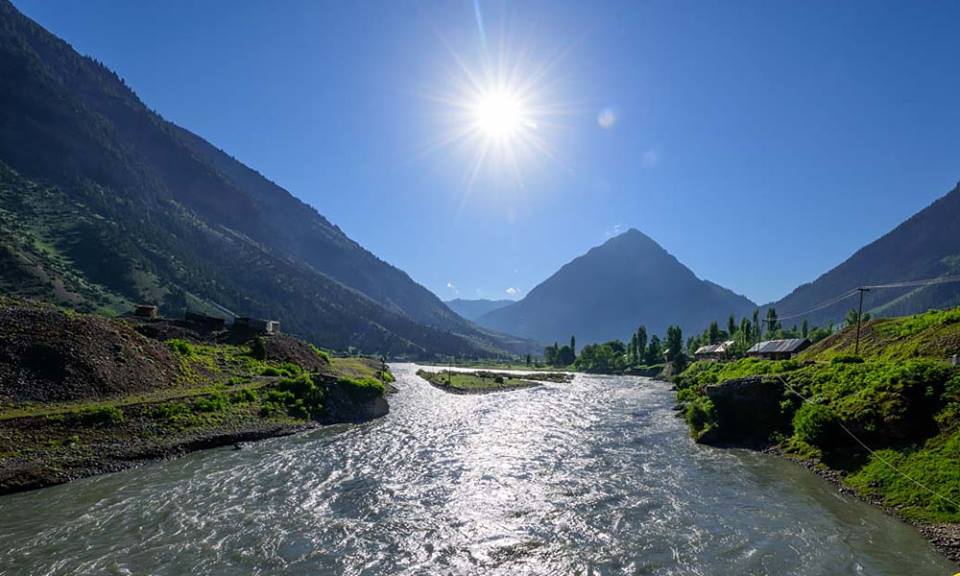 10 – The valley surrounds several peaks above 6 thousand meters. These include K6, K7, and Laila Peak.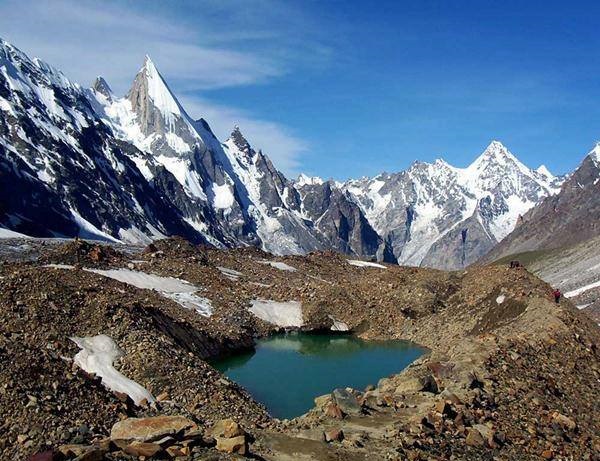 9 – Here is a beautiful view of wheat fields in Hushe Valley.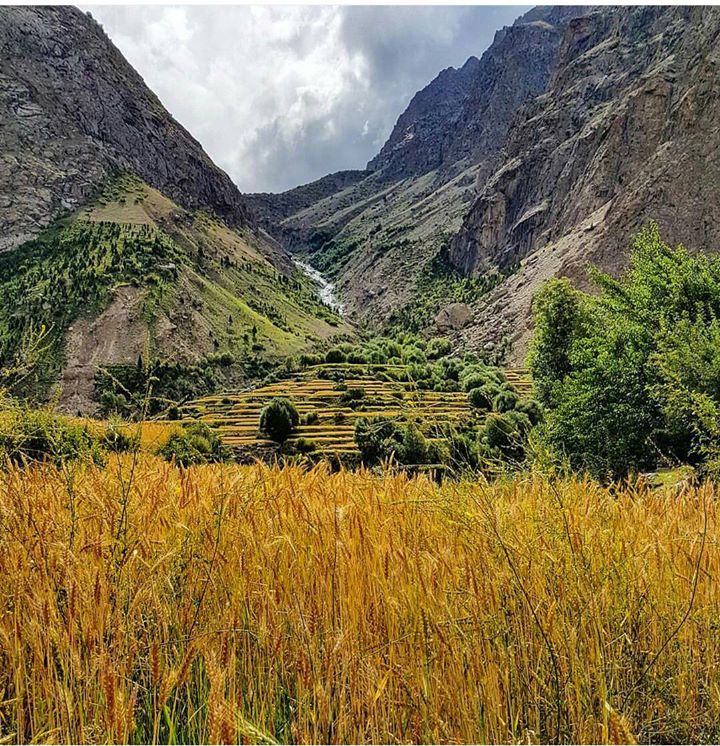 8 – Hushe is heaven for trekkers and climbers. Some of the world's most famous rock climbing towers are located in Hushe Valley. These include Amin Braq, Laila Peak, and Fida Braq.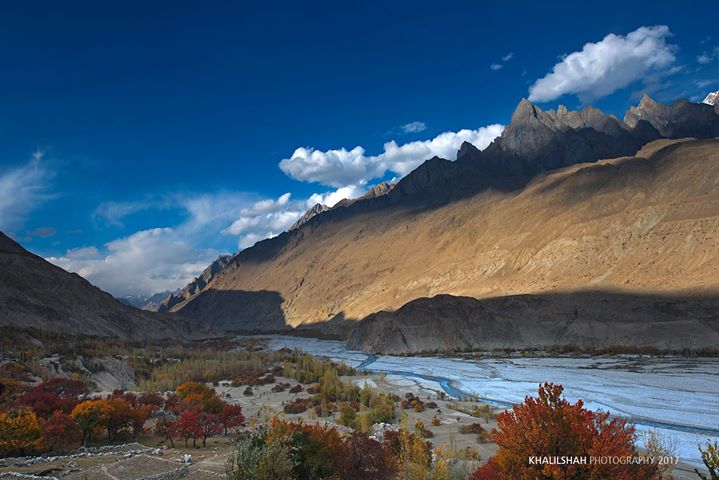 7 – This is the view of the famous Laila Peak in Hushe Valley.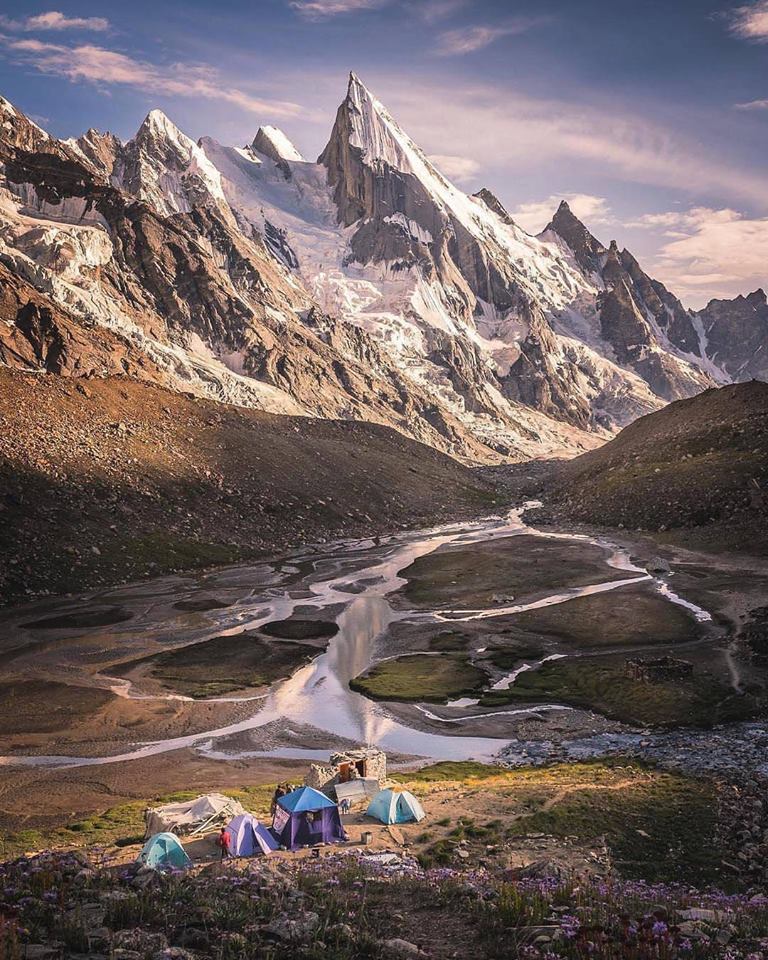 6 – This is Broad Peak as seen from Hushe Valley.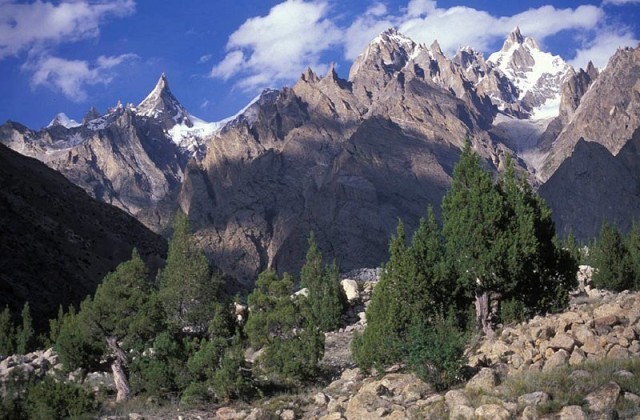 5 – A trip to Hushe Valley guarantees a trip of a lifetime. Be sure to take the right equipment with you when you visit Hushe Valley.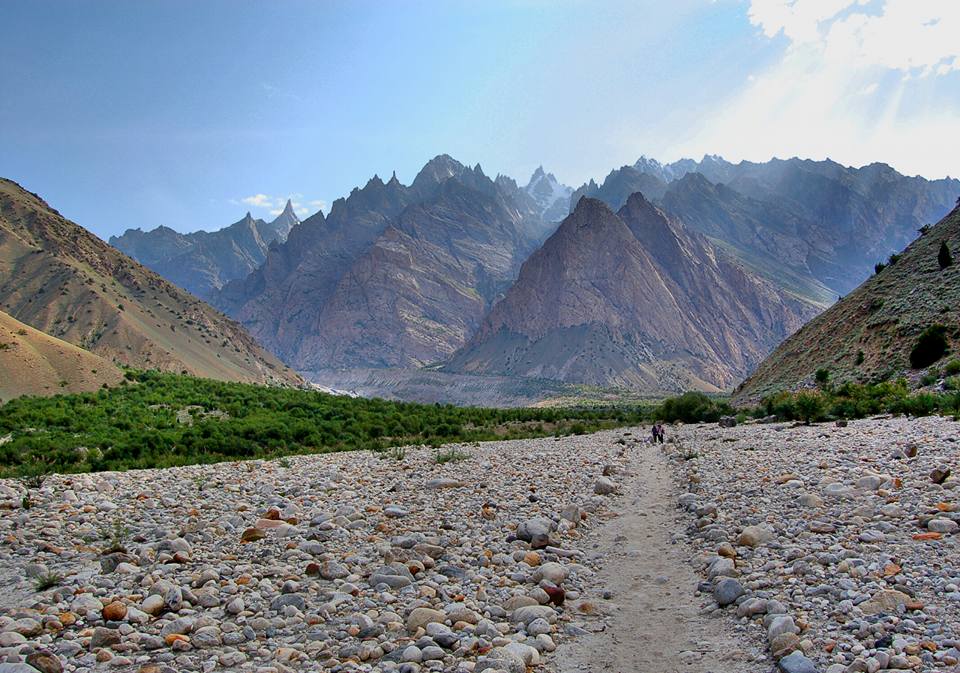 4 – This is the trekking trail to Gondogoro Peak from the Hushe Valley.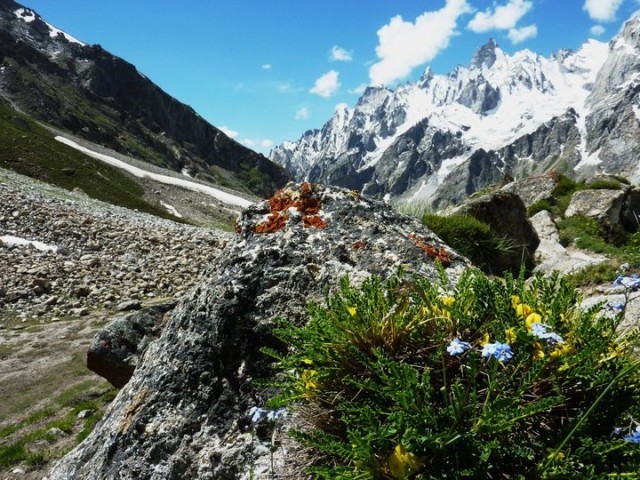 Here are some of the most beautiful pictures and interesting facts about the mysterious Kalash Valley… Read More
3 – This is the K6 Base Camp North Face.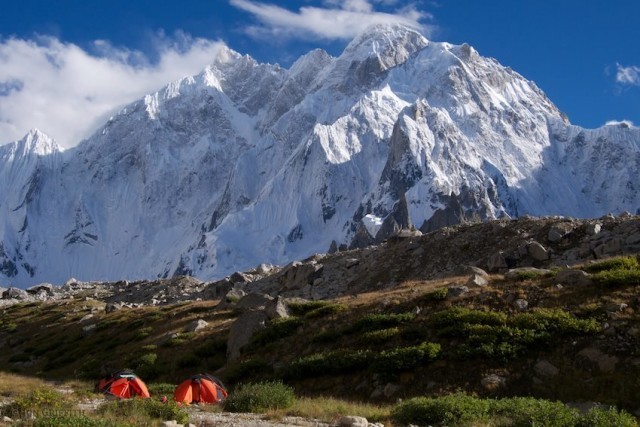 2 – Remember that Hushe Valley is one of the coldest places in Pakistan. The temperatures reach -20 °C during winters.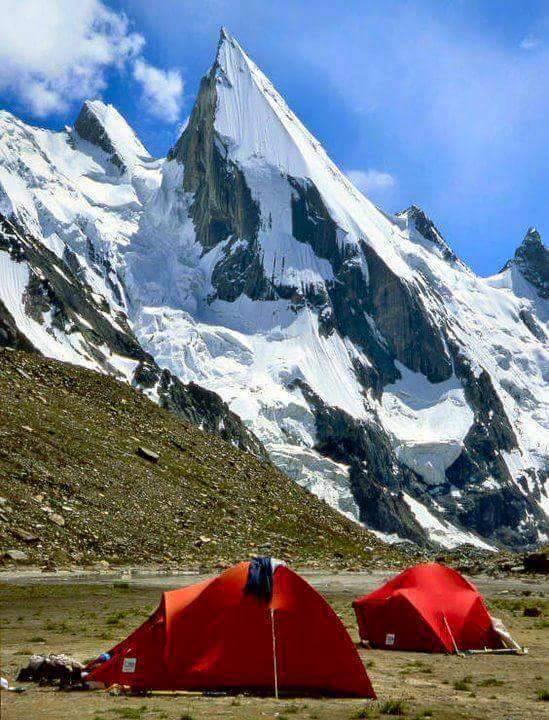 1 – If you love hiking, trekking, camping, and adventure. Then Hushe Valley is the ultimate place to go.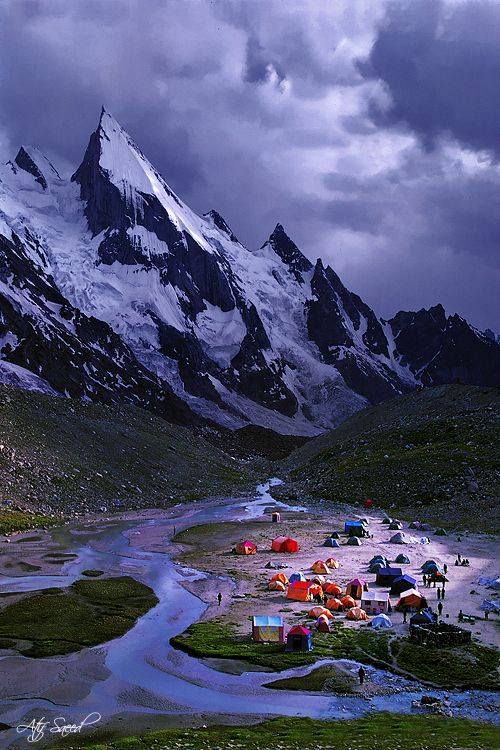 Do you have what it takes to camp at the Hushe Valley? Let us know in the comments section below. Also, don't forget to share this article with your adventurous buddies.
Comments
comments